May 31,2022
Solidarity with Ukraine children
May 31,2022
Solidarity with Ukraine children
Through the humanitarian action, we collected 26,273.57 HRK for the children of Ukraine. With the action "Every child needs a peaceful dream - let's make it possible for this day", we collected donations for the most vulnerable - the children of Ukraine. All funds were sent into the account of the organization "Orphan Care Center" from Lviv,in addition to caring for orphans during this war, founded a camp for internally displaced persons from the war zone, where we provided opportunities for overnight stay, food, personal hygiene, and necessary consultations for these people. They also actively help to evacuate children and women with children from battle spaces, deliver them to the border with Poland, and also make efforts to evacuate them to European countries.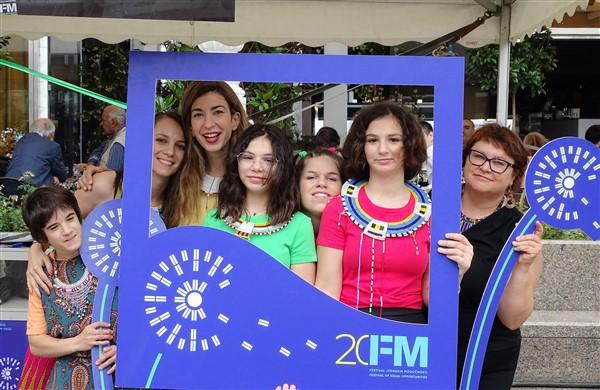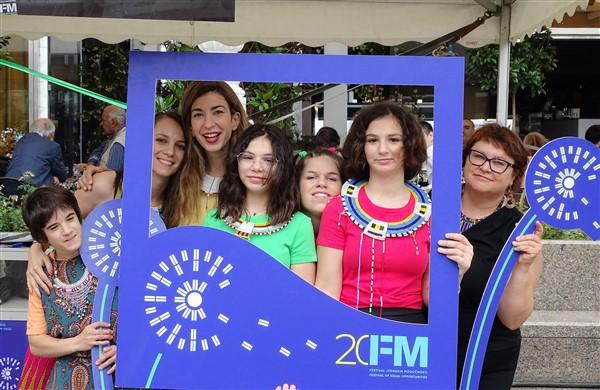 Jun 09,2022
Dancing at 20th Festival of Equal Opportunities
We participated in this year's Festival of Equal Opportunities in Zagreb with the girls of the Tuškanac Center for Educa...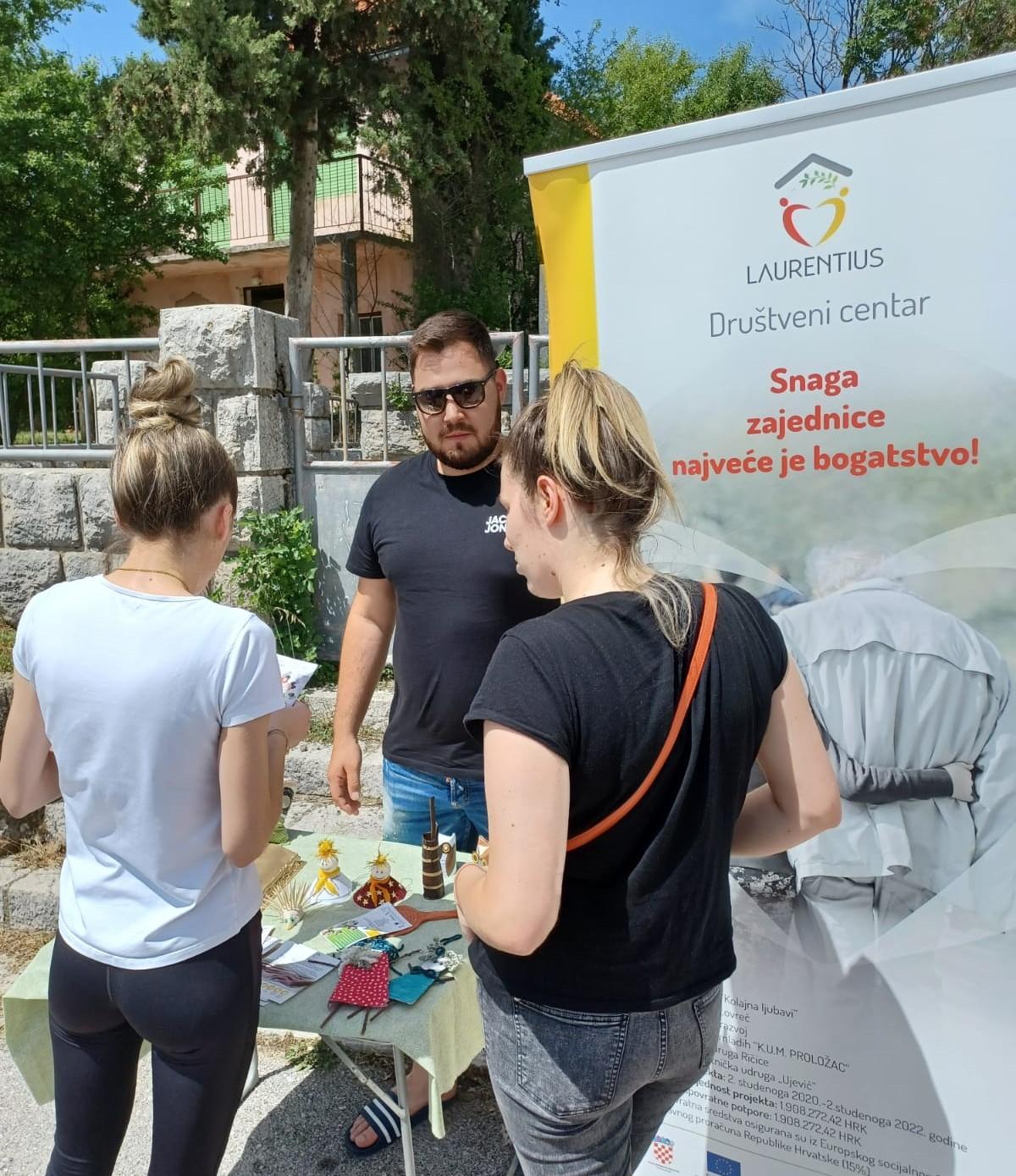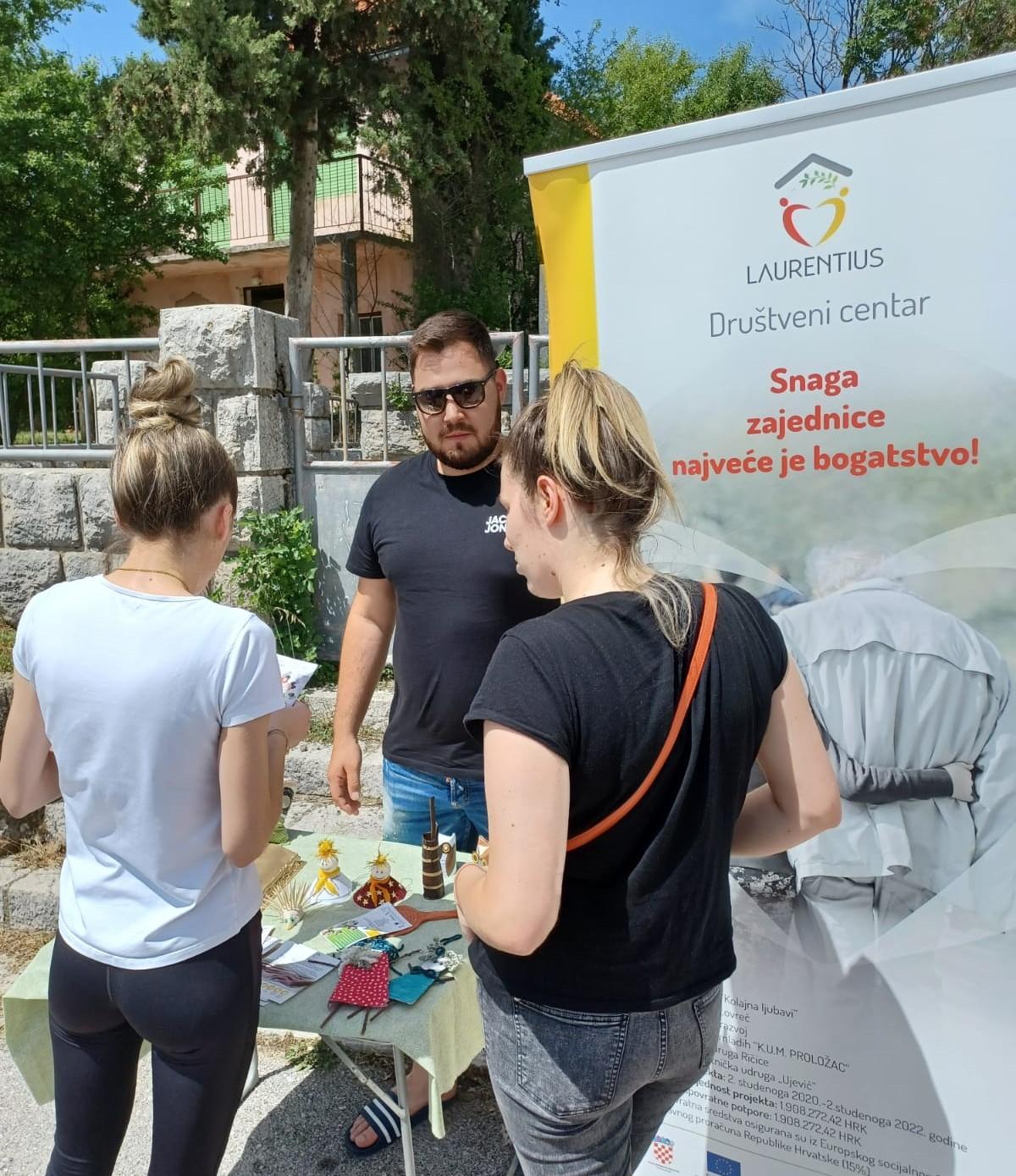 Jun 06,2022
Kolajna at Open Days of Nongovernmental Organizations
We participated in the Open Days of Nongovernmental Organizations 2022. At our promotional stand in Lovreć, we informed...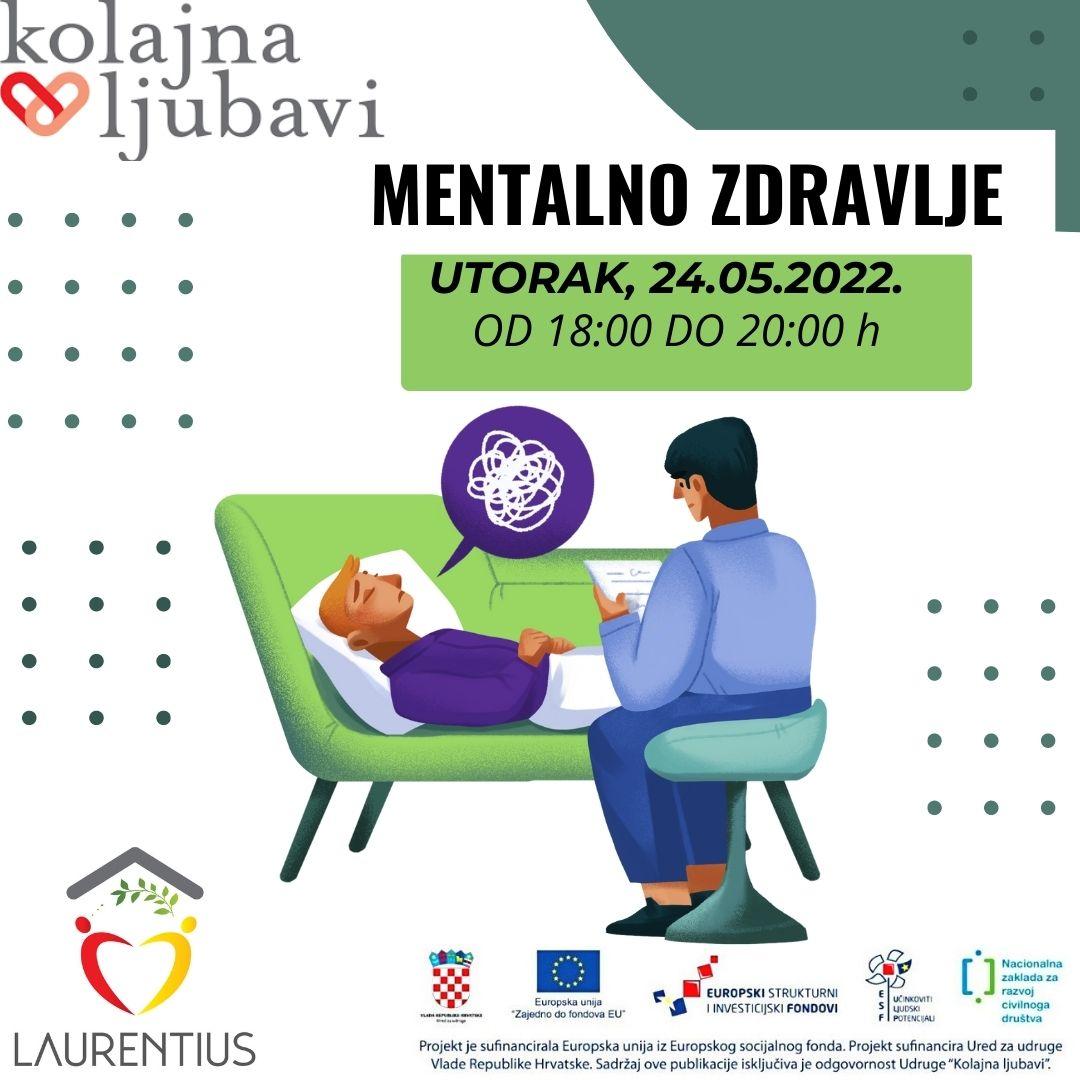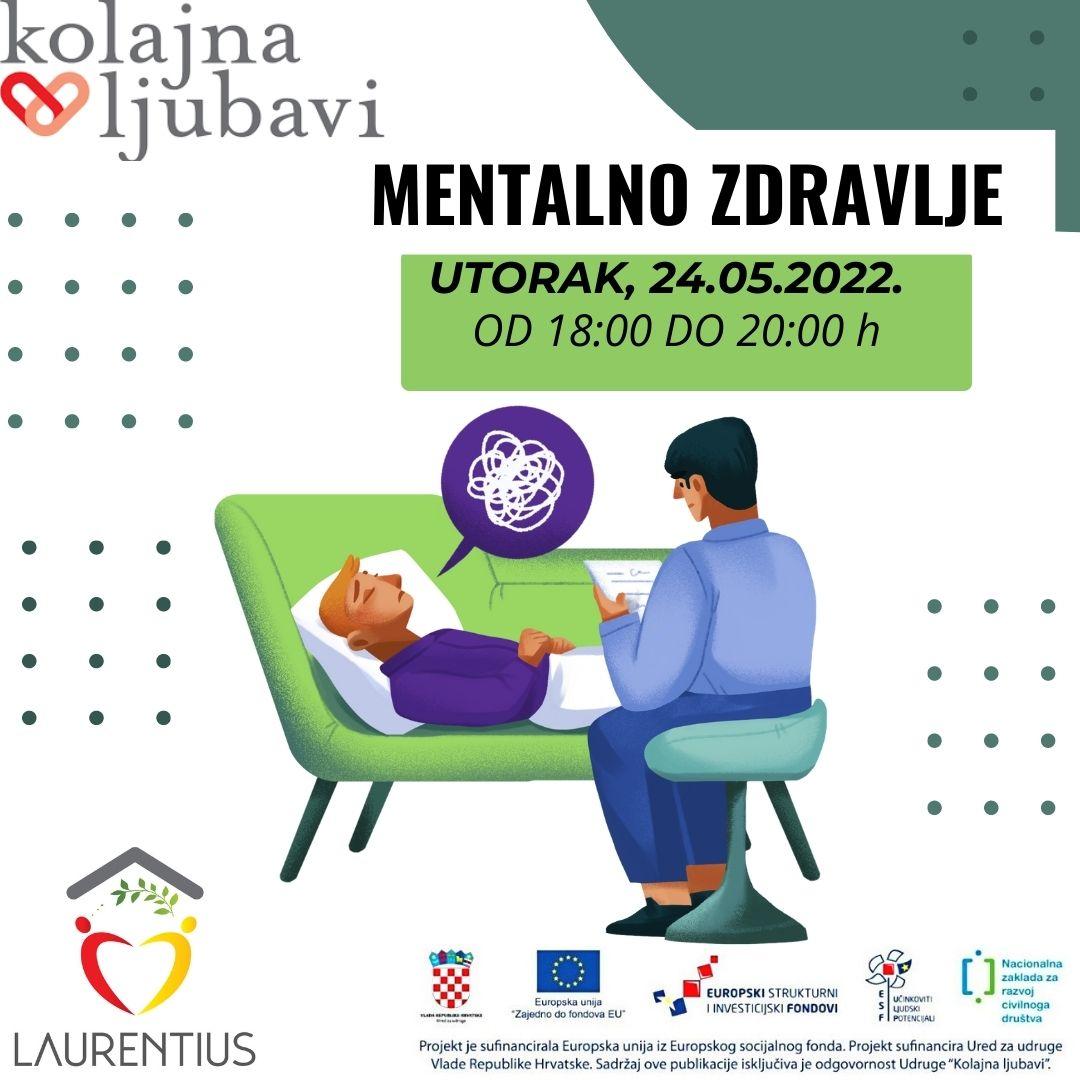 May 25,2022
Coloring for mental health
As part of our Laurentius Community Center in Lovreć, on May 24, 2022, we held a regular monthly psychological group cou...