Feb 27,2020
Promocija knjige: "Zvijezde me uvijek nasmiju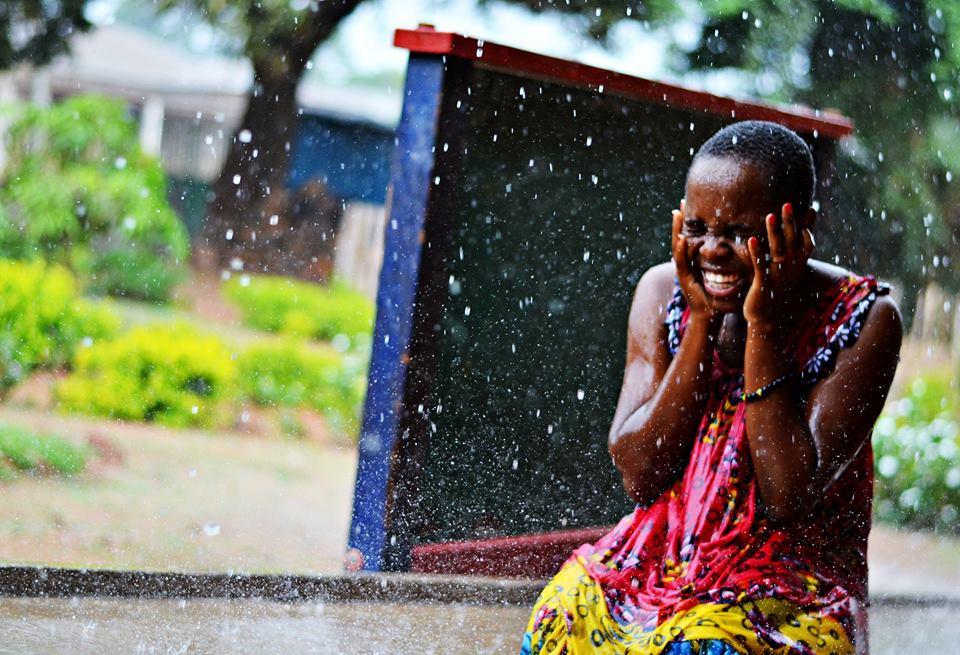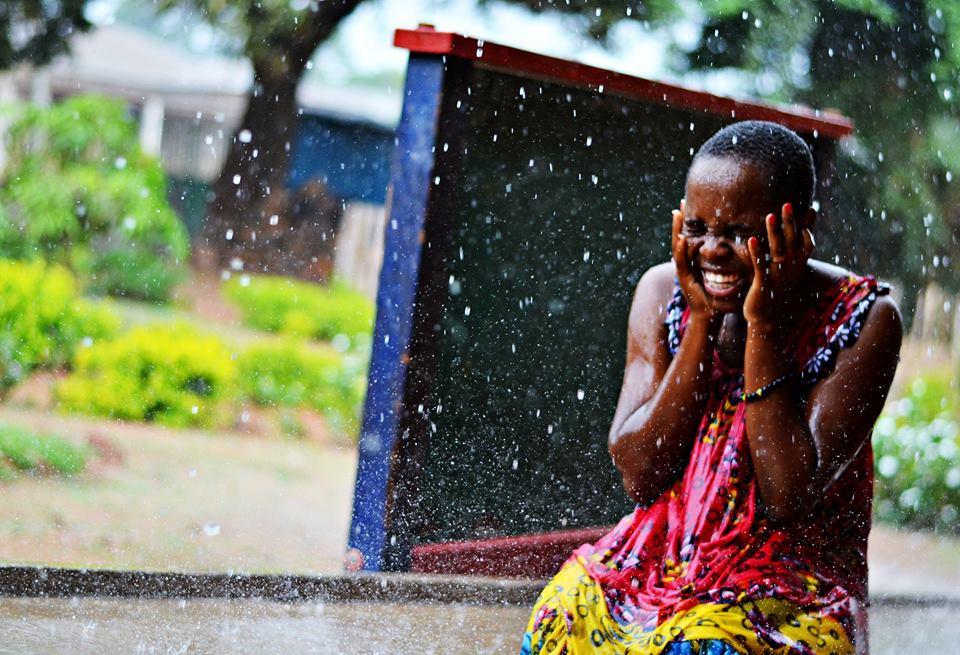 Feb 27,2020
Oboji moj svijet volonteru
Our volunteers are active in Croatia and Tanzania. In Croatia they volunteer in a Home for Abando-ned Children.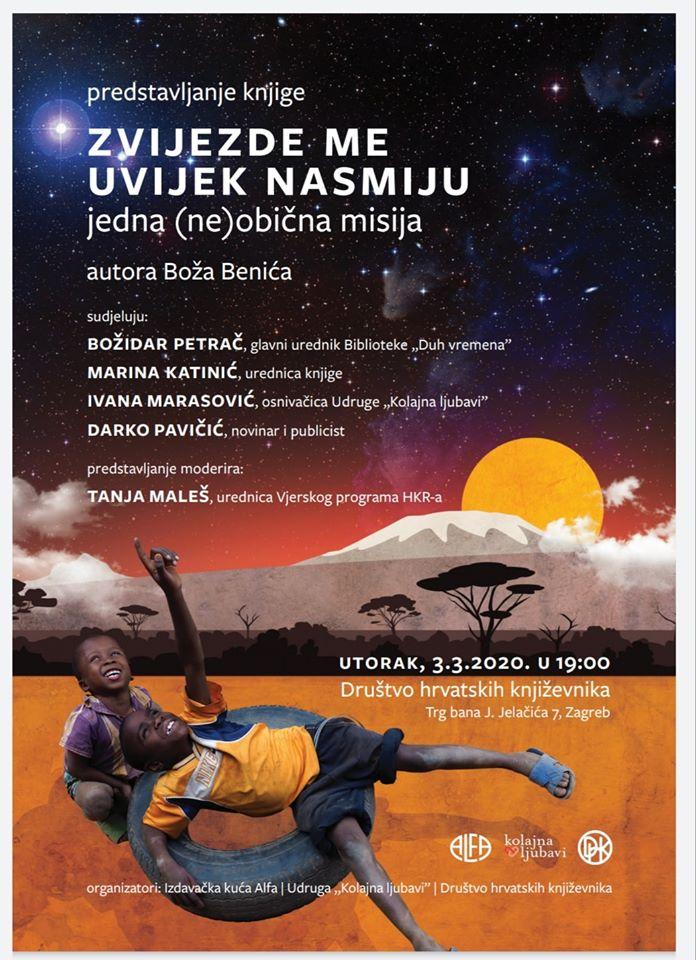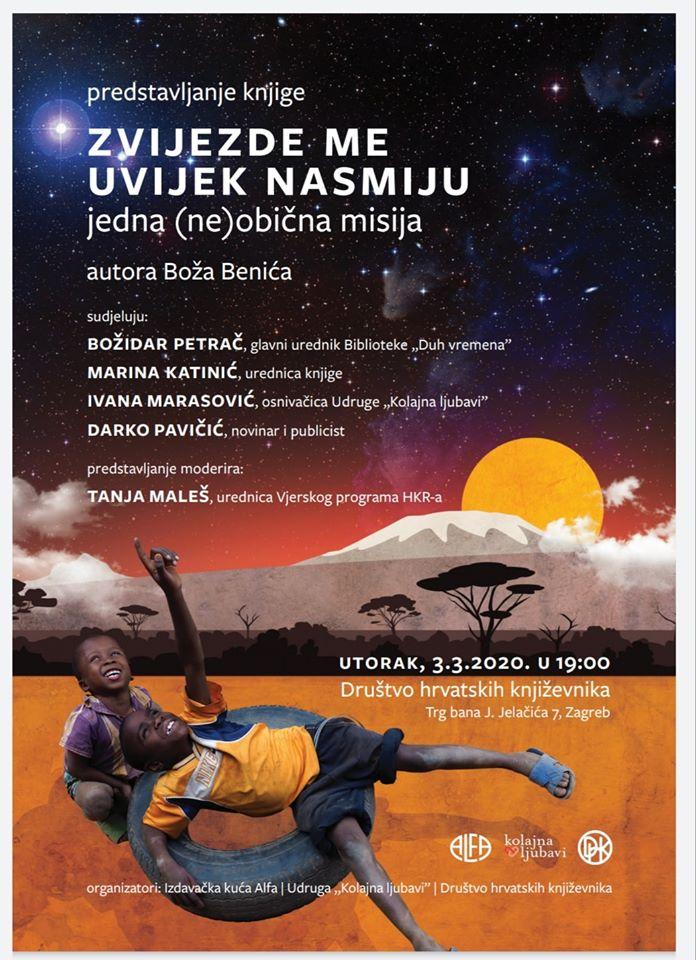 Feb 27,2020
Knjiga: "Zvijezde me uvijek nasmiju - jedna (ne)obična misija"
Pozivamo vas da nam se pridružite u utorak u 19 sati na promociji knjige našeg volontera Bože Benica. Pridružite nam se...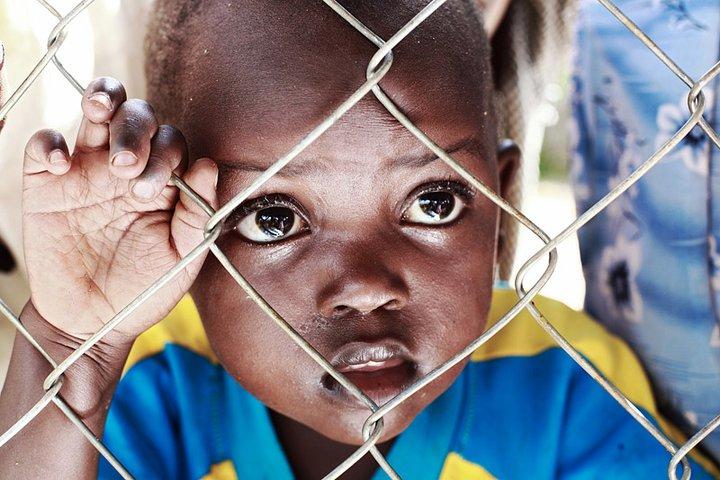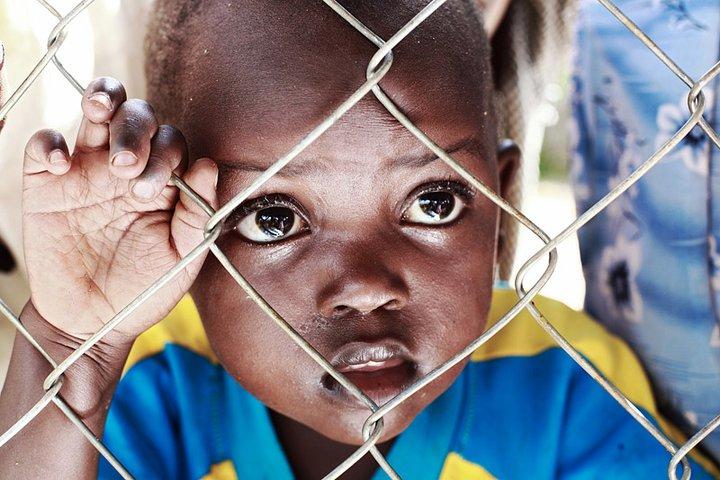 Mar 02,2020
Nenasilna komunikacija u COO Tuškanac <3
This weekend we celebrated the Day of Pink T-shirts at the Tuškanac Education Center.