Feb 20,2020
Serija radionica "Obrazovanje volontera"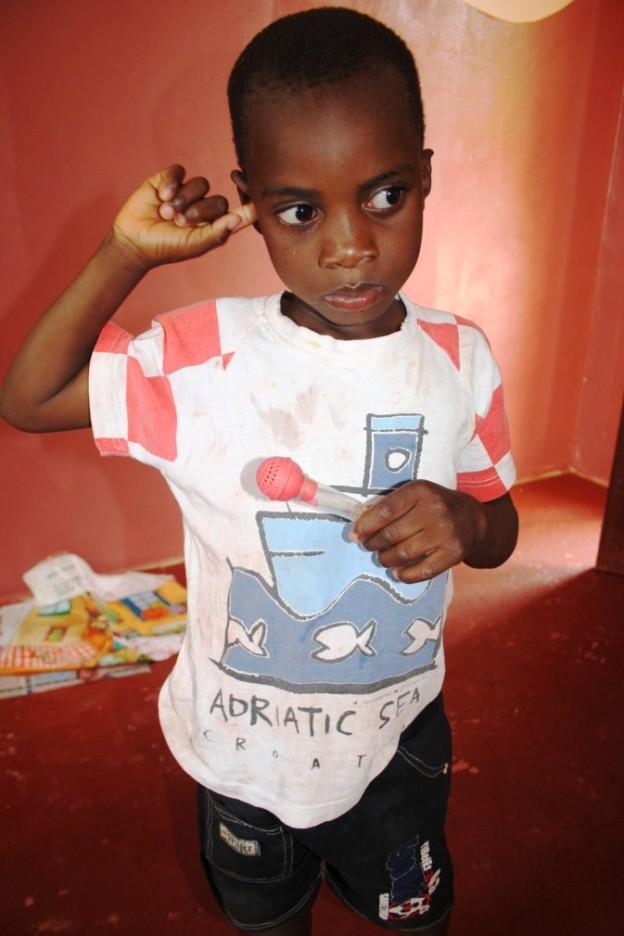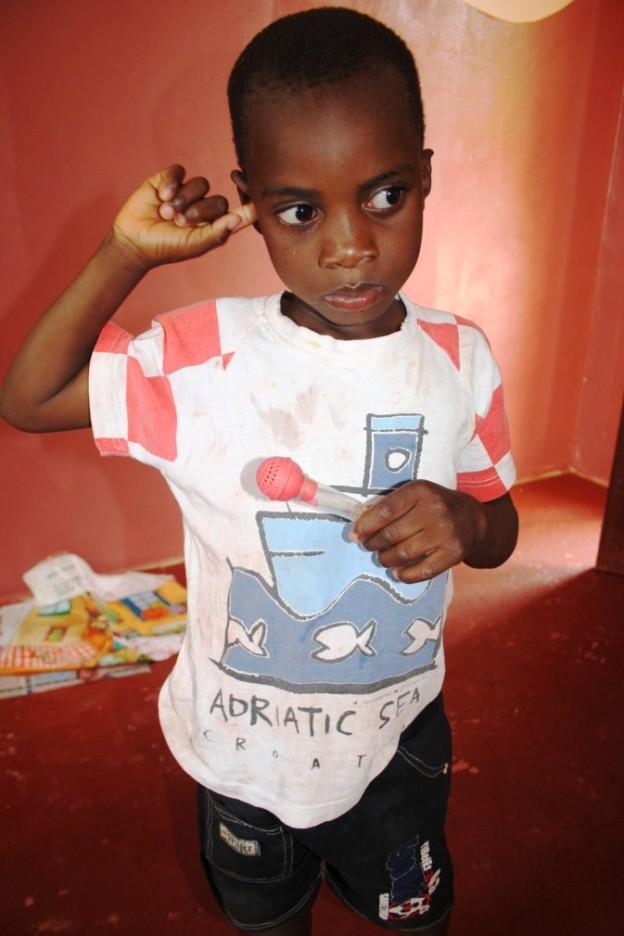 Feb 24,2020
Kraj rada na proširenju Sirotišta
We are finalizing the expanding of our Songea home.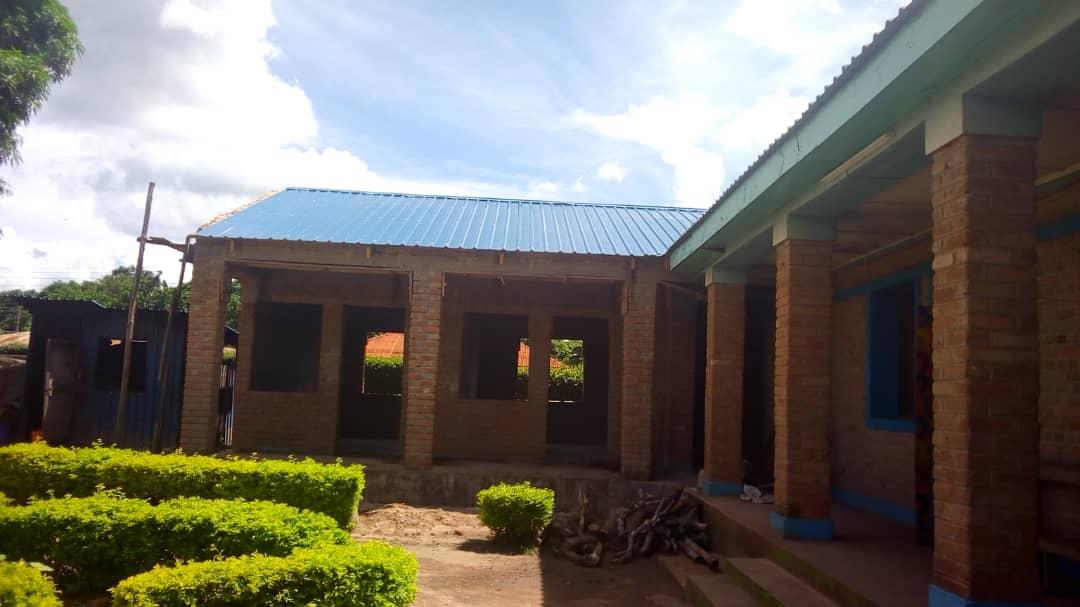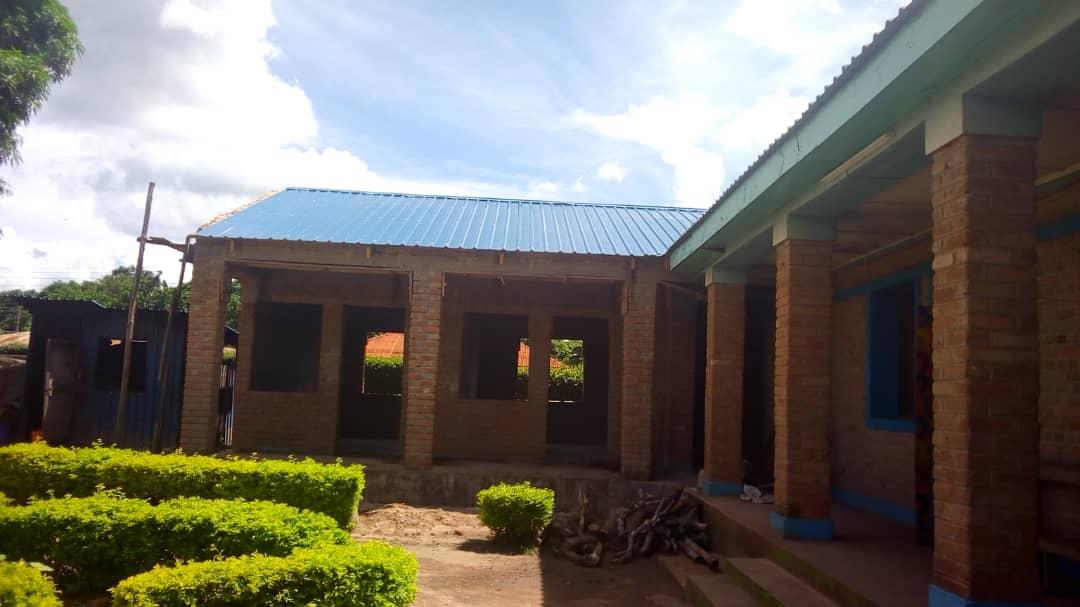 Feb 24,2020
Završetak radova na proširenju sirotišta sv. Ante
Završavamo proširenje našeg doma Songea. Nakon gotovo 10 godina postojanja Sirotište Sv. Antuna gotovo je popunilo svoje...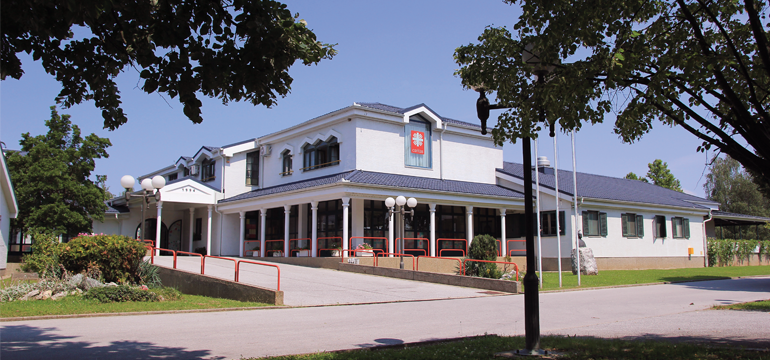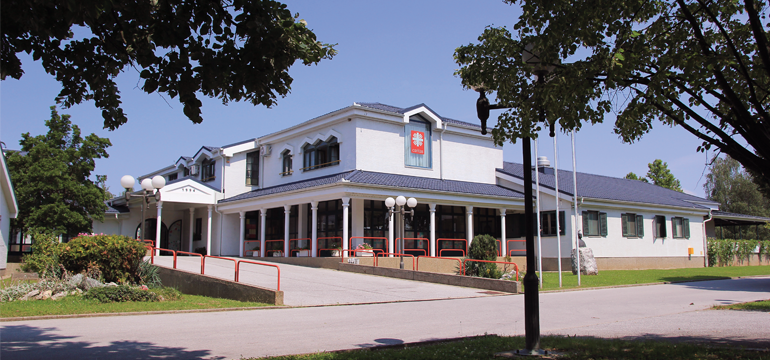 Feb 24,2020
Mladi mirotvorci u Brezovici
Pokrećemo projekt Mladi mirotvorci u Caritasovom domu u Brezovici. Projekt "Mladi mirotvorci za društvo bez nasilja" pro...