May 17,2019
Obrazovanje za "Europu za građane"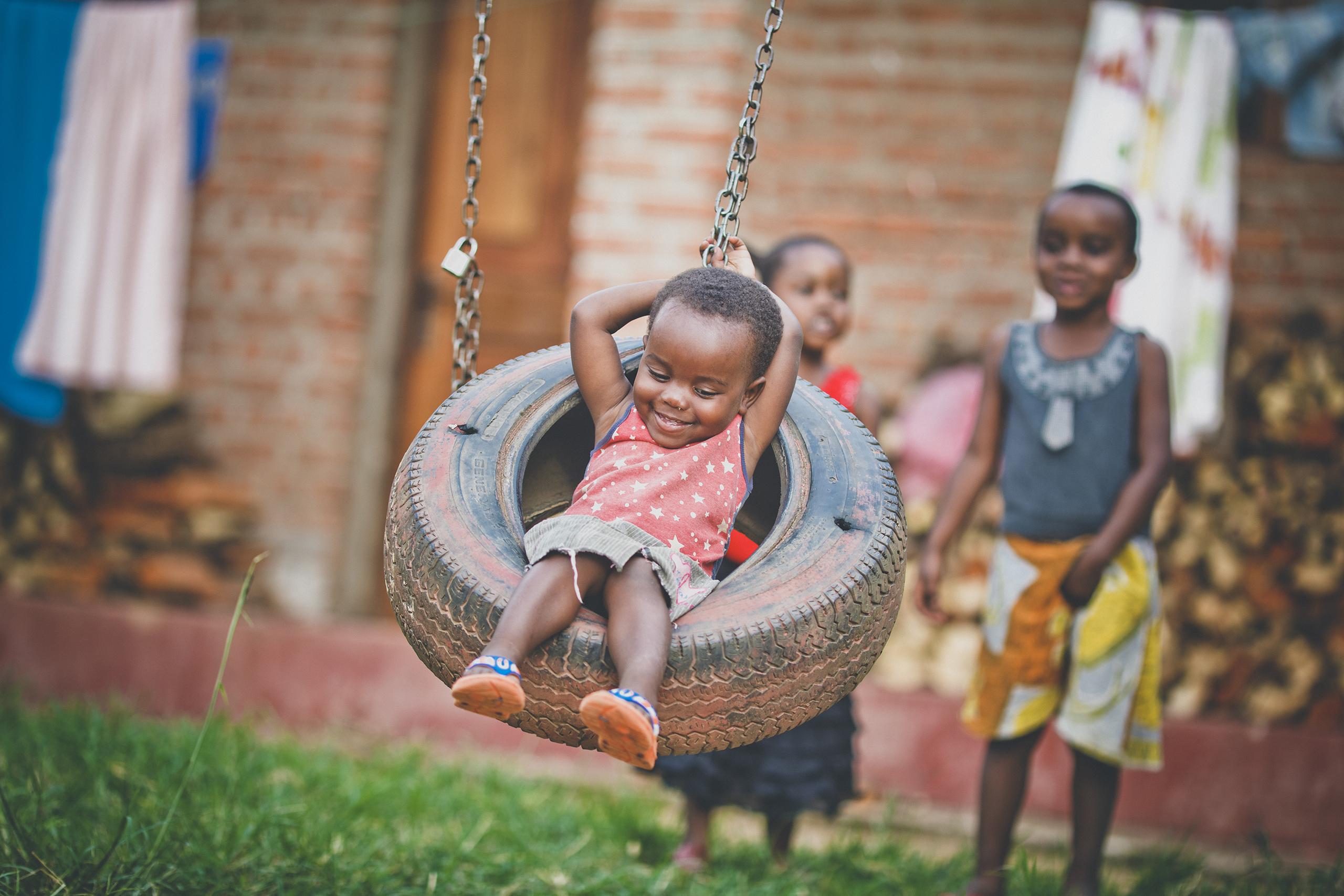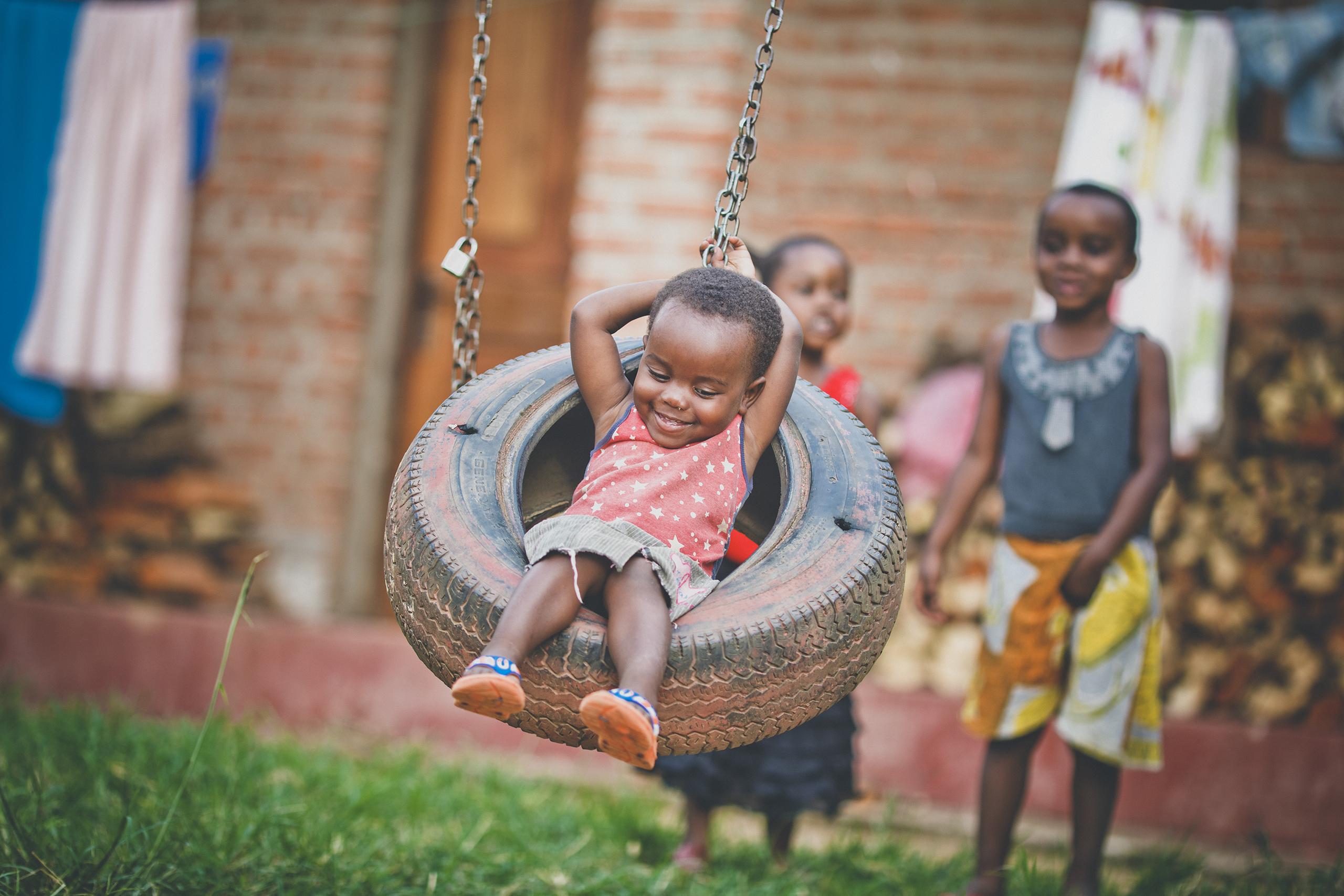 May 17,2019
Nove diplome za lijepo putovanje
Thank you, Kolajna volunteers!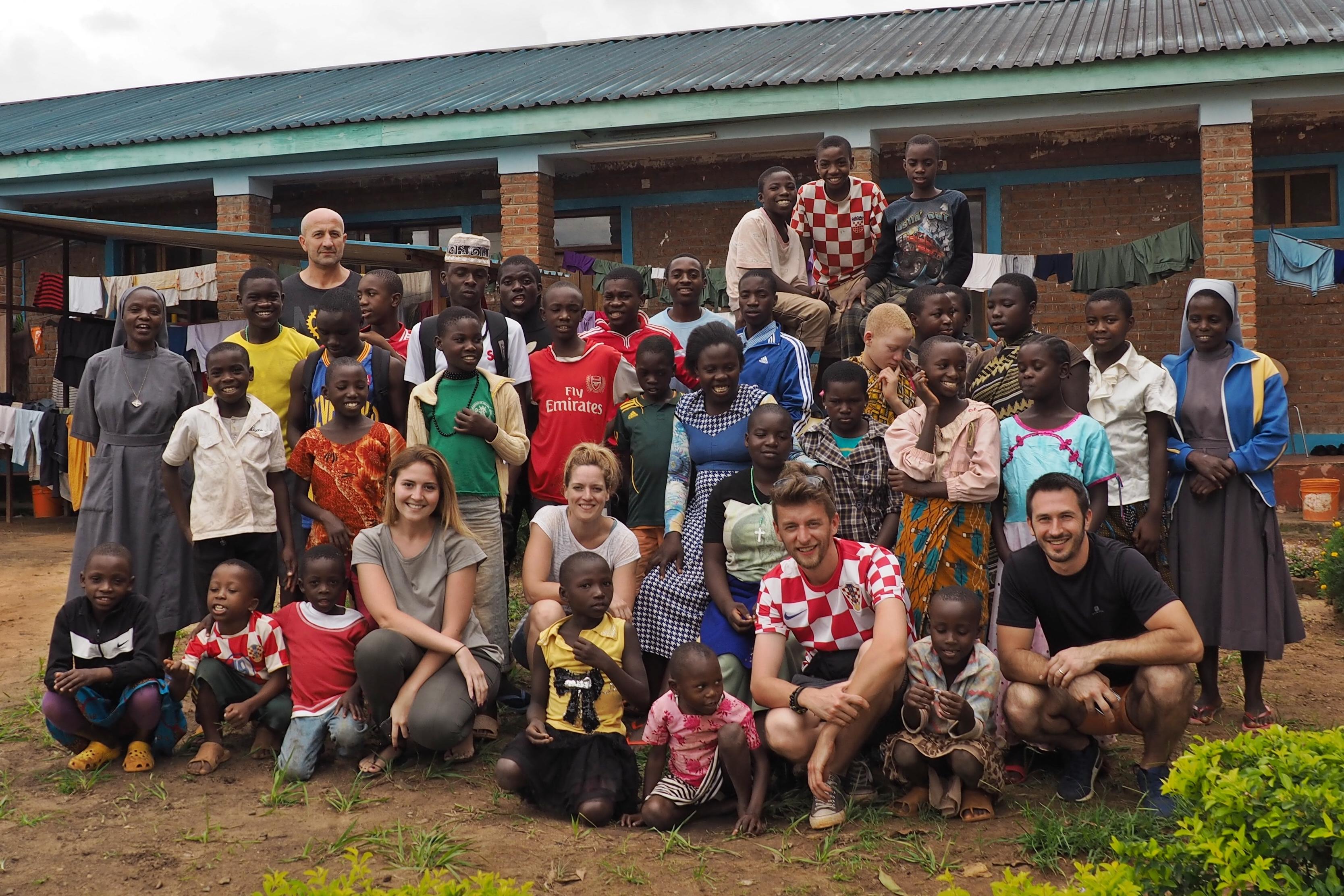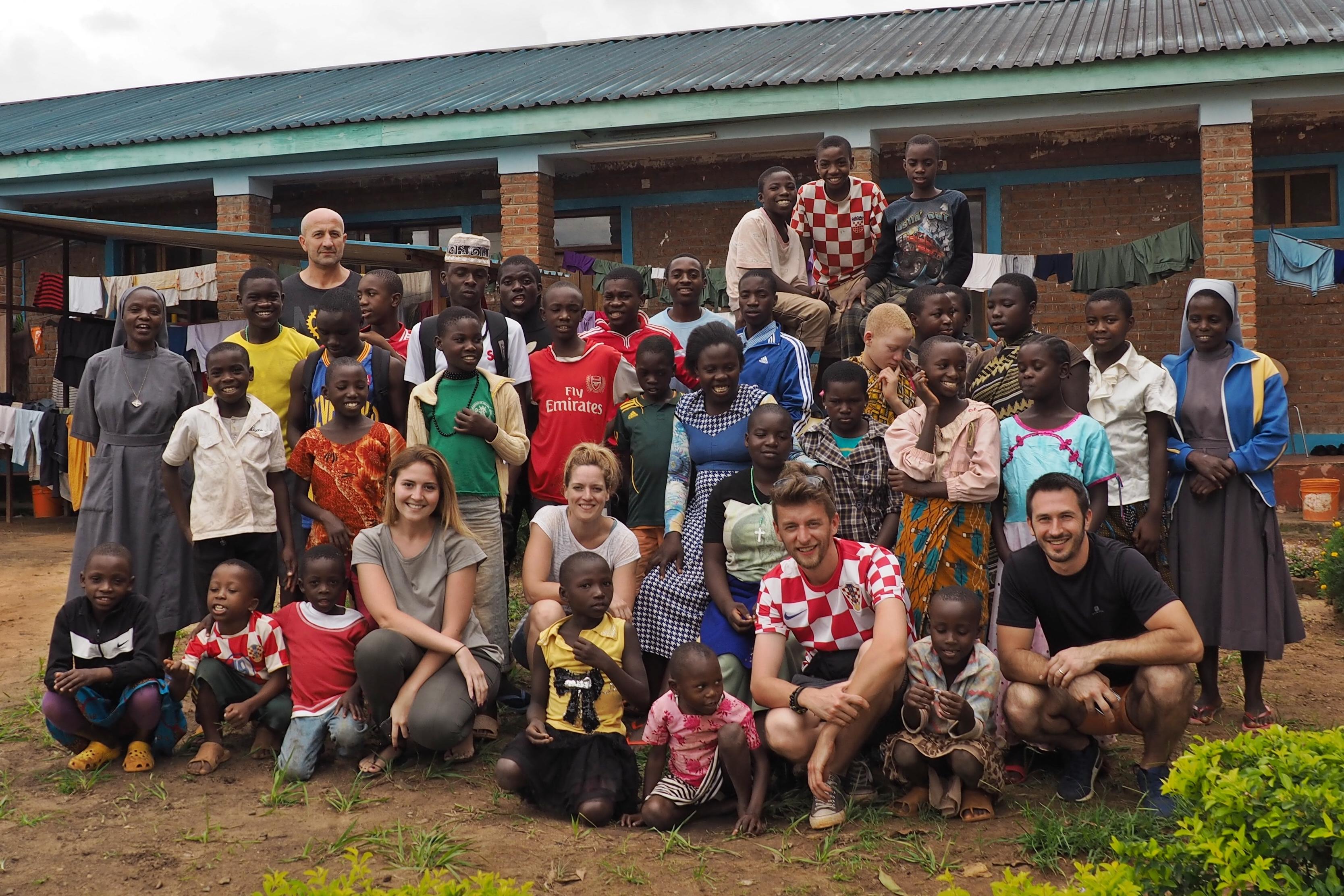 May 17,2019
Počinjemo graditi sirotište svetog Antuna
We are about to start with construction work on expanding St Anthony Orphanage in Tanzania.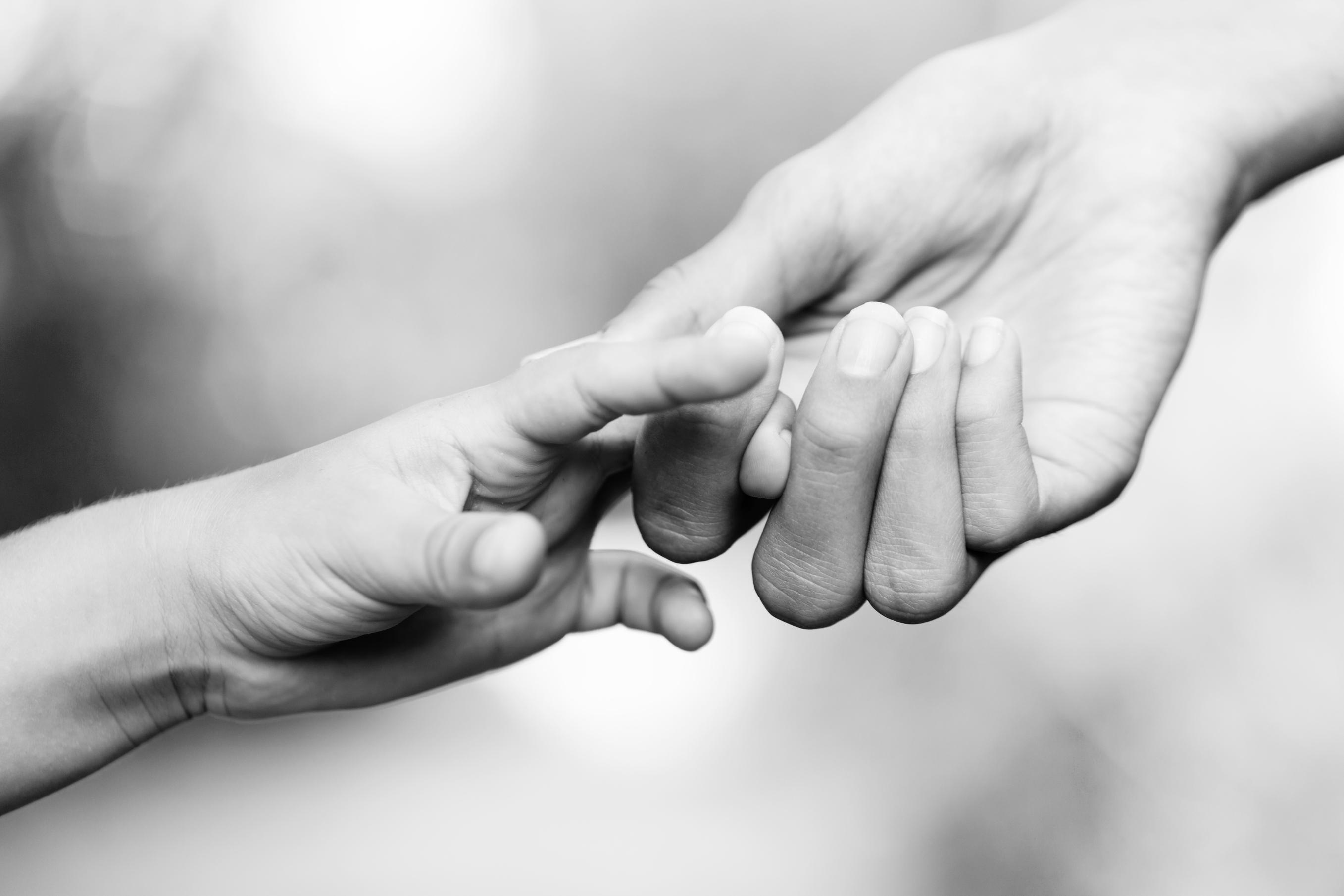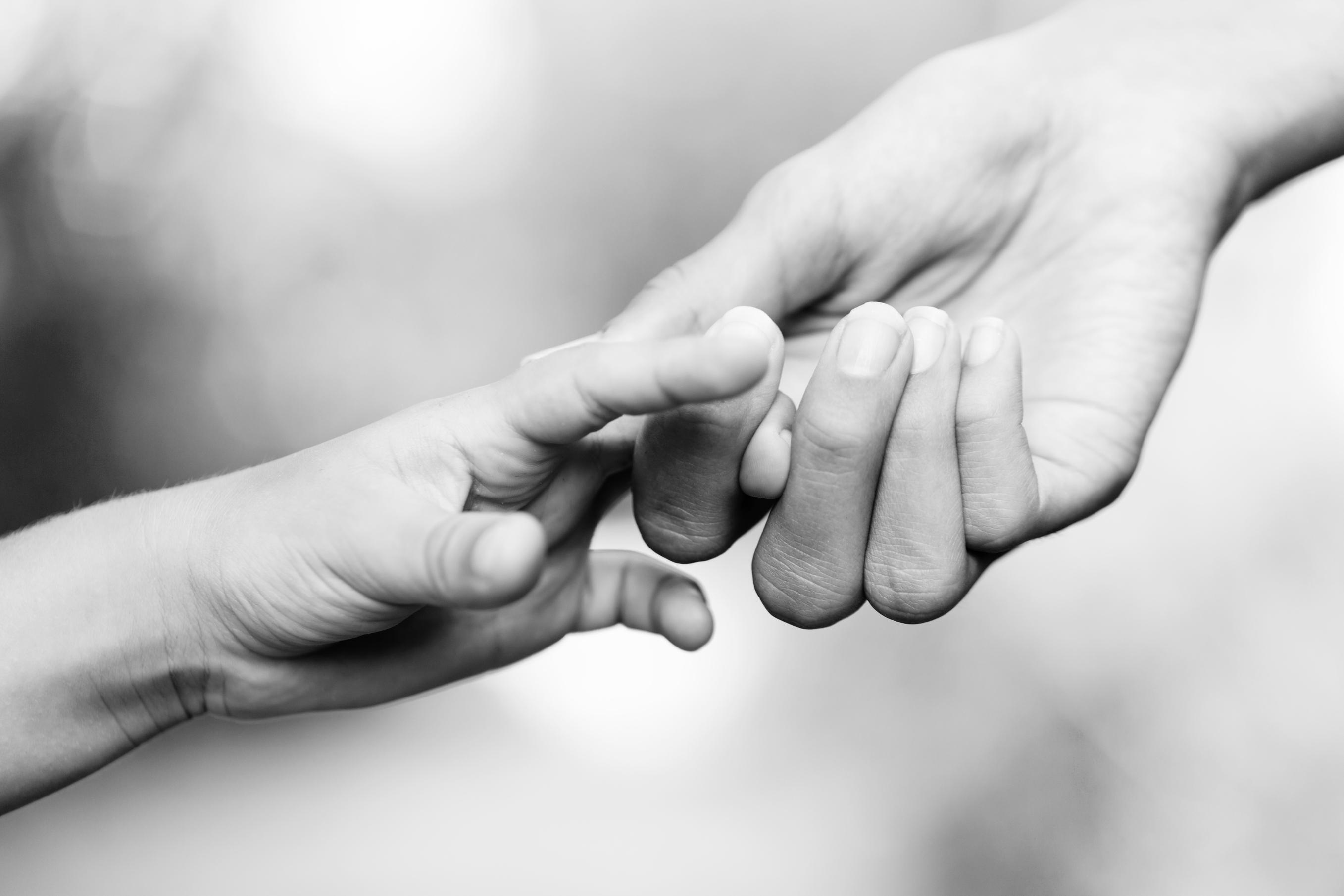 May 17,2019
Proslava Međunarodnog dana volontera
We celebrated this day with children without parental care.