Sep 05,2023
Honeymoon in Africa
Sep 05,2023
Honeymoon in Africa
In the midst of preparations for the wedding, this young couple decided to spend their honeymoon in a different way. With all the obligations and the biggest logistical undertaking that the organization of the adventurous mountain wedding represented, they managed to carry out all volunteer obligations and preparations for Africa. For them, it was not a problem to collect all the volunteer hours, go through psychological testing and organize each their own volunteer action, and they proved to be excellent volunteers with a big heart.
And despite the fact that numerous obstacles and even some new opportunities (new job) appeared and "threatened" to postpone their volunteer trip they remain faithful to their life's dream and went to Africa. If they can do it, all of you can!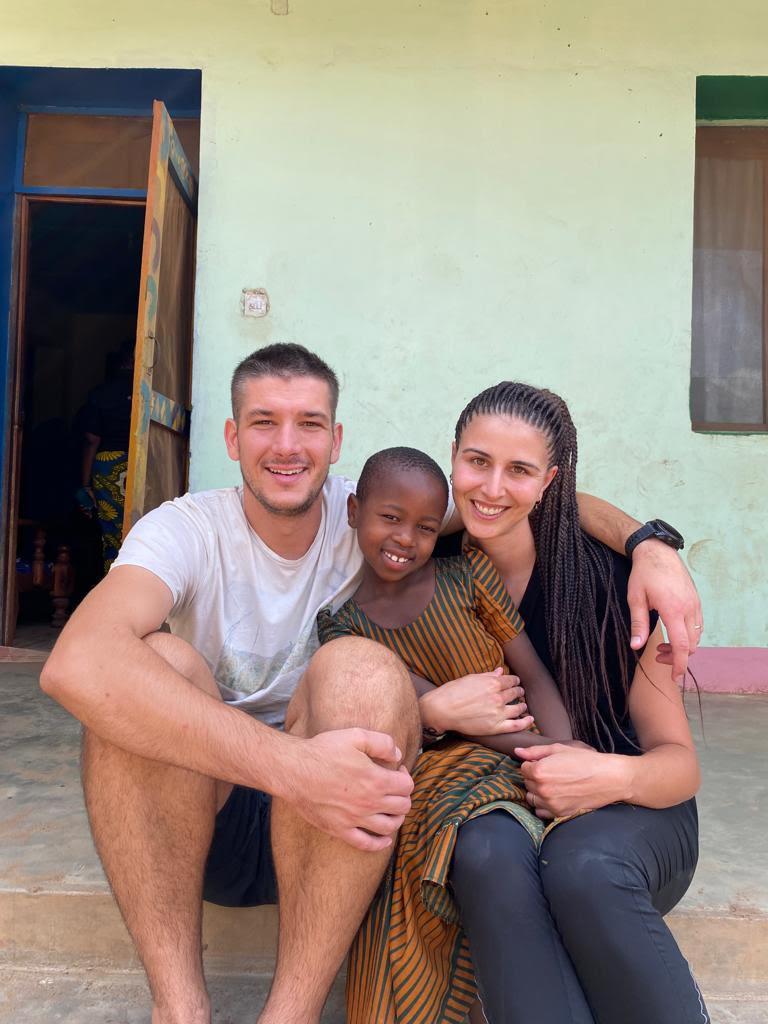 Here are Petra's impressions upon returning:
The dream of Africa arose at the end of high school, and then life happened. First I was hindered by college obligations, and after college By work. A vicious cycle for which I didn't have the courage to break. At the beginning of the relationship, I introduced Branna to my wish and got a promise that she would eventually be fulfilled. Four years later, we embark on our honeymoon, somewhat different, but special for us.
We became part of that world with all its virtues and flaws. Every day was a new school. We came with the goal of helping, to pass on the knowledge we have, and we left with the greatest lesson ever. Perhaps small, but the greatest people ever in spirit. They don't have much, but with what they have they're willing to work wonders. They live and celebrate life, they don't care about a dirty T-shirt and a drooling nose, it's not hard for them to wash their clothes by hand after school, cook, clean, carry heavy buckets of water to water what little garden they have. Everything they do they do with a smile. Dance and football are a form of life. With music and with the ball a child gets up, eats, learns, sleeps. Although small, they are aware that they have been given the opportunity for a better life and education, the opportunity to become something more. We have often heard that they want to be doctors, lawyers, presidents, not because they like it very much, but because they know that in this way they will help the people around them, and specially to their family. From them we learned how important it is to dream big, but to find happiness in everyday little things.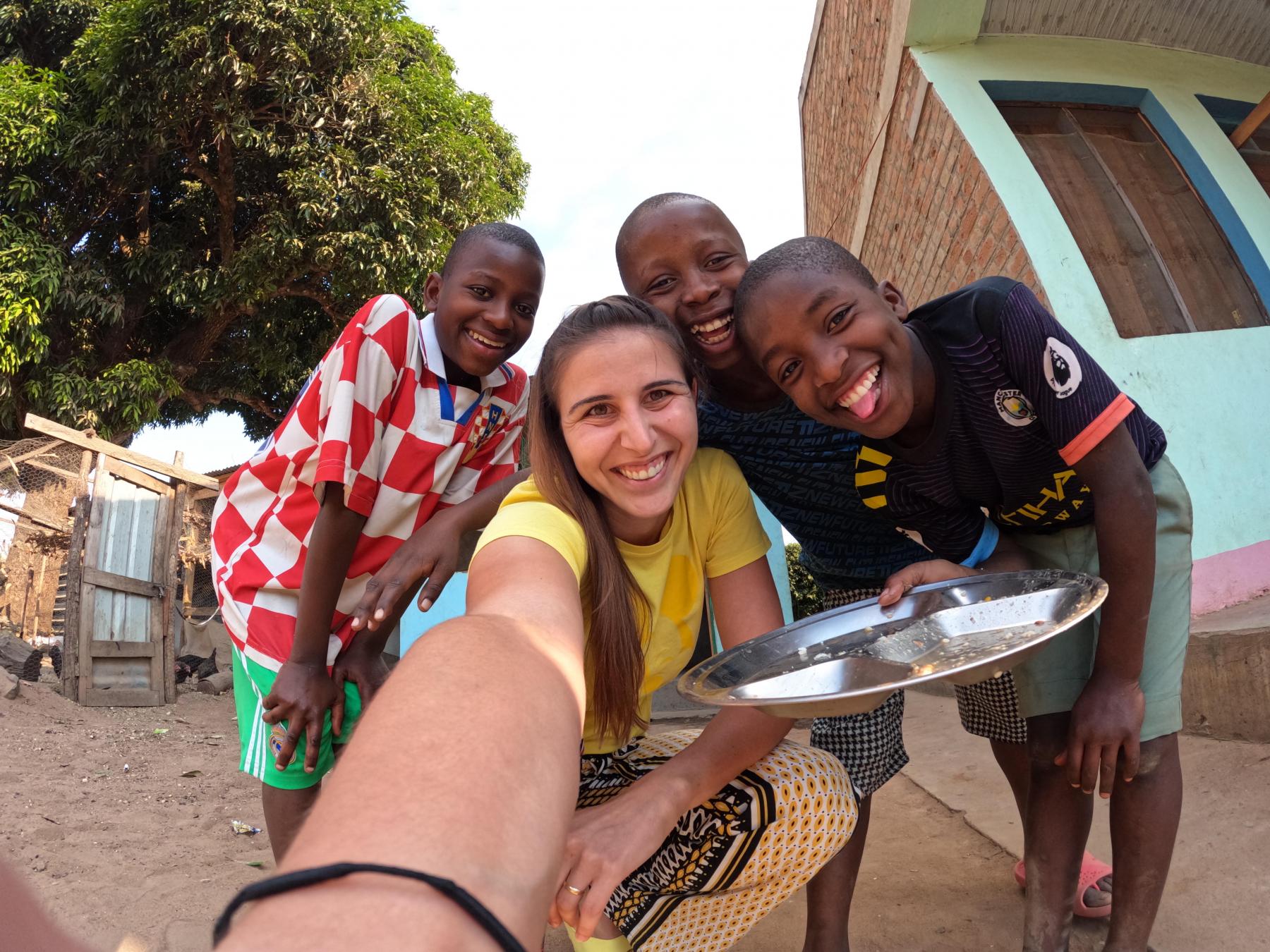 So our dear ones thank you for every smile, kind word, hug, kiss, dance, every laundry, watering the garden, the homework we wrote, the day we lived and the time we spent together.
Asante sana Selaki, Joeli, Sethi, Florijani, Baraka, Alana, Neema, Emma, Editha, Angel, Louise, Sofia, Meshaki, Evansi, Joyce, Kareen, Noela, Jenifa, Sabrina, Karim, Elisa, Glory 1, Glory 2, Jackleen, Veronica, Jacksoni, Ronista, Jure, Bite, Gladi, Rehema, Yassini, Siphael, Peter, Fredi, Leah.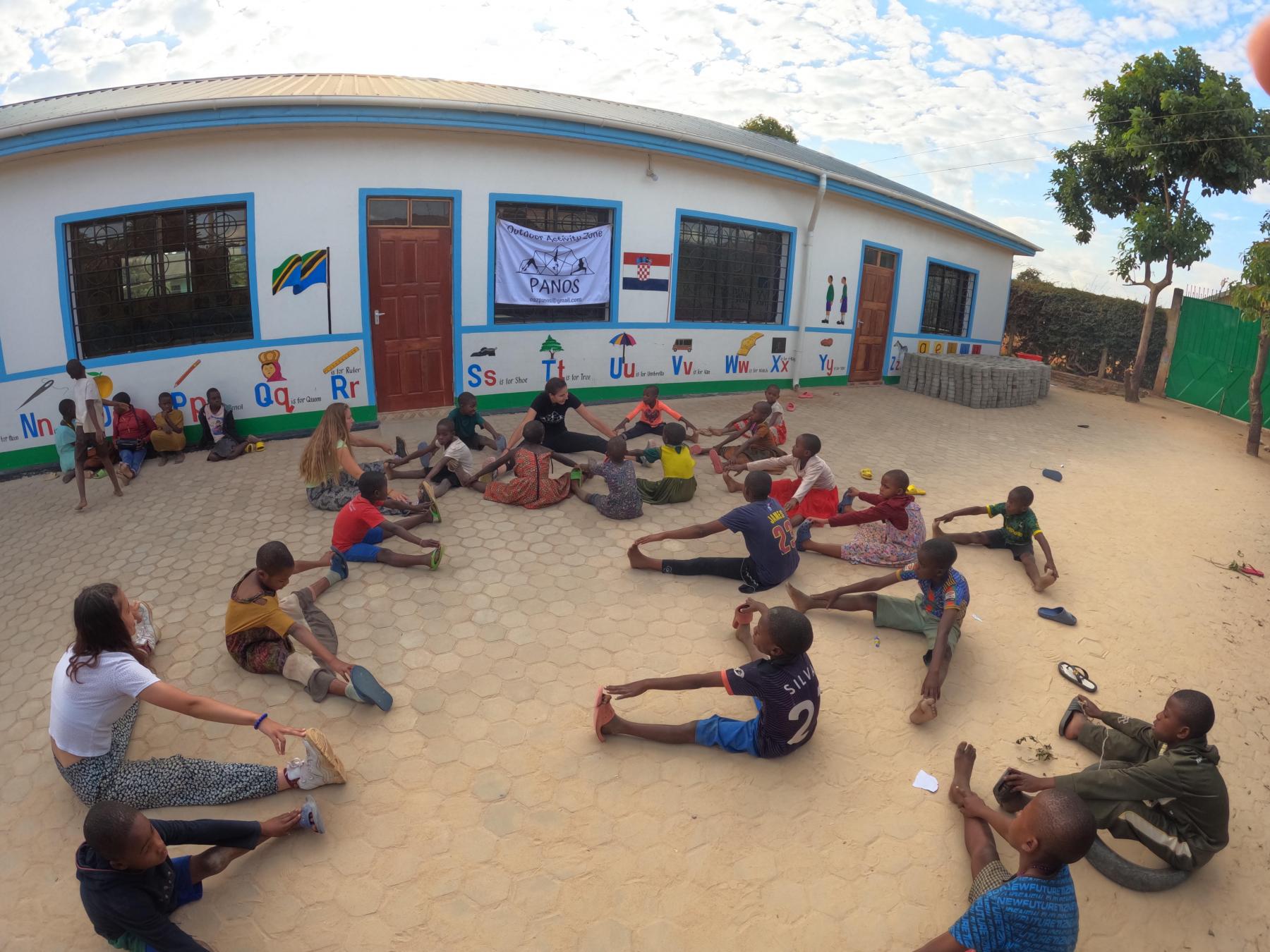 For me, this was the hardest goodbye ever, but the most wonderful experience of all my life.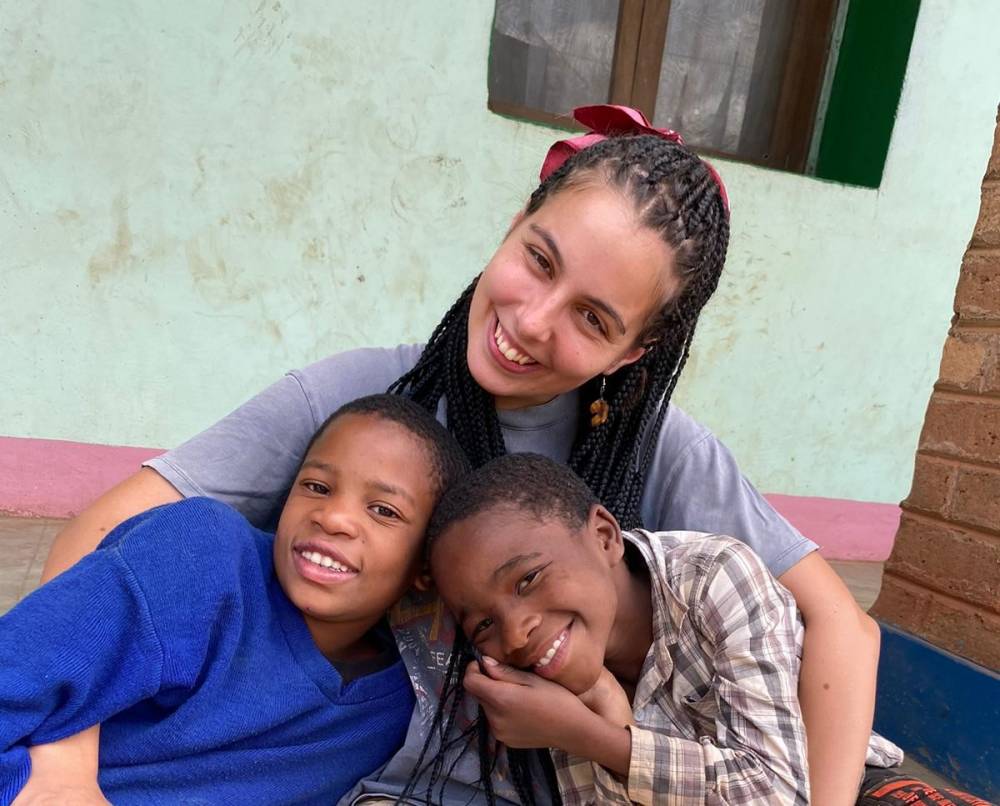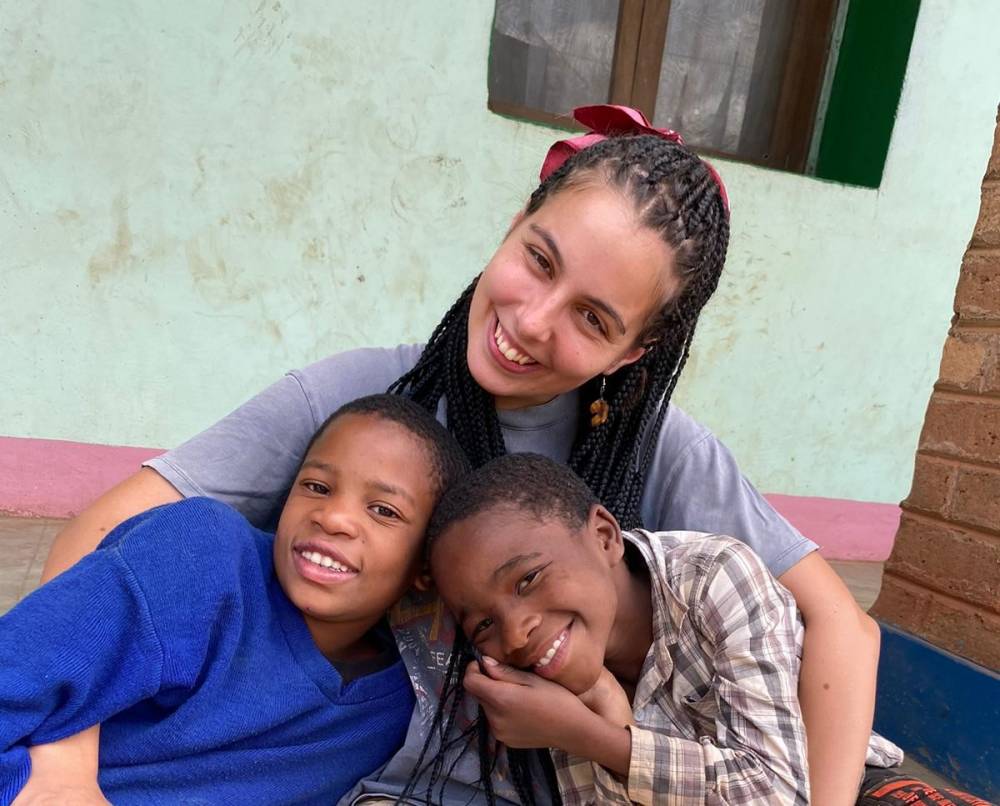 Dec 11,2023
A life where every day is paid for with a smile
Volunteering in Africa is certainly an experience I would love to...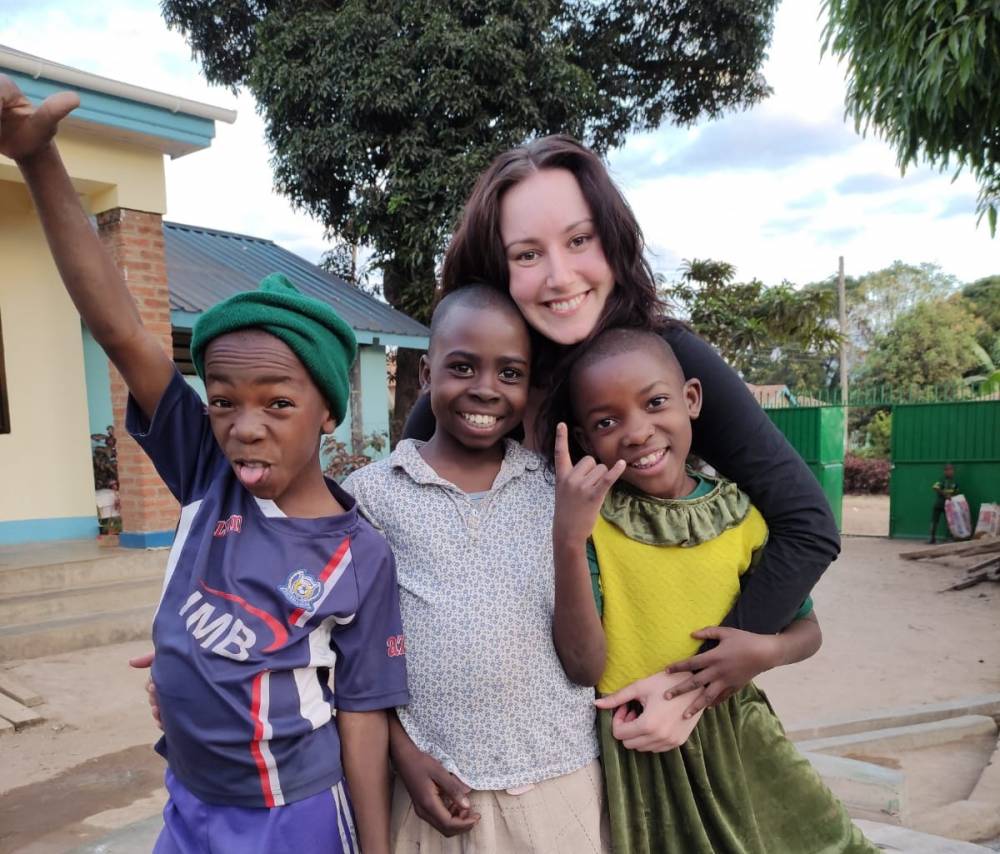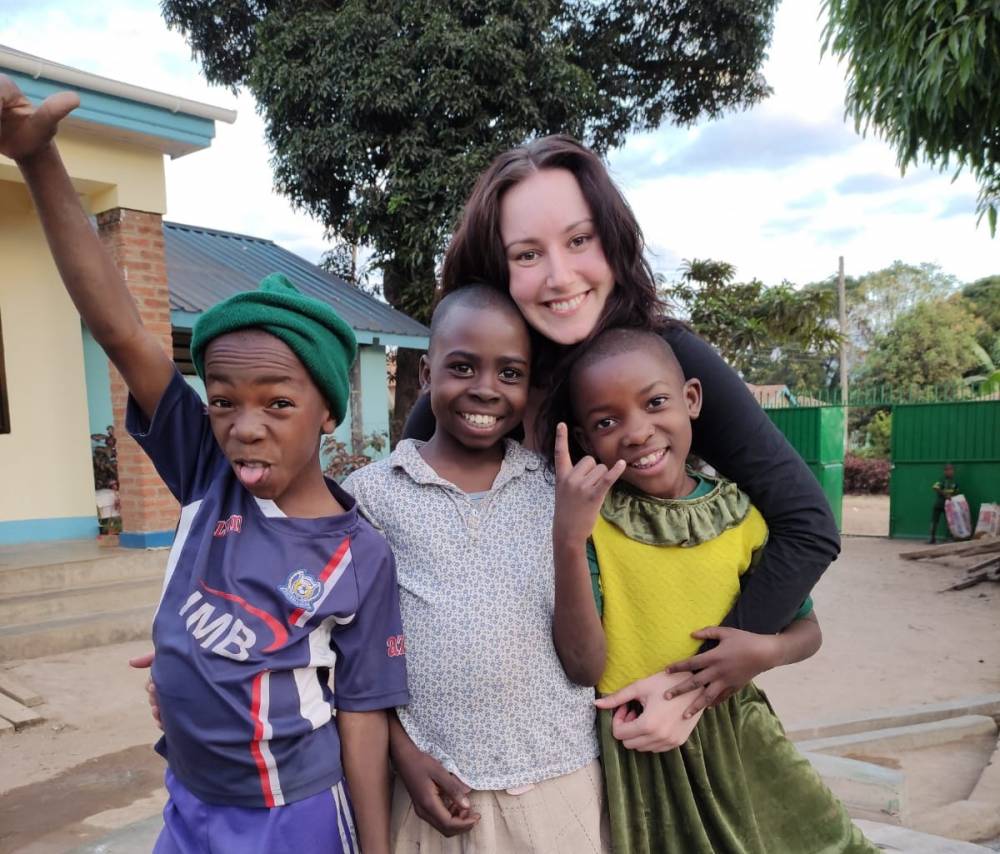 Dec 11,2023
Valeria's dream of Africa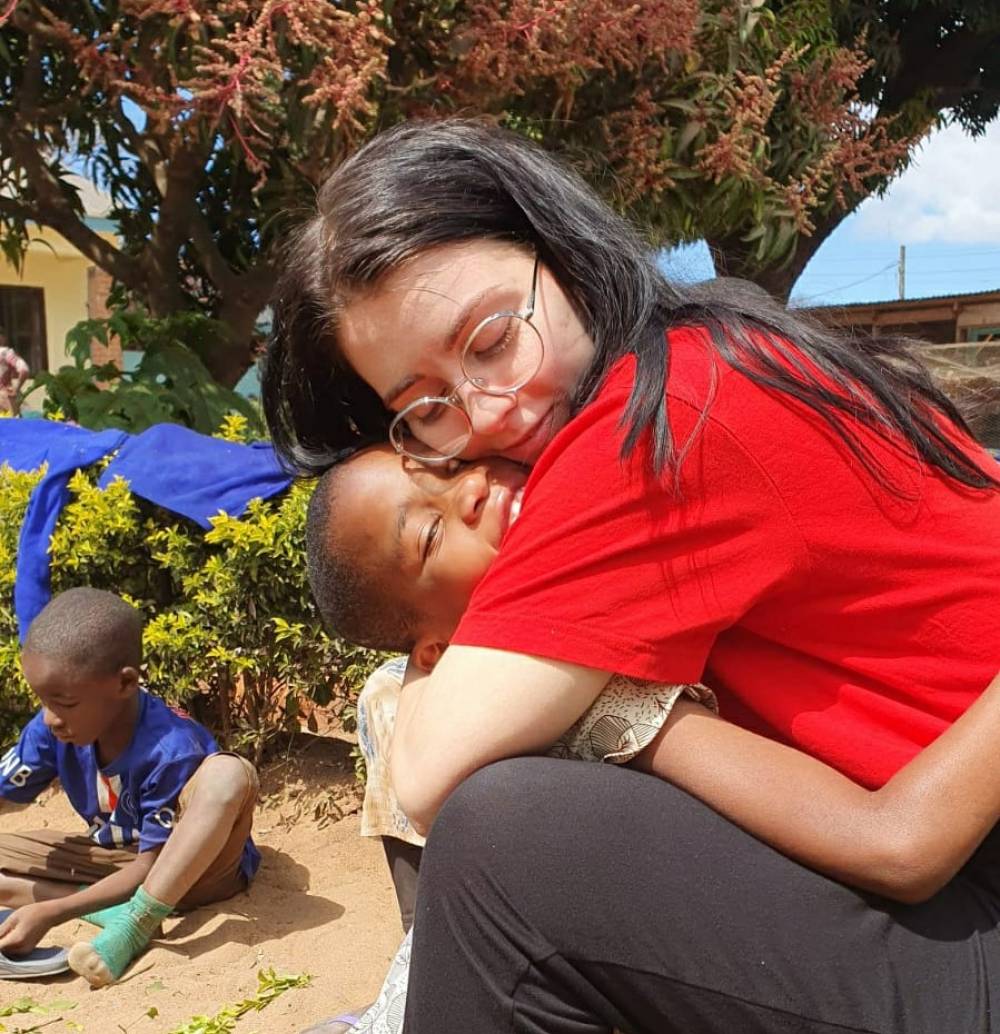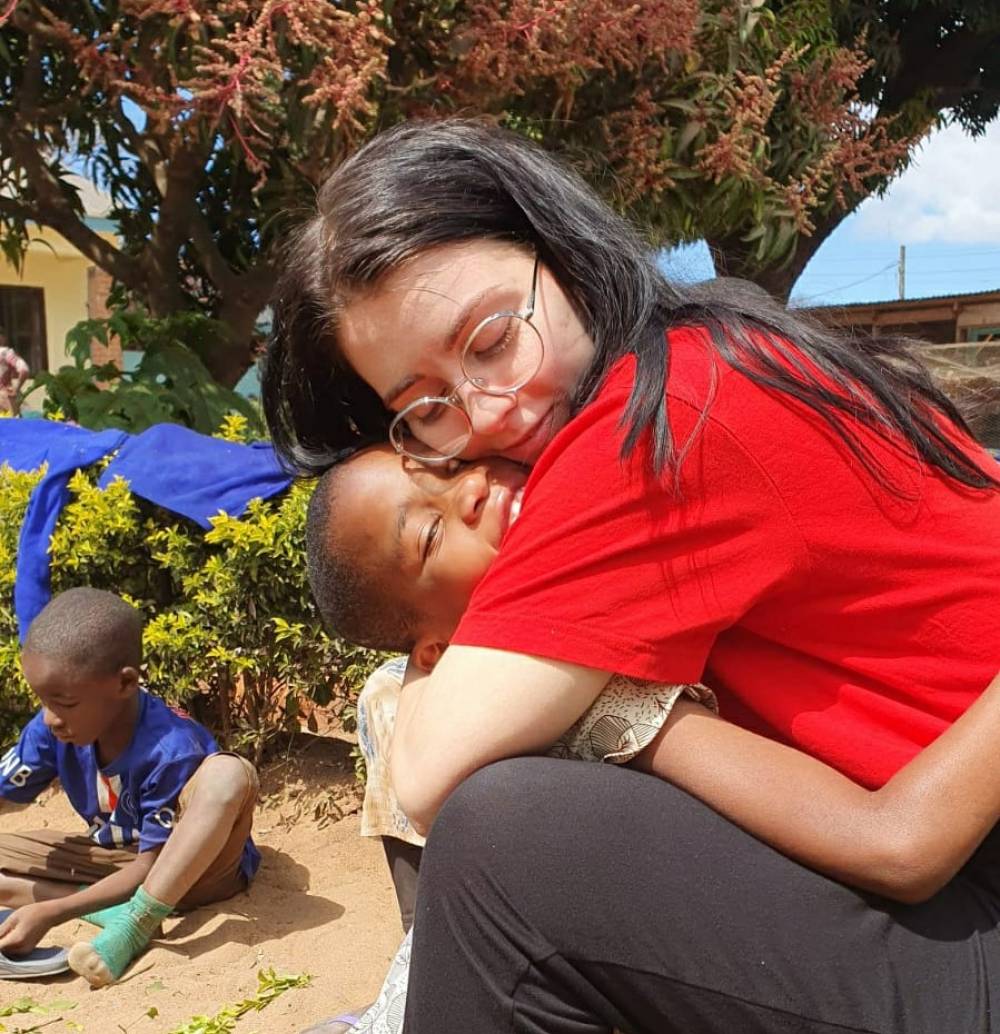 Dec 11,2023
Africa turned my life upside down!