Charity Association
Kolajna Ljubavi
The charity association "Kolajna ljubavi" was established to help the most vulnerable ones in Croatia, Tanzania, and the rest of the world. The Association founder is Ivana Parlov. One year of missionary experience among the poorest in the African country of Tanzania inspired Ivana to form association and advance her charity work.
2300+
Children in Godfather project
~60+
Children in the orphanage
80+
Children in nursery school
Become a volunteer!
Our volunteers are active in Croatia and Tanzania. In Croatia they volunteer in a Home for Abandoned Children. In Tanzania they volunteer in our orphanage where they also participate in the Project of Godparents. Volunteers also participate in humanitarian work organized for helping poor and needy families in Croatia, and collecting aid for the orphanage of St. Anthony / Sv. Ante in Tanzania.
Recent News & Entries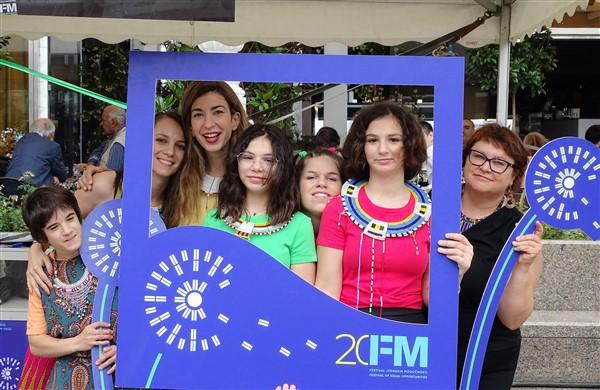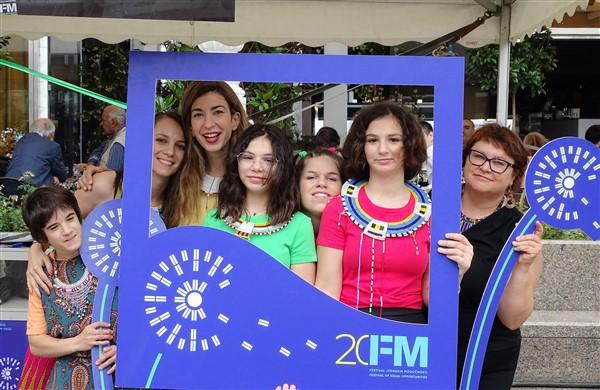 Jun 09,2022>
Dancing at 20th Festival of Equal Opportunities
We participated in this year's Festival of Equal Opportunities in Zagreb with the girls of the Tuškanac Center for Educa...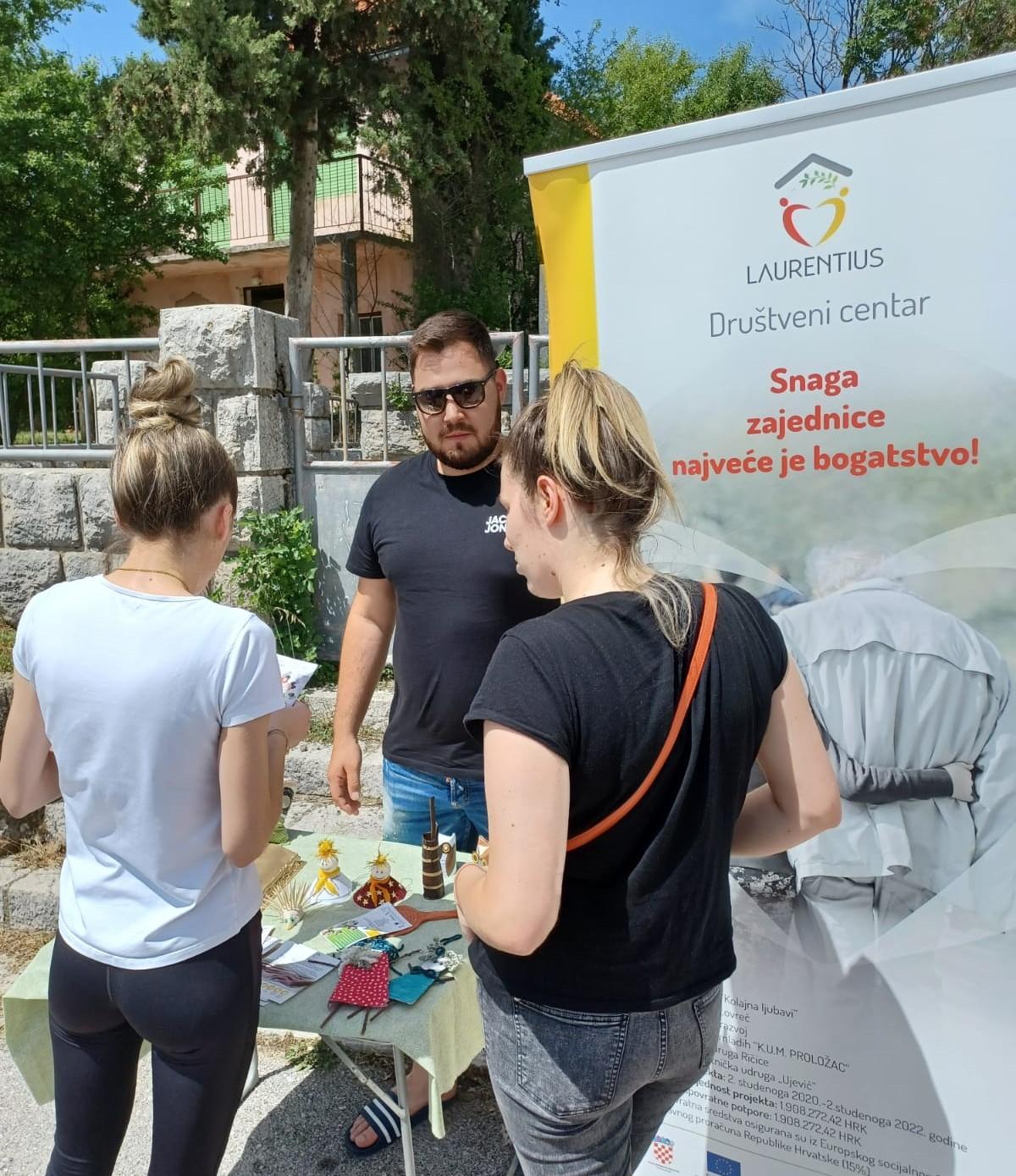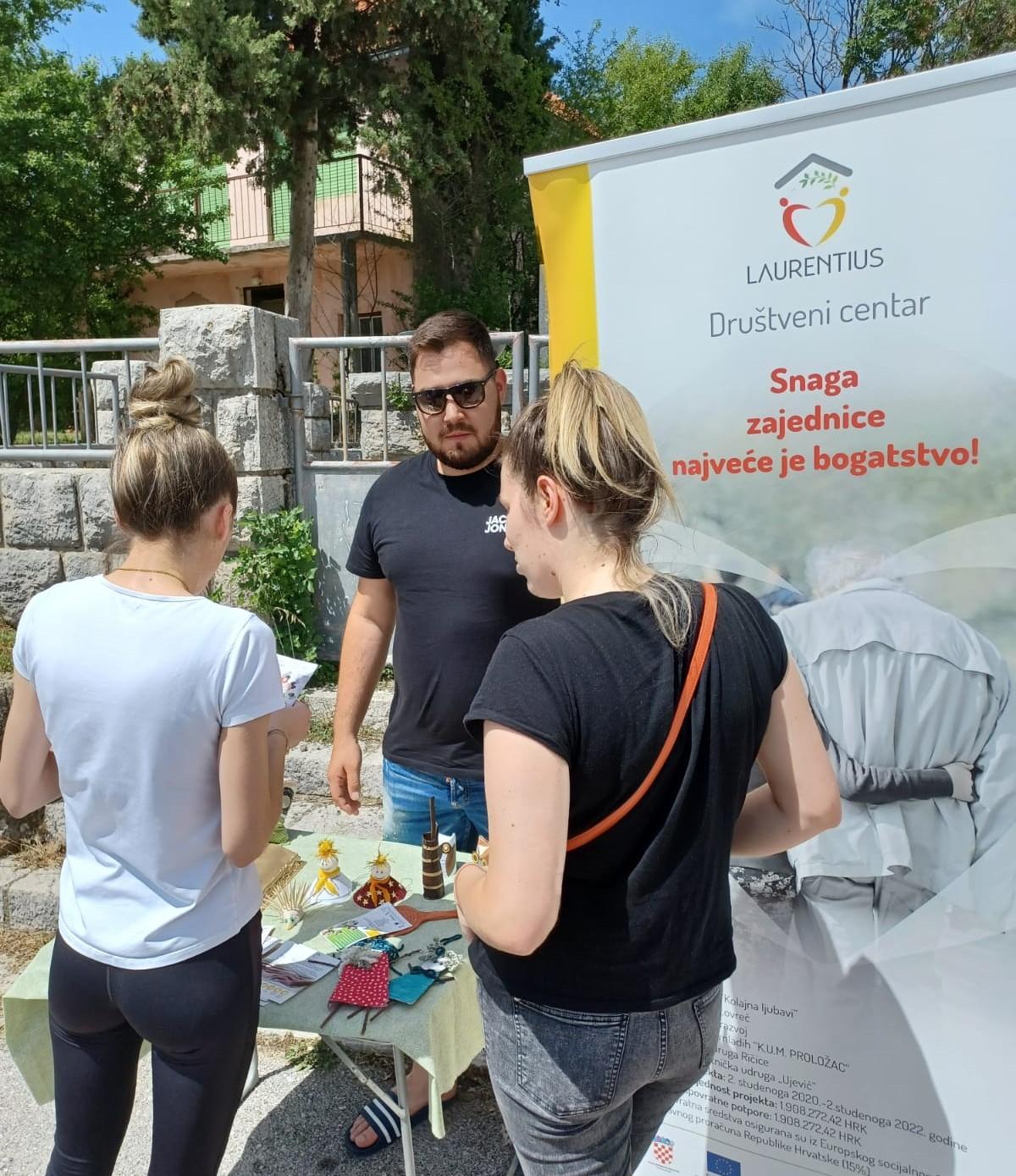 Jun 06,2022>
Kolajna at Open Days of Nongovernmental Organizations
We participated in the Open Days of Nongovernmental Organizations 2022. At our promotional stand in Lovreć, we informed...
May 31,2022>
Solidarity with Ukraine children
Through the humanitarian action, we collected 26,273.57 HRK for the children of Ukraine. With the action "Every child n...
Good deeds are the links that make the chain (kolajnu) of love (ljubavi)
- Mother Theresa
Our Blog
Nov 09,2021 | Sirotište
Ana Katarina - experience in the orphanage
Ana Katarina's experience in the orphanage.
Nov 01,2021 | Orphanage
Marija Puček - volunteer experience
And the sun is warmer. And a smile more sincere. And the music is louder. The stars are more visible. Rain more fun. A combination of all-day mobility on the streets and pole pole lifestyle. Creativity in games - how to create something interesting from a cork and a stone, how to create a rhythm for a song from a bucket and a piece of wood. Colorful fruits and simplicity of life. Traveling is full of challenges, but equally full of love. Laughter. Dance. I got a lot more than I gave and that som...
Oct 29,2021 | Orphanage
Dora Puljić - volunteer experience
Ever since I enrolled in college, I have had a great desire to visit Africa and discover a part of their culture and tradition, and after a few years of procrastination, I decided it was time to turn that dream into reality.
Contact
To get in touch, please fill out the form below.
Location
Udruga Kolajna Ljubavi
Kneza Branimira 3,
21260 Imotski, Hrvatska
E-mail
kolajna.ljubavi@gmail.com