Charity Association
Kolajna Ljubavi
The charity association "Kolajna ljubavi" was established to help the most vulnerable ones in Croatia, Tanzania, and the rest of the world. The Association founder is Ivana Parlov. One year of missionary experience among the poorest in the African country of Tanzania inspired Ivana to form association and advance her charity work.
2300+
Children in Godfather project
~60+
Children in the orphanage
80+
Children in nursery school
Become a volunteer!
Our volunteers are active in Croatia and Tanzania. In Croatia they volunteer in a Home for Abandoned Children. In Tanzania they volunteer in our orphanage where they also participate in the Project of Godparents. Volunteers also participate in humanitarian work organized for helping poor and needy families in Croatia, and collecting aid for the orphanage of St. Anthony / Sv. Ante in Tanzania.
Recent News & Entries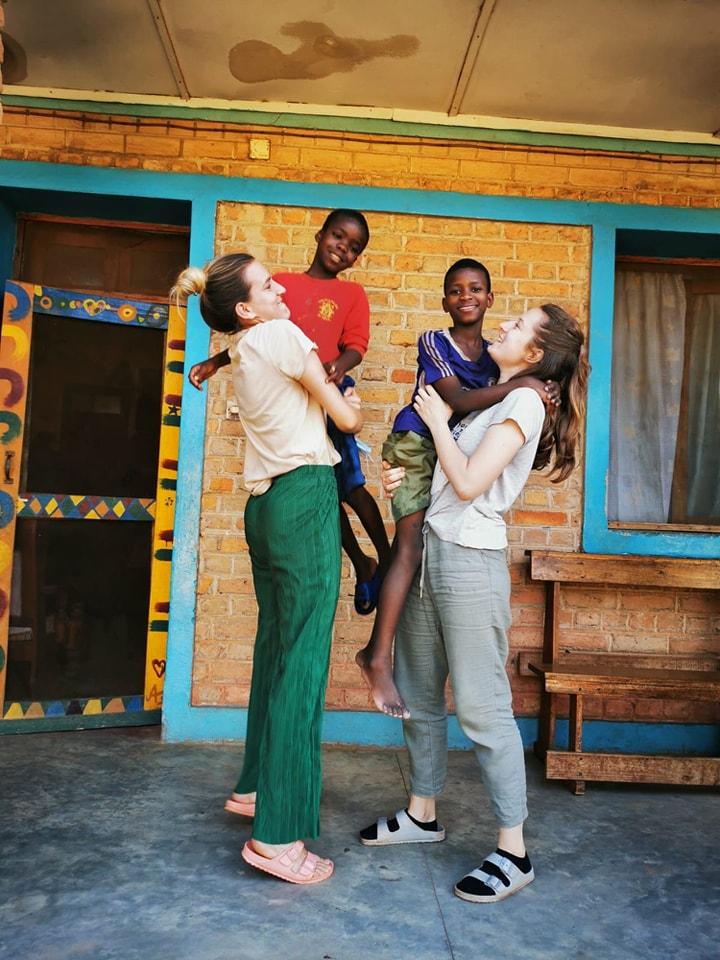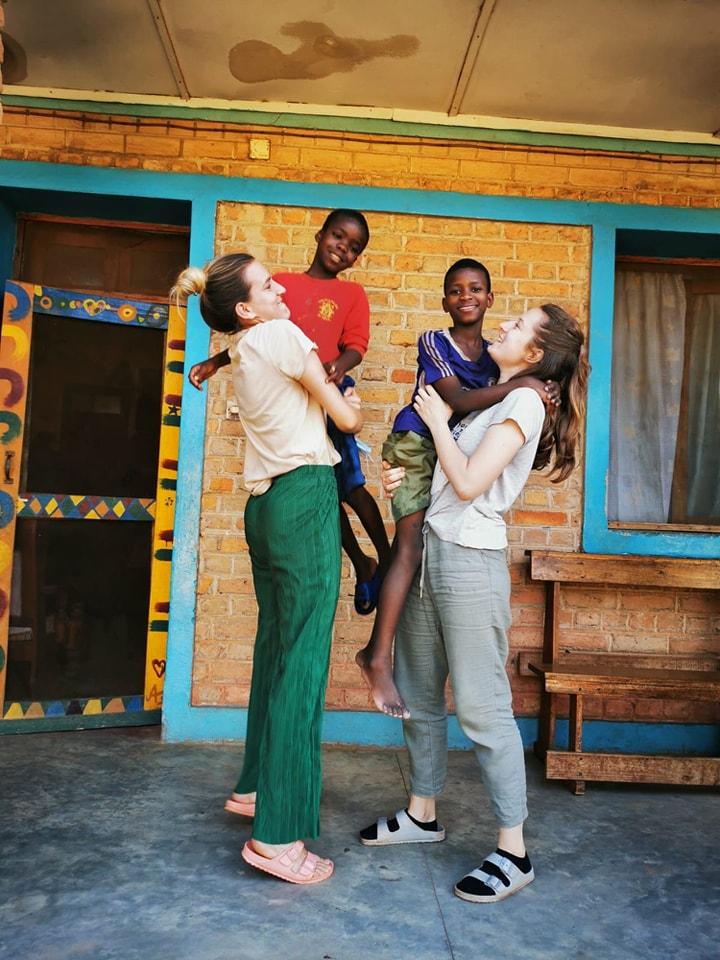 Oct 05,2022>
We are starting with a new Volunteer Course
Sign up and become Kolajna's link that will spread good deeds in Croatia and Africa. The introductory meeting will be...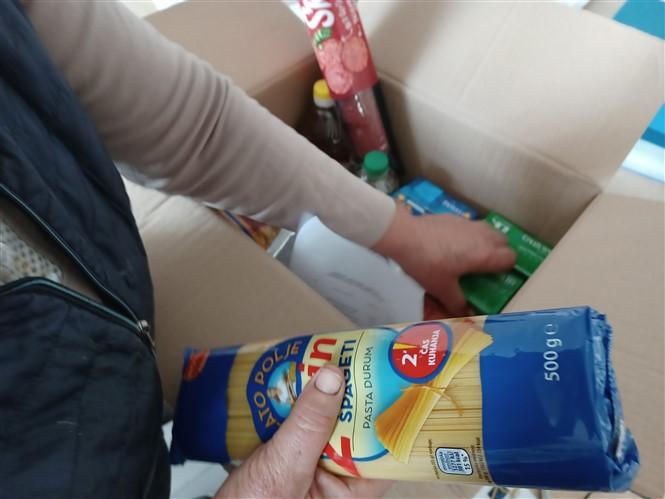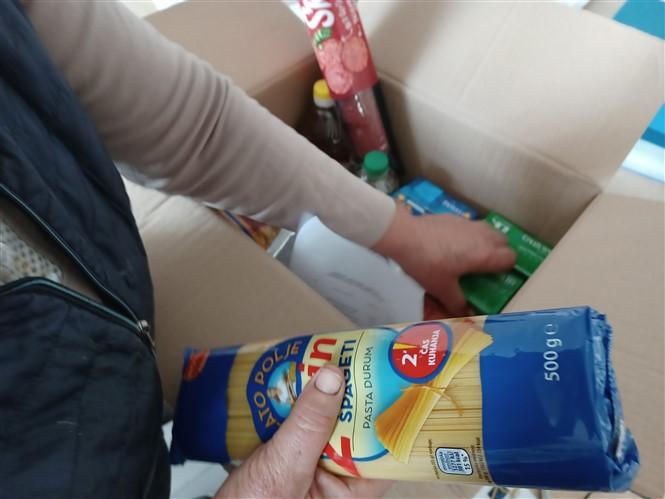 Sep 24,2022>
FEAD: Our humanitarian basket of food reaches the most deprived
In order to alleviate the material deprivation of the most deprived people, the "Kolajna ljubavi" association distribute...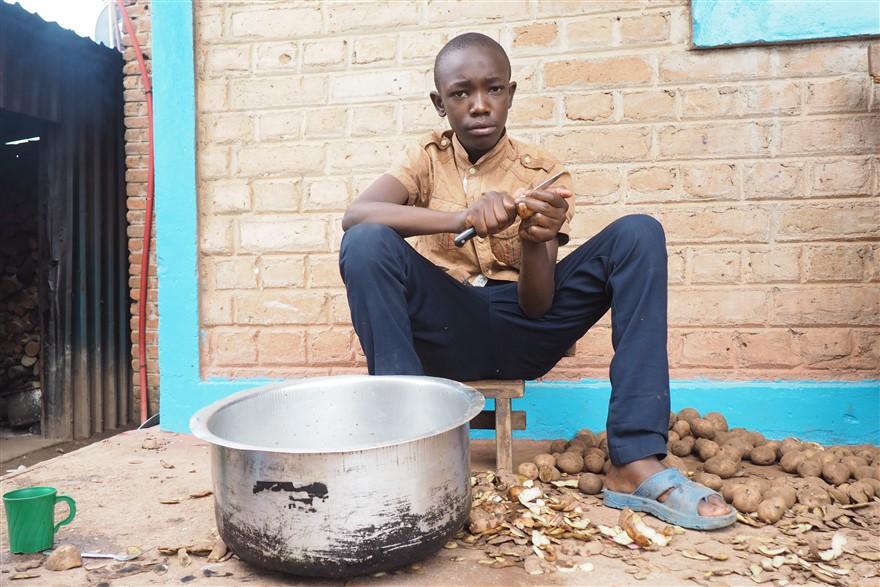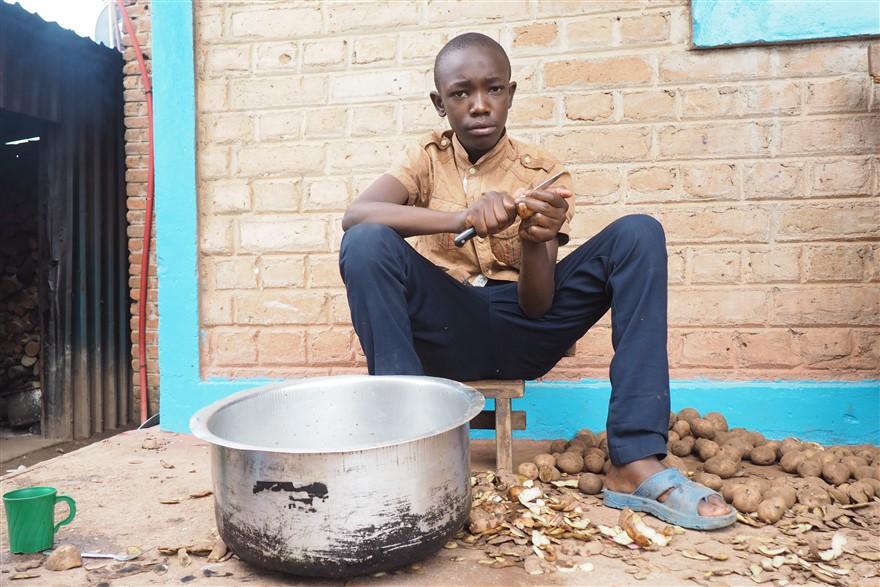 Aug 12,2022>
Searching for GODPARENTS for our student
As the new academic year began, enrollments in high schools and colleges in Tanzania began. Since tuition fees at higher...
Good deeds are the links that make the chain (kolajnu) of love (ljubavi)
- Mother Theresa
Our Blog
Jul 20,2022 | Sirotište
You go there to help them, and they at the end help you.
; The Tanzanian expanses and nature were the first things that enchanted me immediately upon arrival. Animals that I had only seen in movies until then, giraffes and zebras by the side of the road, yellow-red sand and low trees. Such a path led me to the house where you can hear the happiest squeals and shouts - St.Anthony Orphanage.
Oct 29,2021 | Orphanage
Dora Puljić - volunteer experience
Ever since I enrolled in college, I have had a great desire to visit Africa and discover a part of their culture and tradition, and after a few years of procrastination, I decided it was time to turn that dream into reality. ; ; The guiding thought that pushed me on through organizing a trip to Tanzania during the corona was: "If you want something badly enough, the whole universe will conspire to get it", and in the end I got it....
Sep 01,2021 | Orphanage
Marija Puček - volunteer experience
And the sun is warmer. And a smile more sincere. And the music is louder. The stars are more visible. Rain more fun. A combination of all-day mobility on the streets and pole pole lifestyle. Creativity in games - how to create something interesting from a cork and a stone, how to create a rhythm for a song from a bucket and a piece of wood. Colorful fruits and simplicity of life. Traveling is full of challenges, but equally full of love. Laughter. Dance. I got a lot more than I gave and that...
Contact
To get in touch, please fill out the form below.
Location
Udruga Kolajna Ljubavi
Kneza Branimira 3,
21260 Imotski, Hrvatska
E-mail
kolajna.ljubavi@gmail.com