Sep 14,2023
Valeria's dream of Africa
Sep 14,2023
Valeria's dream of Africa
I write my volunteer experience two months after returning from St. Peter's Orphanage. Although it is difficult to find the right words, it is even more difficult to restrain all emotions and translate them into this text. I won't go further because words can't conjure up this experience, I can only tell you that this was the best decision I've ever made in my life.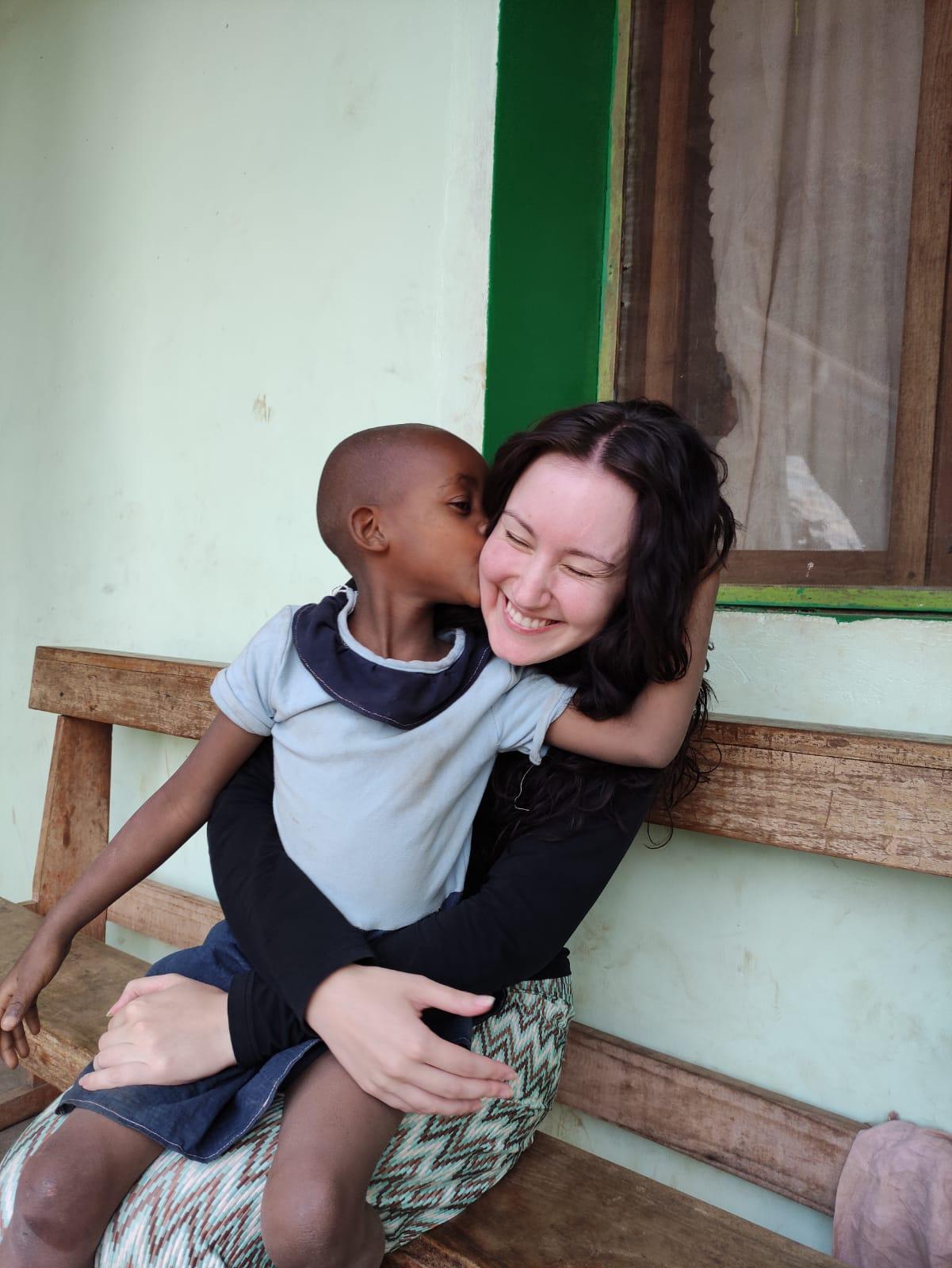 My first month at a children's orphanage in Tanzania was one of the most special experiences. The decision to volunteer and travel to Africa was made expressly. In one day, for a cup of coffee, in a special company. When your companion on a trip like this is your best friend, it makes things a lot easier. And it embellishes. I have been volunteering in Zagreb for the past two years, and the desire to volunteer in not so distant Africa arose in school days and I knew that as soon as I had the time I would boldly respond to this path. Because it's the greatest gift you can give someone your time. And I wanted to give it to them with all my heart. The first few days at the orphanage were emotional and heartbreaking. As much as I thought I was ready and strong enough, I was so wrong.
I admired them, I admire them, and I will allways admire them. Their lifestyle, their strength, their big heart and their even bigger smile.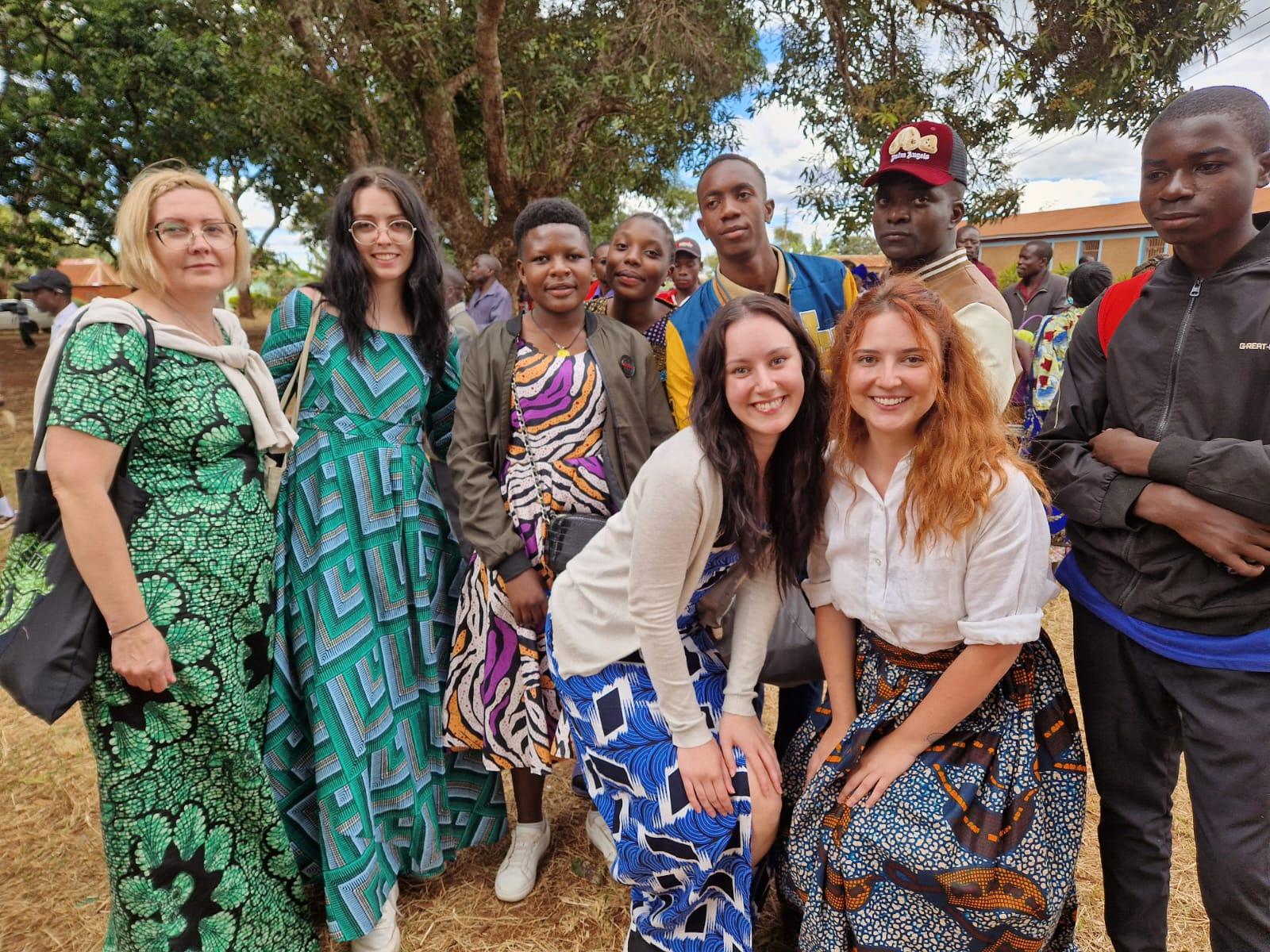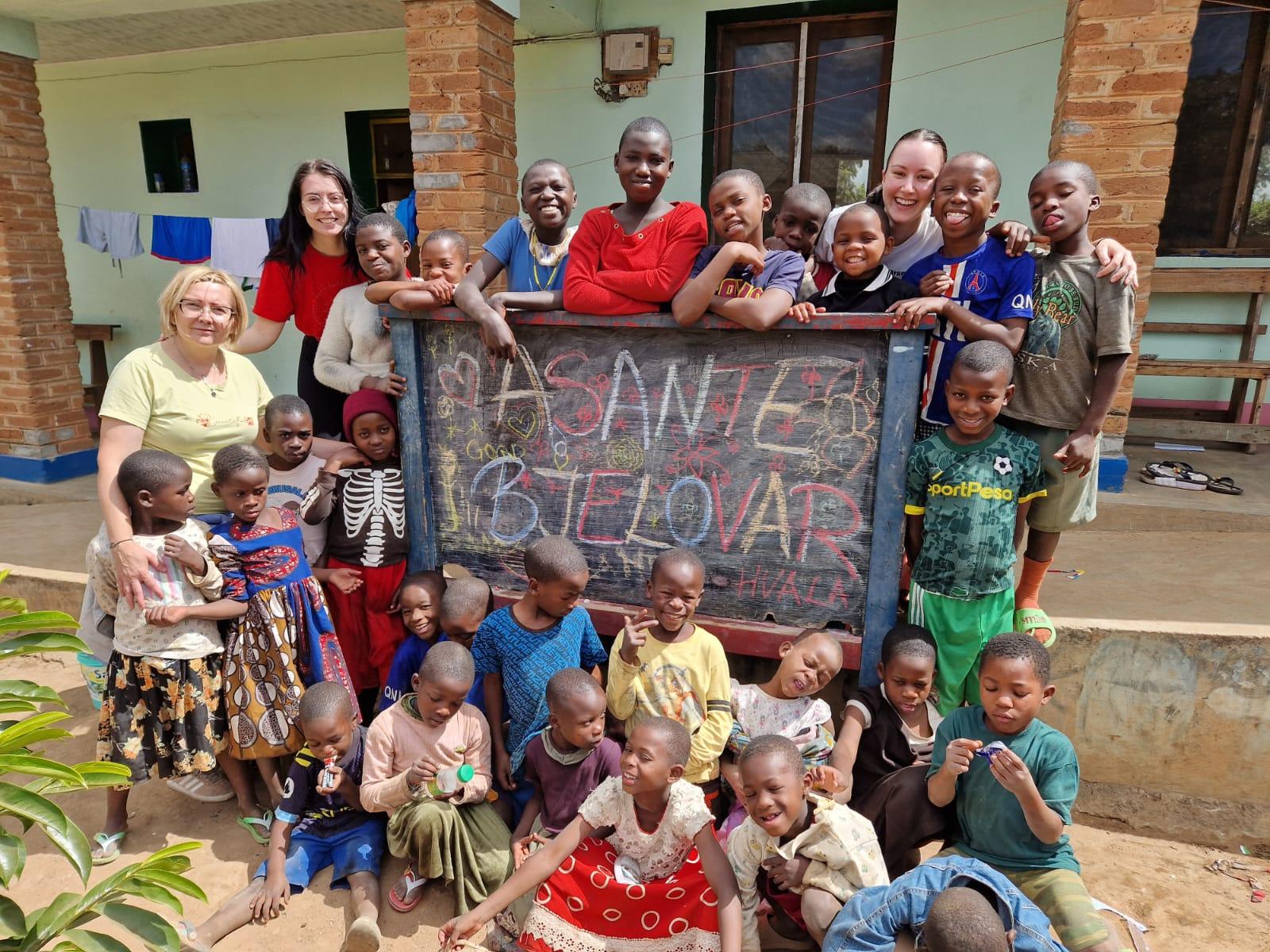 My daily routine included sharing tuition, supplies, administration, hygiene care, gardening, studying and homework, and dancing and playing with the kids. We often organized various games, art workshops and sporting events so that children could develop their talents. And believe me, each of them has a handful of them. And every effort around them and their talents is well worth it.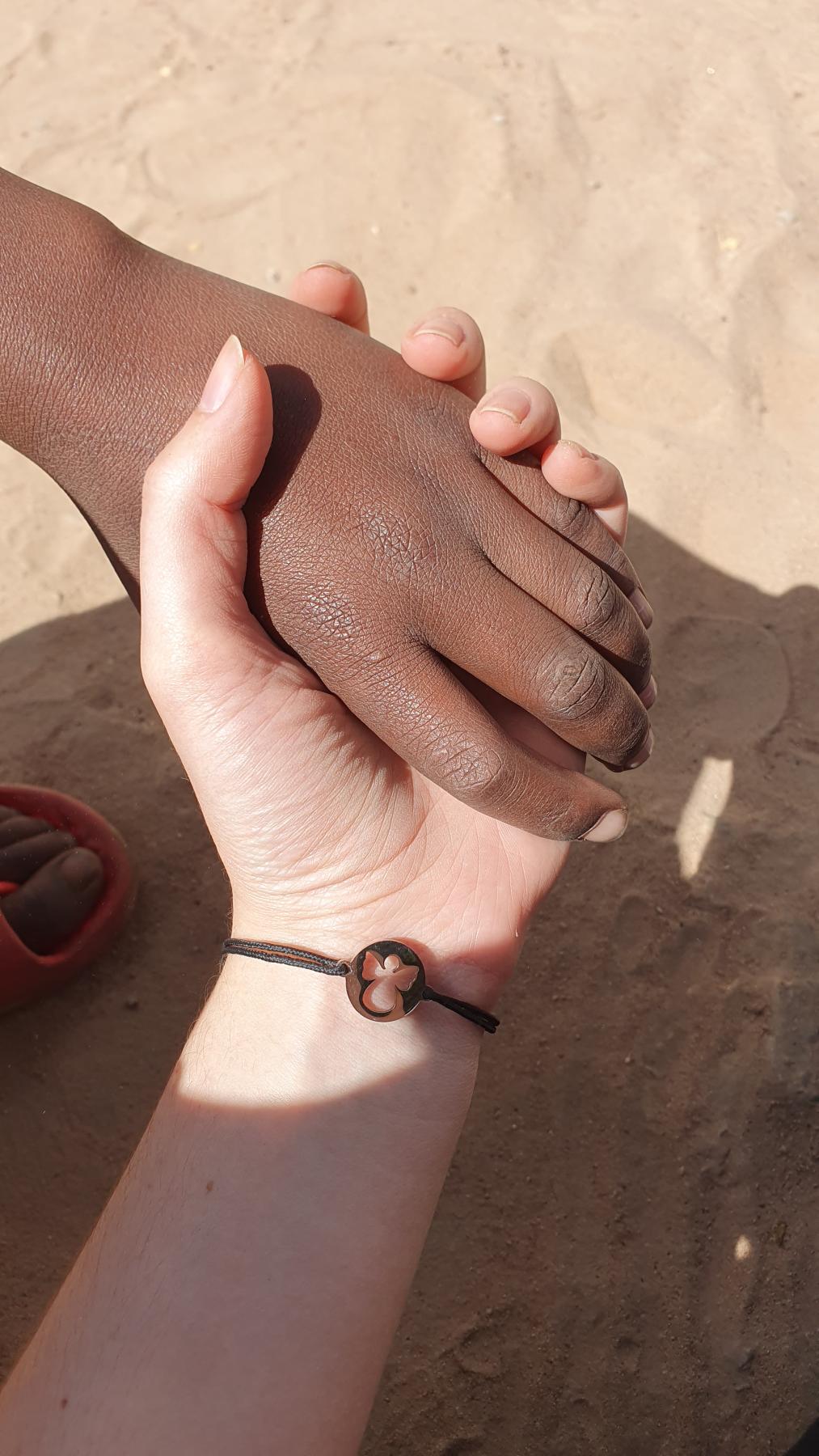 In addition to volunteering, I had the opportunity to learn about the rich culture and traditions of the area. I participated in local rituals and celebrations and connected with people on a deeper level. And how could they not when everyone is extremely approachable, cordial and cheerful. I learned a lot about African culture, customs and lifestyle.
Volunteering in Africa has been a challenging, dynamic and extremely rewarding experience. I feel blessed to have had the opportunity to participate in the lives of these special young people. Every smile, every comforting word and every moment spent with them was a reward for my efforts. I tried to fix and brighten up at least one day, one moment or to make at least one smile. And they completely unconsciously brightened up my life.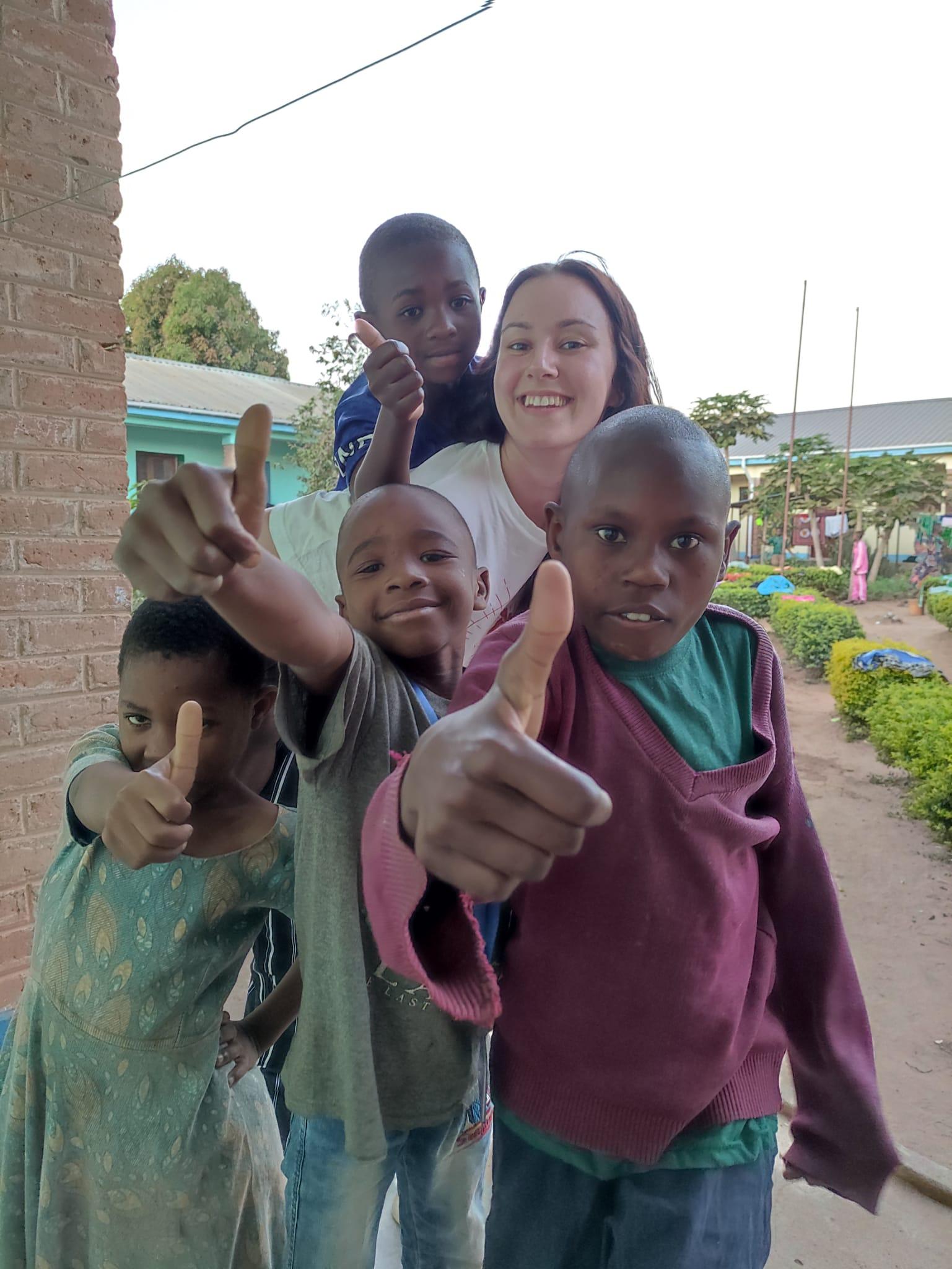 Every day was different and special. Every day I encountered the many peculiarities that Africa and the African sky hide. Every sunrise and sunset was indescribable. As unique as the view on them.
Volunteer Valeria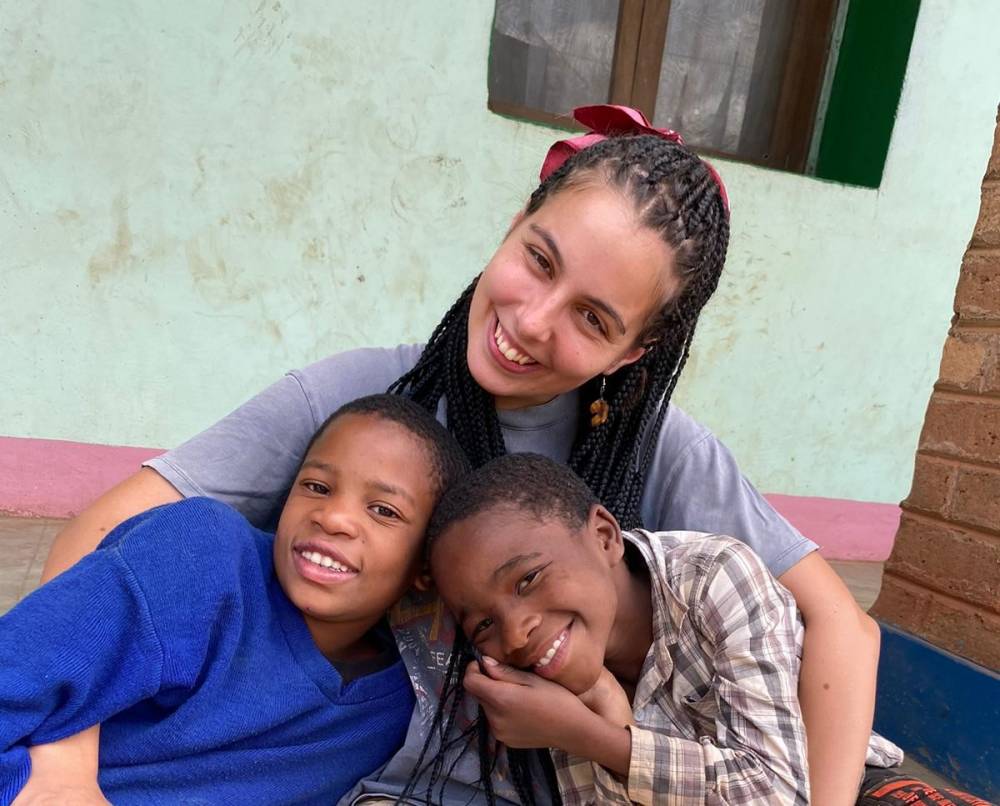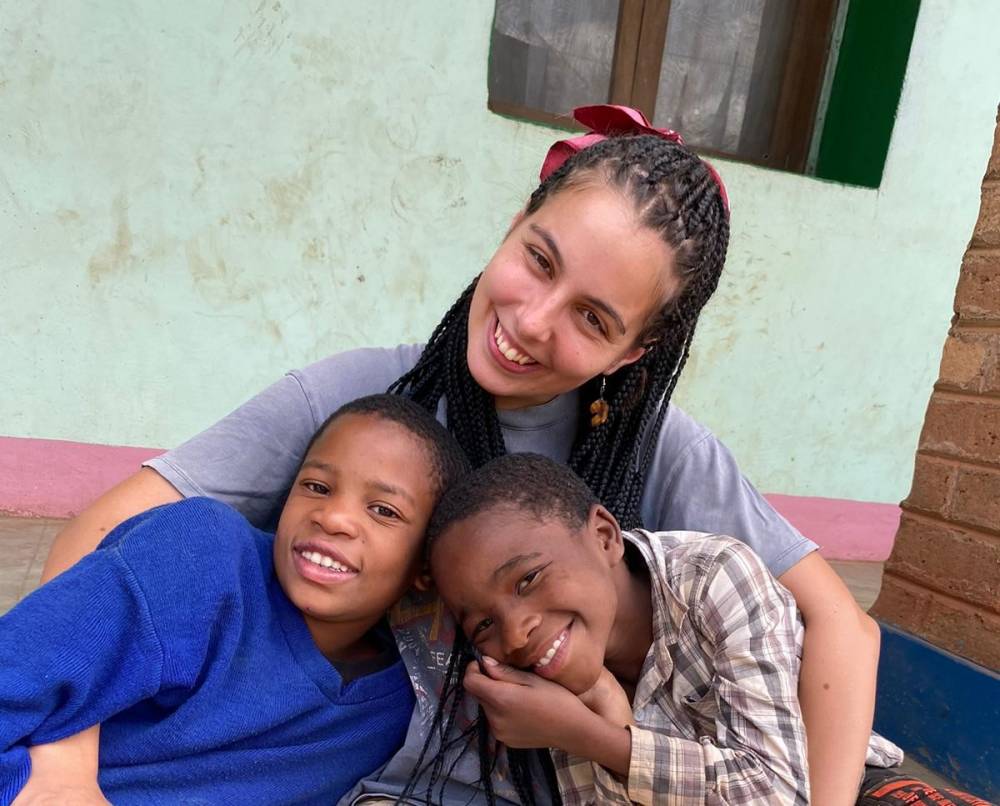 Dec 11,2023
A life where every day is paid for with a smile
Volunteering in Africa is certainly an experience I would love to...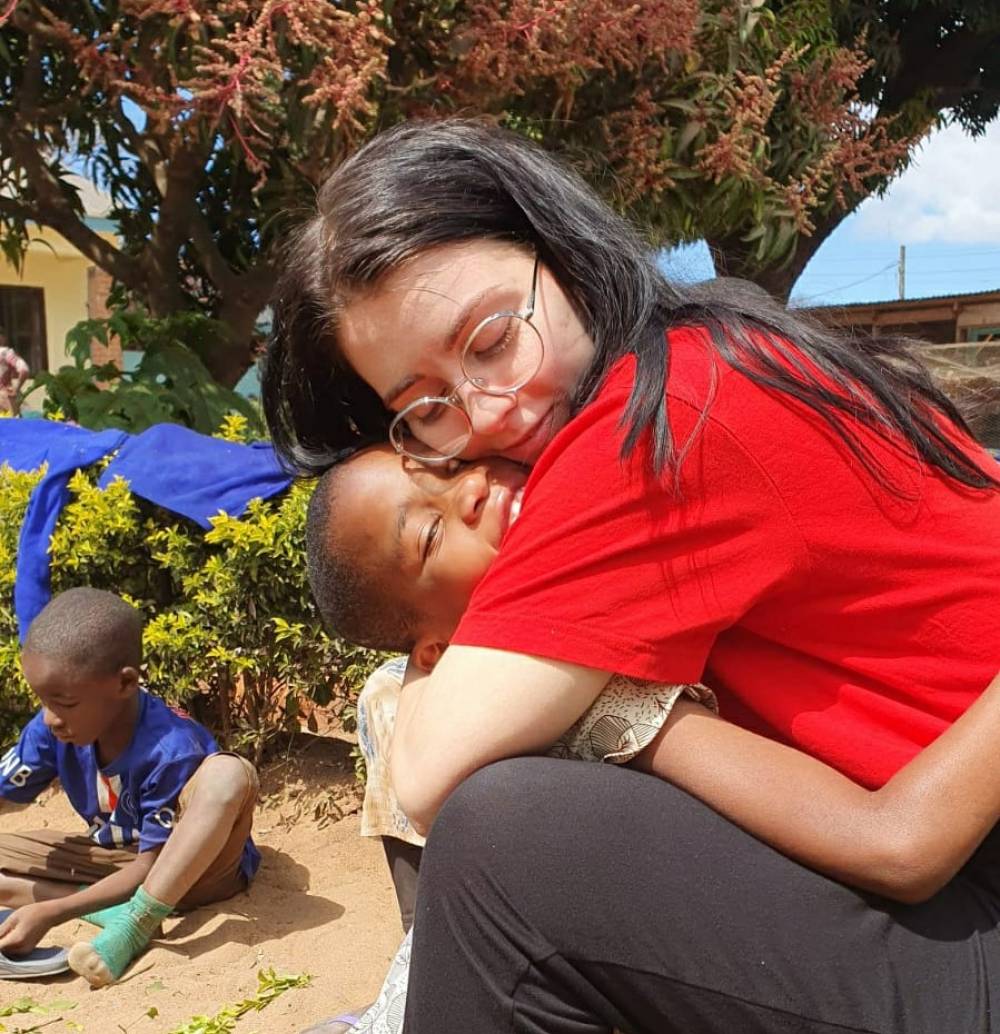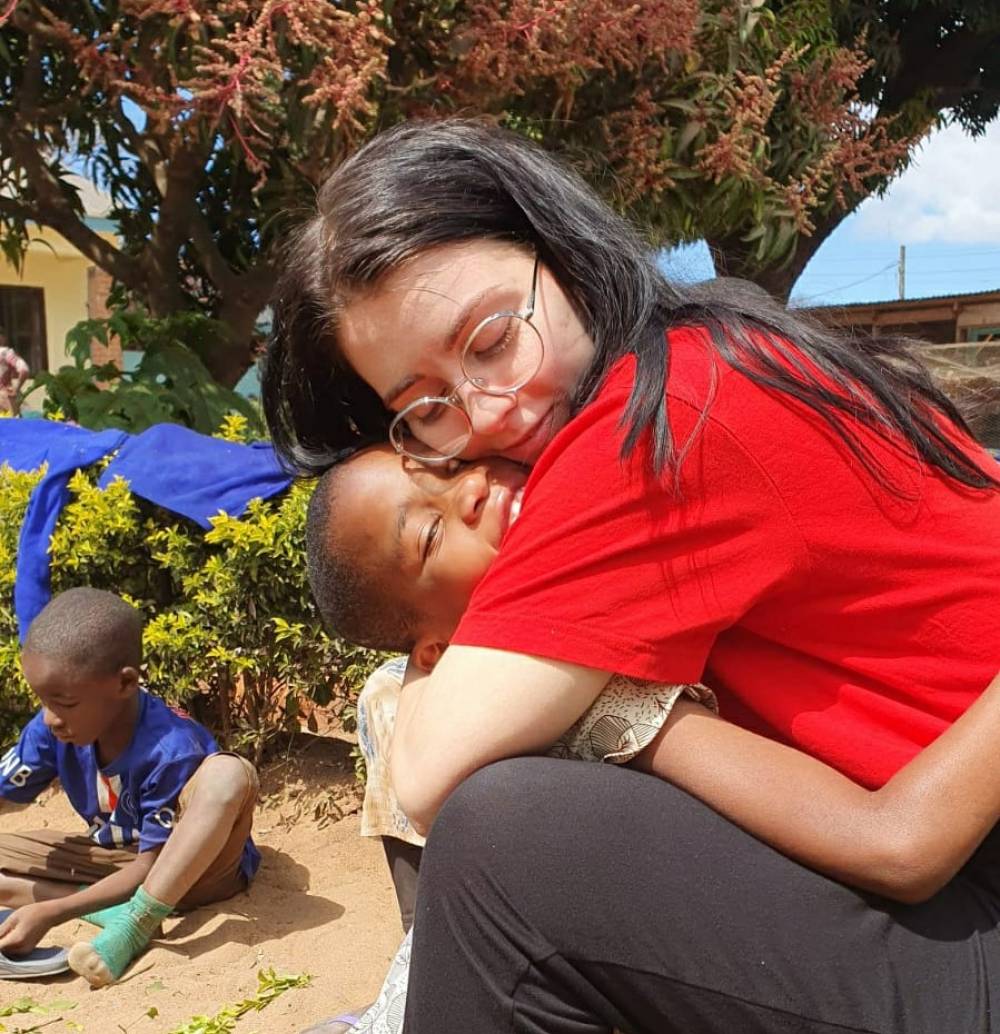 Dec 11,2023
Africa turned my life upside down!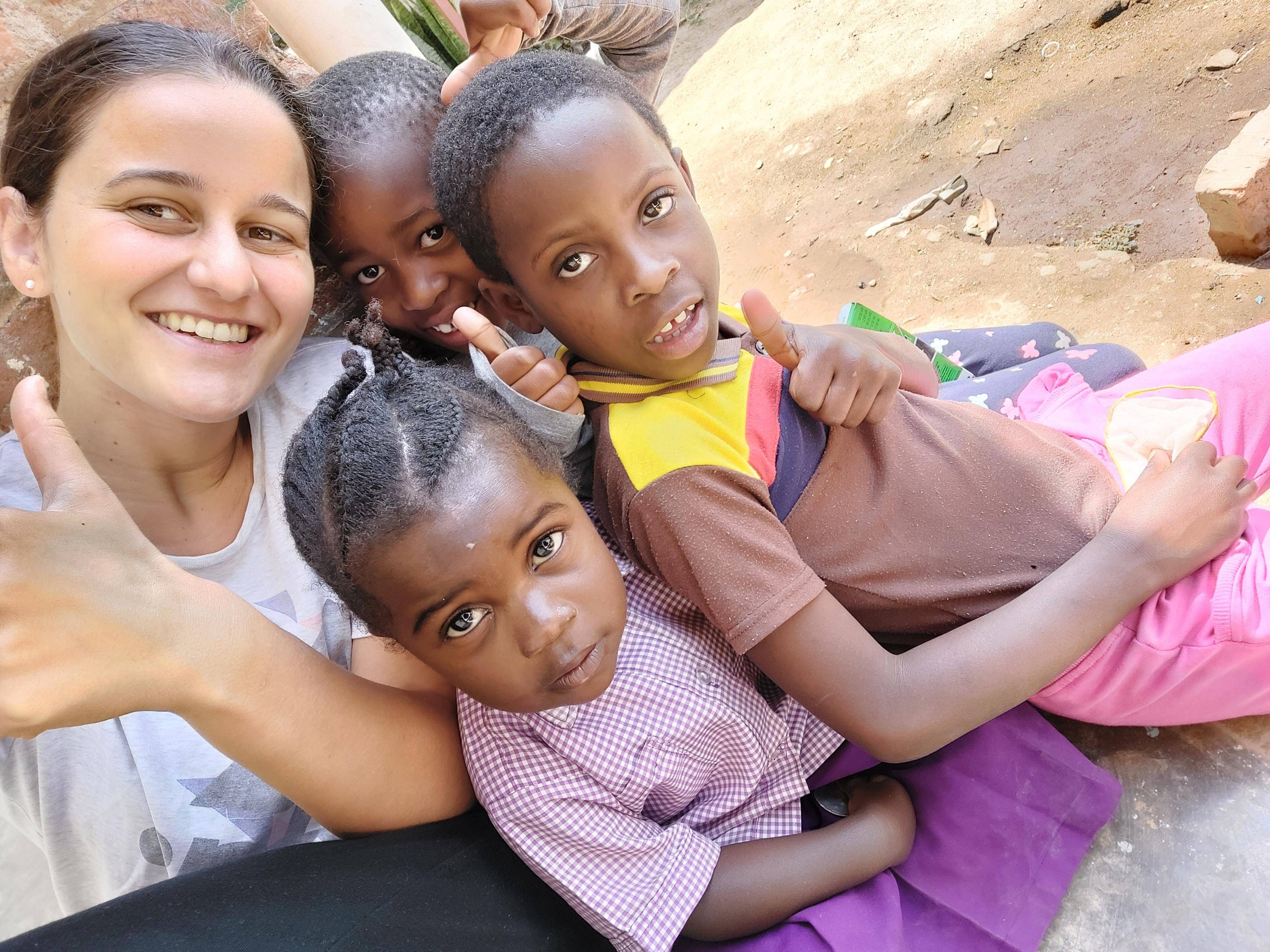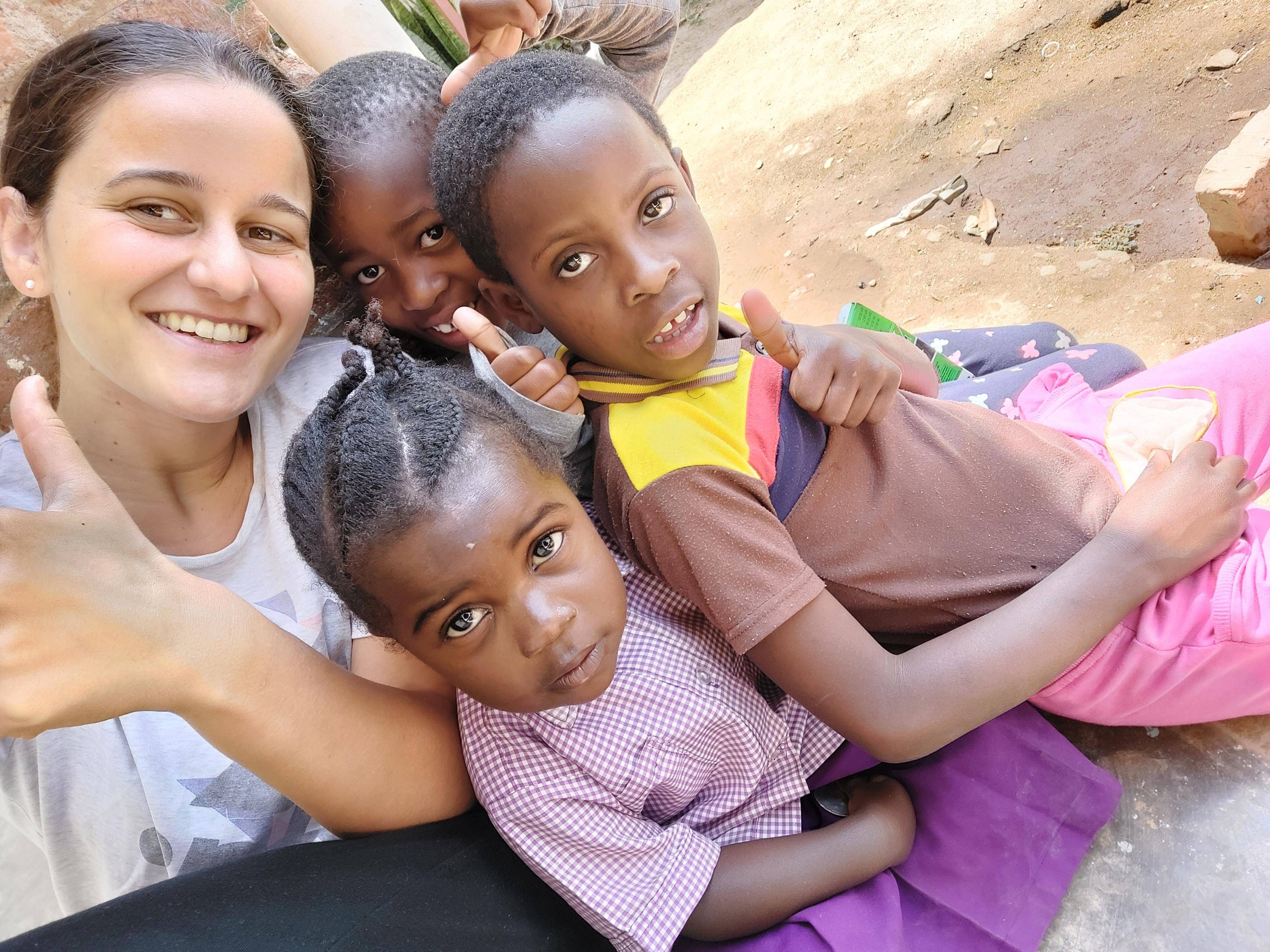 Dec 11,2023
Africa: the hardest and best book read!
An African proverb says that the eye hardly forgets what the heart has seen. I think everything fits in that sentence...