Nov 13,2023
There is no greater recognition!
Nov 13,2023
There is no greater recognition!
Ines Bralić is our long-term volunteer who has been selflessly giving her time and positive energy for our association and children without parental care in Zagreb for 5 years.
She improved our work with a vulnerable group of children from alternative care, giving another humane and dedicated note to our work in homes. Her love, creativity and dedication contributed to the development of additional activities in working with children.
This is her experience:
Volunteering as a part of my life started in the association Fra Mladen Hrkač, for the needs of their residents. I started volunteering in the association Kolajna ljubavi at the beginning of 2019.
At one point, I decided to participate in the Godparents project in the Kolajna ljubavi association. In those moments, my girls no longer needed my full attention, I was faced with an excess of free time that I wanted to spend better, and I started active volunteering. My first meeting was at the Home for Children and Youth in Tuškanac, where working with children with developmental disabilities gave a special dimension to my life.
Participating, often very actively in their difficult life stories, trying and succeeding in reaching them shaped me over time. I learned so much about things that were unknown to me, that going to the Home became part of my regular, dear but sometimes mentally extremely difficult everyday life.
Getting to the point where a child on the spectrum allows you hugs and kisses, wow….
If your child knows your name after COVID and shows with his hand how much he loves you...
To invite you to the graduation party as a special guest...
There is no greater recognition!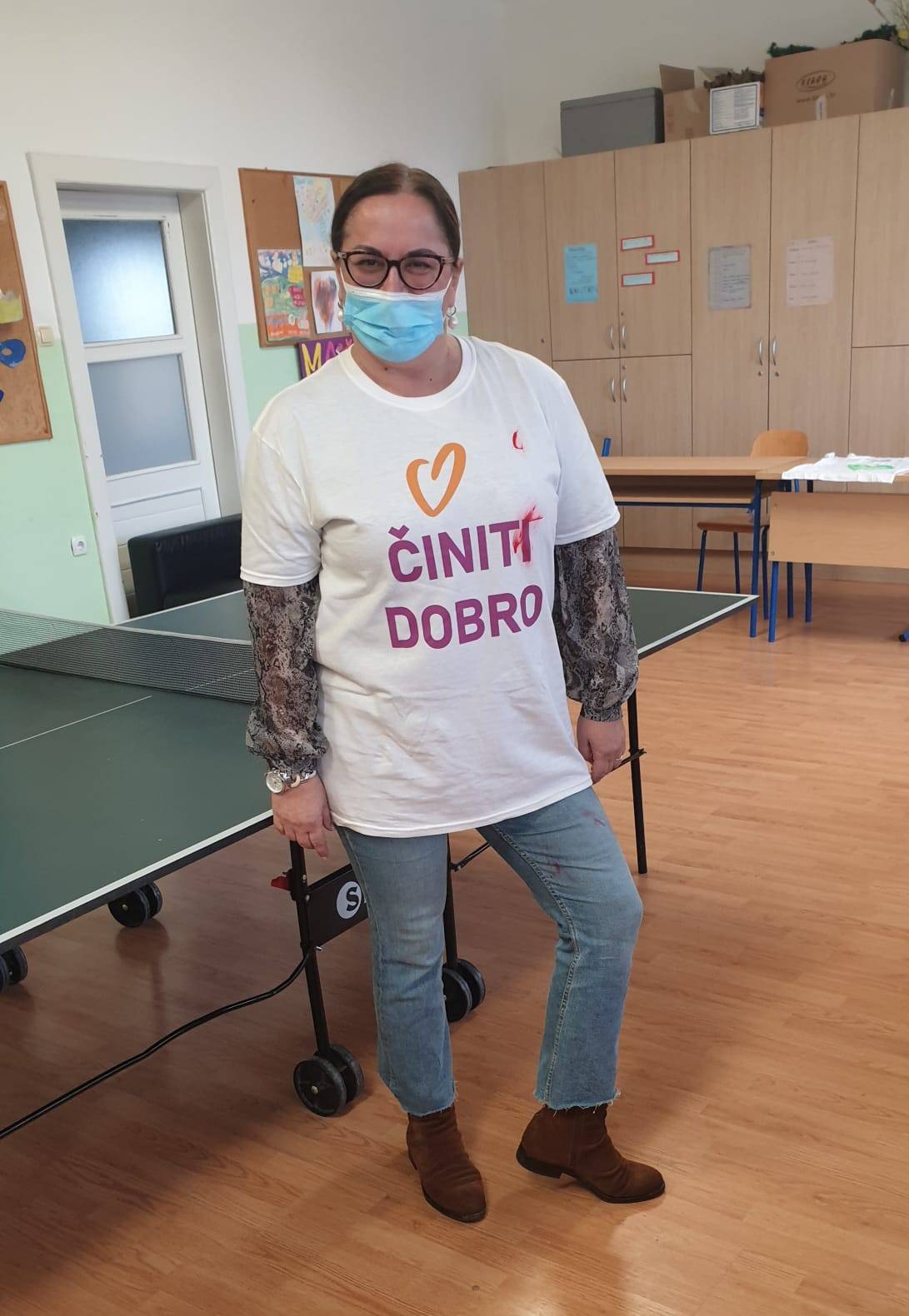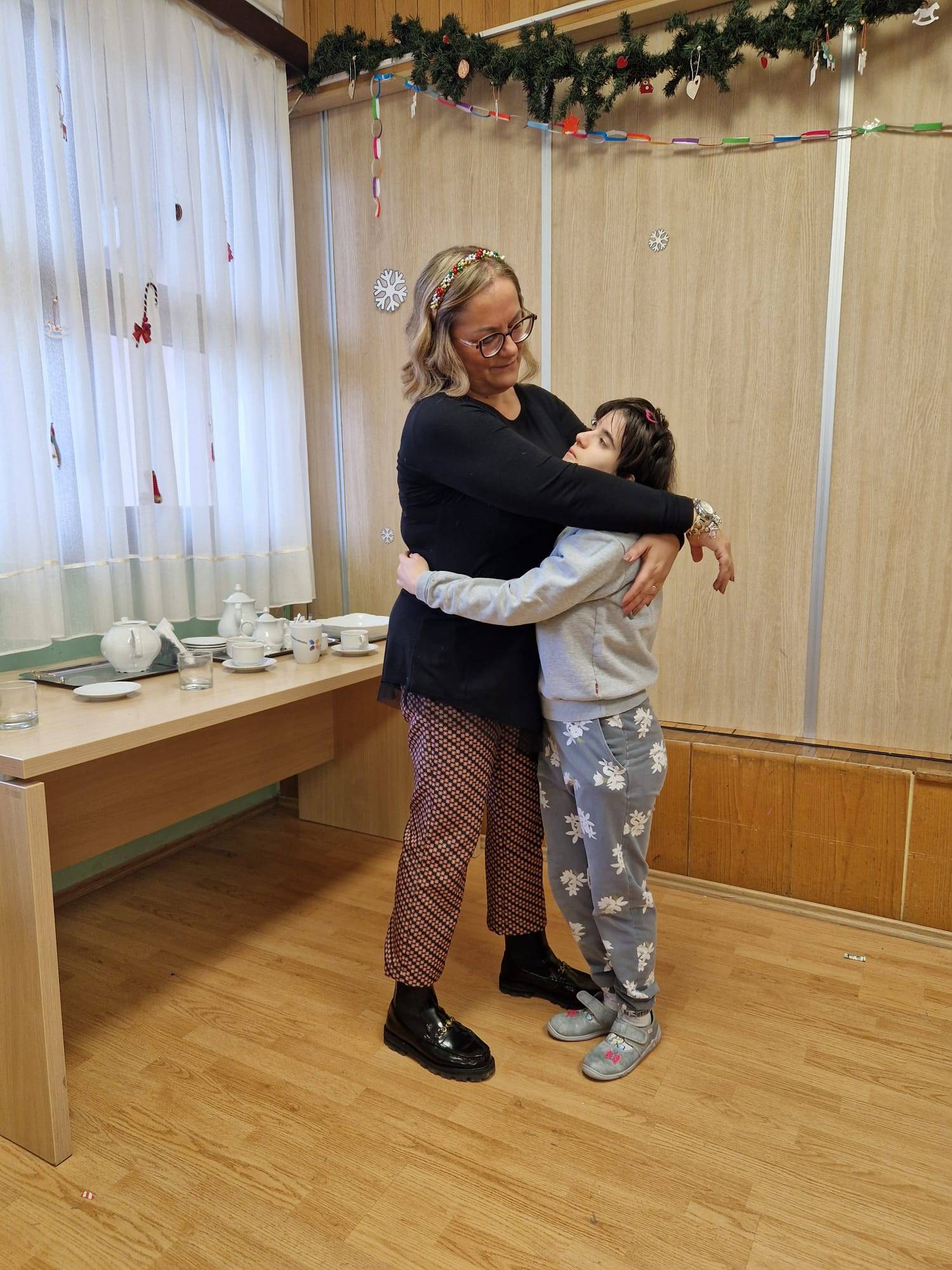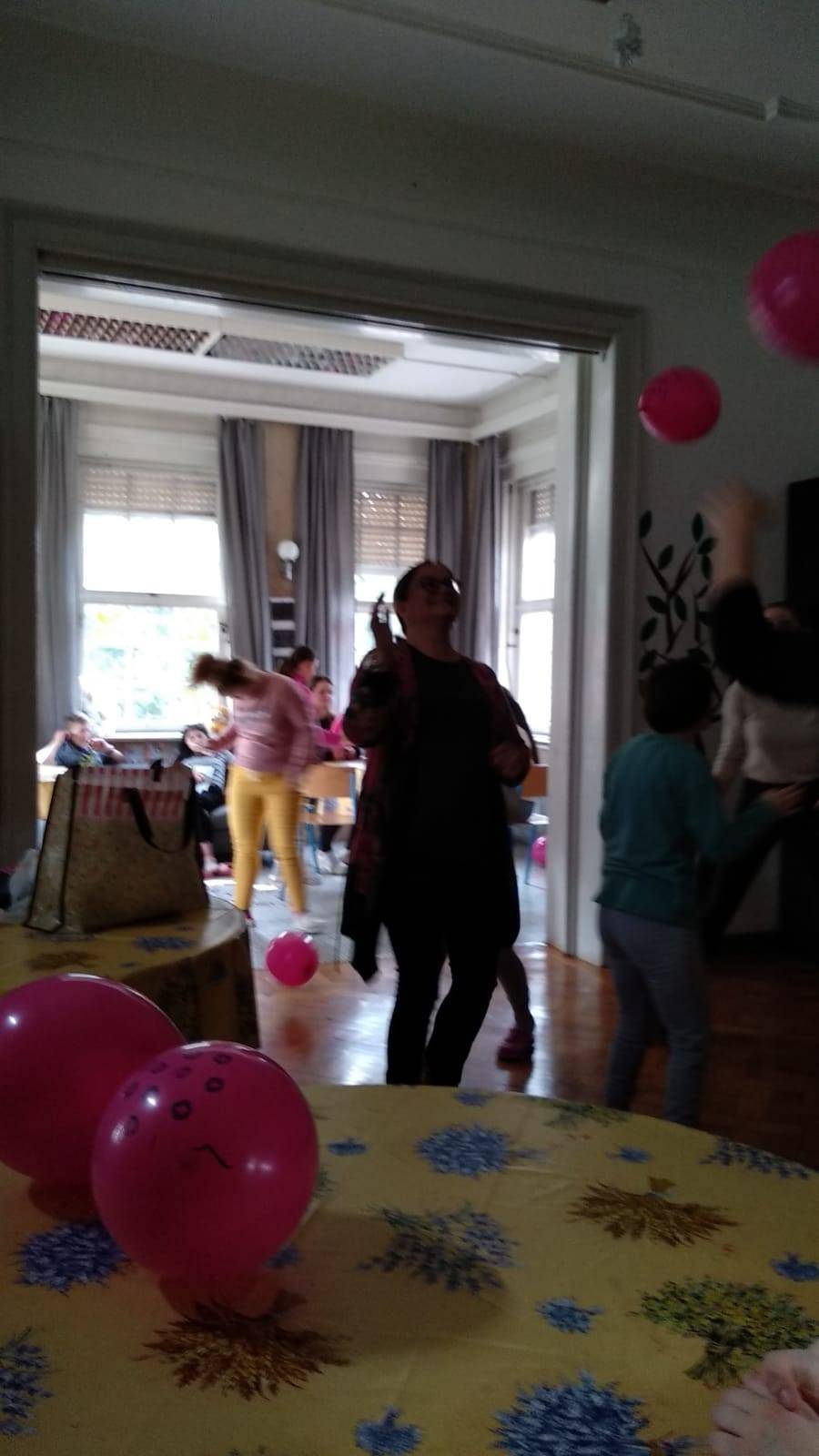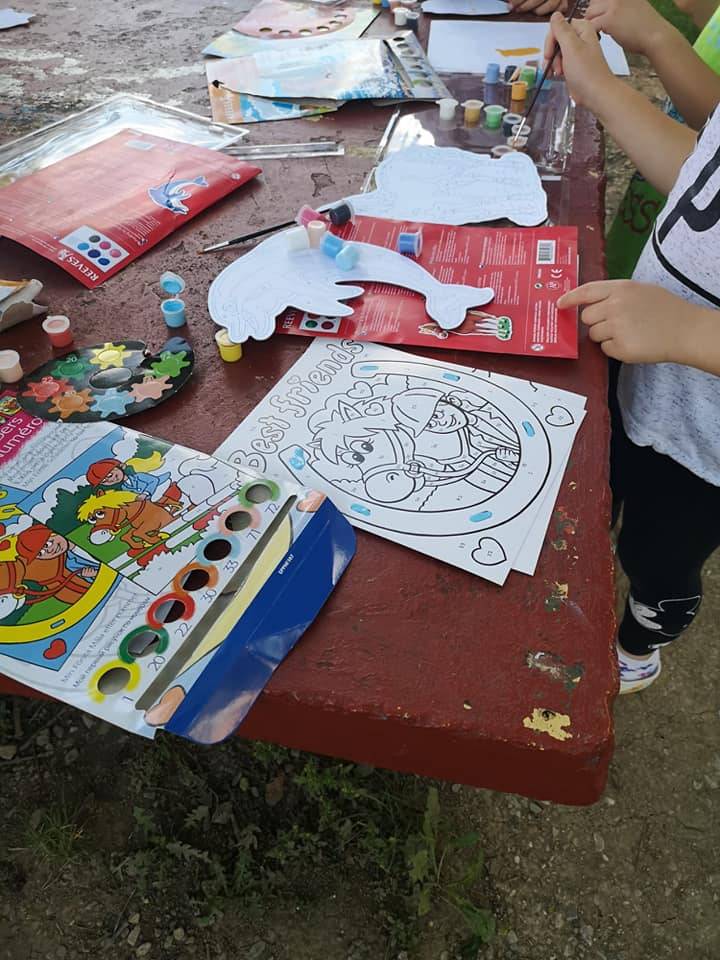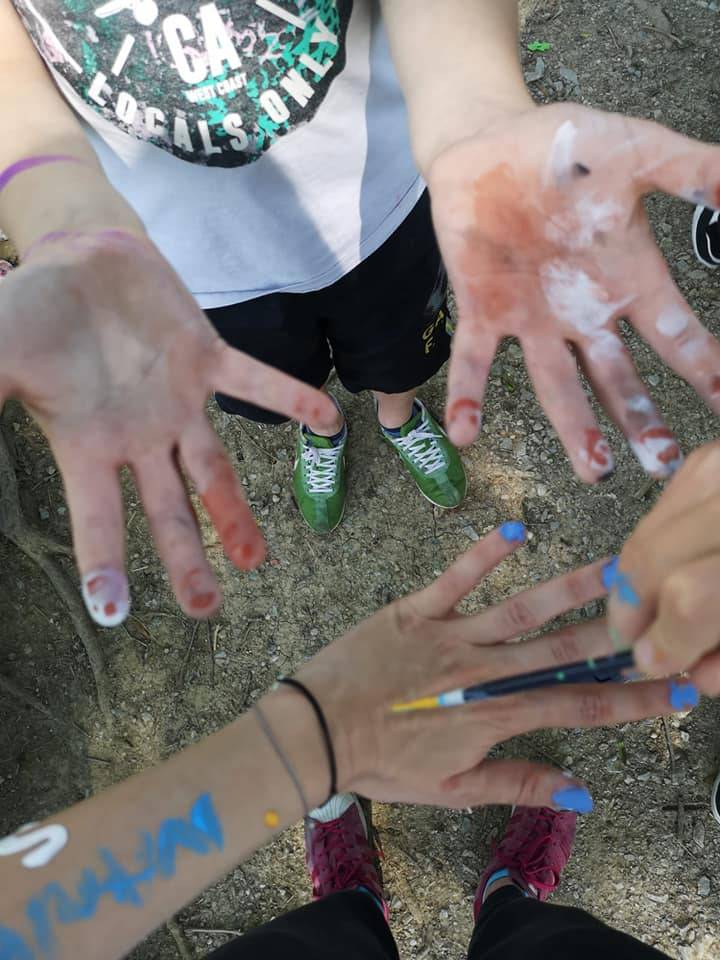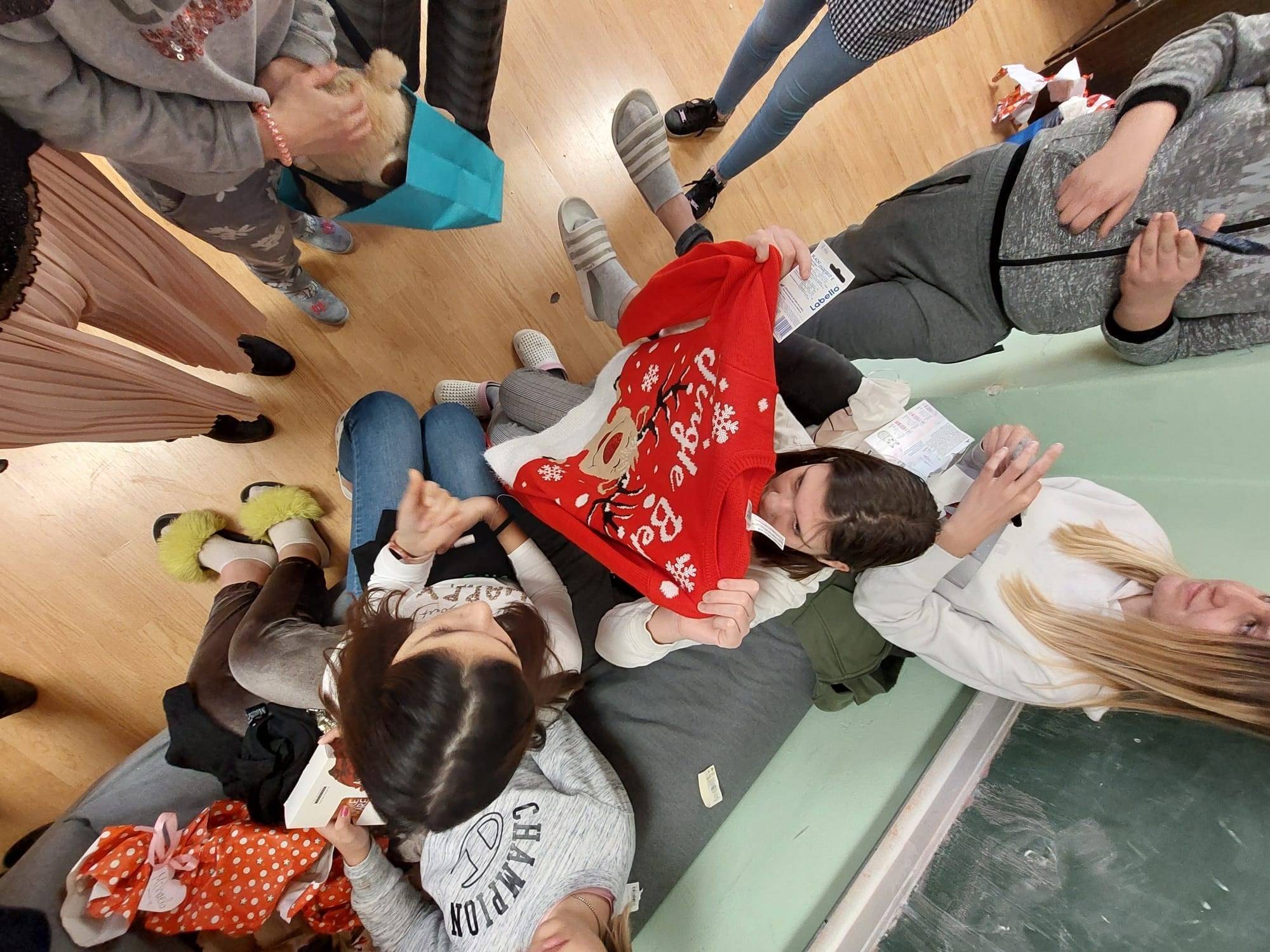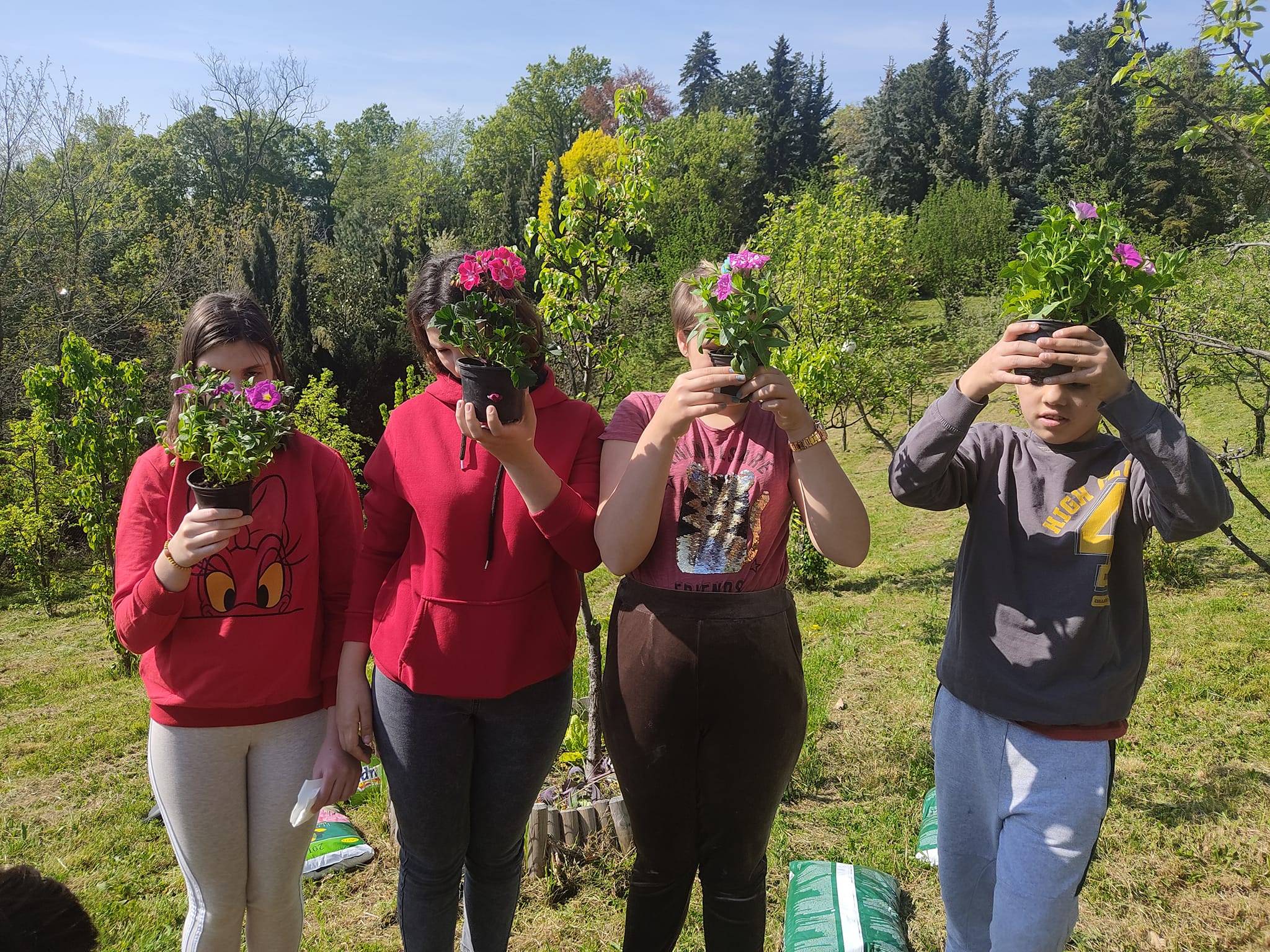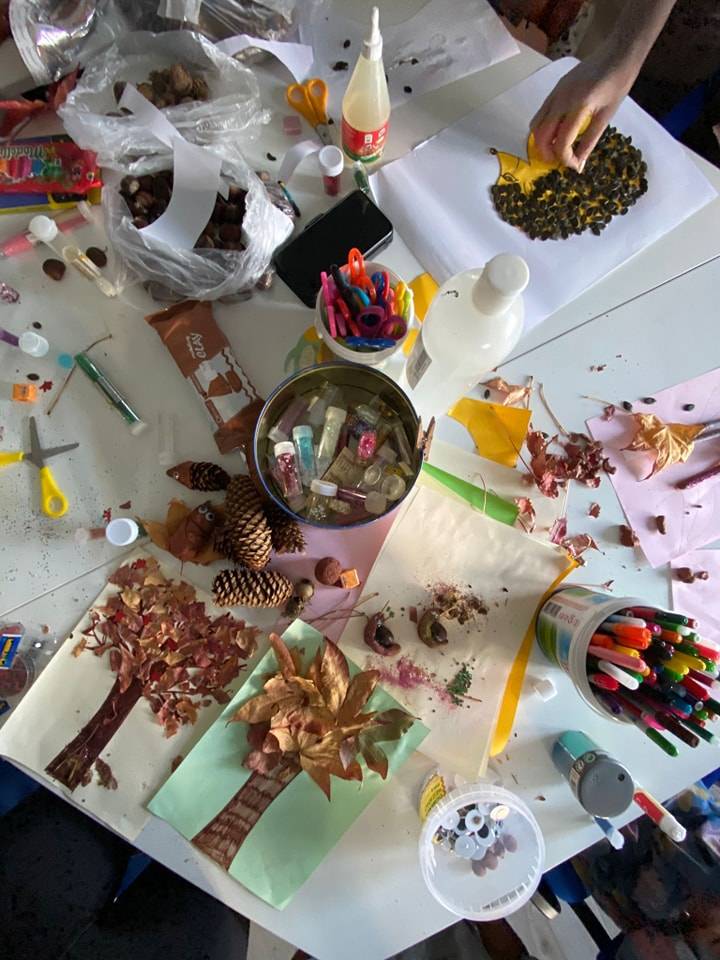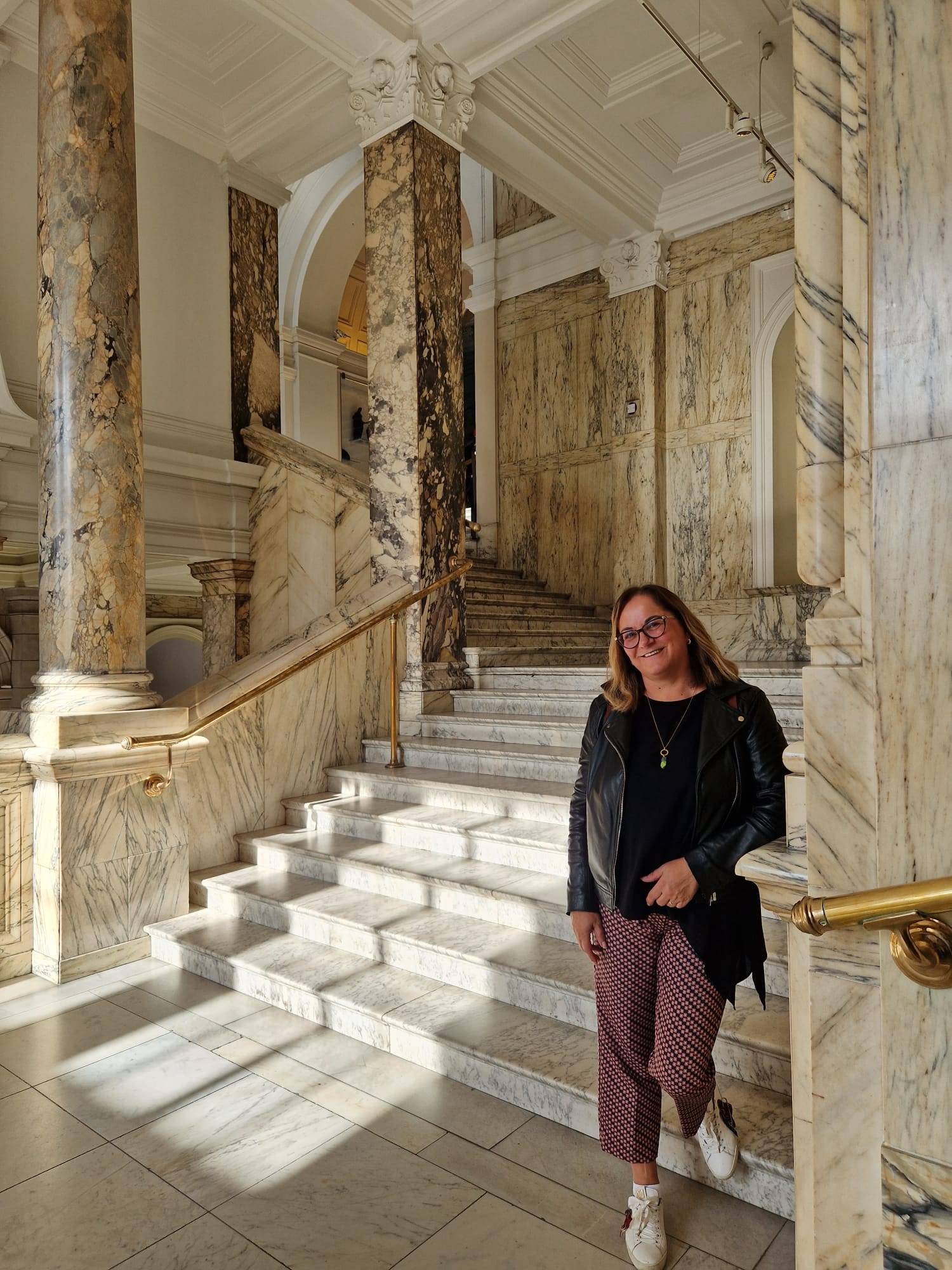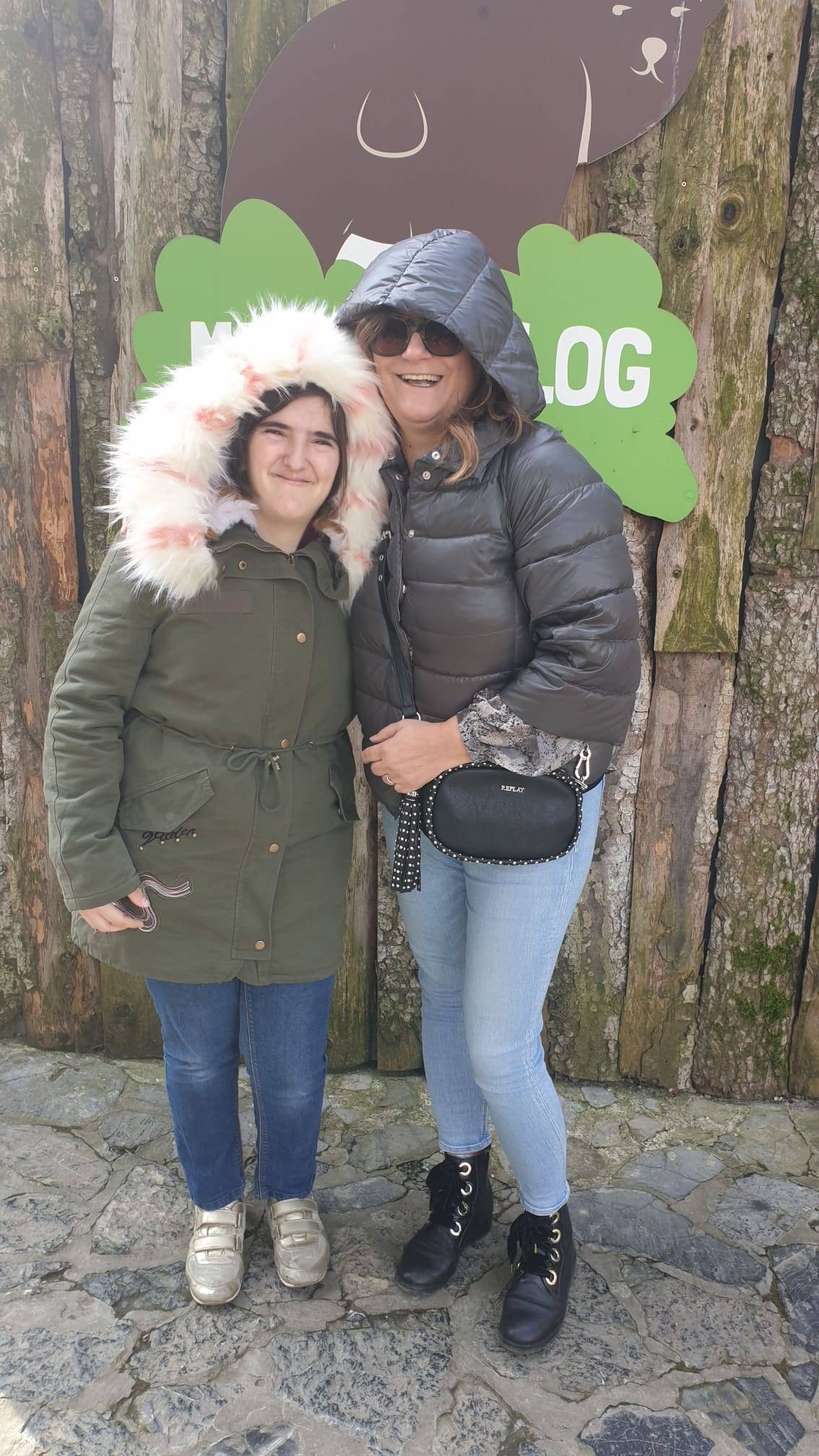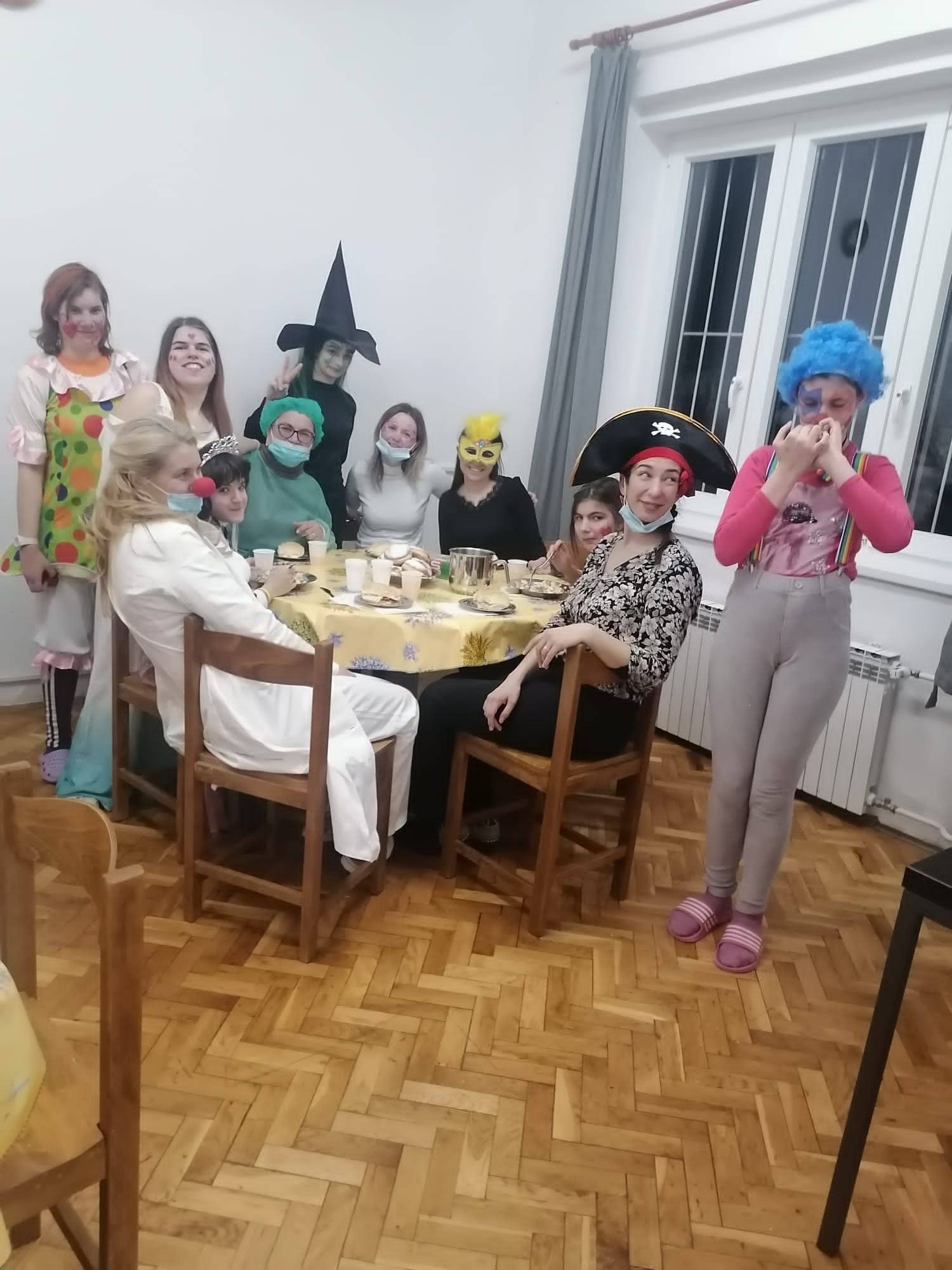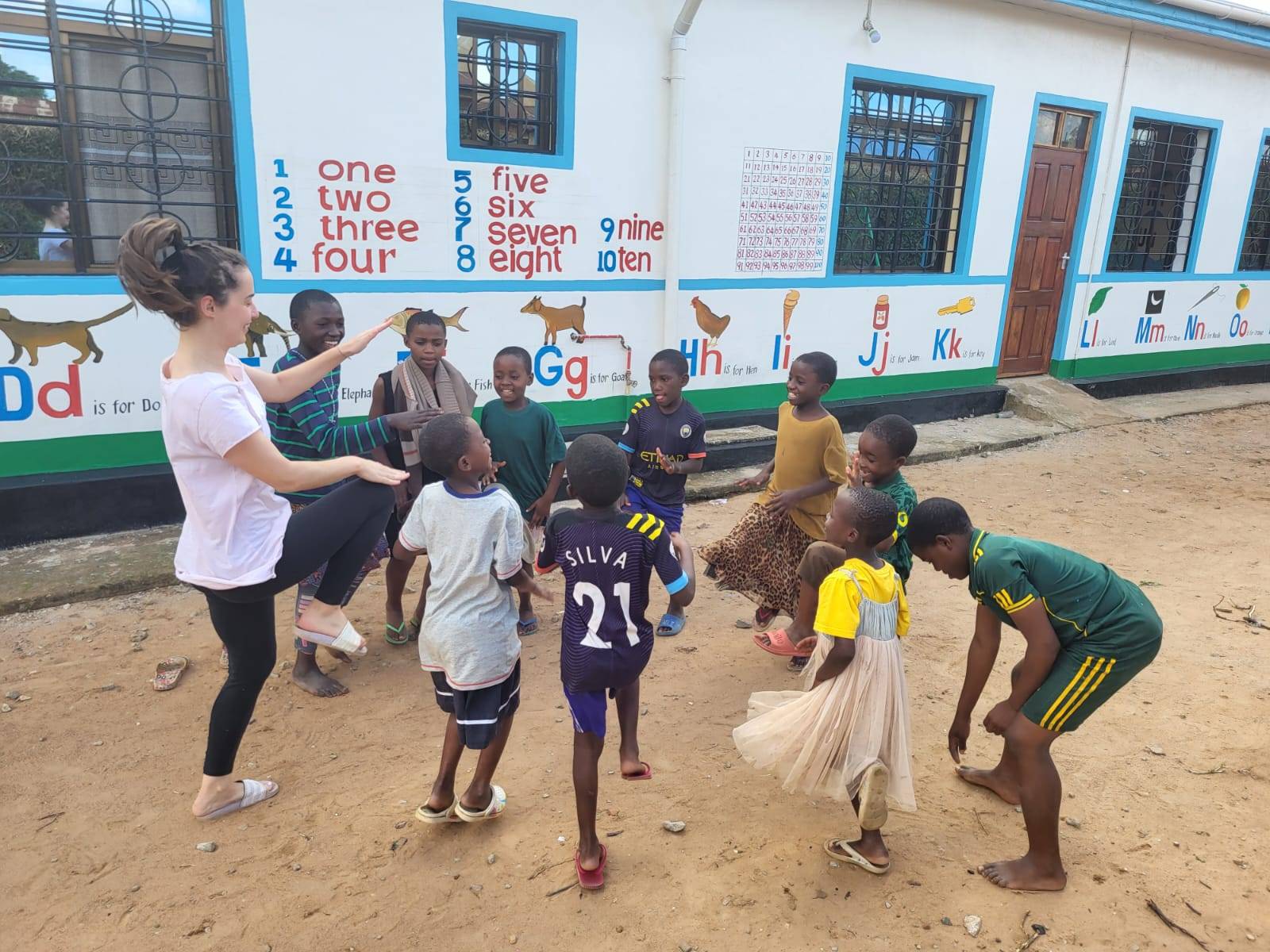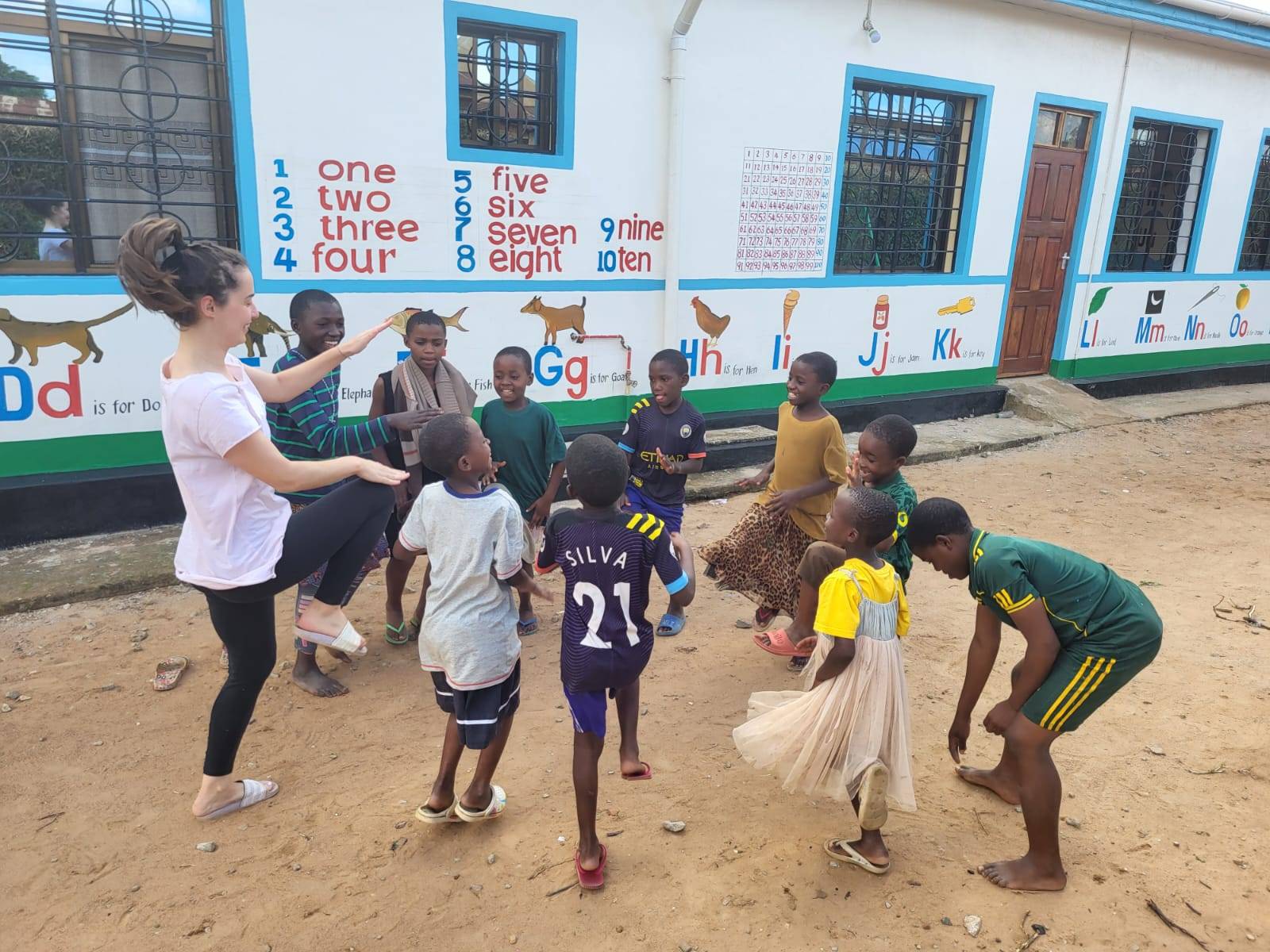 Dec 11,2023
Auntie as my favorite nickname.
"Tell me how was it?" – the main...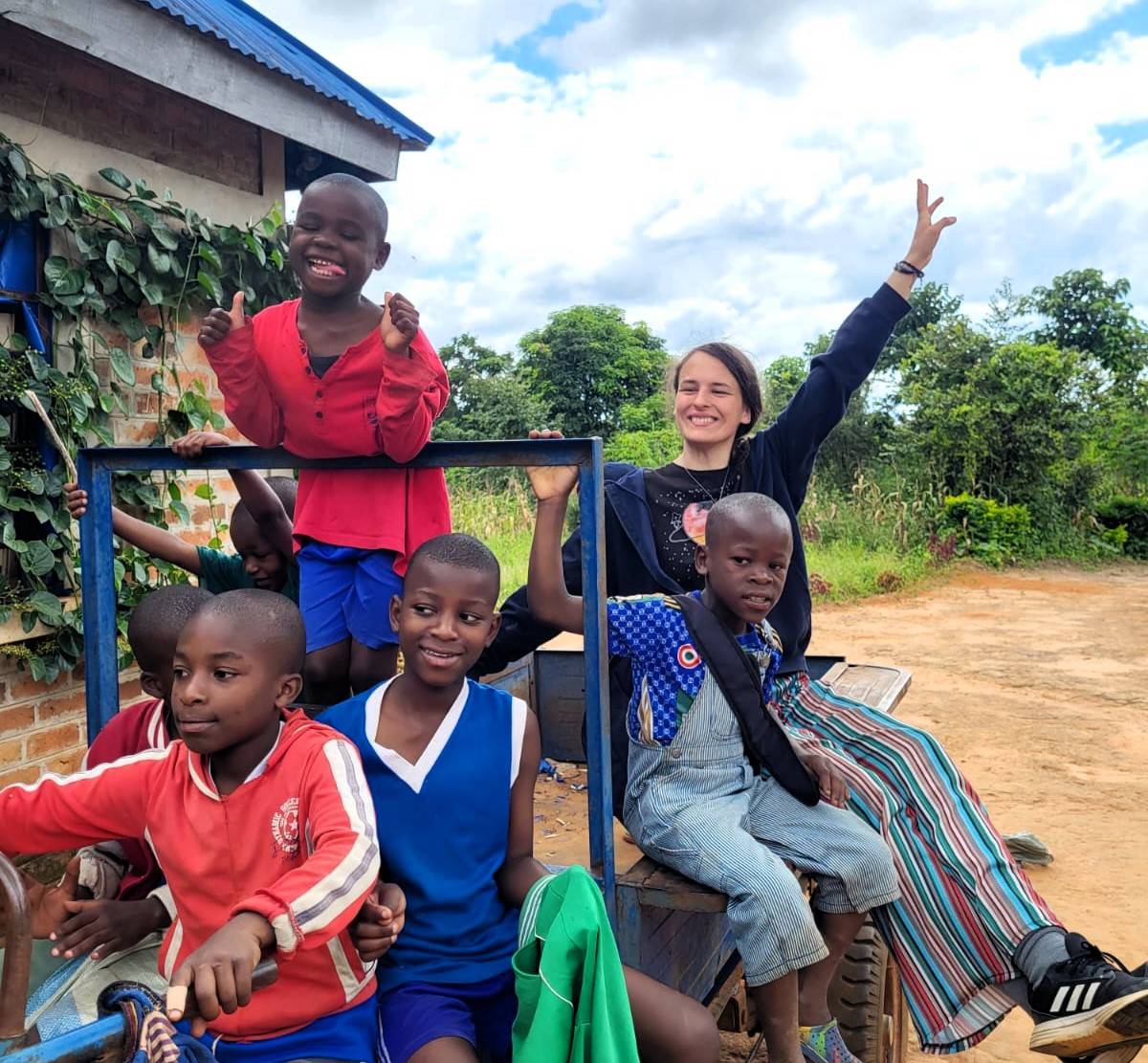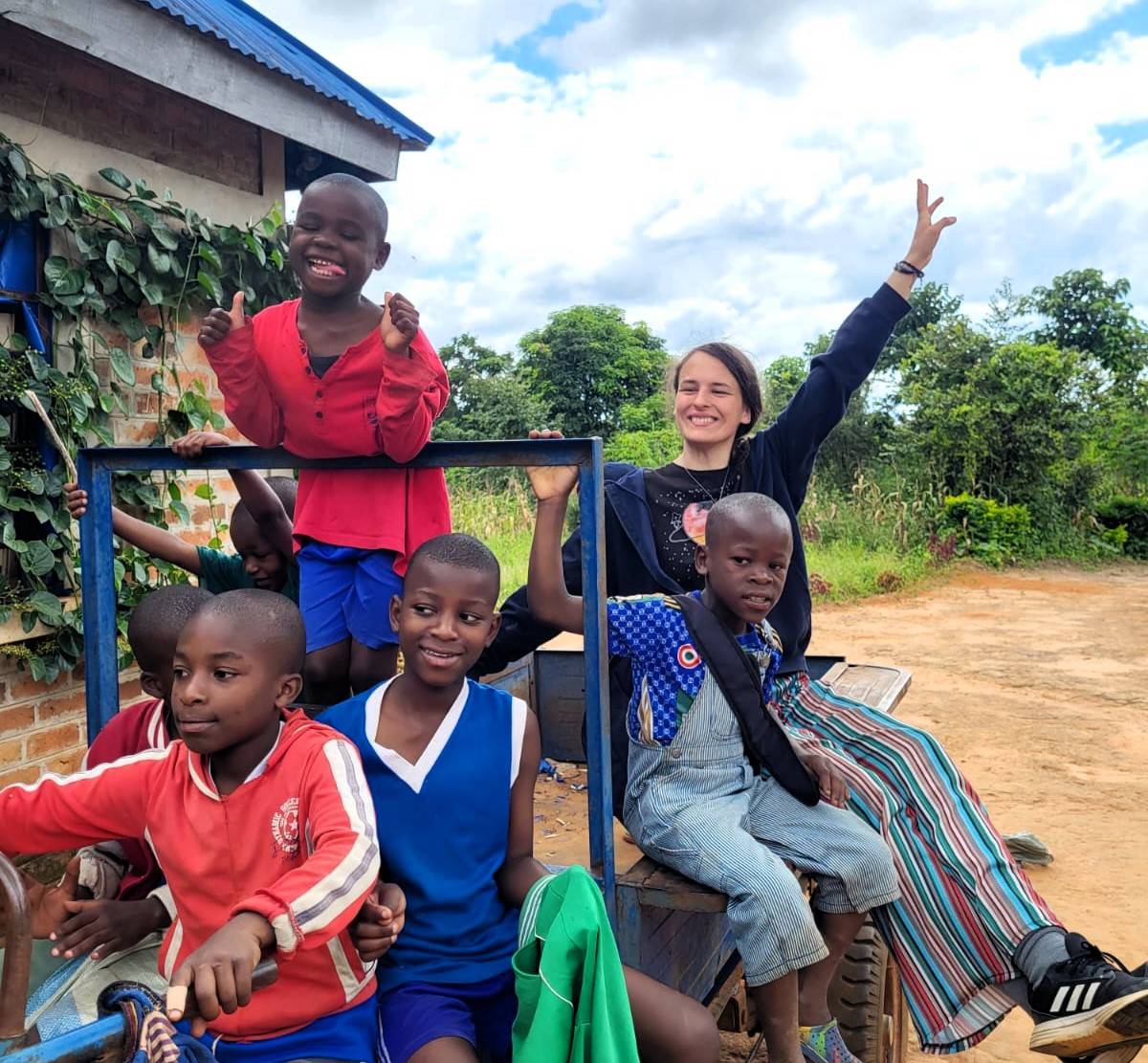 Dec 11,2023
A hug that is remembered
Experience of our volunteer Zorica P.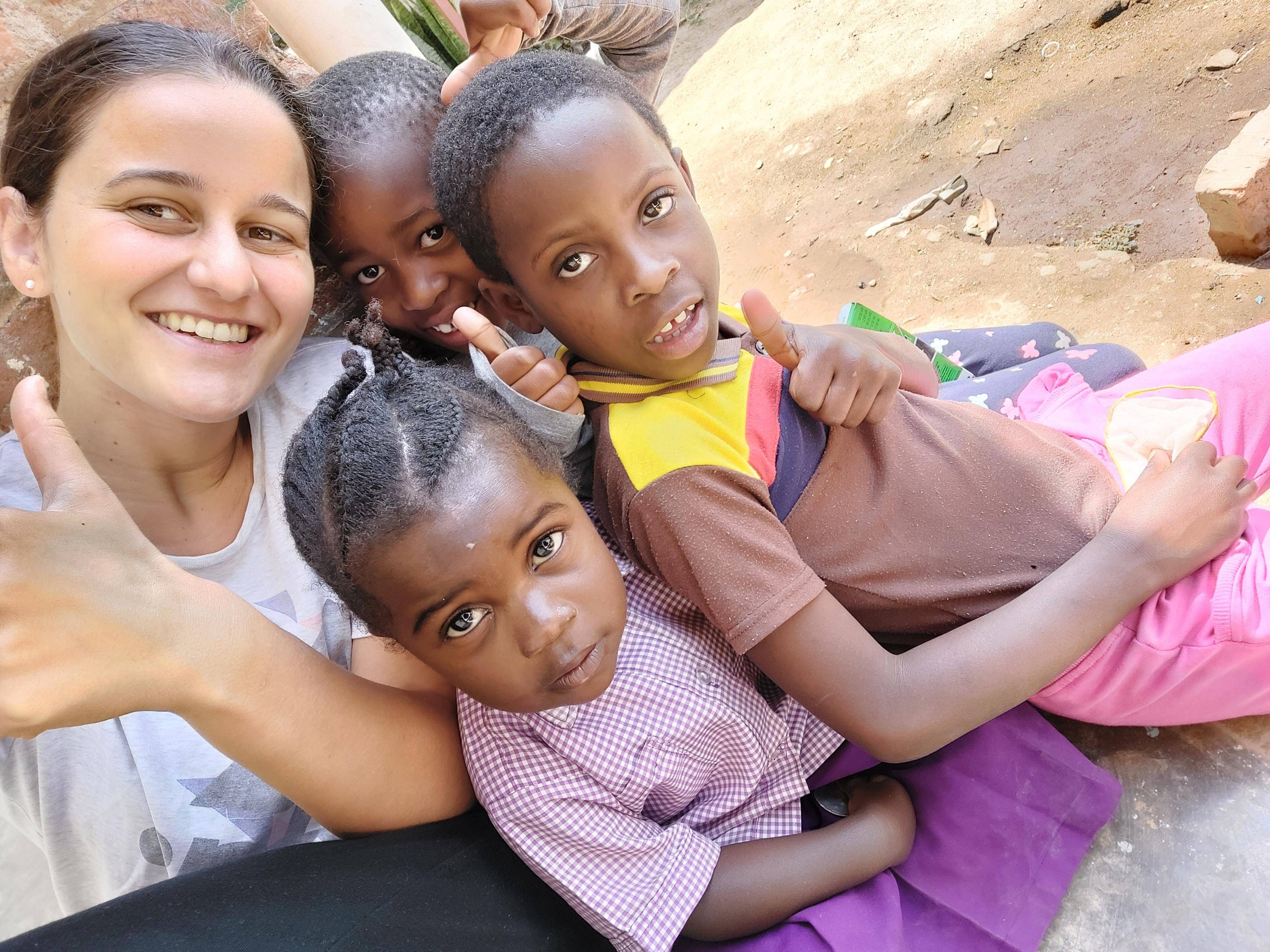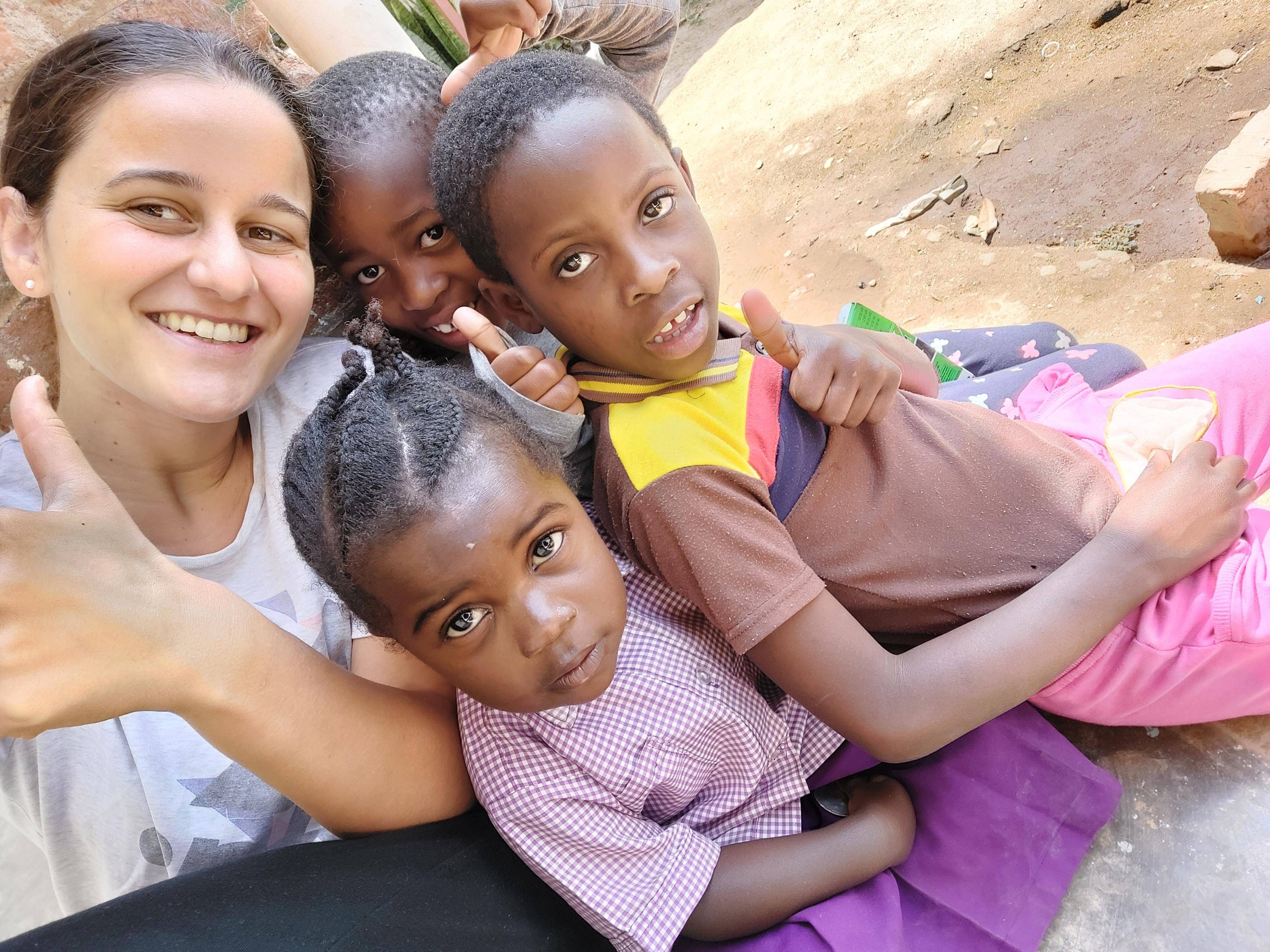 Dec 11,2023
Africa: the hardest and best book read!
An African proverb says that the eye hardly forgets what the heart has seen. I think everything fits in that sentence...