Jul 01,2021
Ana Katarina - experience in the orphanage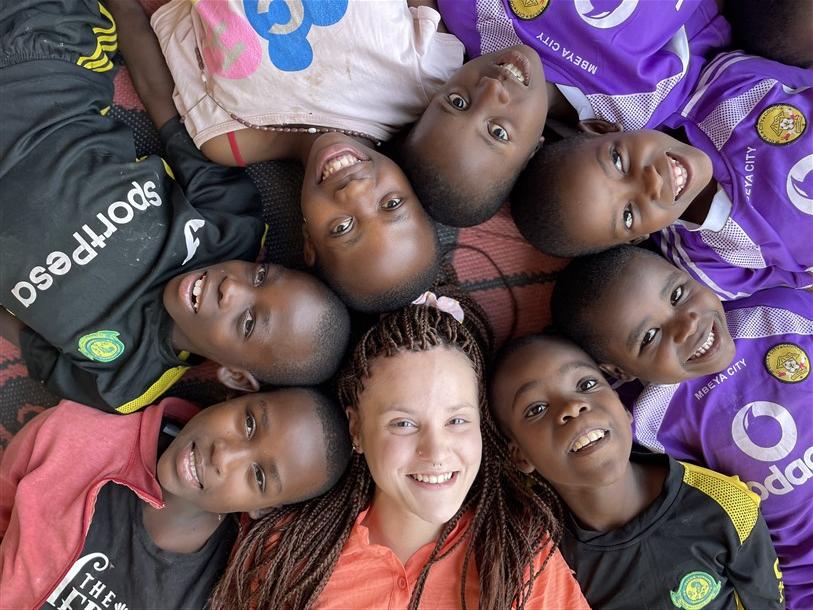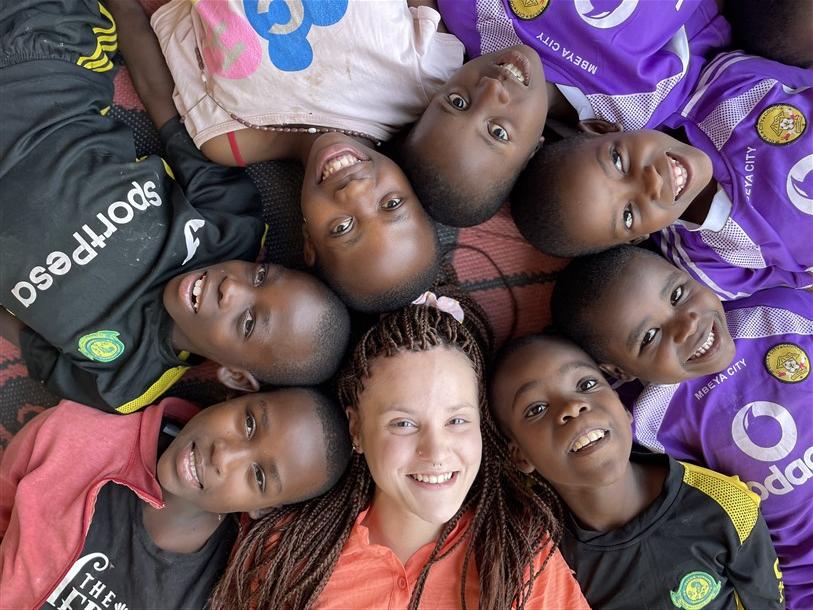 Dec 11,2023
Marija Puček - volunteer experience
And the sun is warmer. And a smile more sincere. And the music is louder. The stars are more visible. Rain more fun....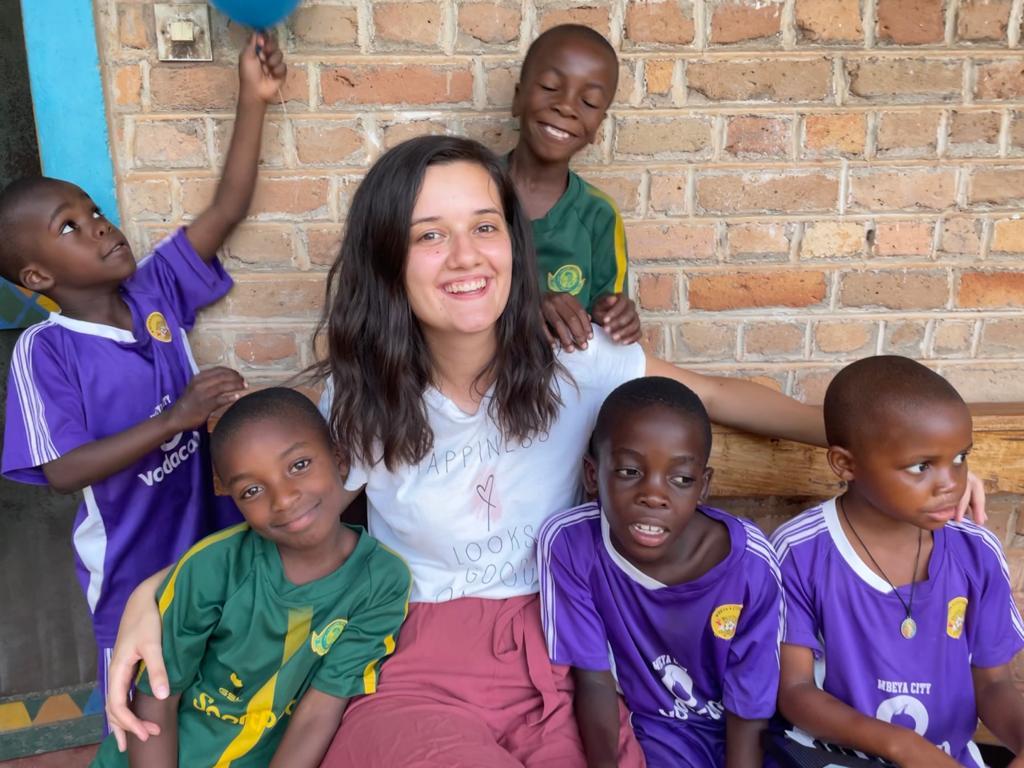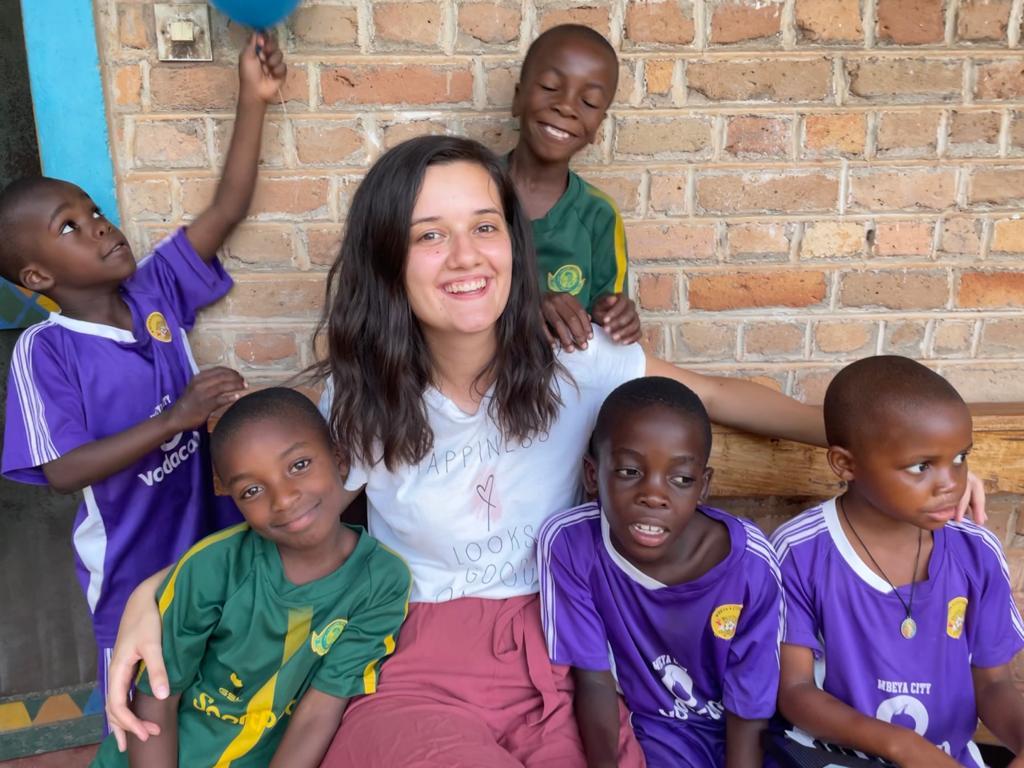 Dec 11,2023
Dora Puljić - volunteer experience
Ever since I enrolled in college, I have had a great desire to visit Africa and discover a part of th...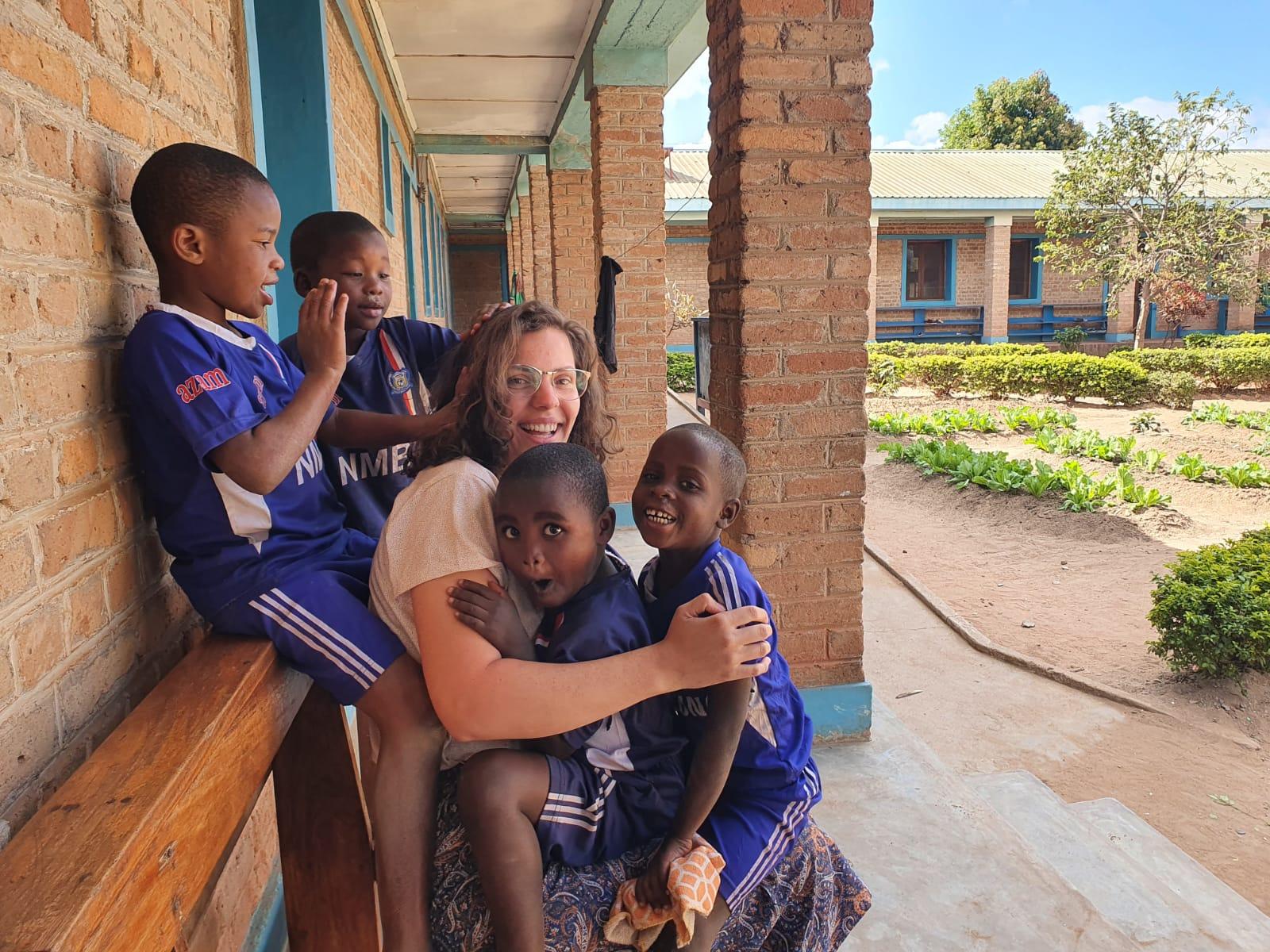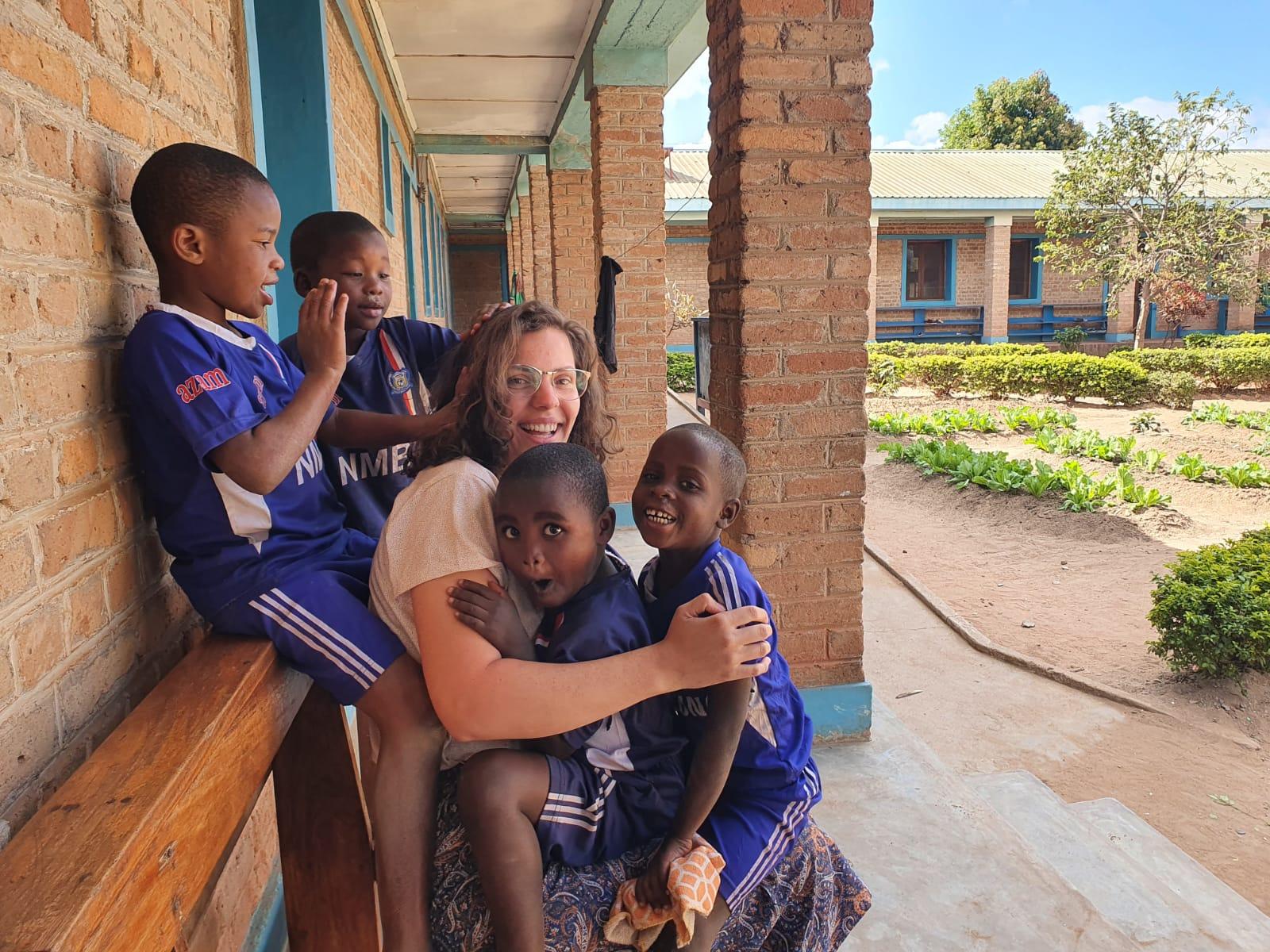 Dec 11,2023
You go there to help them, and they at the end help you.
The Tanzanian expanses and nature were the first things that enchanted me immediately upon arrival. Ani...