Sep 01,2021
Marija Puček - volunteer experience
Sep 01,2021
Marija Puček - volunteer experience
And the sun is warmer. And a smile more sincere. And the music is louder. The stars are more visible. Rain more fun. A combination of all-day mobility on the streets and pole pole lifestyle. Creativity in games - how to create something interesting from a cork and a stone, how to create a rhythm for a song from a bucket and a piece of wood. Colorful fruits and simplicity of life. Traveling is full of challenges, but equally full of love. Laughter. Dance. I got a lot more than I gave and that something irreplaceable that I will always carry with me.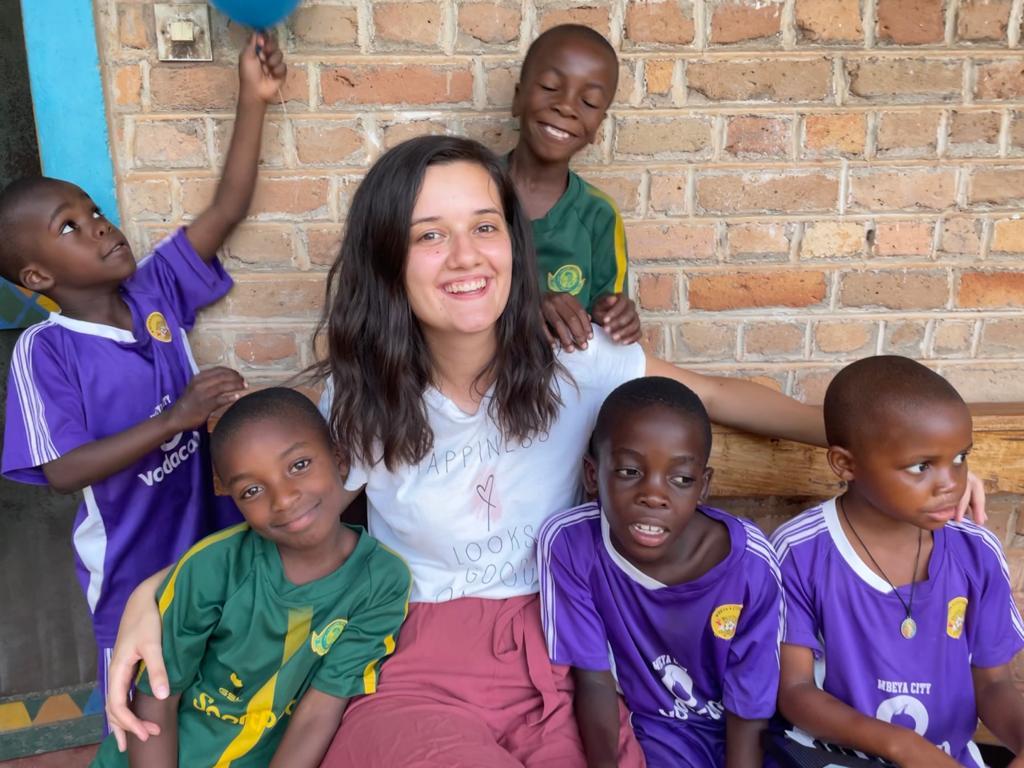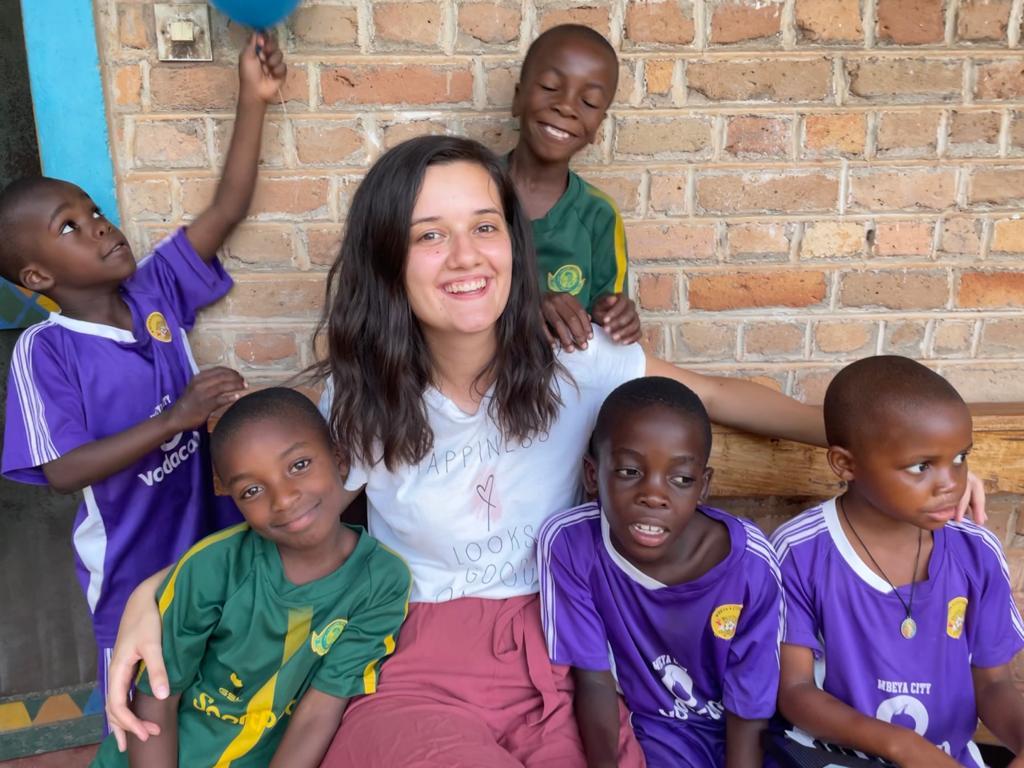 Dec 11,2023
Dora Puljić - volunteer experience
Ever since I enrolled in college, I have had a great desire to visit Africa and discover a part of th...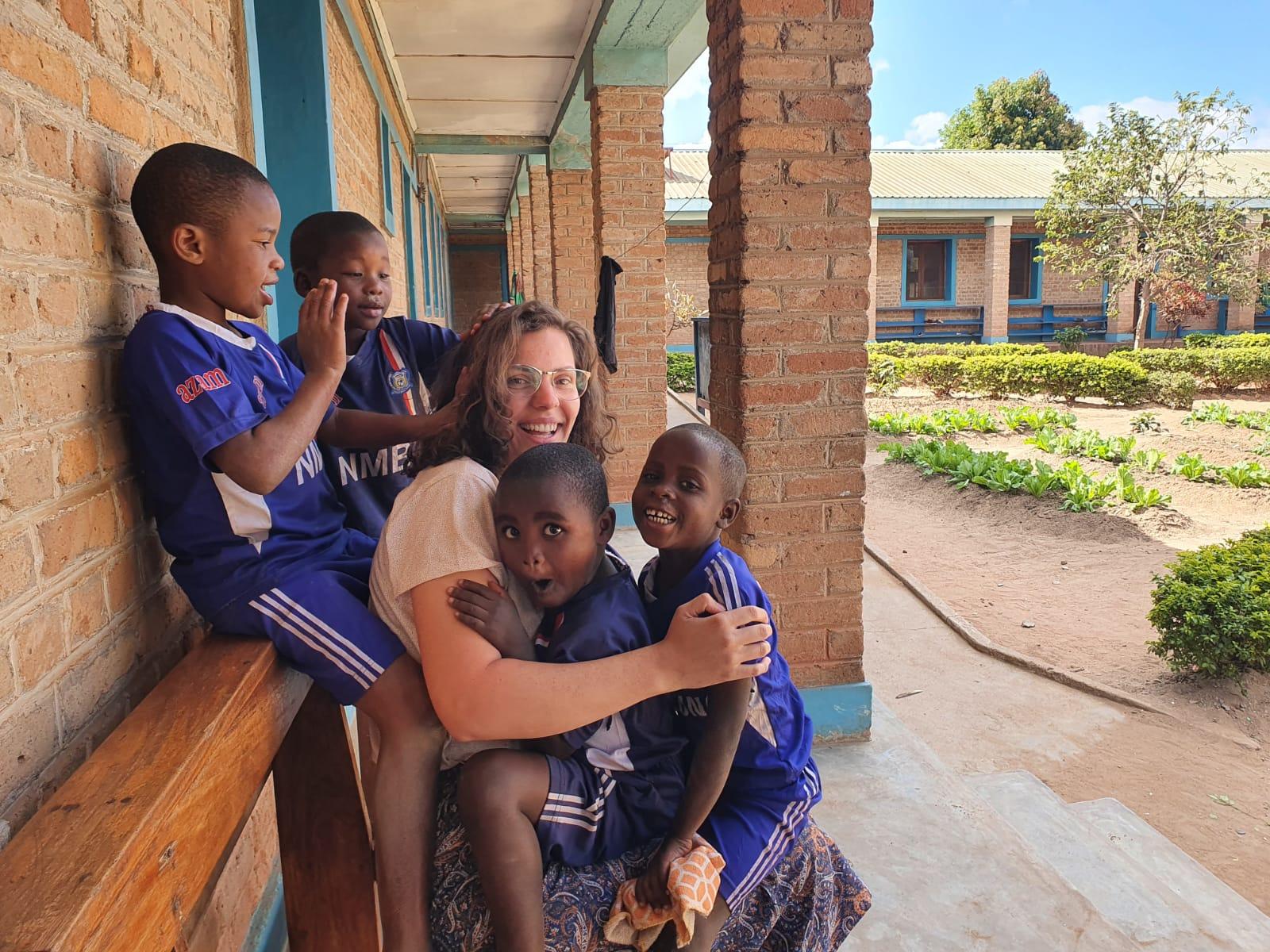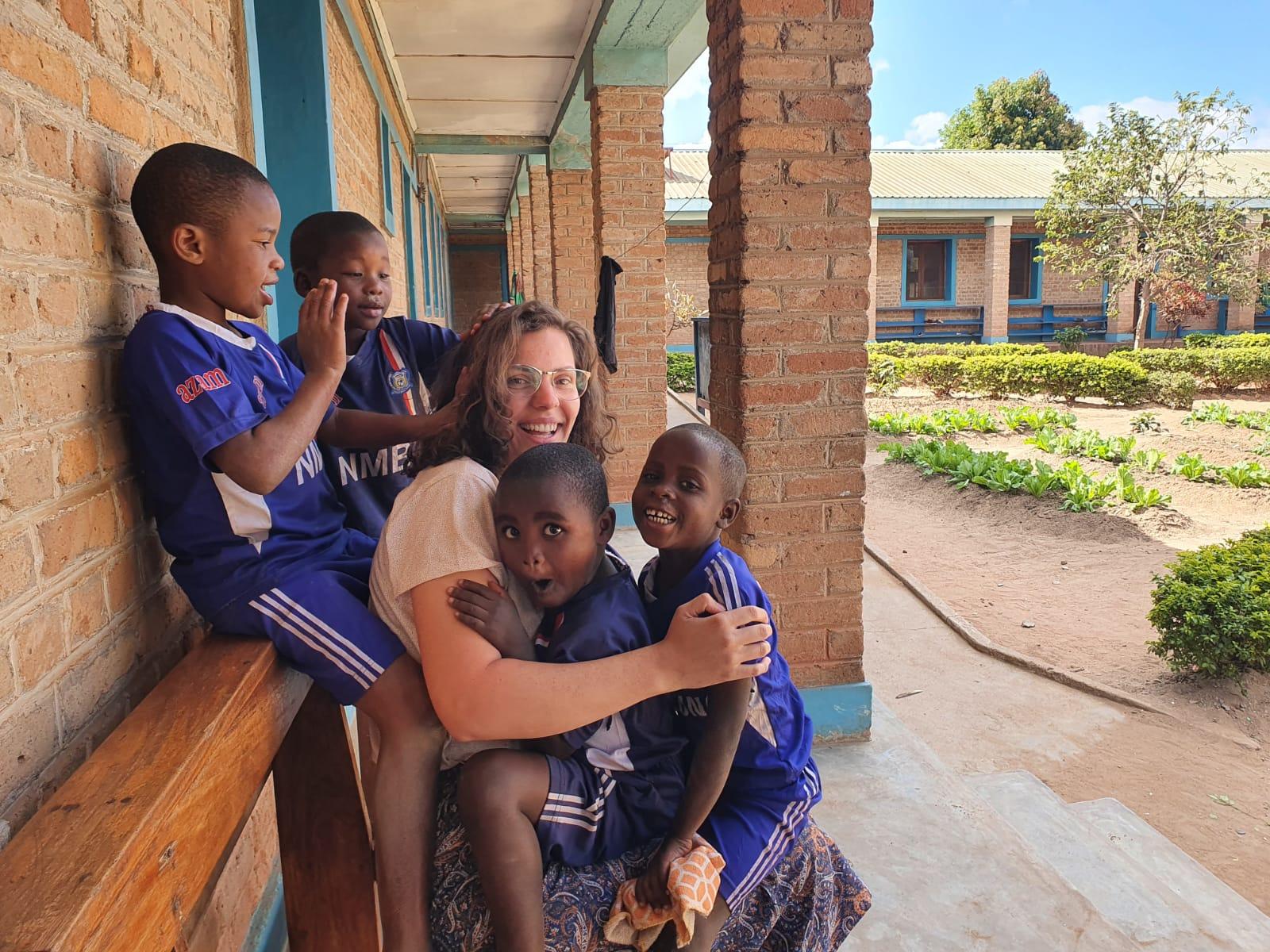 Dec 11,2023
You go there to help them, and they at the end help you.
The Tanzanian expanses and nature were the first things that enchanted me immediately upon arrival. Ani...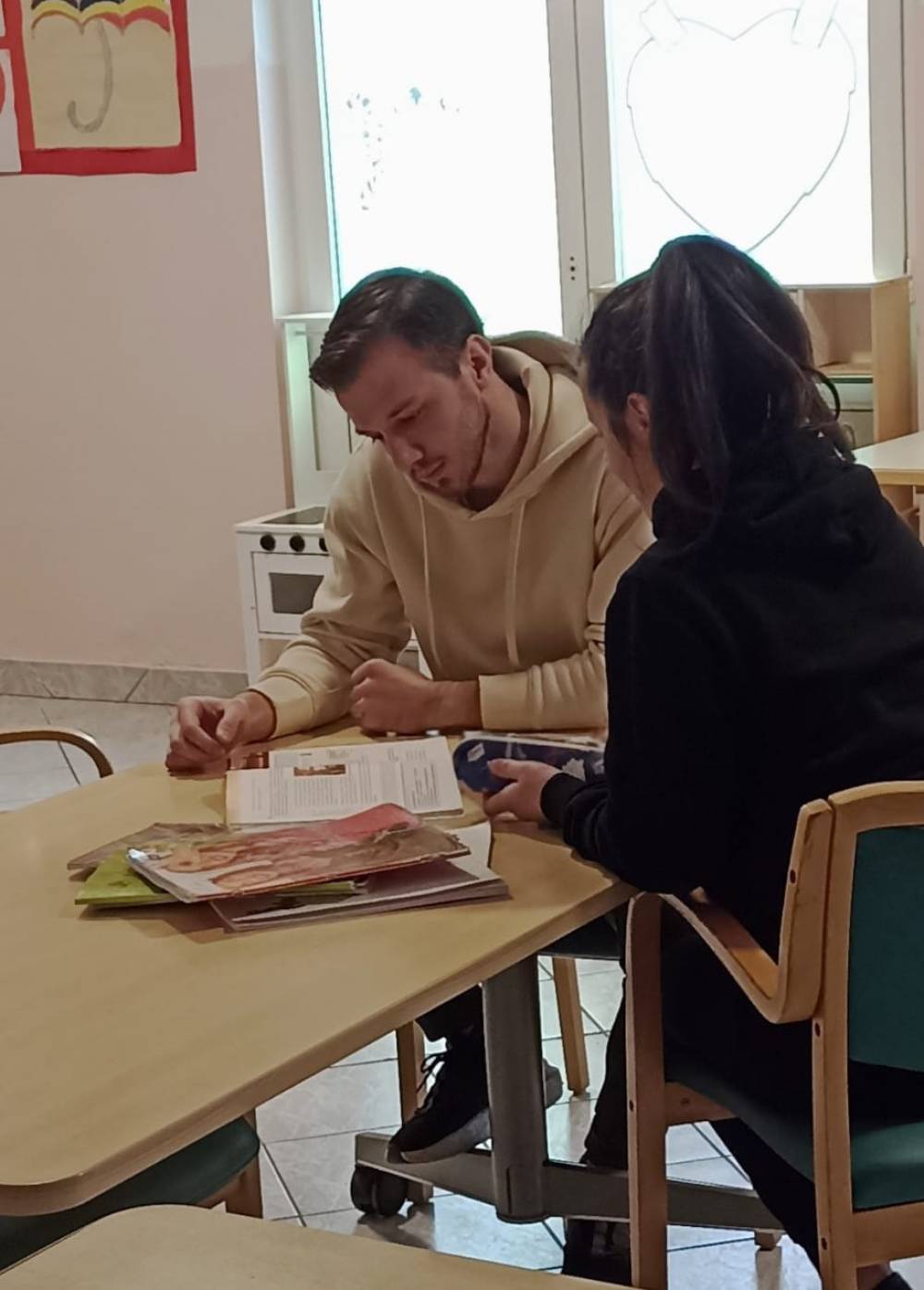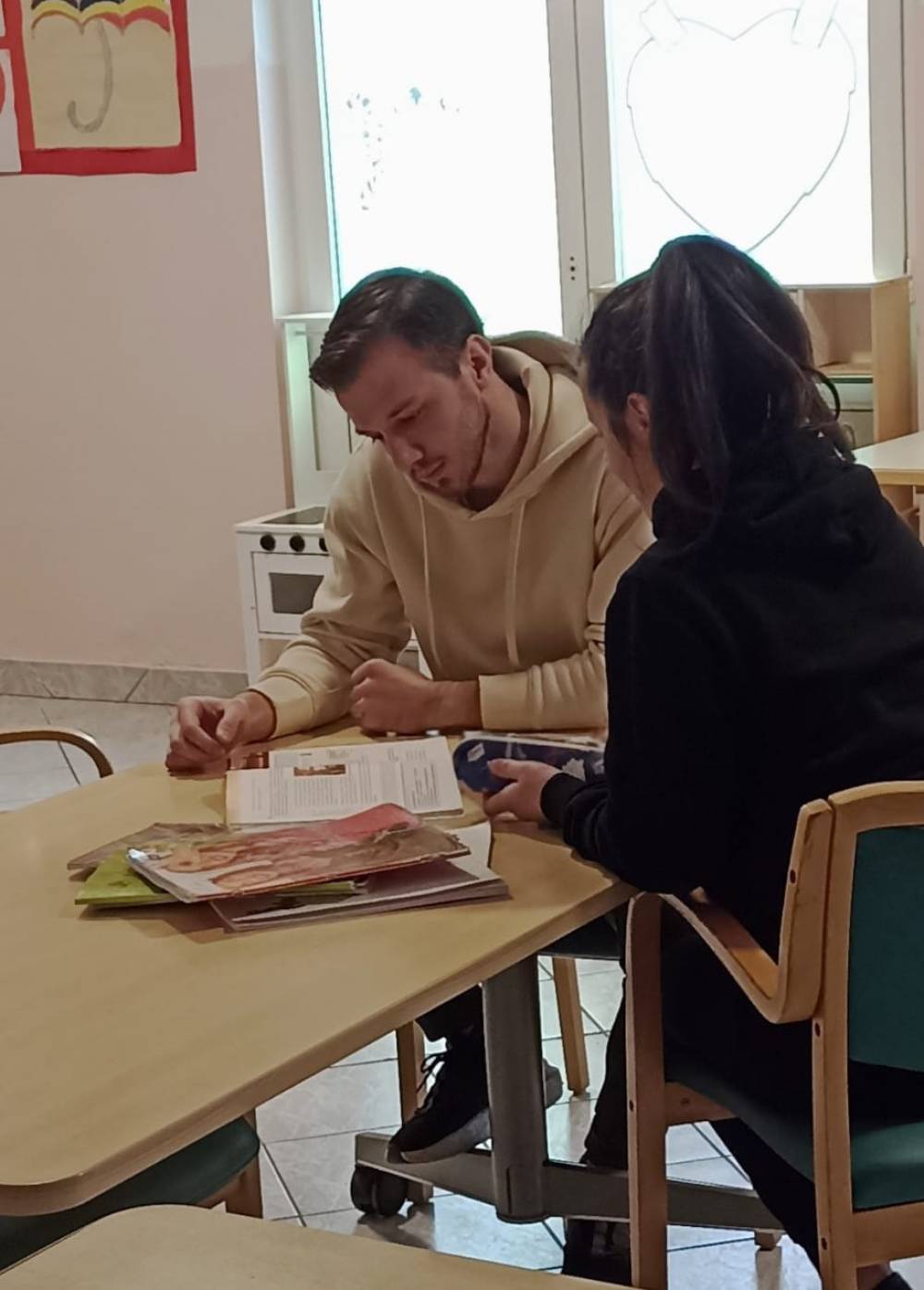 Dec 11,2023
Volunteering - one of my best decisions in life!
We bring you the story of Luka Lovre, Kolajna's volunteer who has been volunteering with children without adequa...