Oct 29,2021
Dora Puljić - volunteer experience
Oct 29,2021
Dora Puljić - volunteer experience
Ever since I enrolled in college, I have had a great desire to visit Africa and discover a part of their culture and tradition, and after a few years of procrastination, I decided it was time to turn that dream into reality.
The guiding thought that pushed me on through organizing a trip to Tanzania during the corona was: "If you want something badly enough, the whole universe will conspire to get it", and in the end I got it. All the stress I experienced disappeared into oblivion the moment I entered the orphanage and saw the children curiously approaching us with smiles from ear to ear. And that's how he started every day for the next three months - exchanging smiles and hugs. I can't even decide for myself whether my favorite part of the day was the morning when I would go to school with the children along the well-known road; in the afternoon, when I couldn't wait for their return, or in the evening, when everyone would dance, sing or play a new game after completing their homework.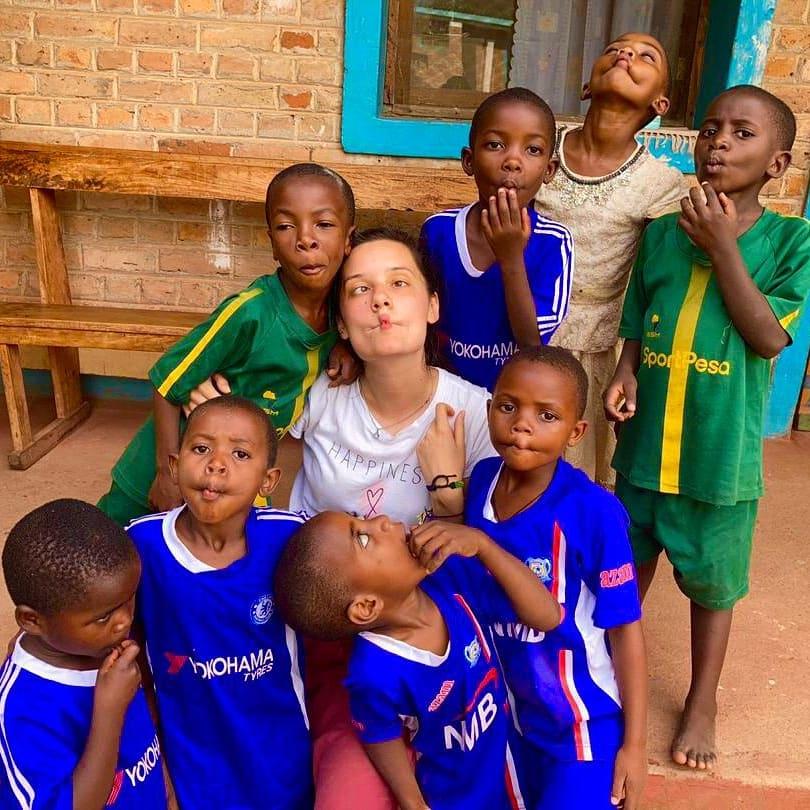 Happiness in volunteering
Three months were not enough for me to absorb all the beauty of existence and living that I experienced there, and that's exactly why I can't wait to return. To return and be awakened by the sound of children's laughter or a knock on the door accompanied by the well-known words: "Aunty, aunty!", which still ring joyfully in my ears.
Dora Puljić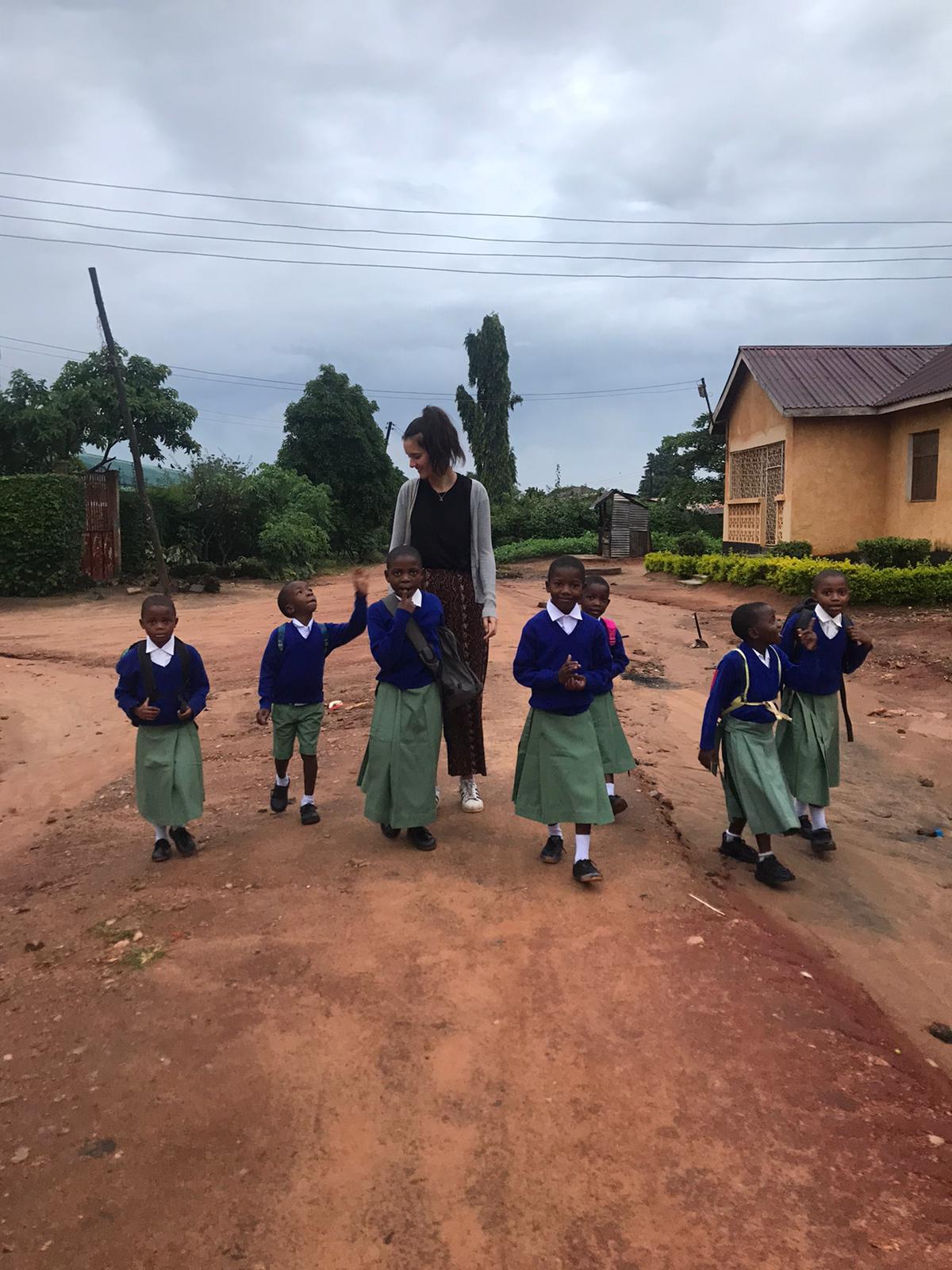 On the way to school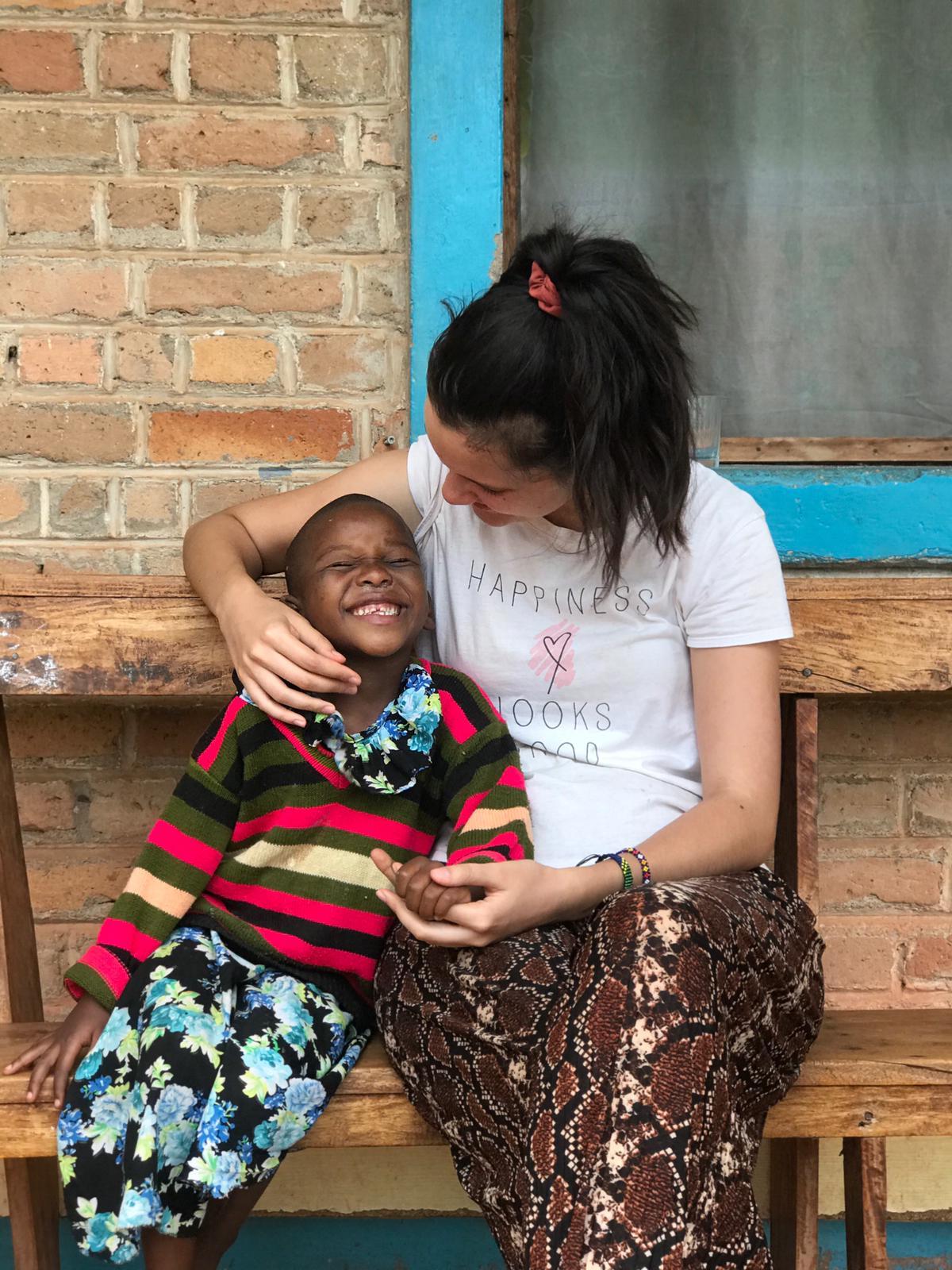 Love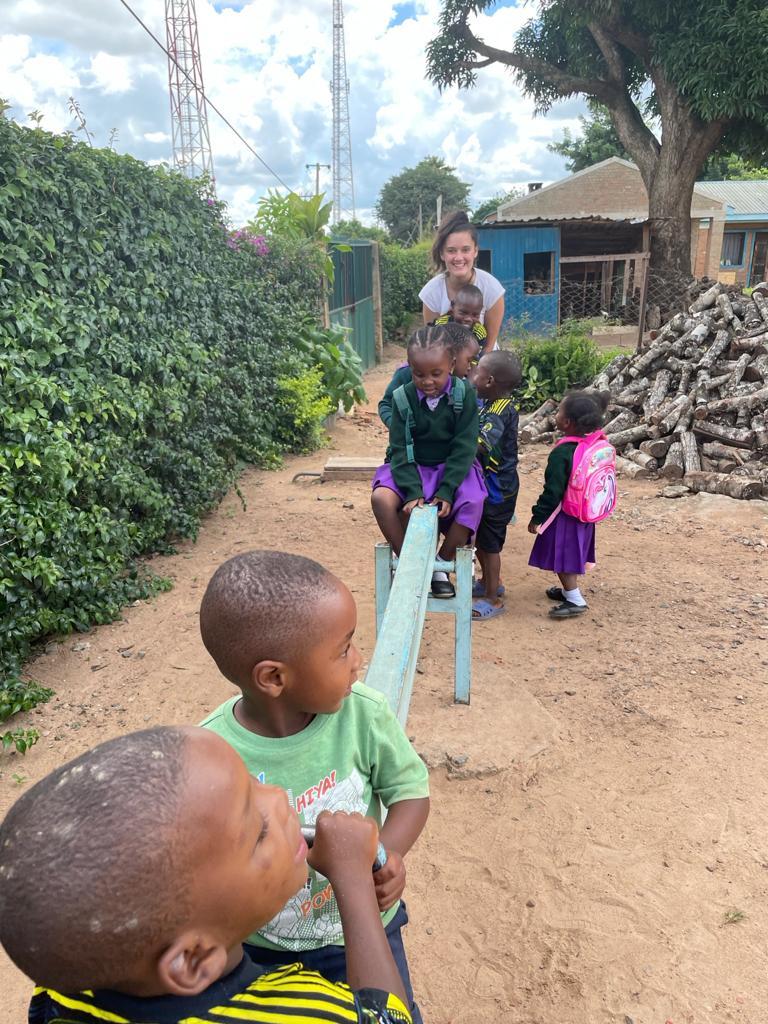 Playing in St.Anthony Orphanage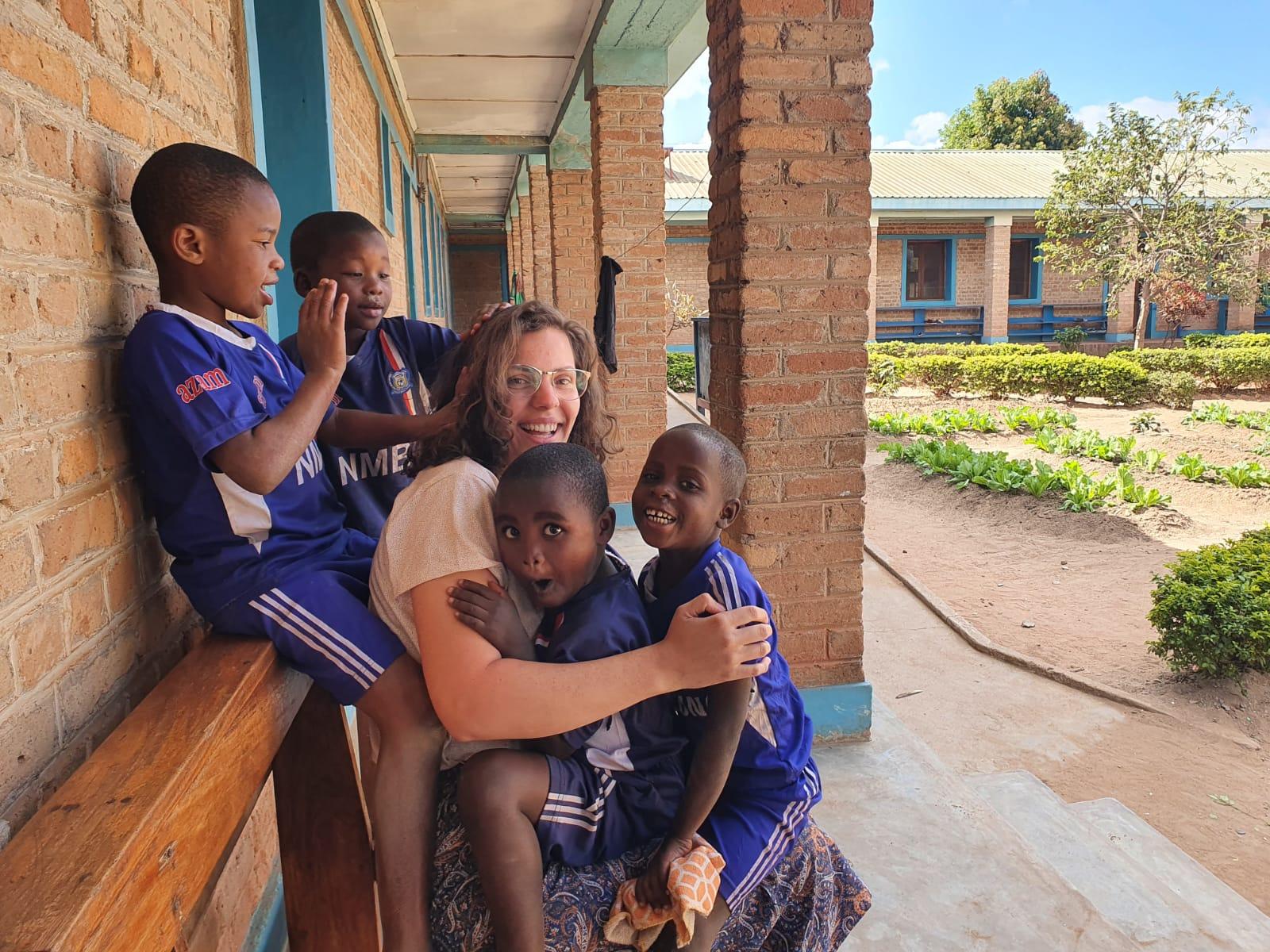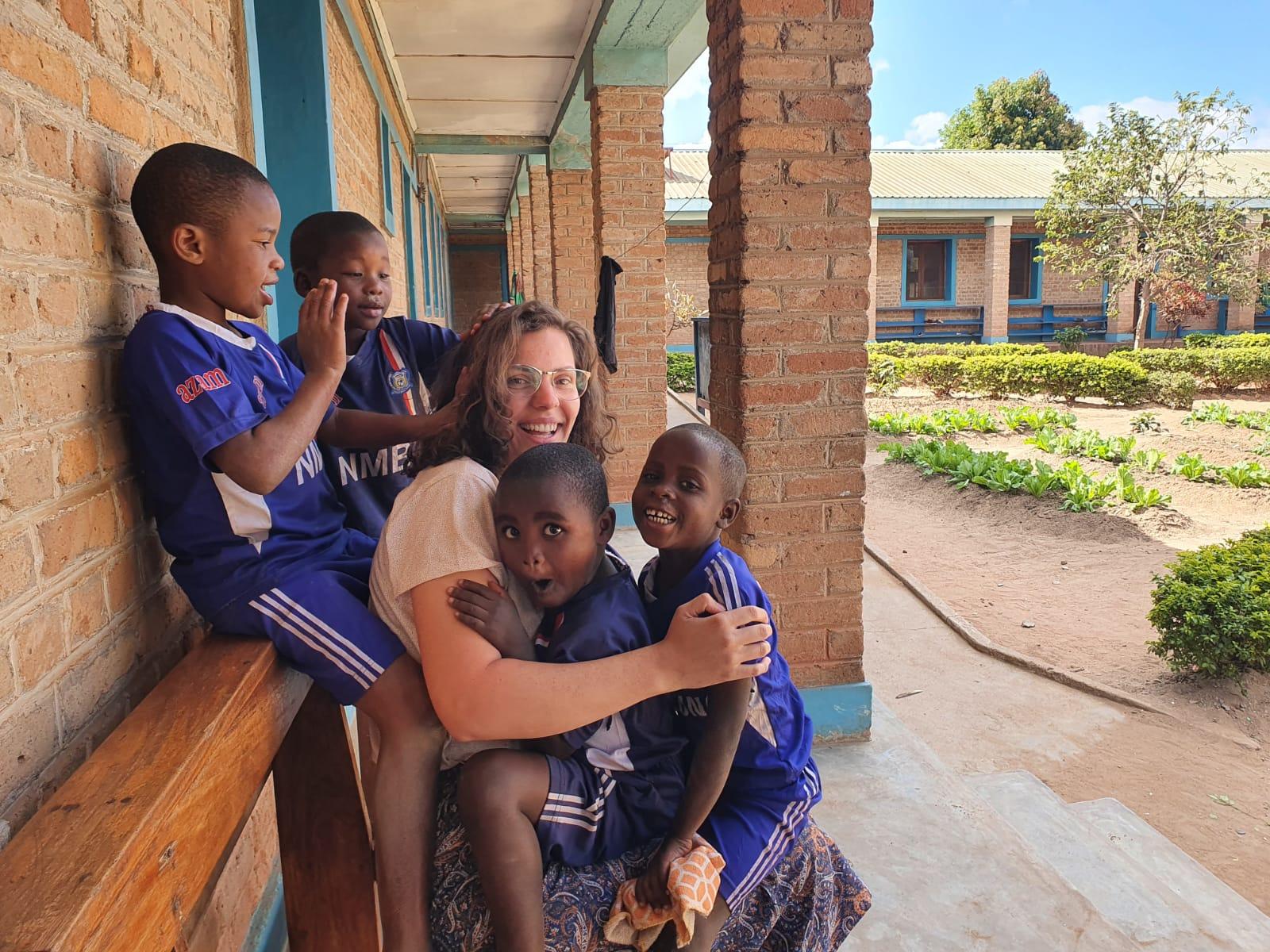 Dec 11,2023
You go there to help them, and they at the end help you.
The Tanzanian expanses and nature were the first things that enchanted me immediately upon arrival. Ani...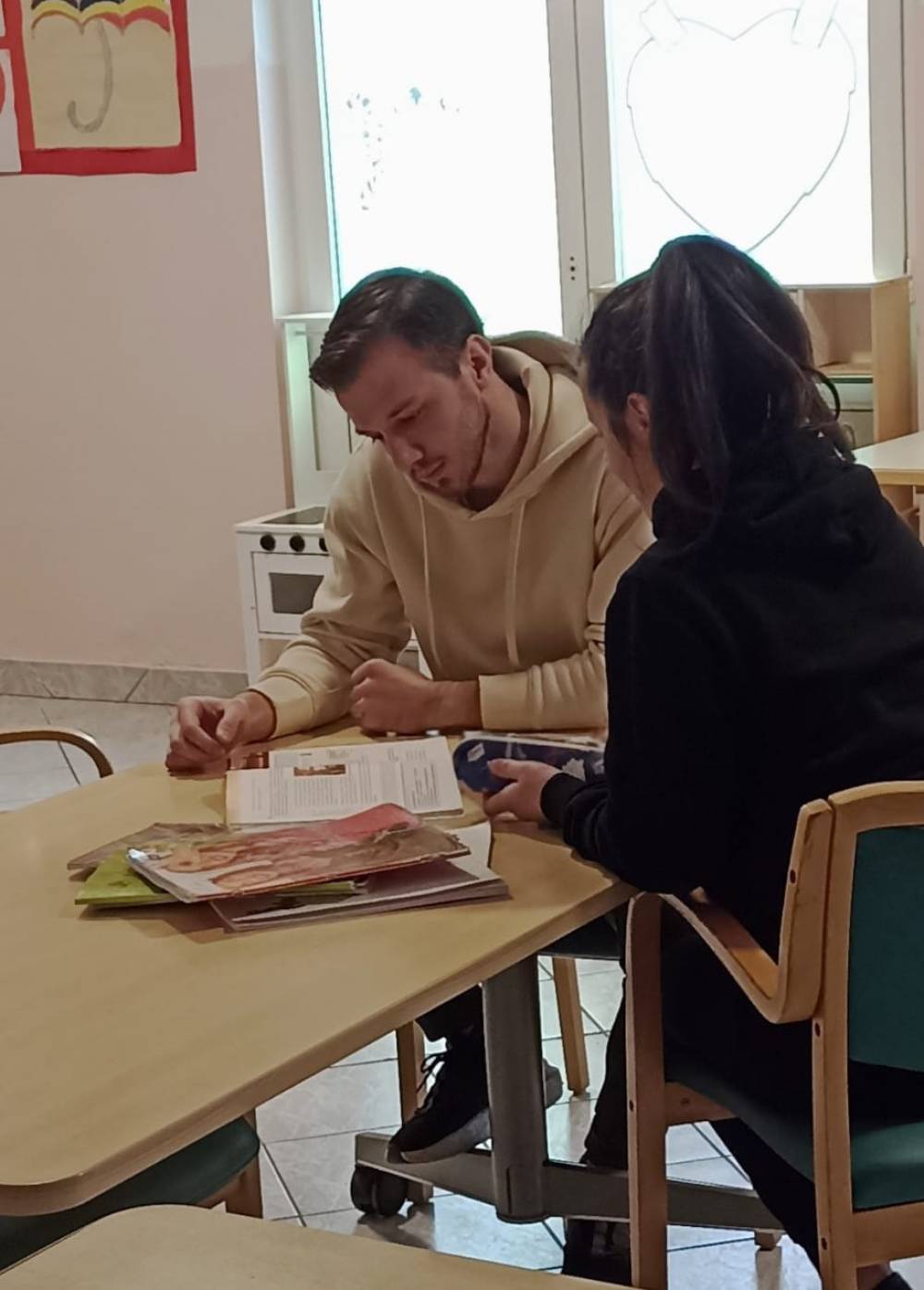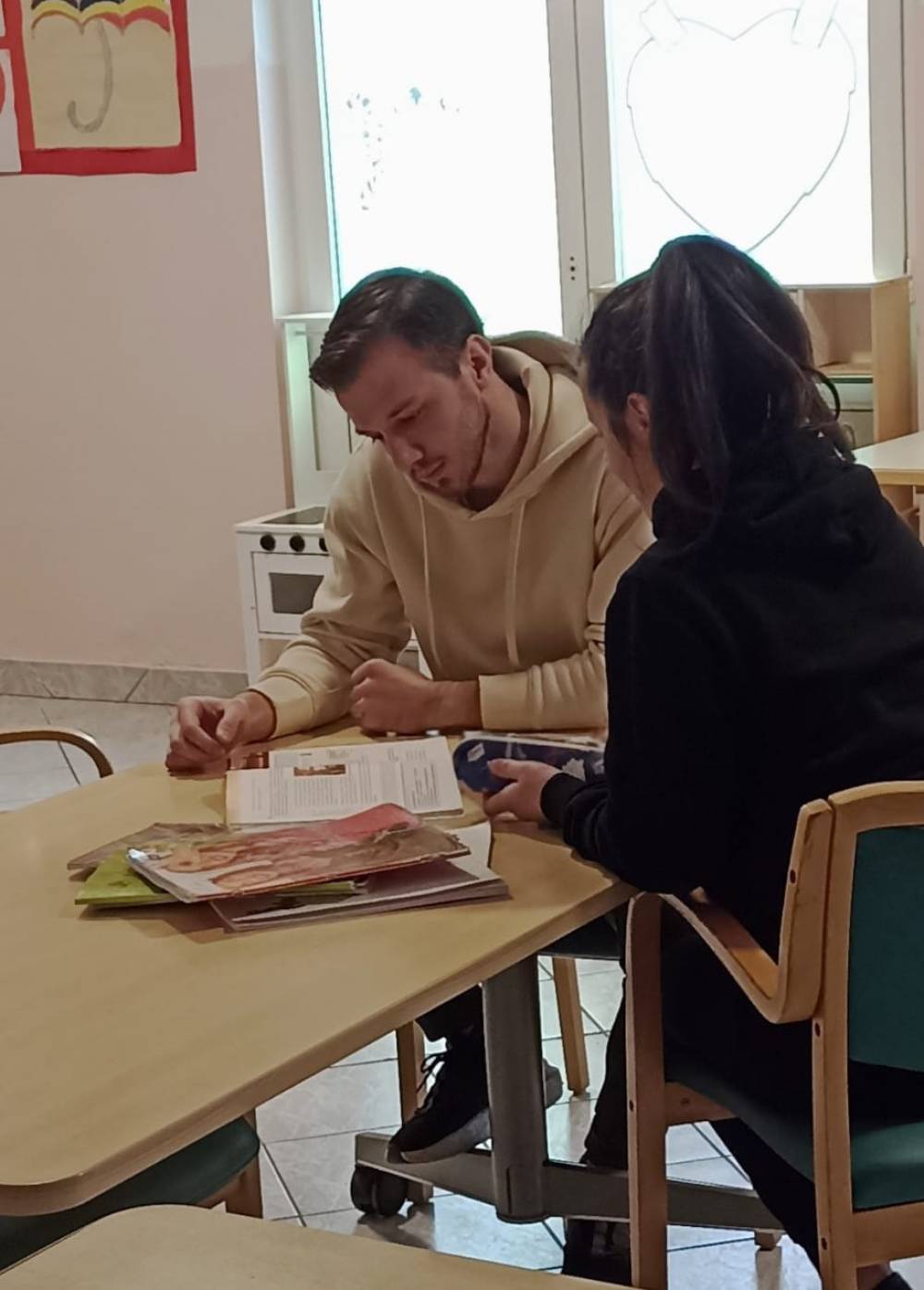 Dec 11,2023
Volunteering - one of my best decisions in life!
We bring you the story of Luka Lovre, Kolajna's volunteer who has been volunteering with children without adequa...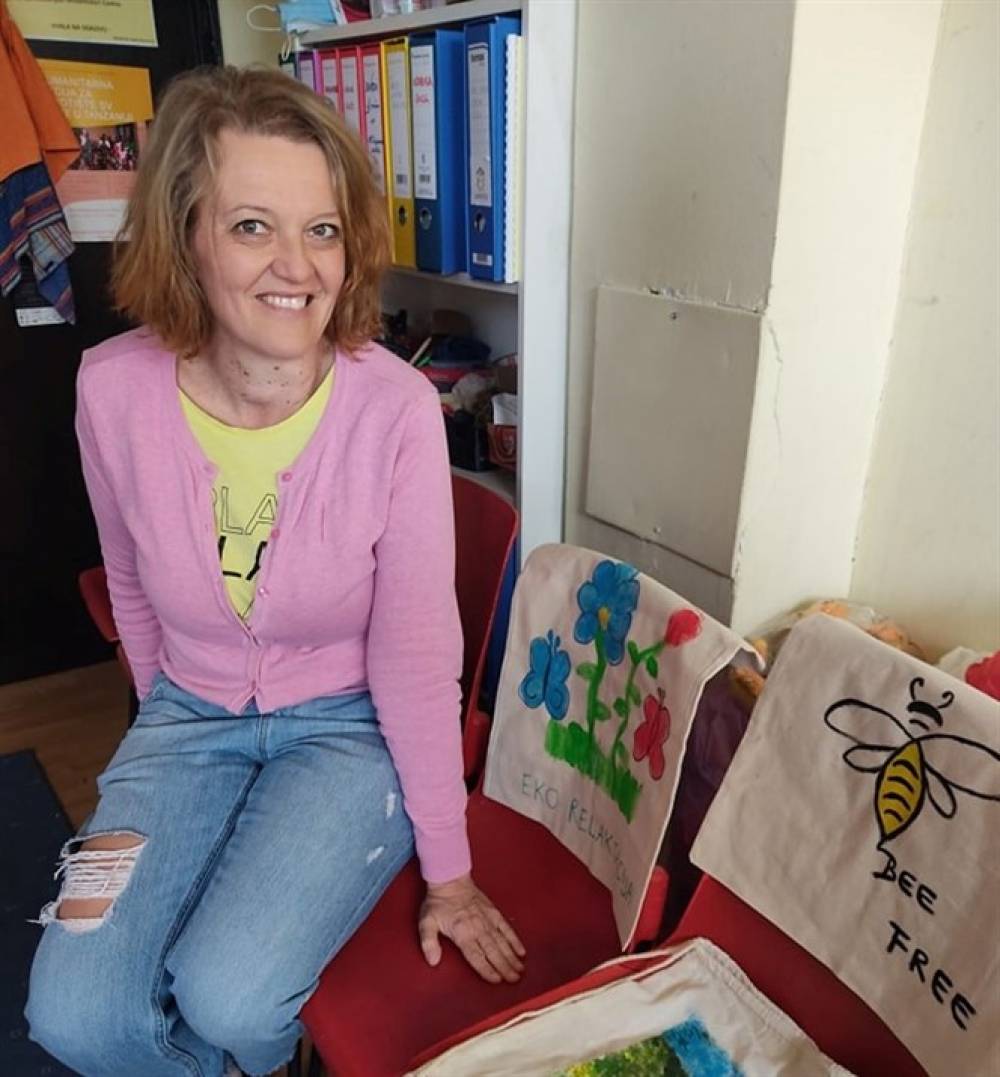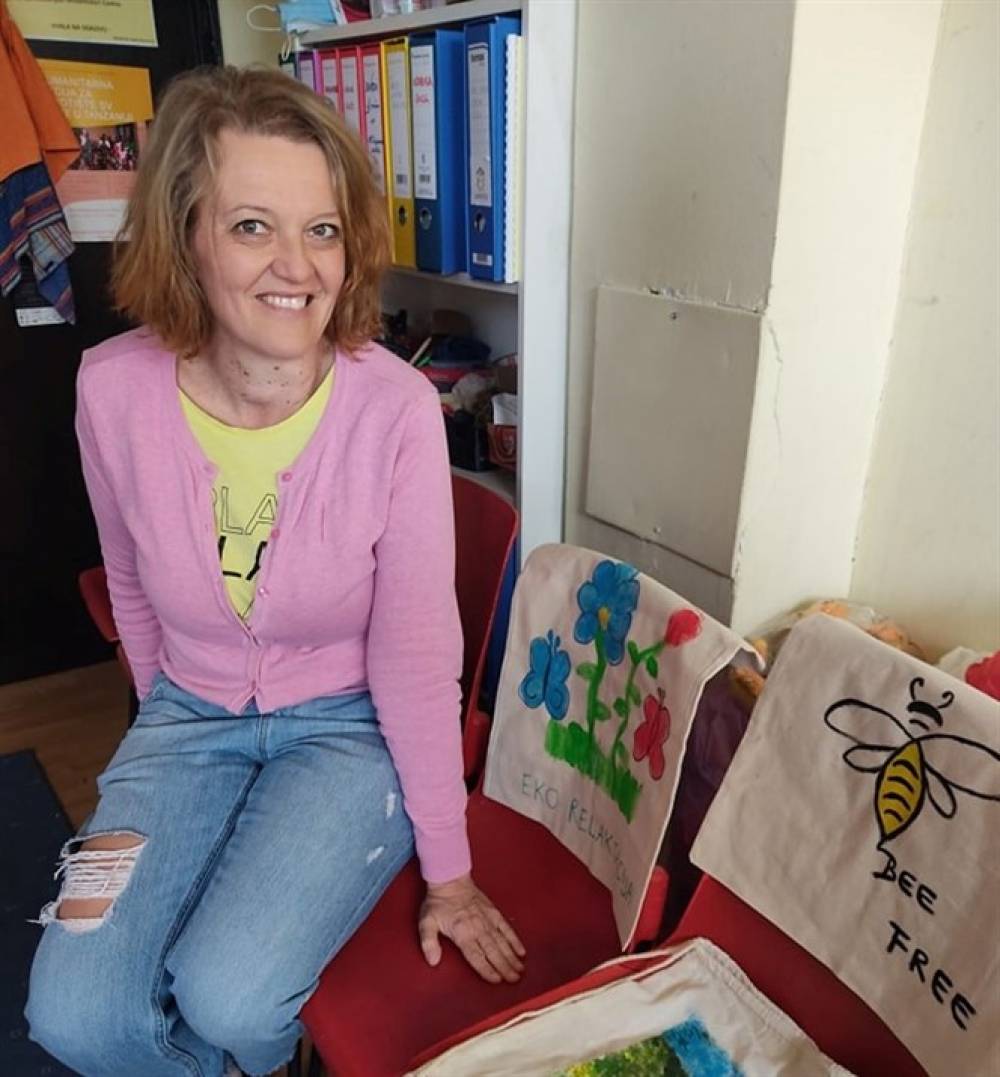 Dec 11,2023
Joy of Life
Kristinka Blažek joined us through volunteering with young...