Jul 20,2022
You go there to help them, and they at the end help you.
Jul 20,2022
You go there to help them, and they at the end help you.
The Tanzanian expanses and nature were the first things that enchanted me immediately upon arrival. Animals that I had only seen in movies until then, giraffes and zebras by the side of the road, yellow-red sand and low trees. Such a path led me to the house where you can hear the happiest squeals and shouts - St.Anthony Orphanage.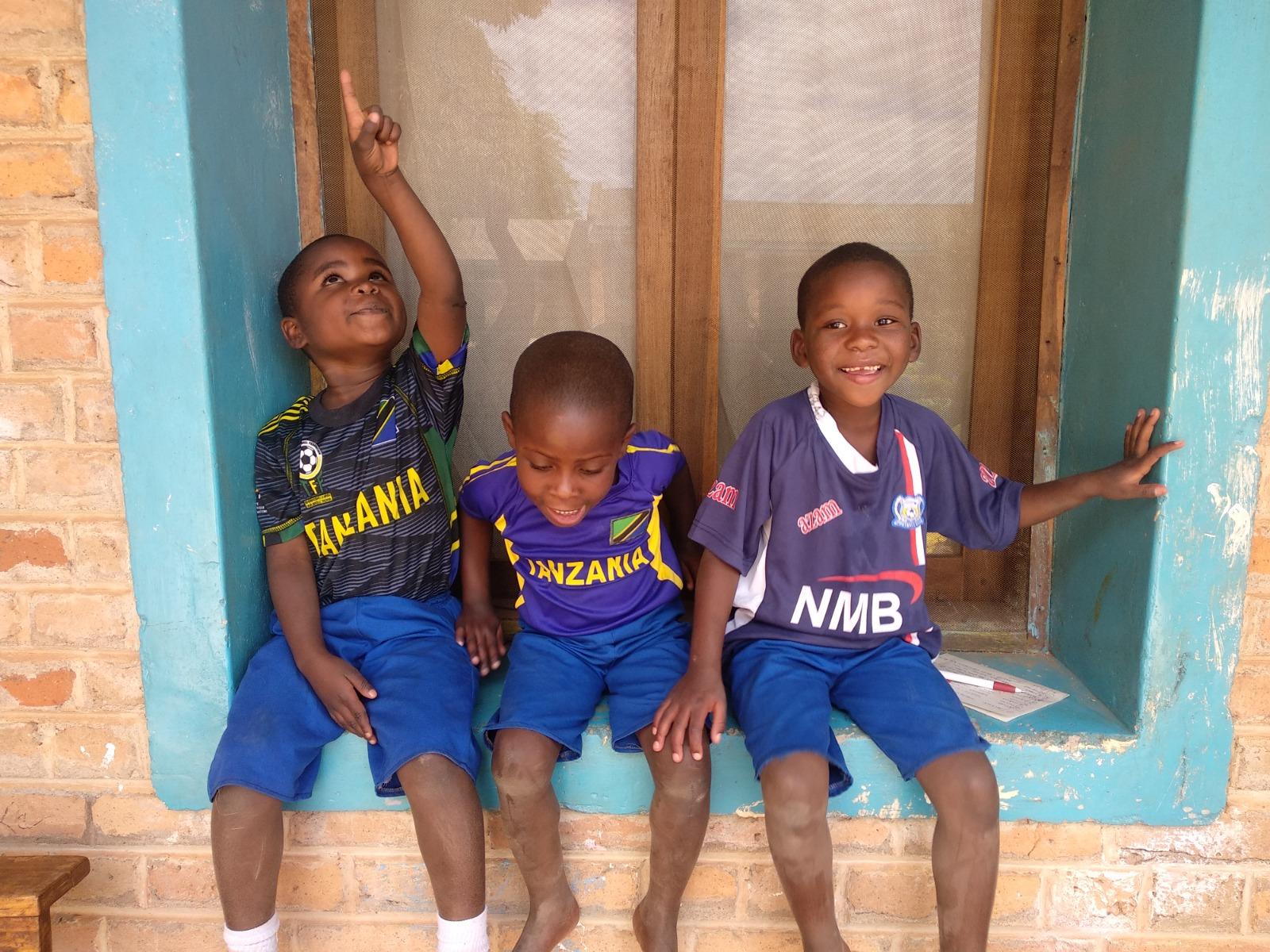 The atmosphere there is difficult to describe and is the most beautiful thing I have experienced in my life. Smiles and joy are an integral part of every action here. During my entire stay, I never once heard a child complain or say that he didn't want to do something. Their destinies are difficult and sad, and their existence is so easy and cheerful. Their spirit is infectious and reverberates through the orphanage. I remembered every name forever, loved rice, ugali and beans in a special way, and locked every face in my heart, believe me. There was plenty of playing, writing homework, cooking lunches and treats, and kisses before bed, and I had the intention of helping them, but it didn't take me long to realize that they were really the ones who helped me.
Photos and text: Barabara Vargić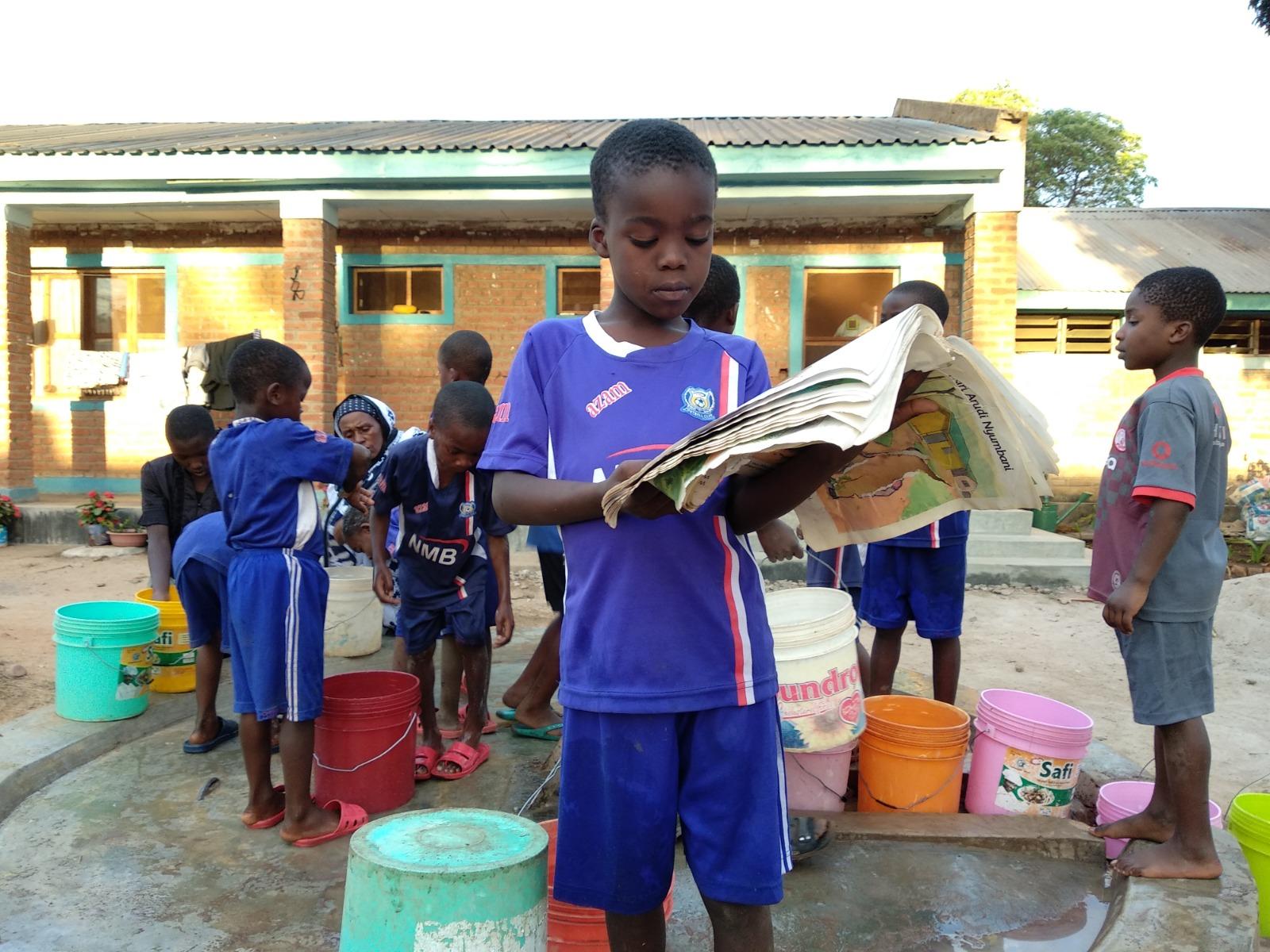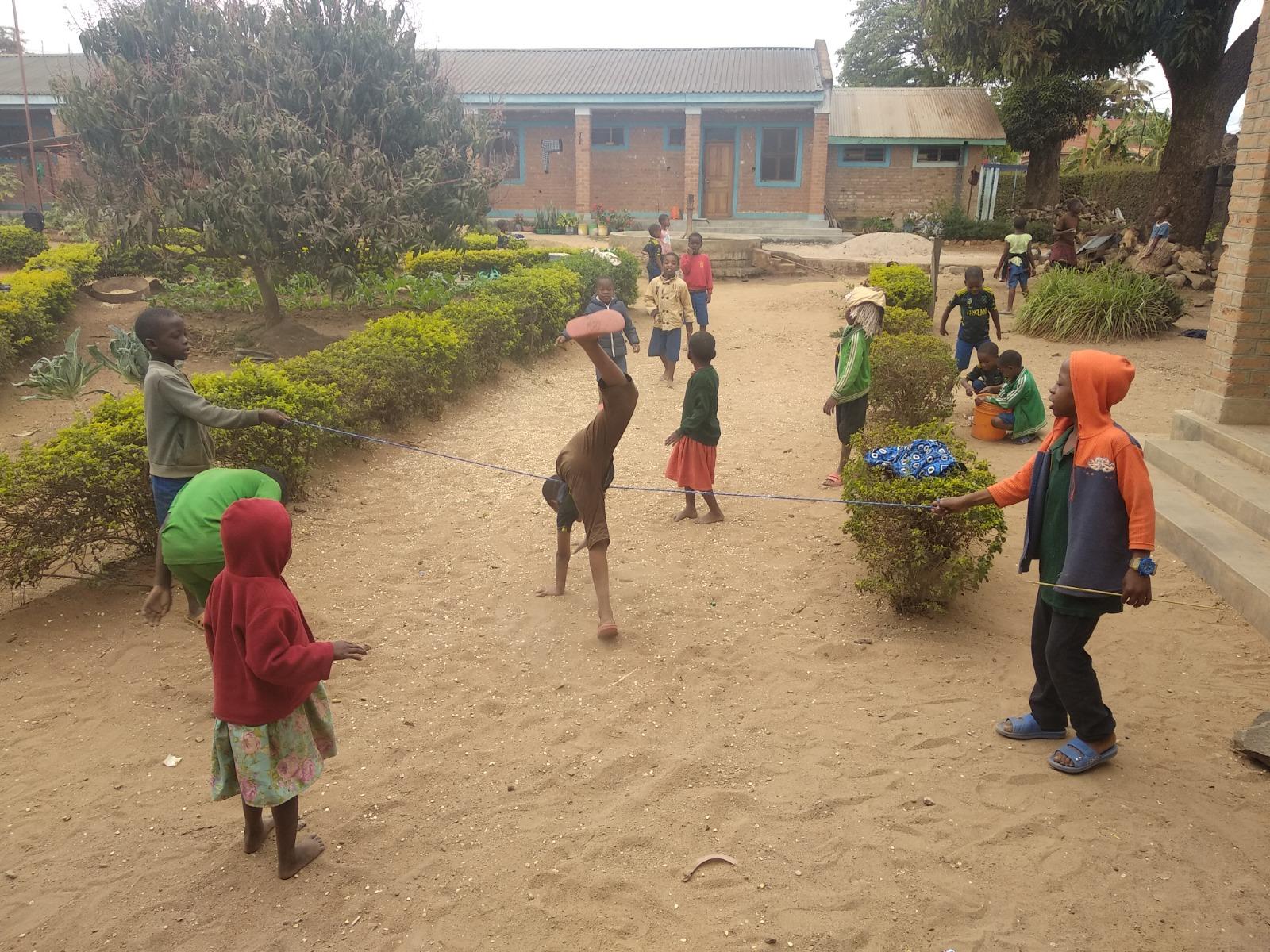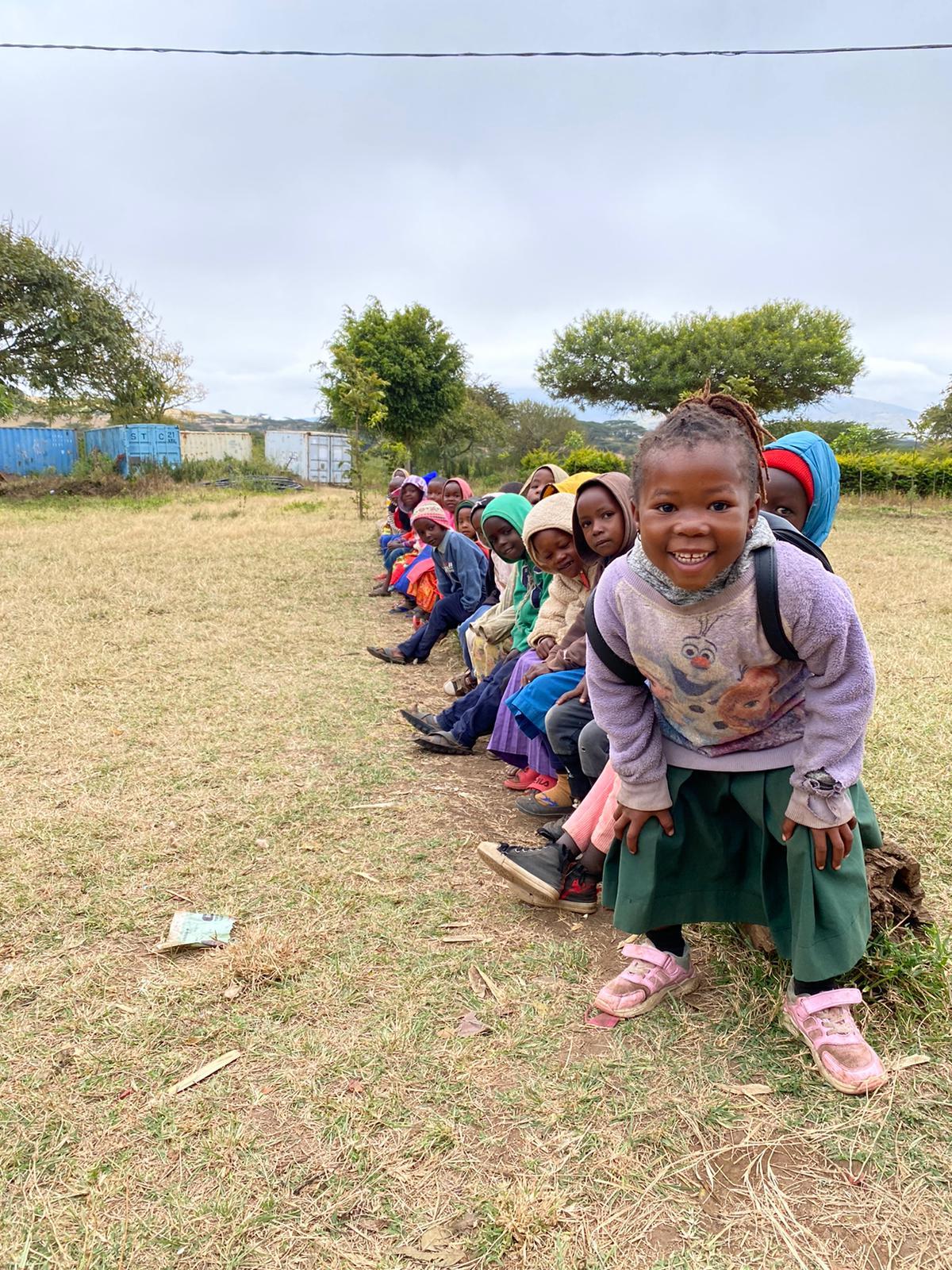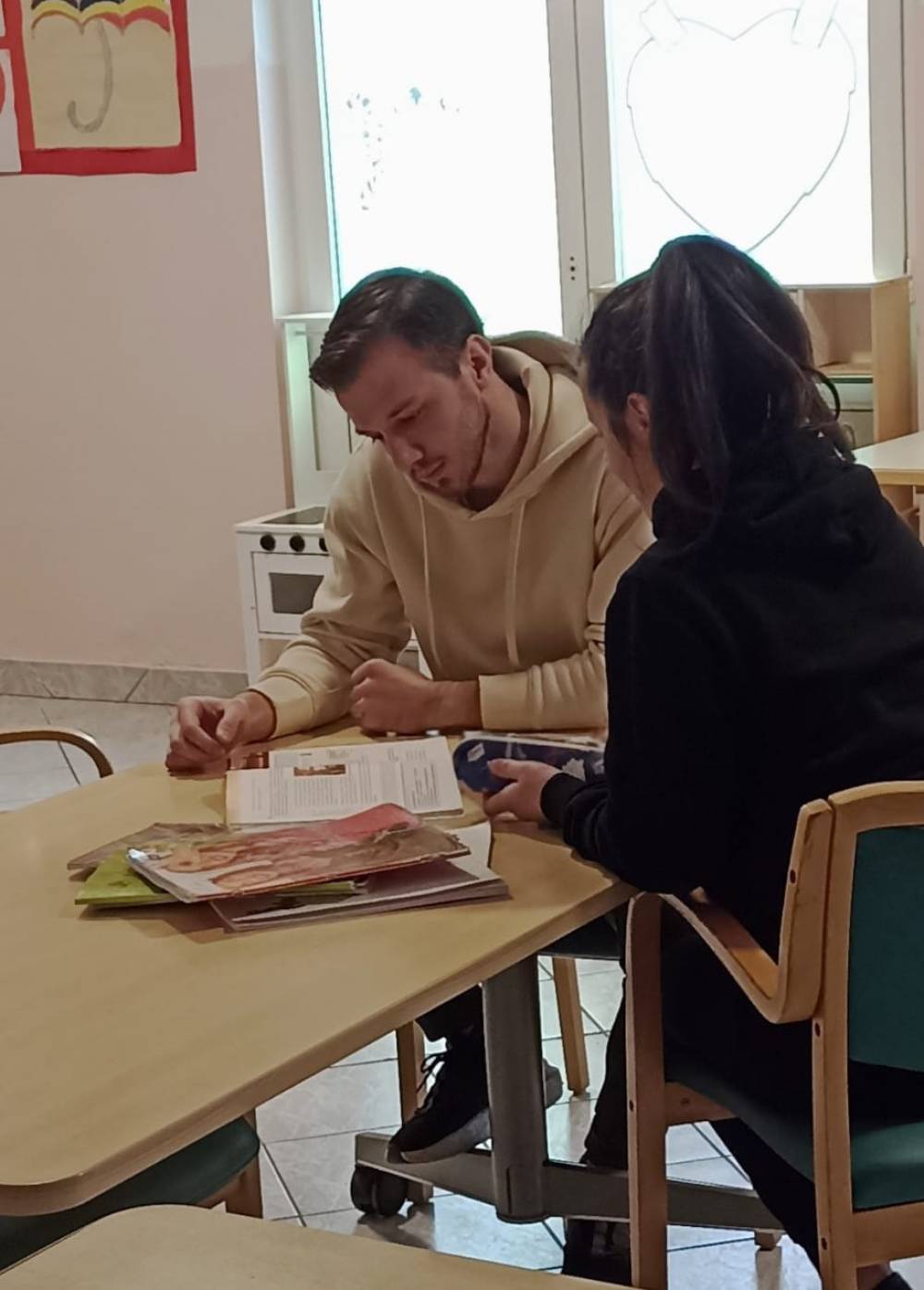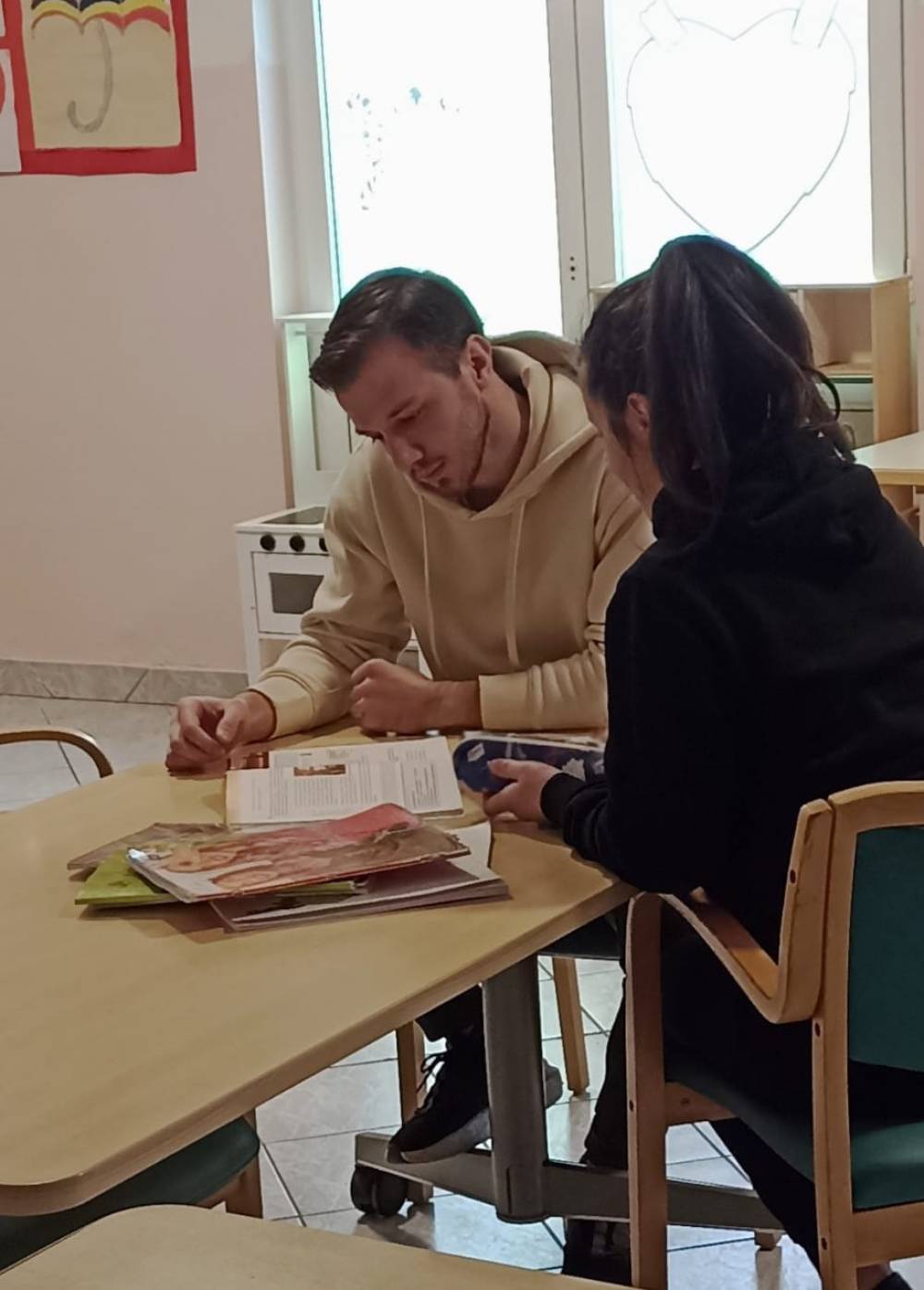 Dec 11,2023
Volunteering - one of my best decisions in life!
We bring you the story of Luka Lovre, Kolajna's volunteer who has been volunteering with children without adequa...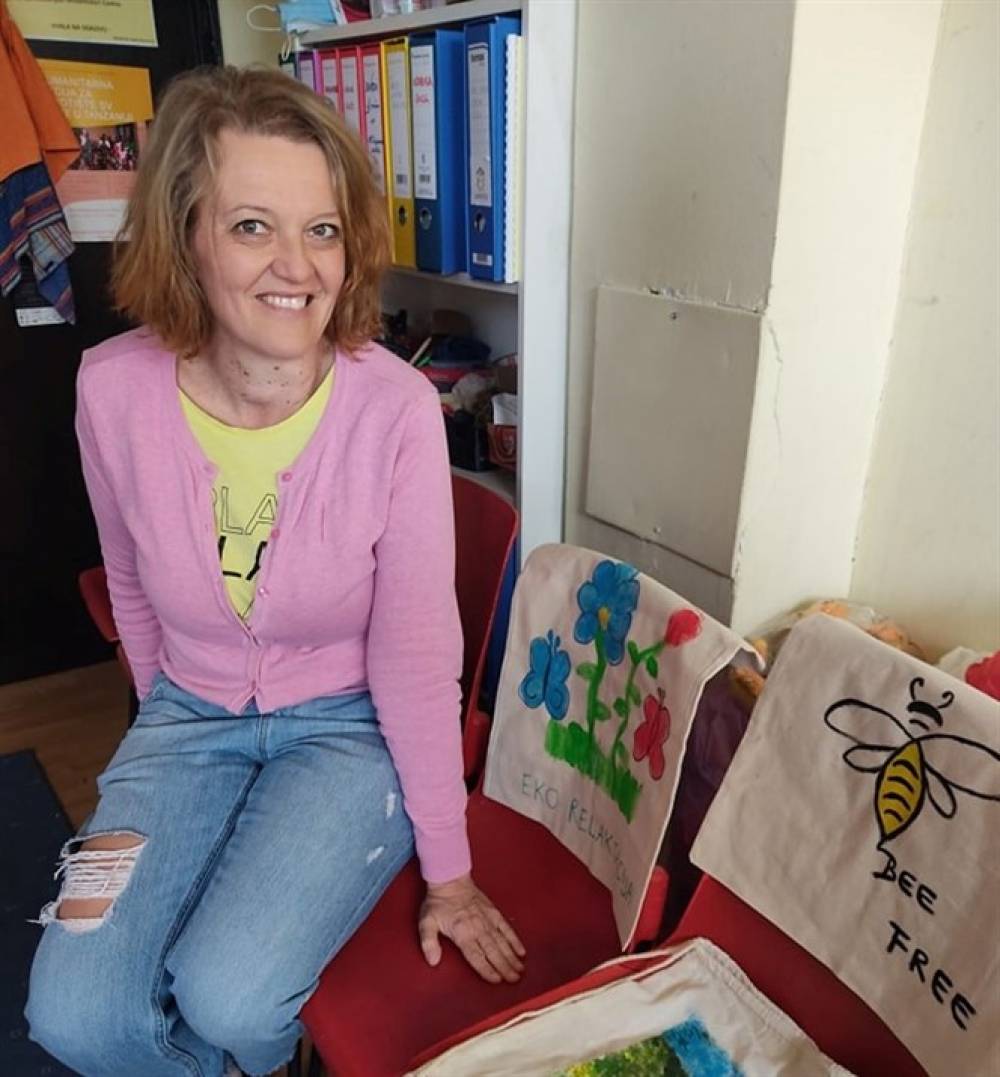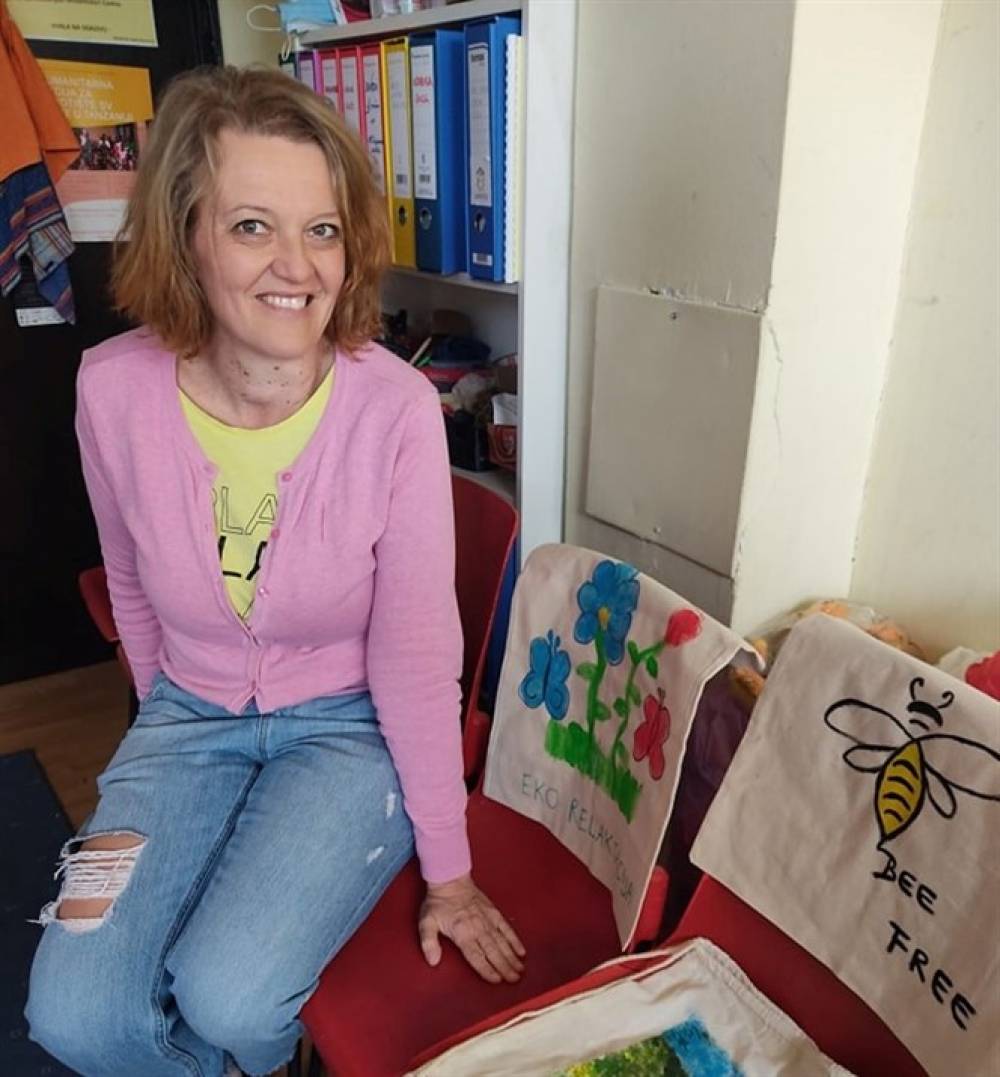 Dec 11,2023
Joy of Life
Kristinka Blažek joined us through volunteering with young...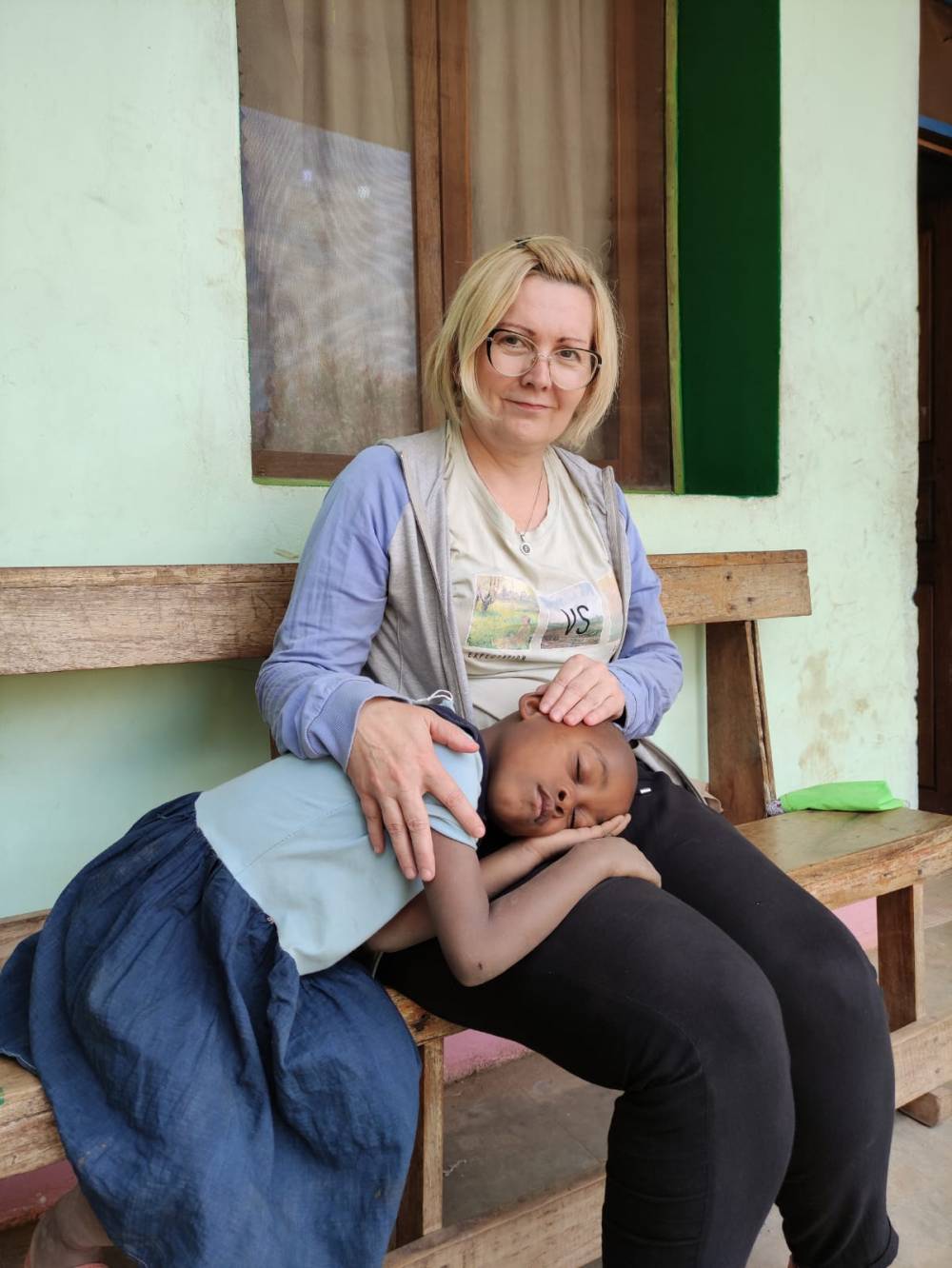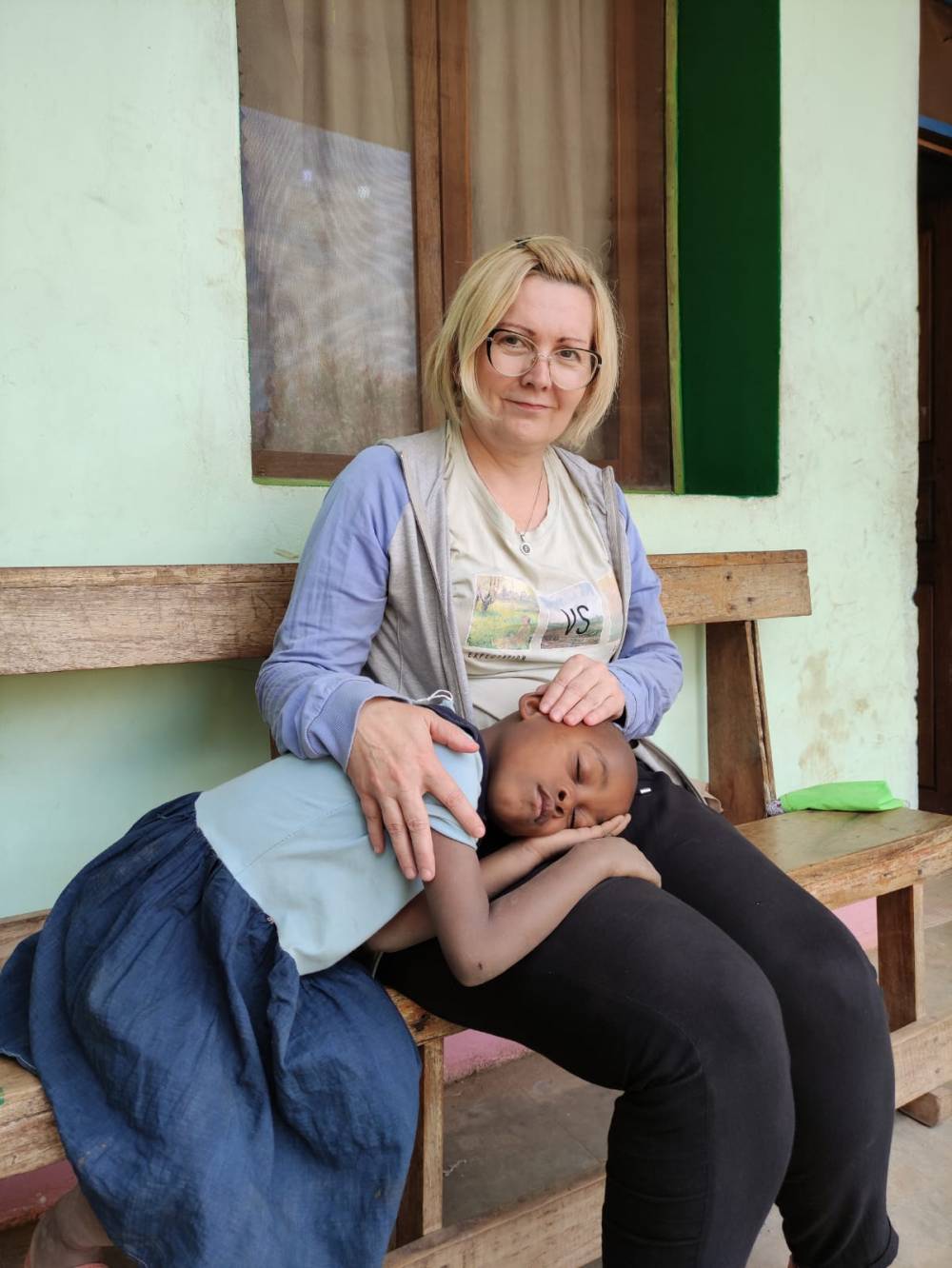 Dec 11,2023
My volunteering Experience
Volunteering in St.Anthony Orphanage...