Apr 25,2023
Joy of Life
Kristinka Blažek joined us through volunteering with young people from the earthquake-affected area on the "EKO relaxation" project. As part of one of the ecological workshops we conducted, she came to the Prekrižje Education Center for the first time. On Earth Day, together with other volunteers, she planted flowers and honey plants with children with special needs and learned, as she says, the joy of life.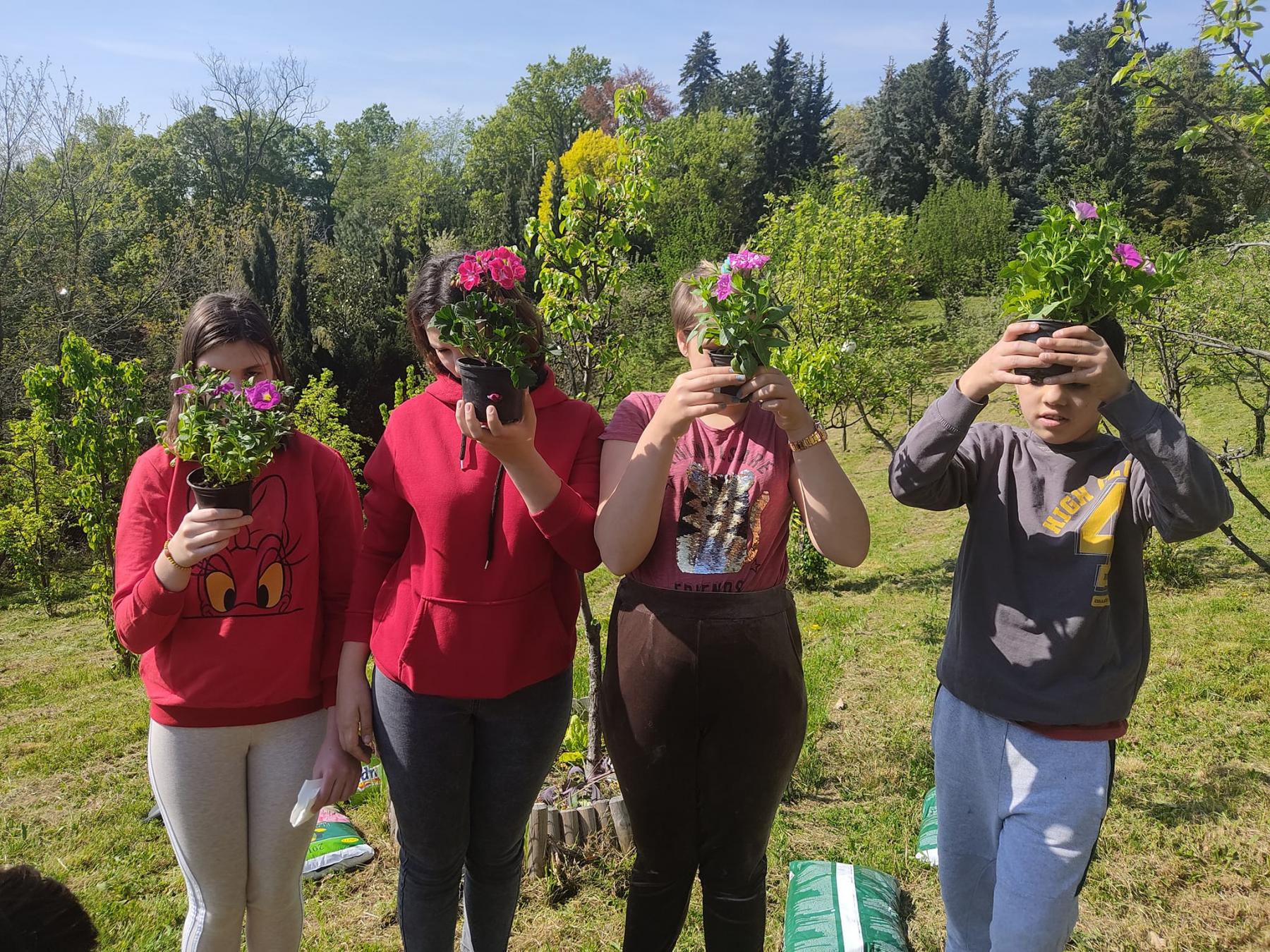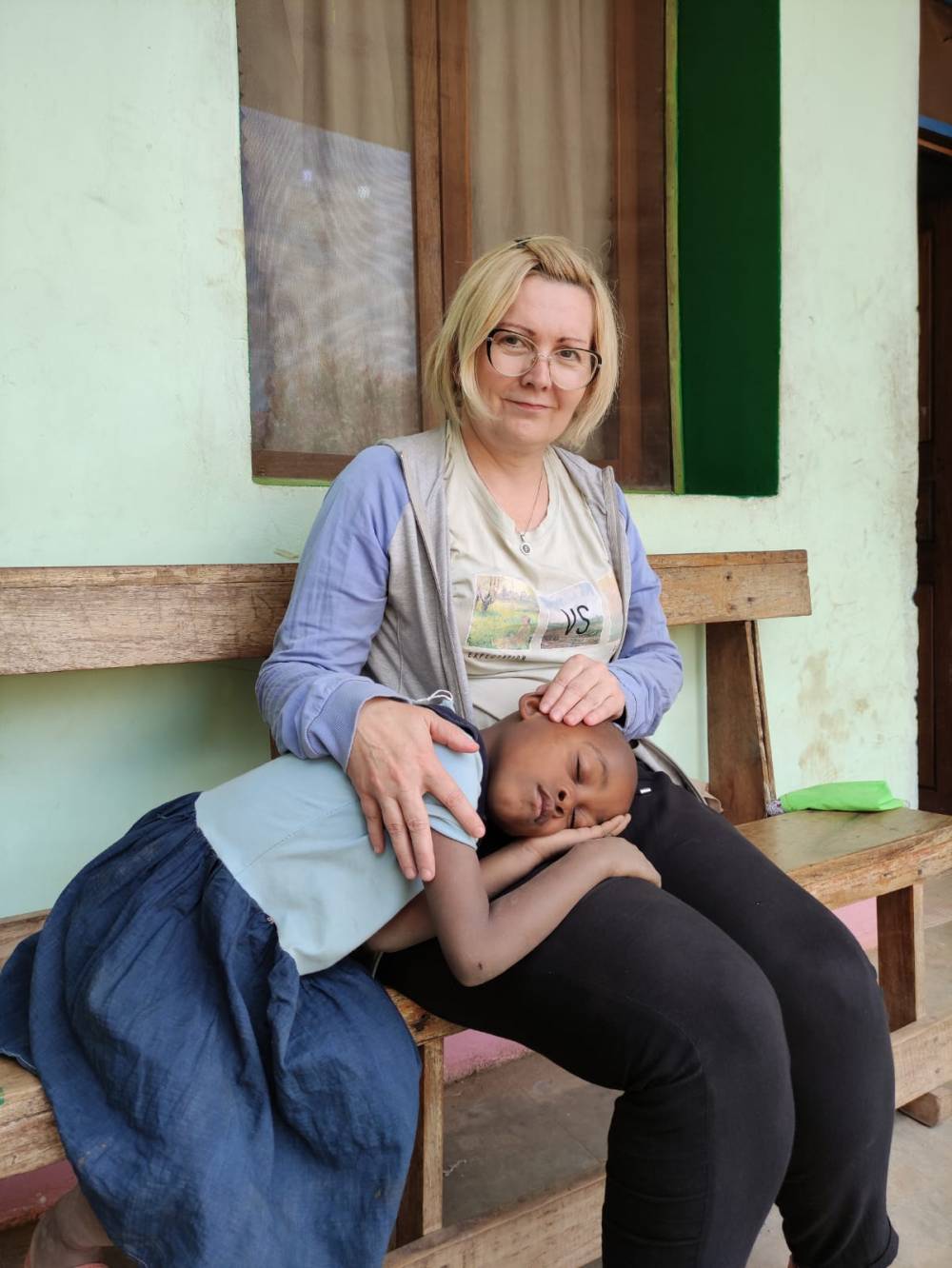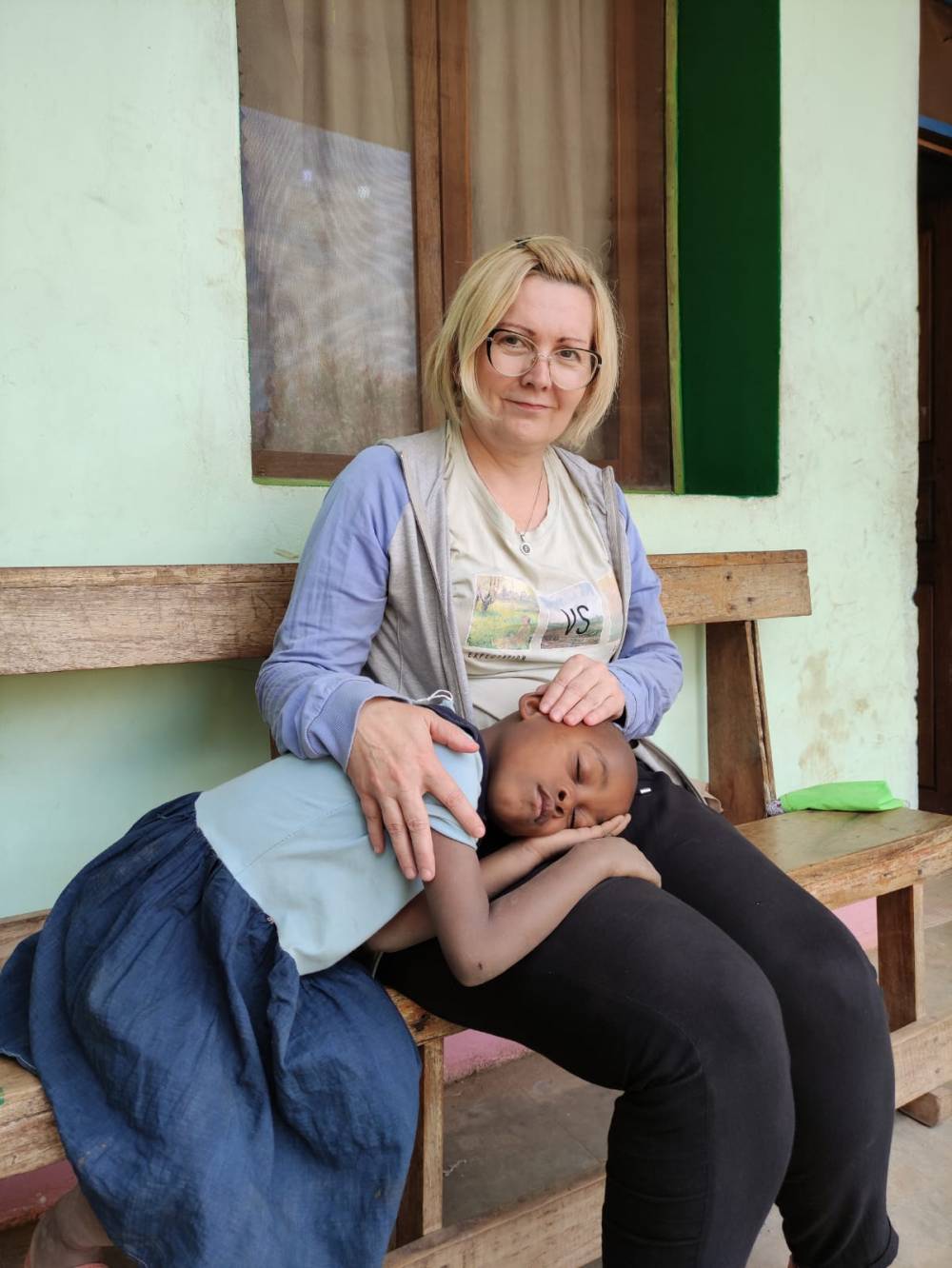 Dec 11,2023
My volunteering Experience
Volunteering in St.Anthony Orphanage...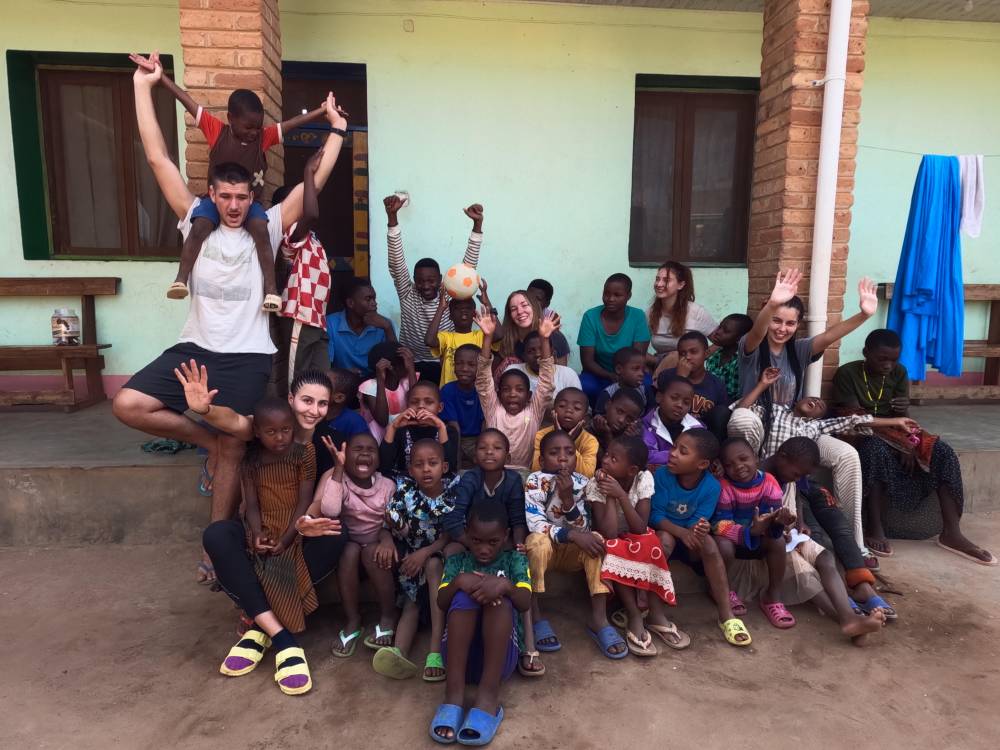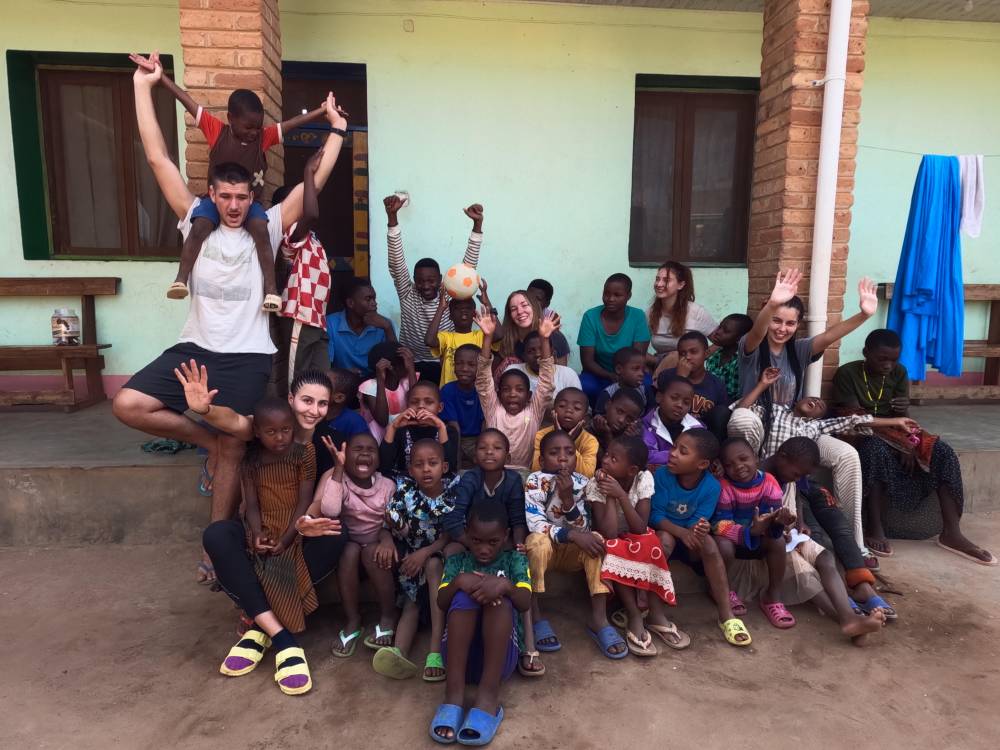 Dec 11,2023
Honeymoon in Africa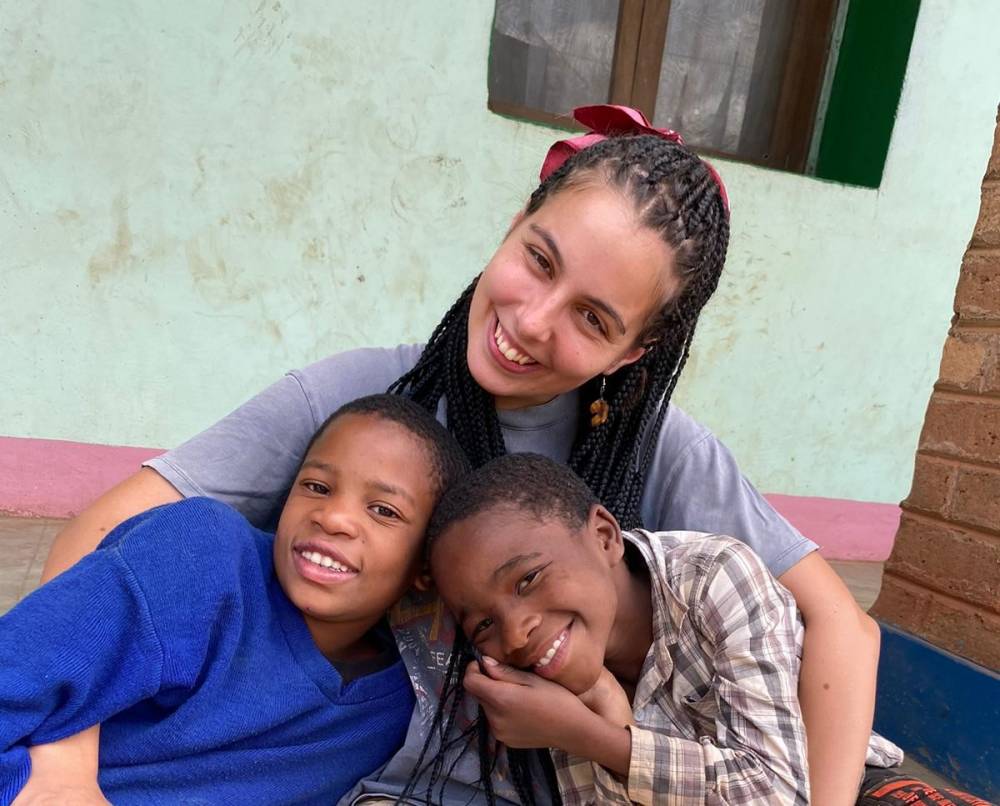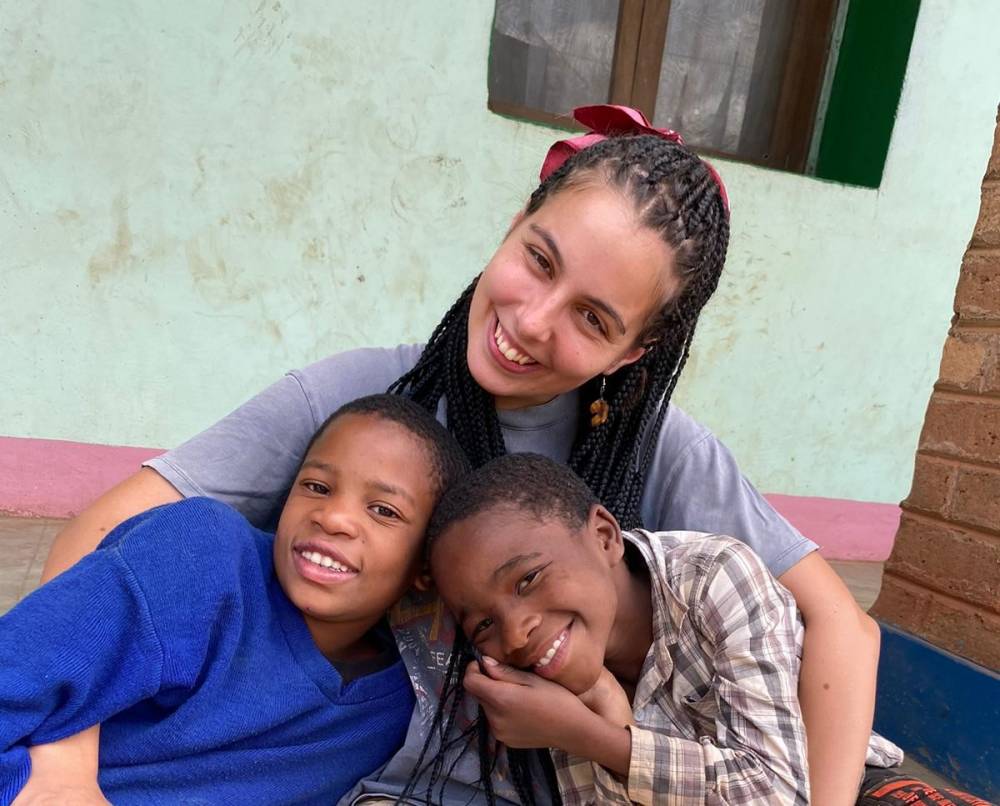 Dec 11,2023
A life where every day is paid for with a smile
Volunteering in Africa is certainly an experience I would love to...