Jun 09,2022
Dancing at 20th Festival of Equal Opportunities
Jun 09,2022
Dancing at 20th Festival of Equal Opportunities
We participated in this year's Festival of Equal Opportunities in Zagreb with the girls of the Tuškanac Center for Education. We sang, danced and played the song "Baba Yetu" which is a musical prayer "Our Father" in the Swahili African language. We are very glad that we showed how children without parental care and wards with disabilities can make a great performance on Ban Josip Jelačić Square in Zagreb. Kolajina's volunteers regularly volunteer in Zagreb's children's homes, so that everyone who wants to brighten up weekends for children without parental care can contact us.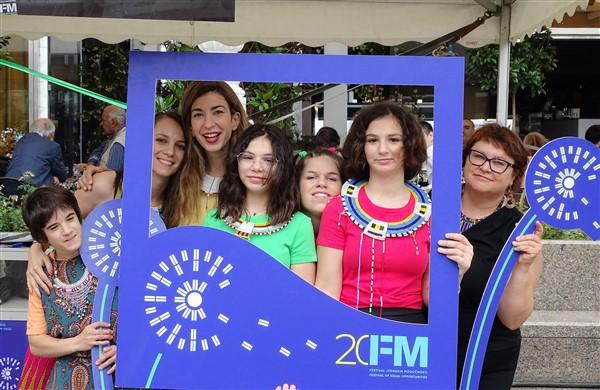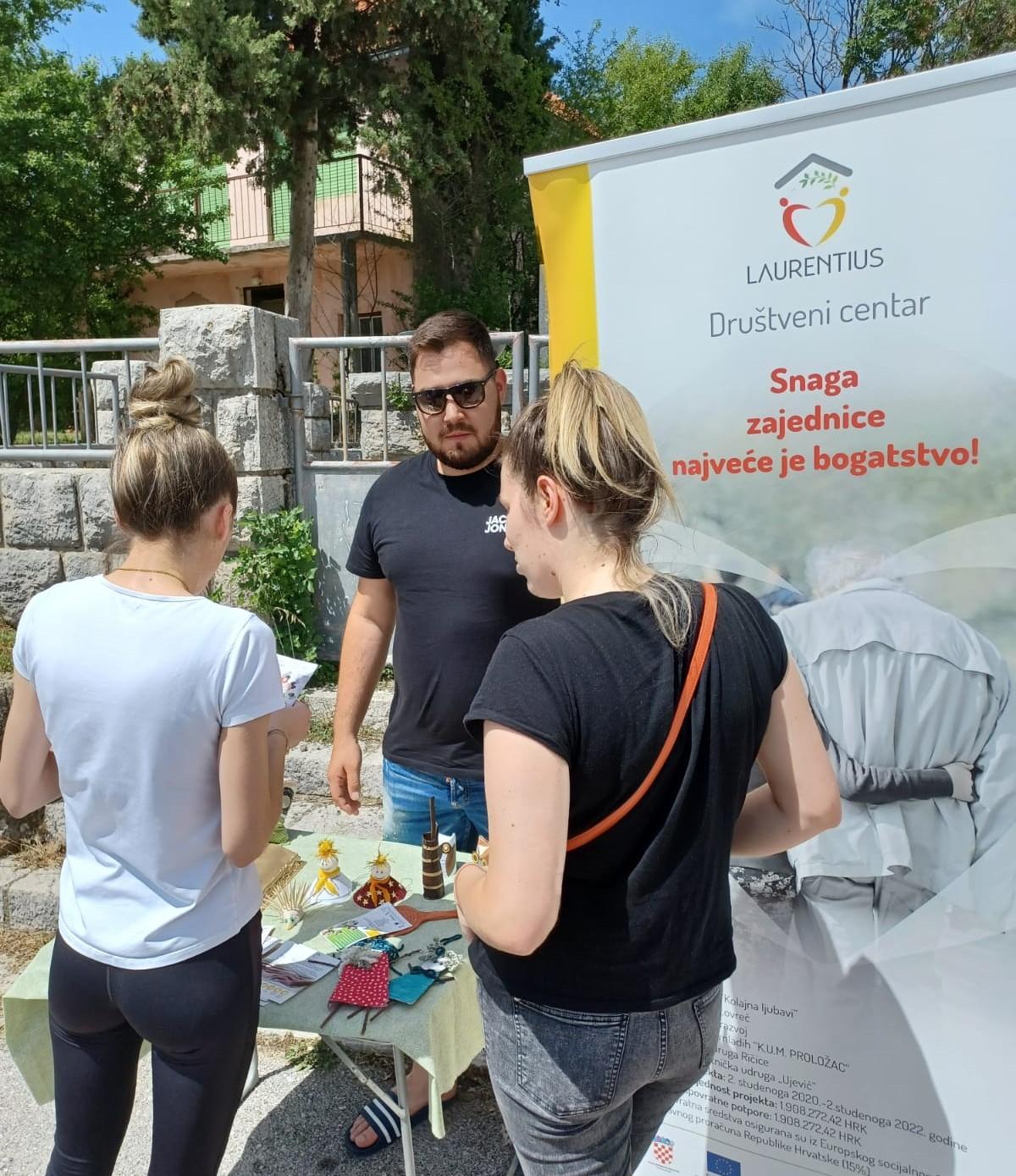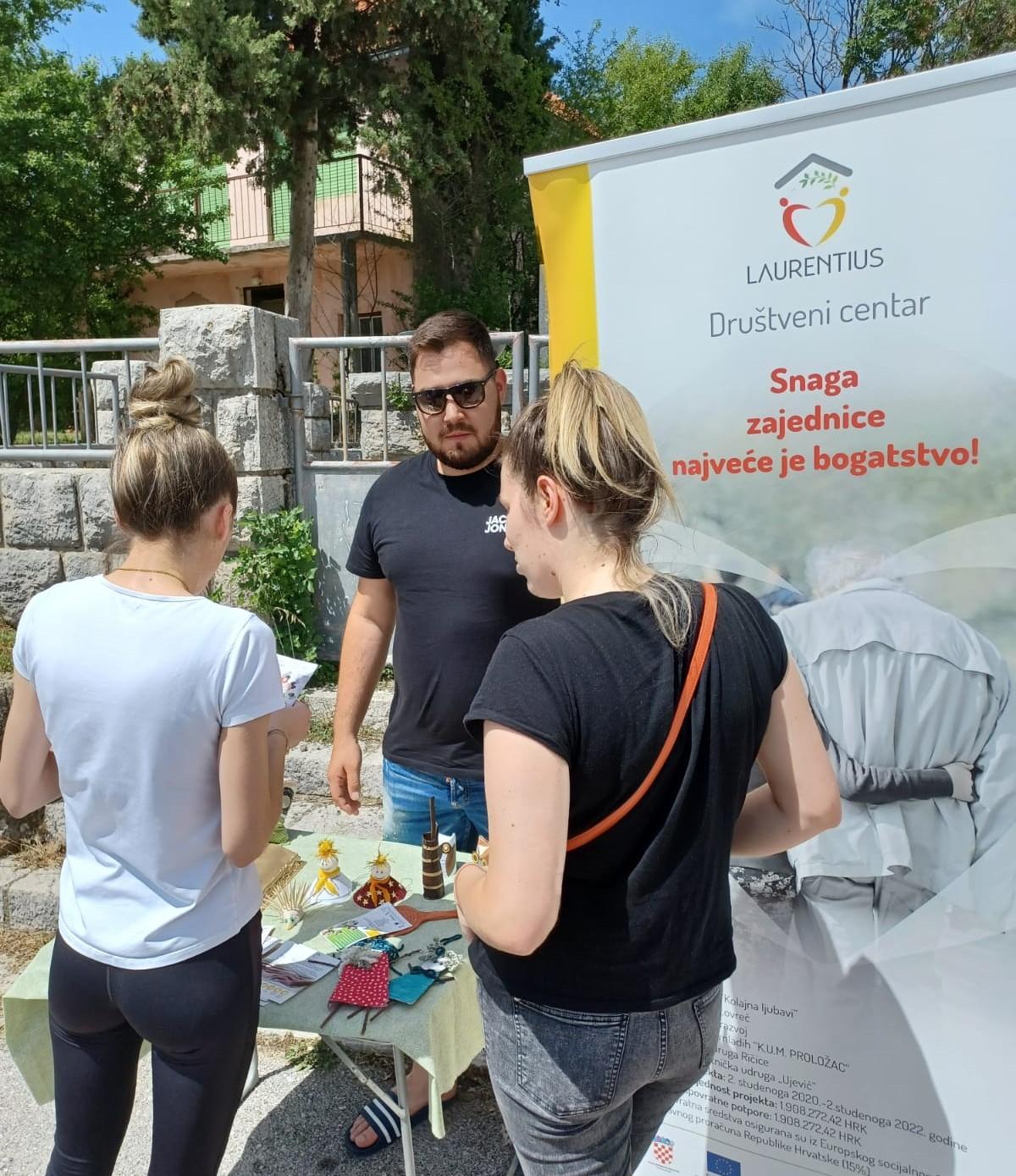 Jun 06,2022
Kolajna at Open Days of Nongovernmental Organizations
We participated in the Open Days of Nongovernmental Organizations 2022. At our promotional stand in Lovreć, we informed...
May 31,2022
Solidarity with Ukraine children
Through the humanitarian action, we collected 26,273.57 HRK for the children of Ukraine. With the action "Every child n...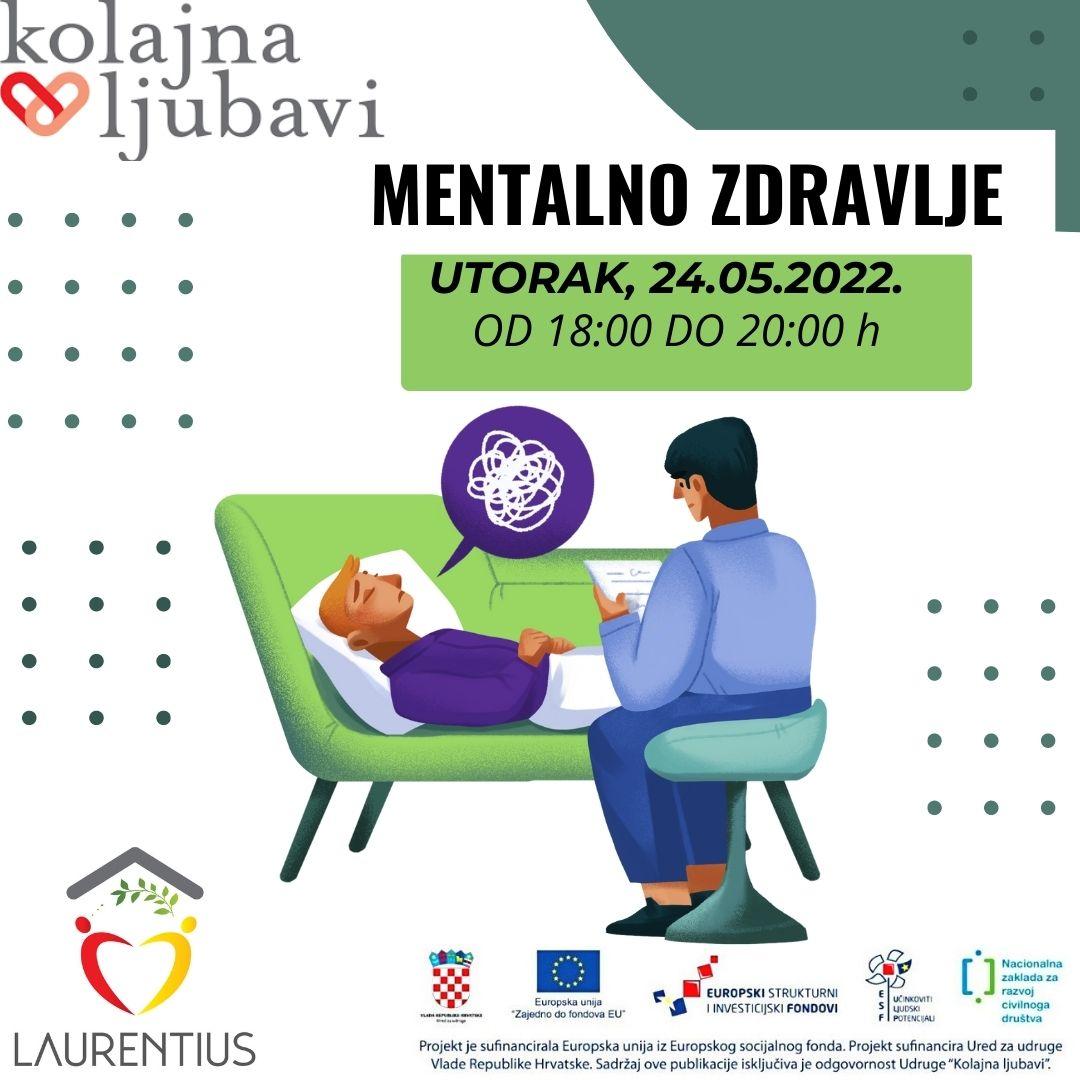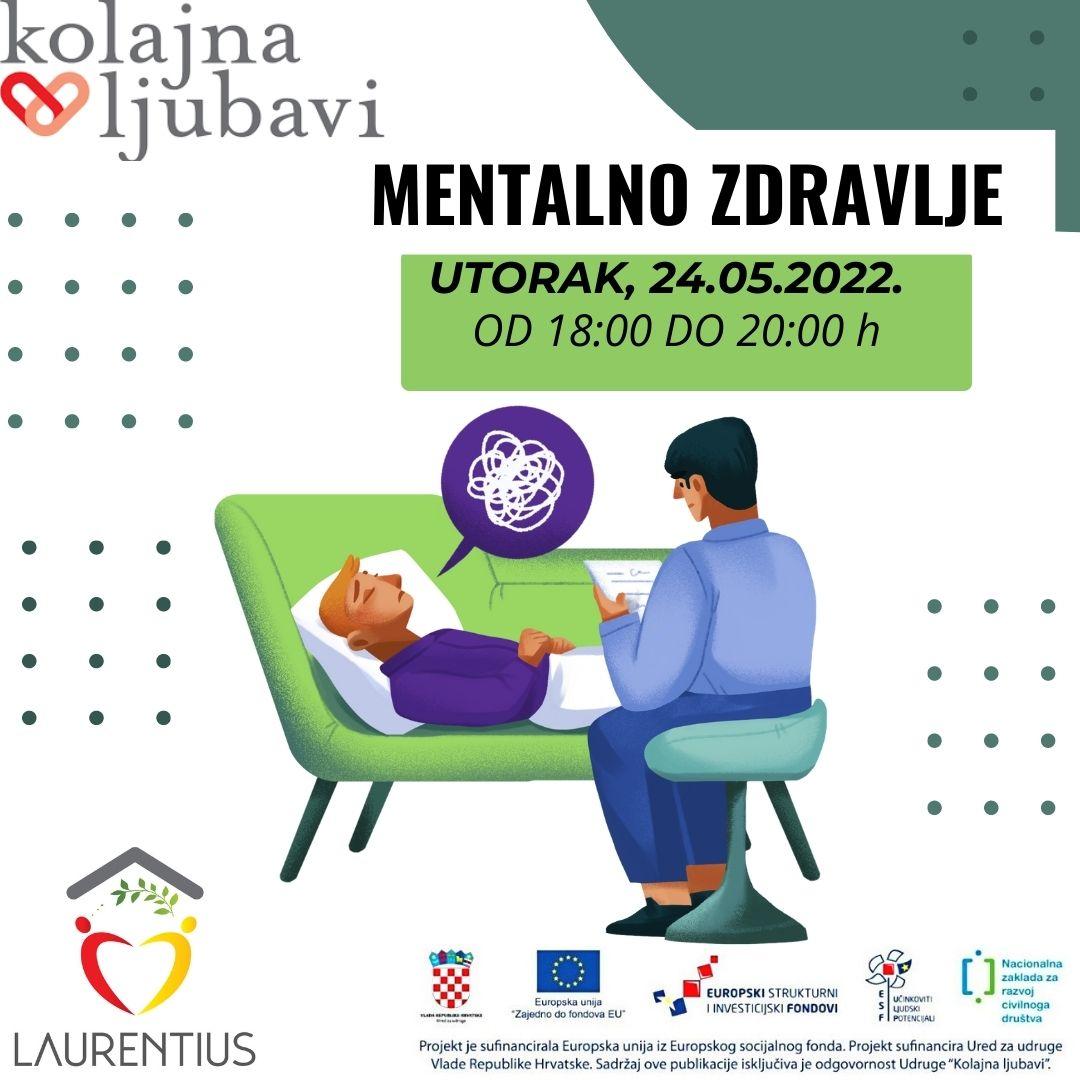 May 25,2022
Coloring for mental health
As part of our Laurentius Community Center in Lovreć, on May 24, 2022, we held a regular monthly psychological group cou...