Sep 24,2022
FEAD: Our humanitarian basket of food reaches the most deprived
Sep 24,2022
FEAD: Our humanitarian basket of food reaches the most deprived
In order to alleviate the material deprivation of the most deprived people, the "Kolajna ljubavi" association distributed 3,244 food aid packages with co-financing from the European Aid Fund for the Most Needy (FEAD). Together with our partner Caritas of the Diocese of Dubrovnik, we continue to lend a hand of support and alleviate the consequences of poverty through our project. The European Platform Against Poverty and Social Exclusion particularly emphasizes the territorial perspective and forms of exclusion, as the "poorest population" is often concentrated in specific regions. Since our users are mostly from underdeveloped, rural areas, with this project we focus on these risky areas. In this way, we will contribute to reducing the material deprivation of the poor in Imotski and Sinj region and the Neretva Valley, where precisely this territorial specificity and form of exclusion of these people plays a big role, with an emphasis on rural areas, far from the city, partly without water and electricity. Imotski and its surroundings have a below-average development index of 98.65% according to the new calculation model at the local level with very high unemployment and below-average incomes of the majority of the population. Unfortunately, the alarming numbers of the poor in Imotska Krajina, as well as the increase in food prices and inflation, speak of increasing poverty. We are glad that through the implementation of the "Supporting Hand" project, we have the opportunity to distribute packages that will at least make these difficult times a little easier for our most needy. By distributing our humanitarian basket and providing basic necessities of life, we directly contribute to the reduction of the risk of poverty and social exclusion of socially vulnerable groups by including beneficiaries from the entire Imotska Krajina area, which mainly targets rural areas. In order to make these difficult times easier for our users, we will continue to distribute food aid packages on a monthly basis, which will contain food products such as: pasta, milk, rice, sausages, oil, canned fruits and vegetables, etc. Packages are delivered on a monthly basis to the distribution centers in Imotski, Sinj, Dubrovnik and Metković, and all our users receive a direct invitation to come pick up the package. The value of the package per person is HRK 298.60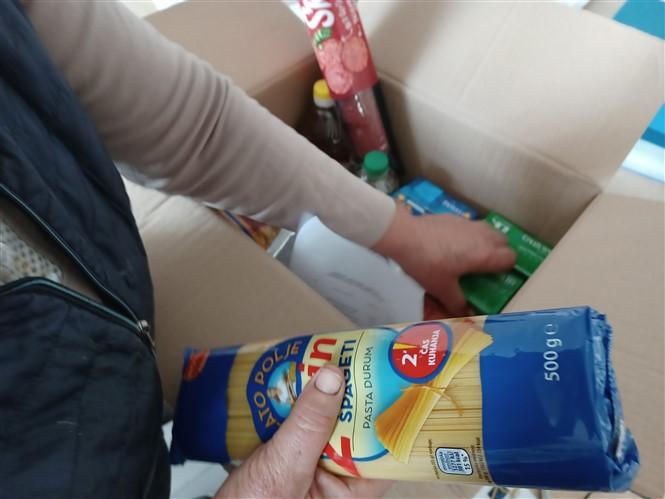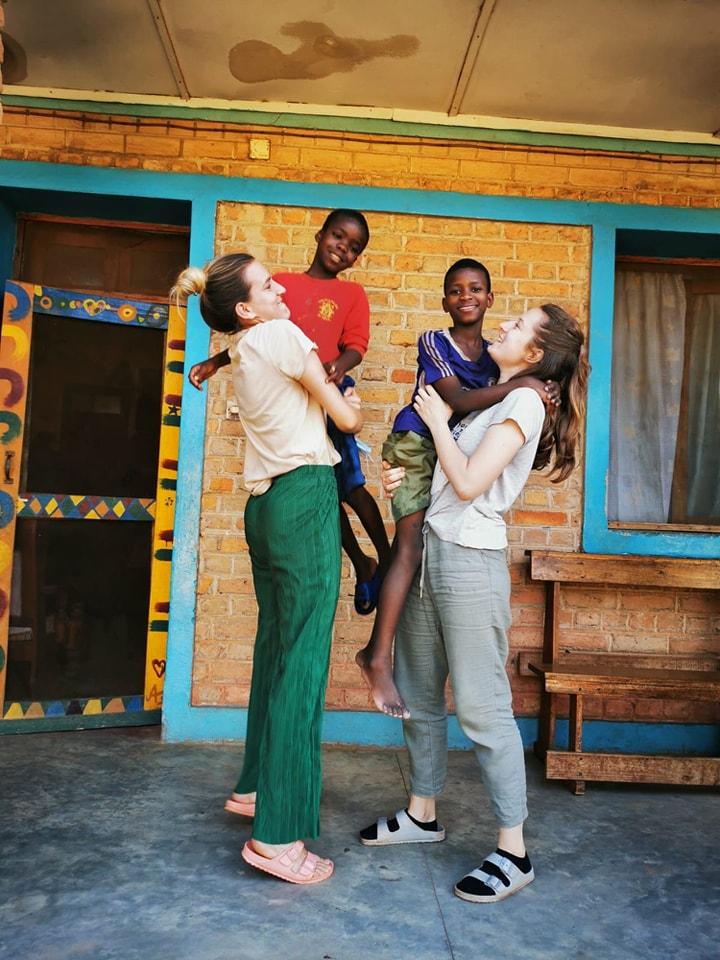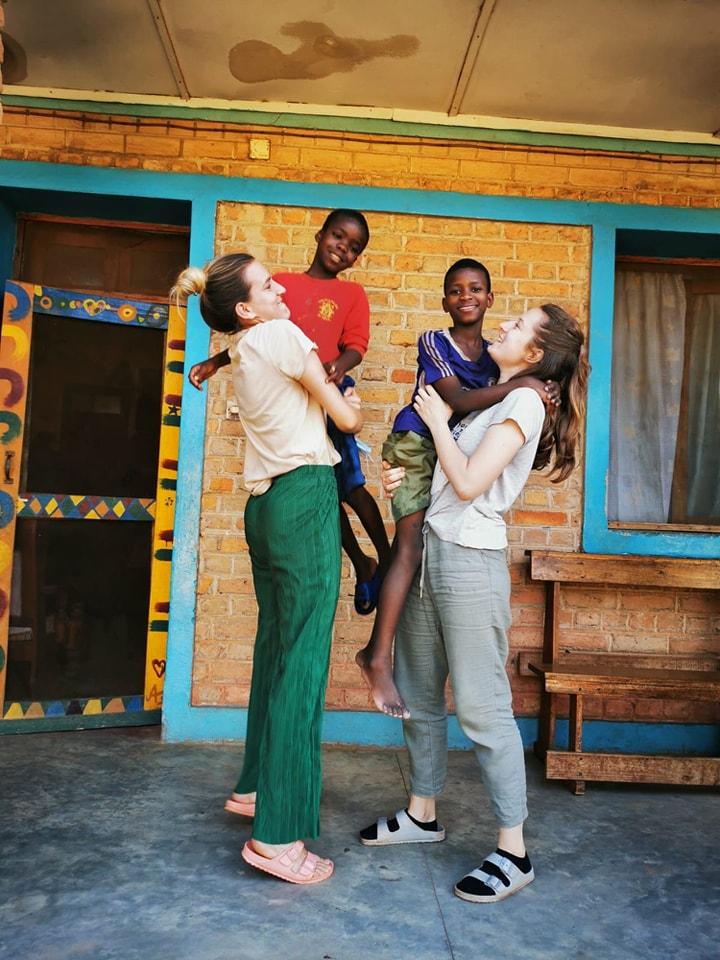 Oct 05,2022
We are starting with a new Volunteer Course
Sign up and become Kolajna's link that will spread good deeds in Croatia and Africa. The introductory meeting will be...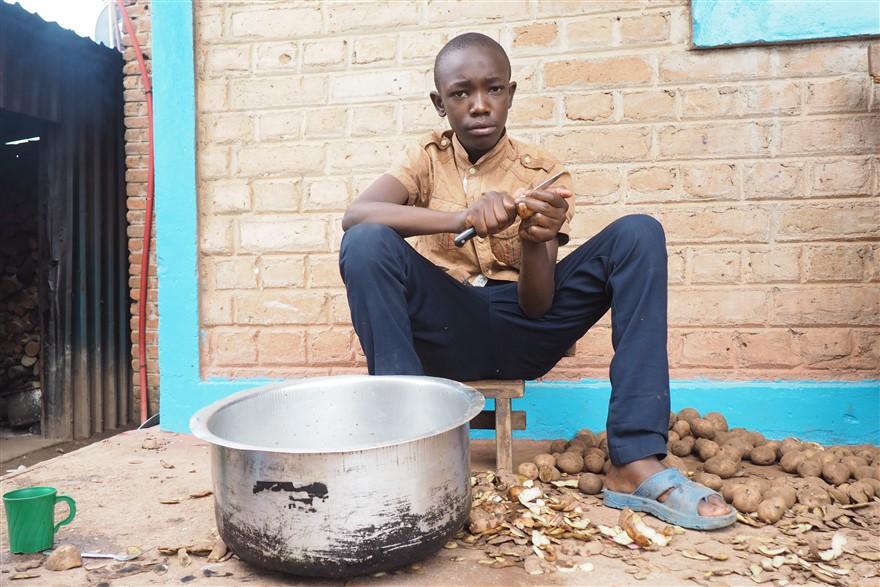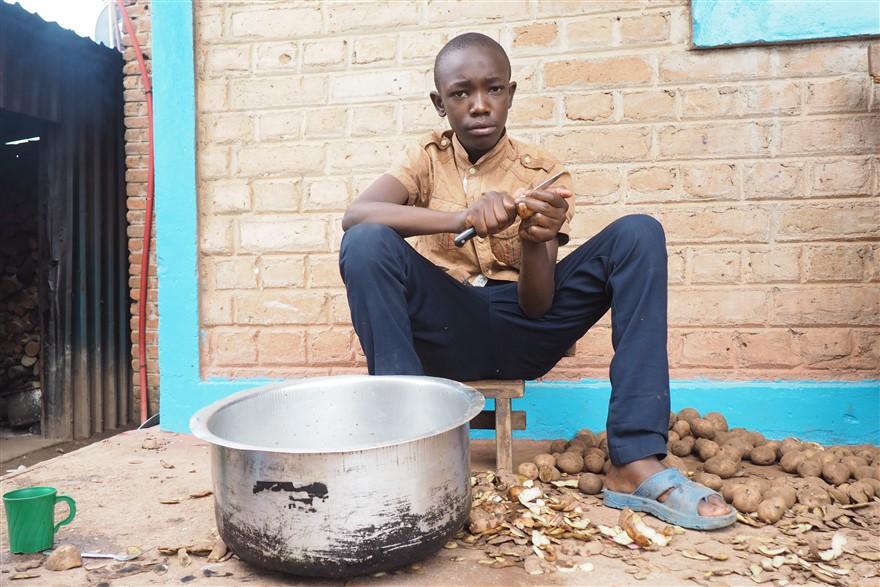 Aug 12,2022
Searching for GODPARENTS for our student
As the new academic year began, enrollments in high schools and colleges in Tanzania began. Since tuition fees at higher...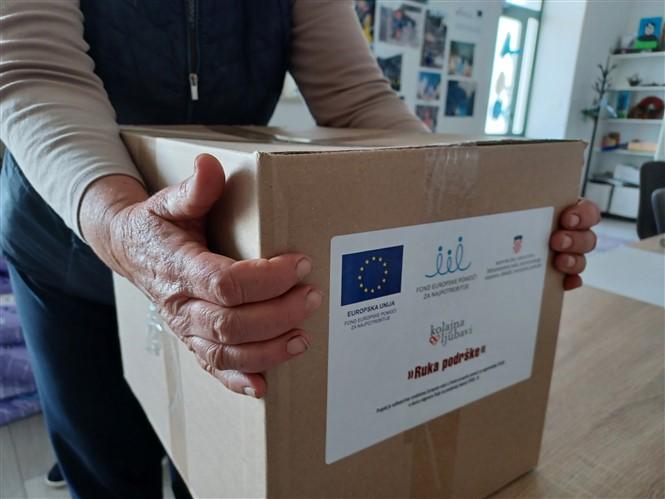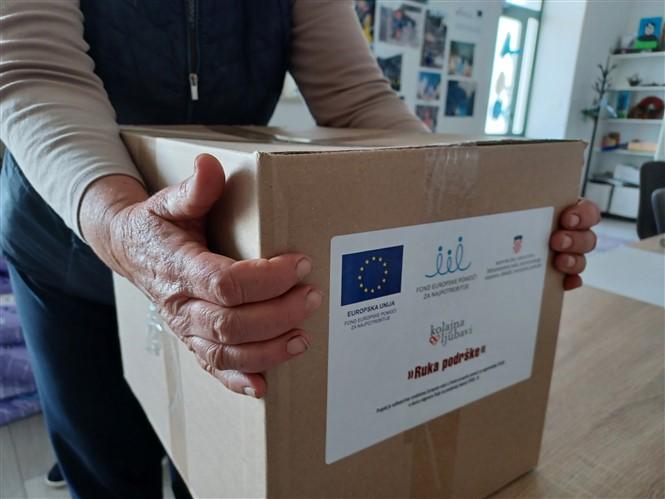 Jul 15,2022
Start the distribution of humanitarian packages in Imotski
As part of our humanitarian project "Hand of Support" in the area of ​​Imotski, we started distributing humanitarian bas...