Oct 17,2023
Life in our orphanage is returning to normal
Oct 17,2023
Life in our orphanage is returning to normal
After a terrible fire that destroyed a large part of our complex, things are returning to normal. Most of the works on the reconstruction of the destroyed part of the infrastructure have been completed, now only small details remain. We are grateful to everyone who responded to our humanitarian campaign and helped us collect all the necessary funds for repairing the damage in St. Anthony's Kindergarten.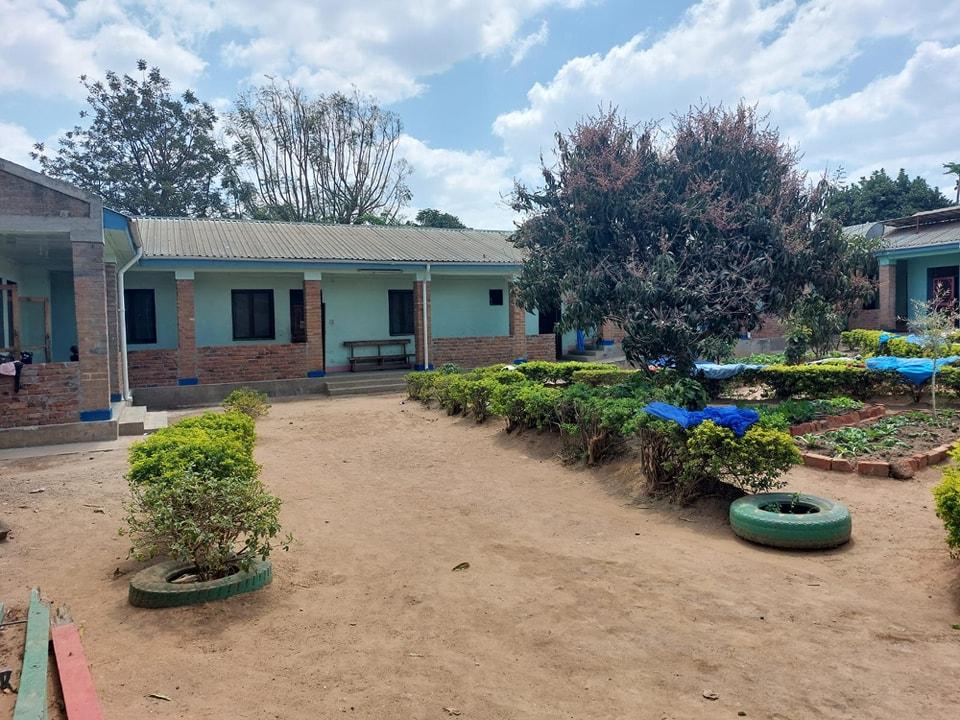 Our children, kindergartners and high school students, their smiles are shining on their faces once again. This was greatly achieved by the volunteers who contributed to the normalization of life with various activities, as well as a large amount of entertainment. As during the preparations, all volunteers undergo training on how to approach children who have experienced trauma and/or are institutionalized, the volunteers were educated, and they did their work with a lot of love and dedication, which can be seen by the satisfaction and happiness of the children.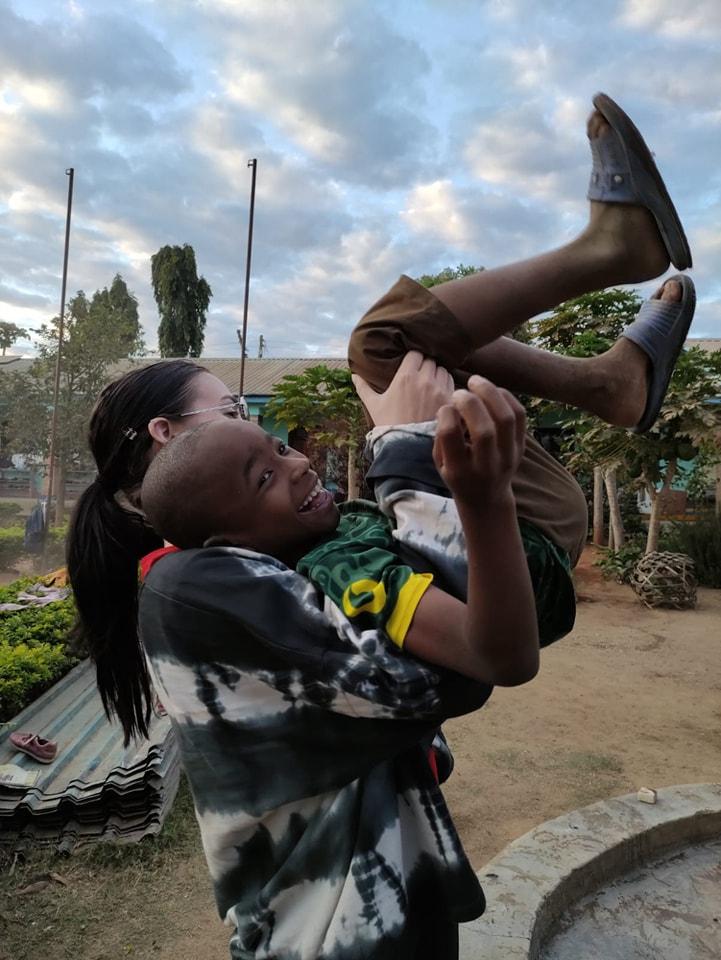 Children and youth are looking forward to new activities, fun workshops, baking fritters and Herzegovinian donuts with volunteers, sports fields, balloons, learning to ride a bike, new knowledge and everything that the future holds.
Today, the world celebrates the International Day against Poverty and Social Exclusion. And on this very day, we want to say THANK YOU FROM THE HEART to everyone who follows us, volunteers, donates and supports us, because without all of you, the lives of these children would be much more difficult.
ASANTE SANA ♥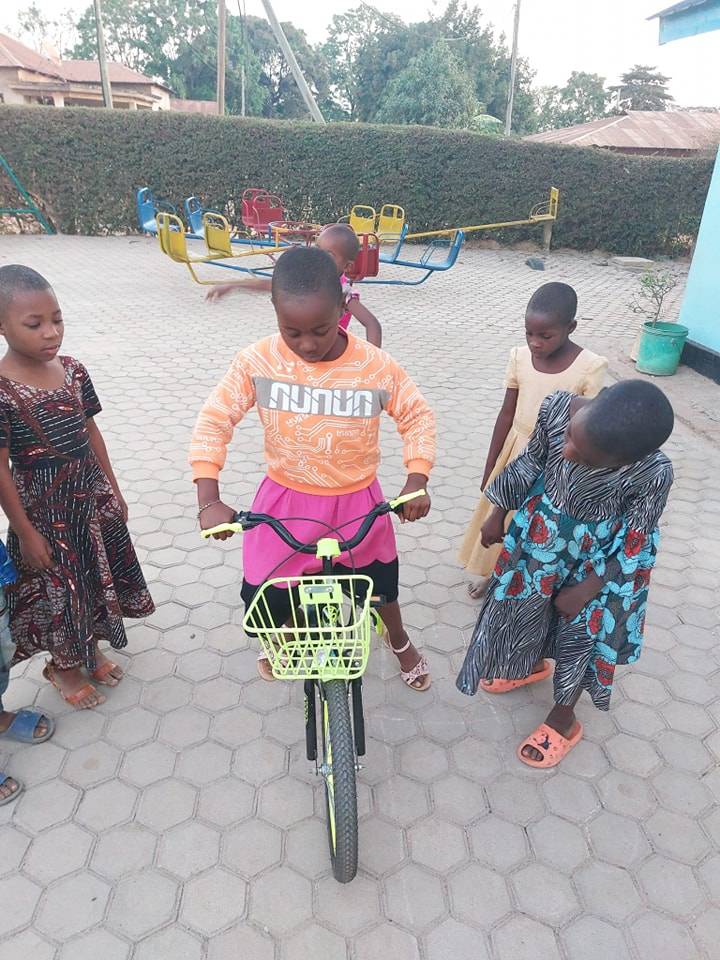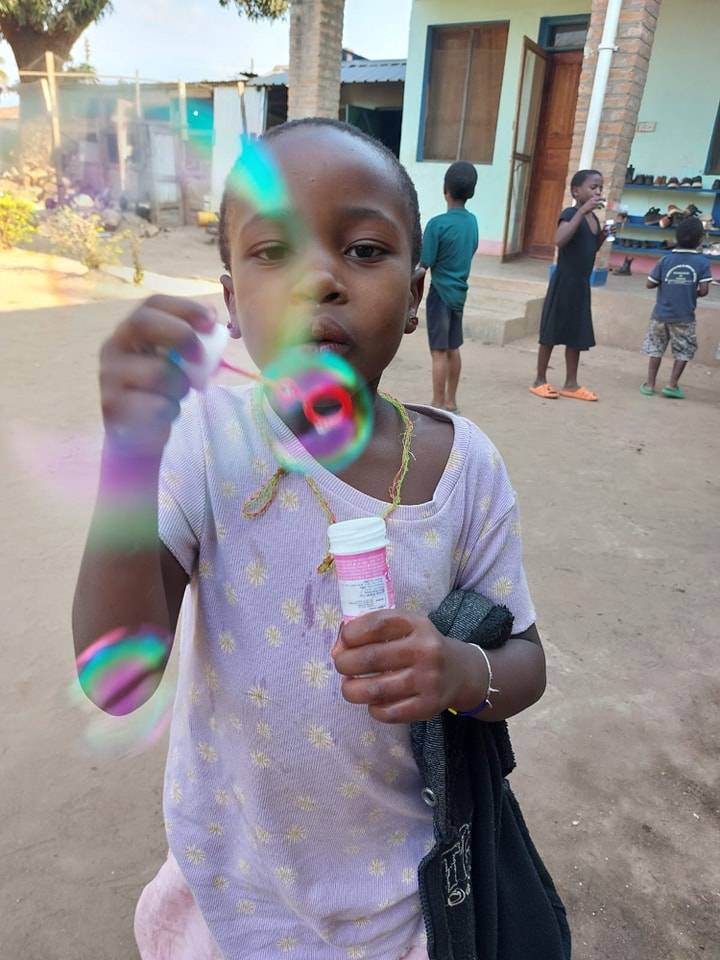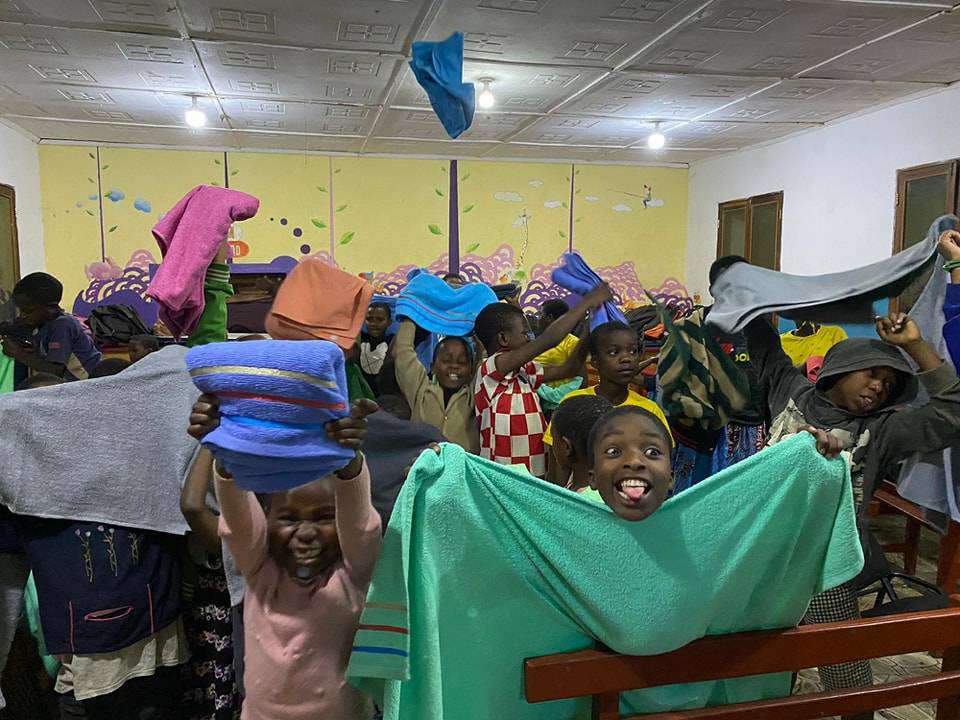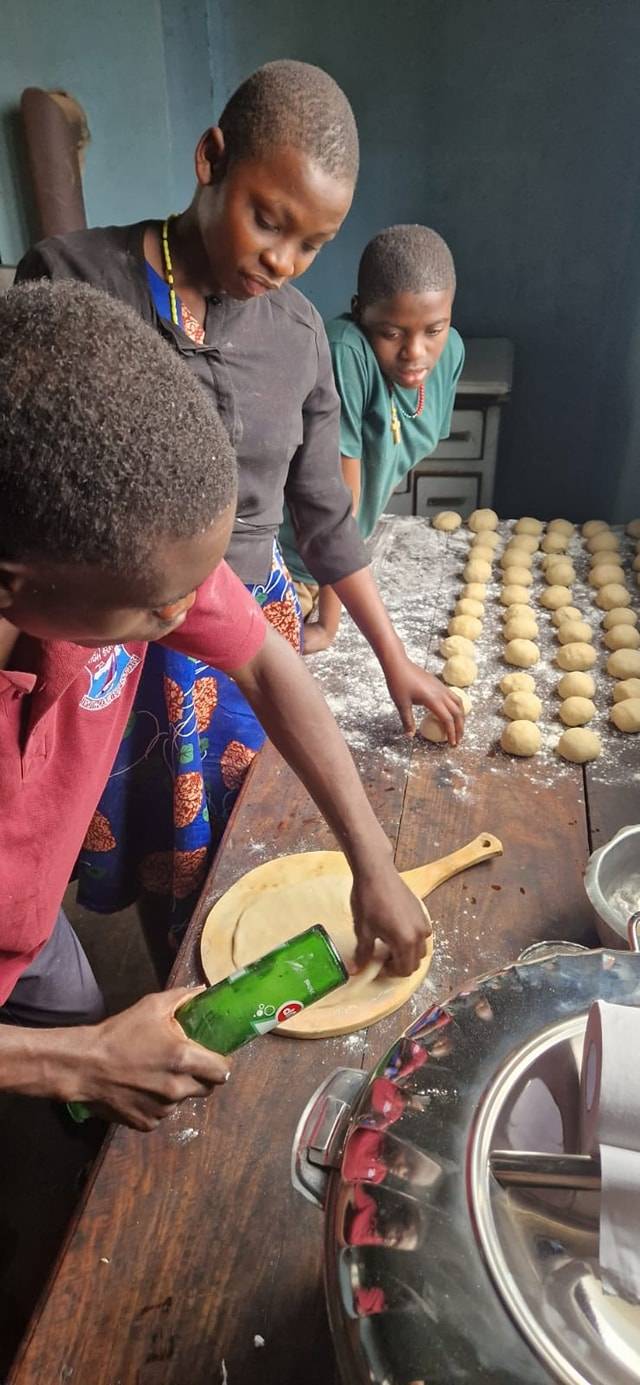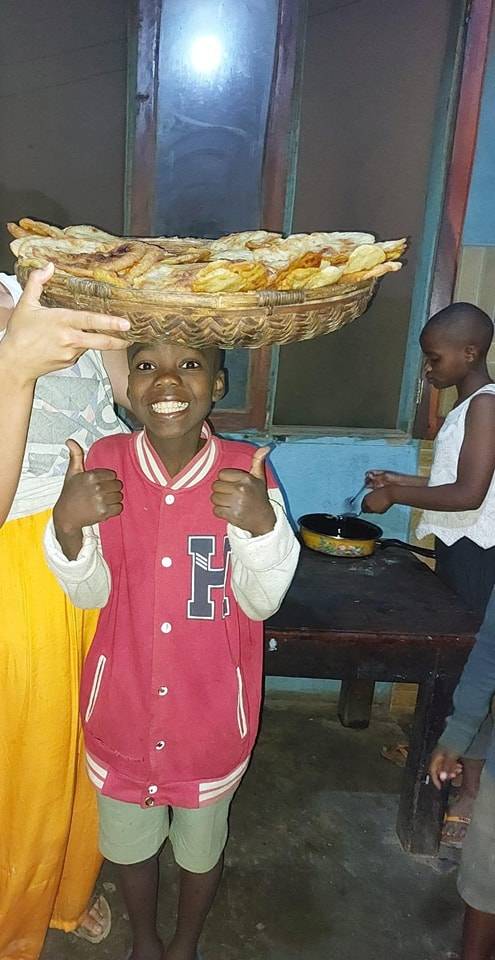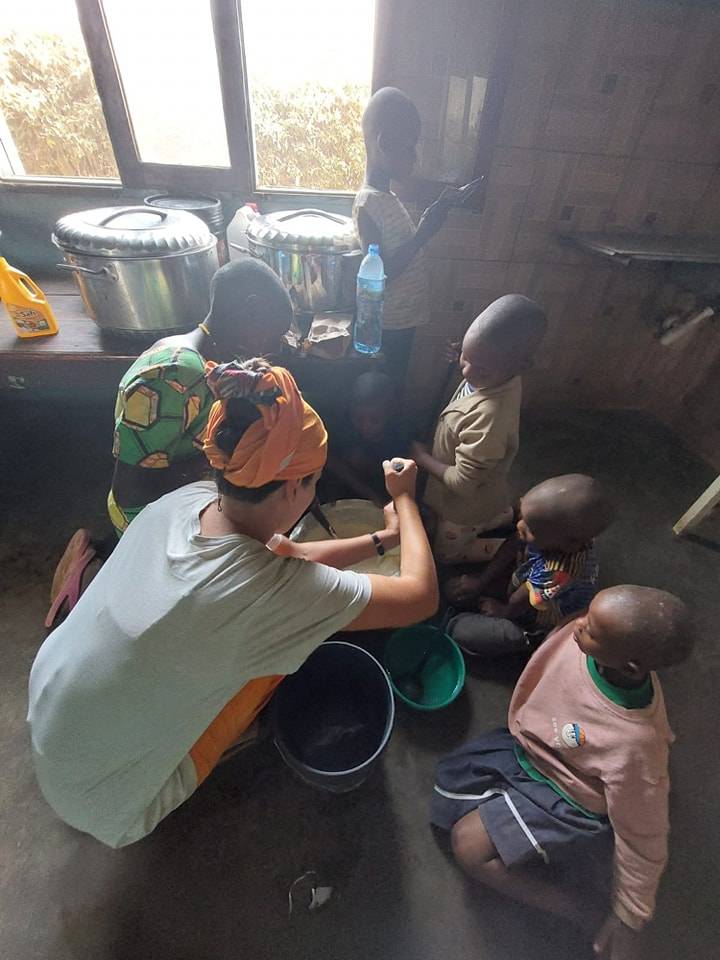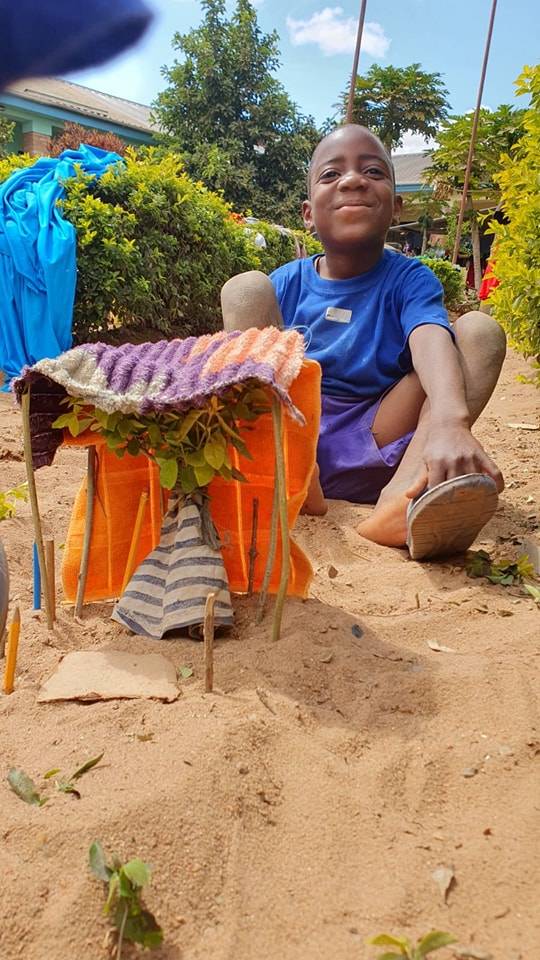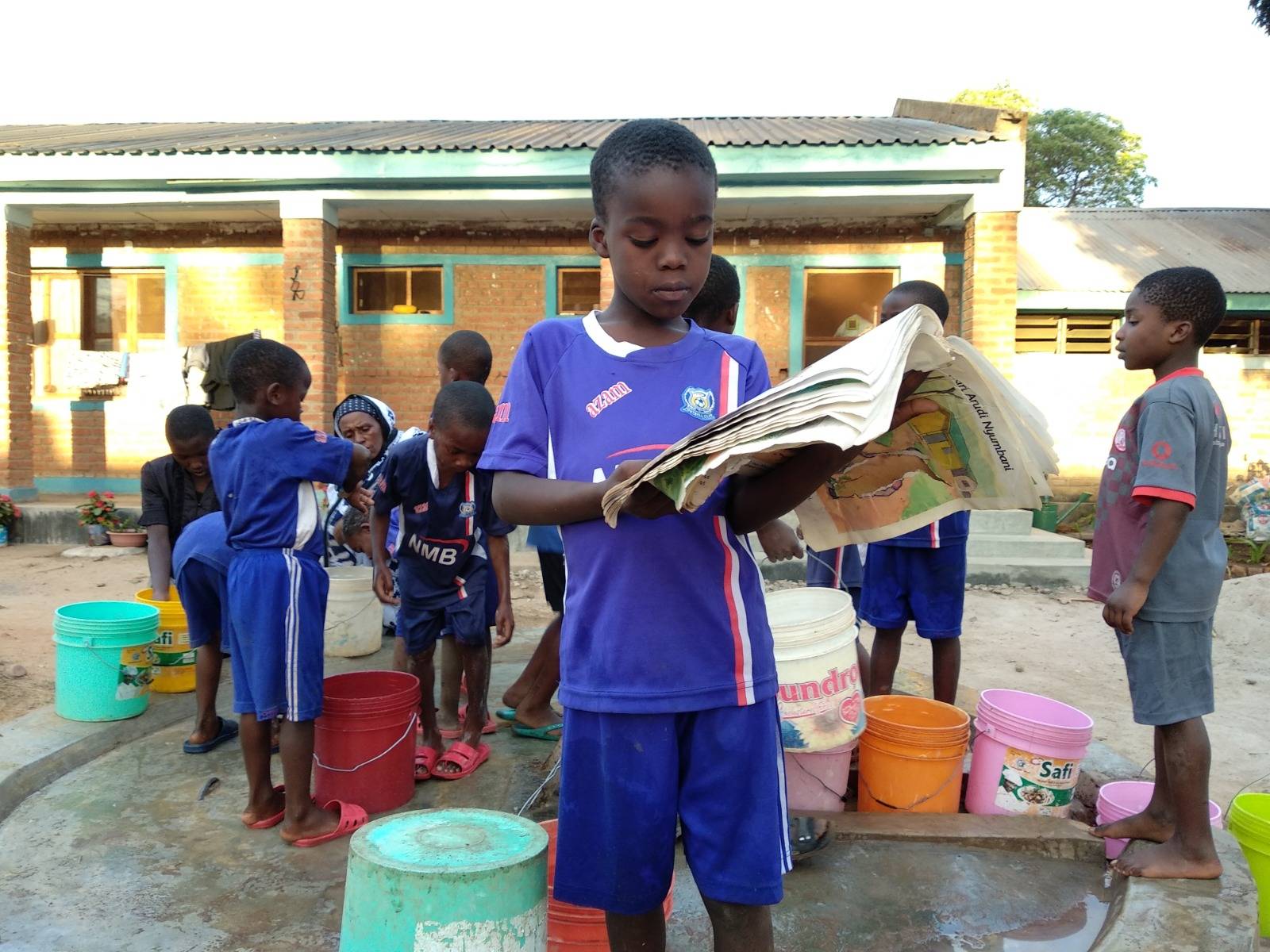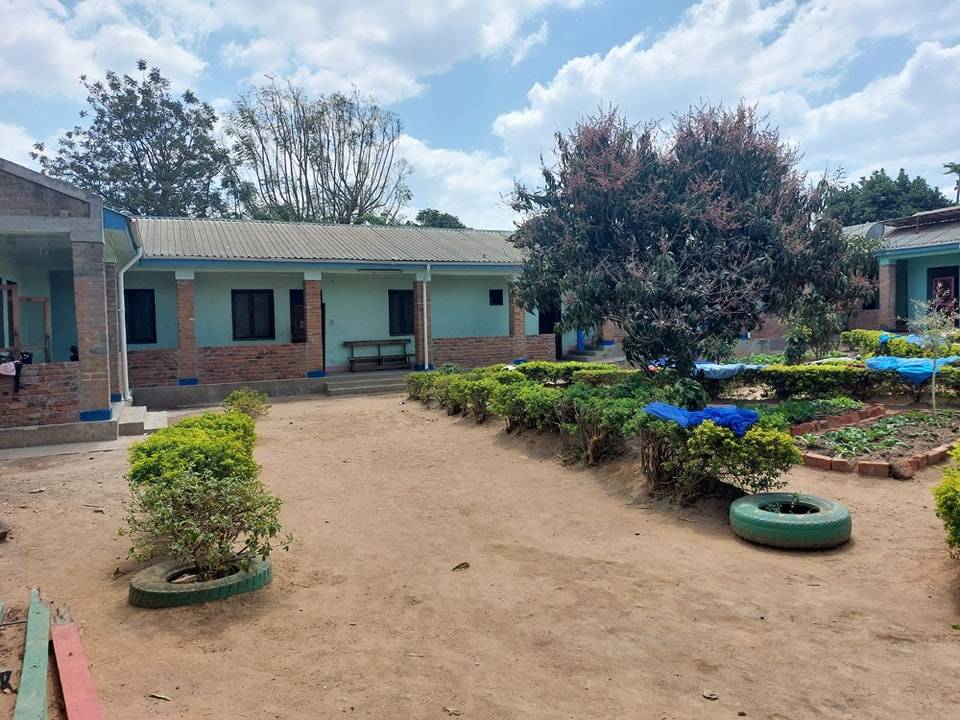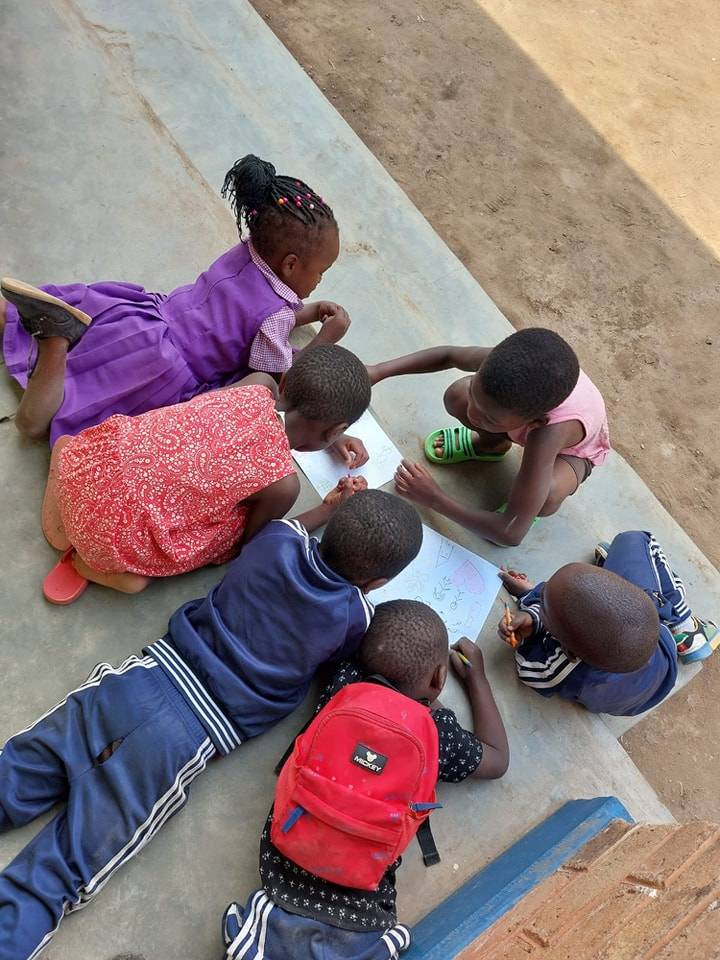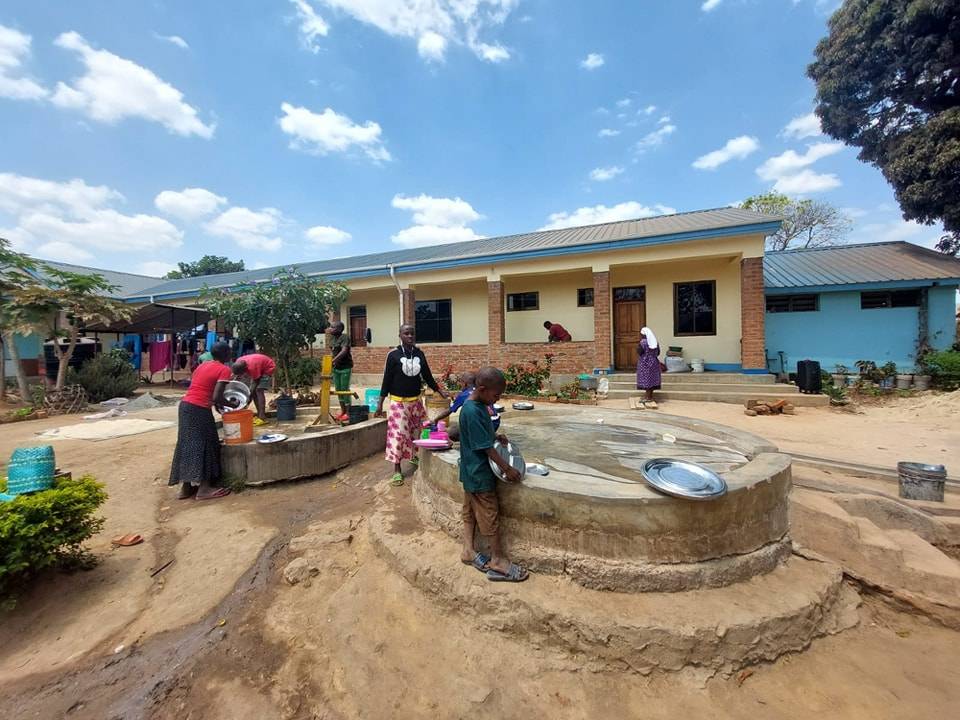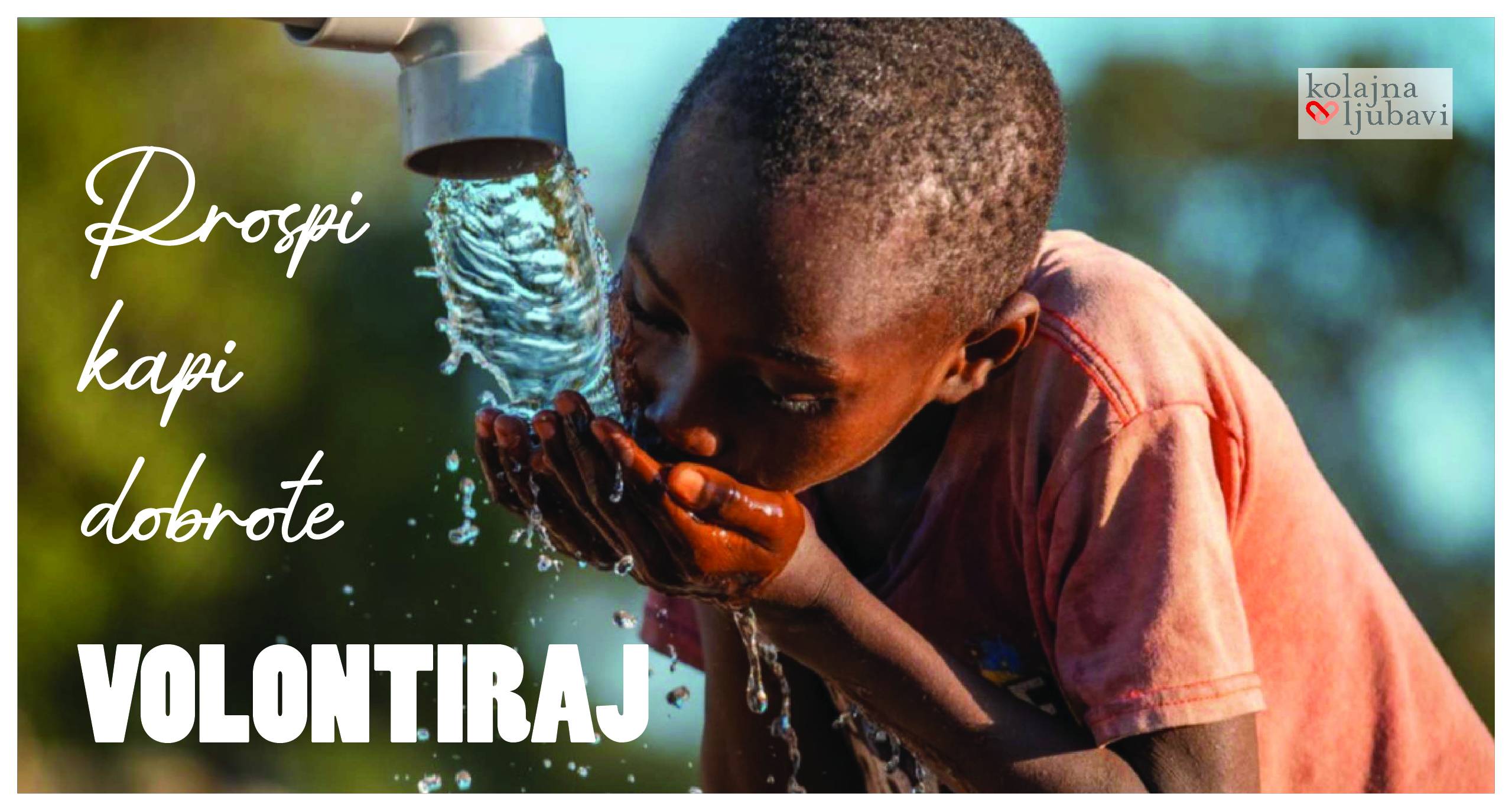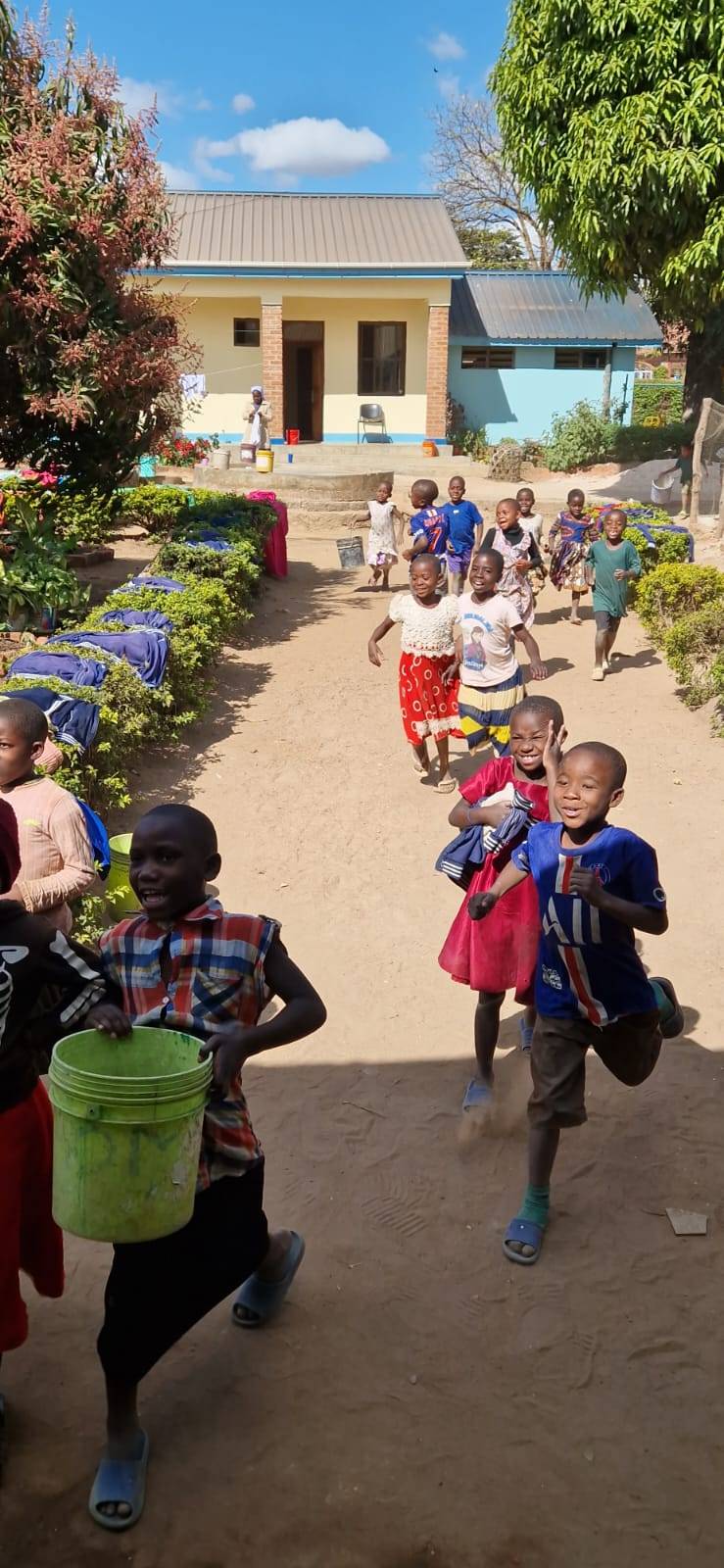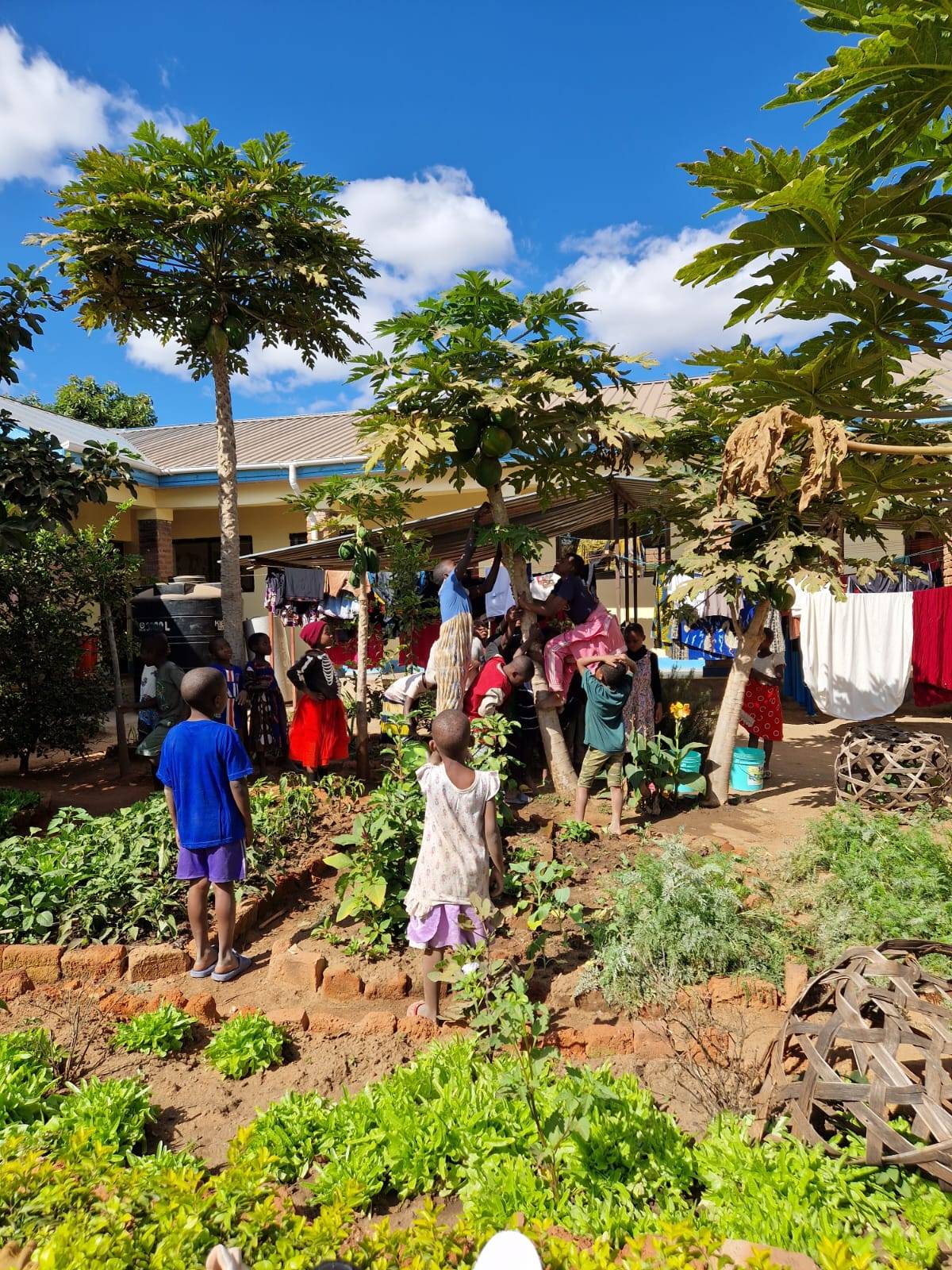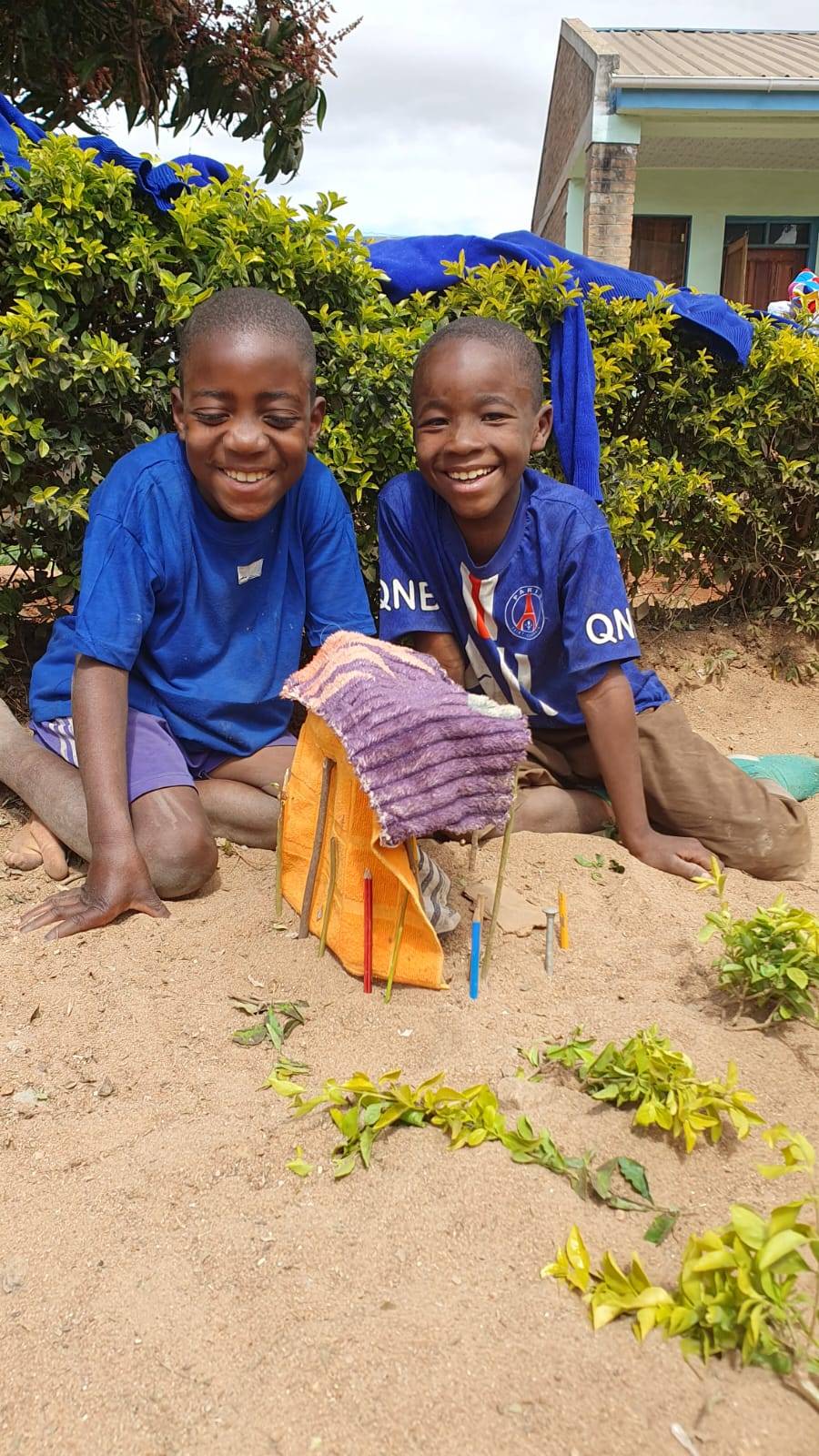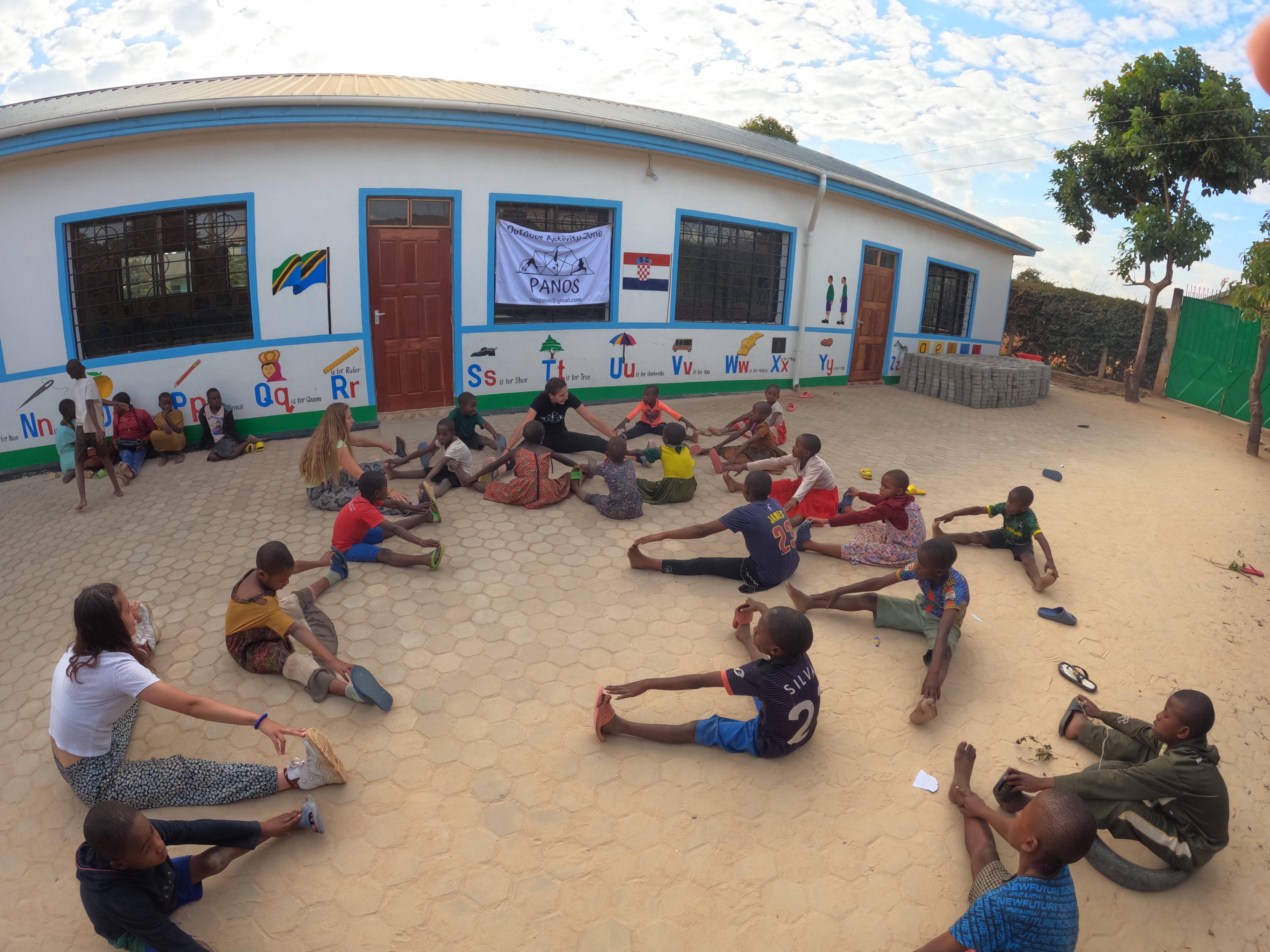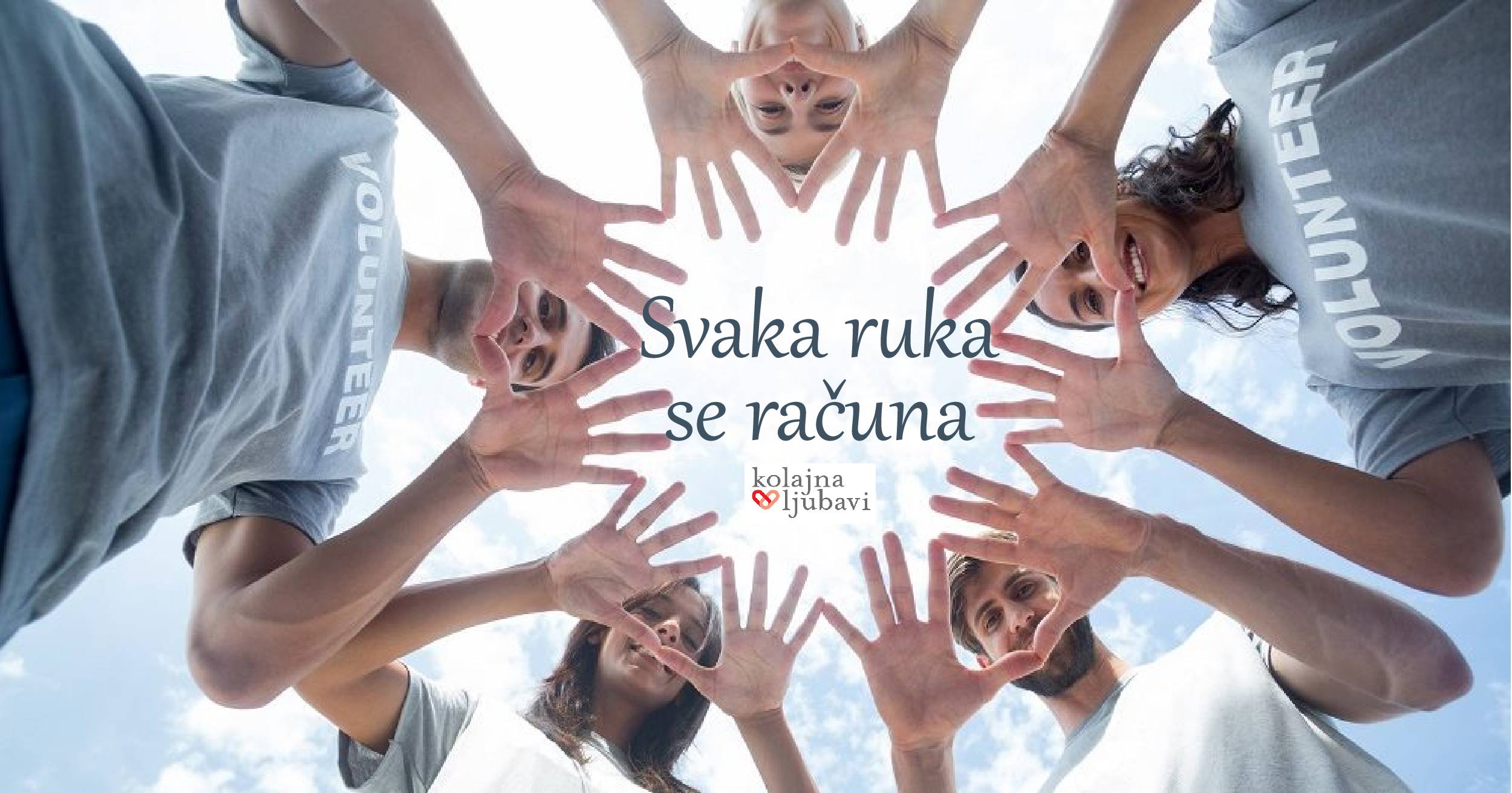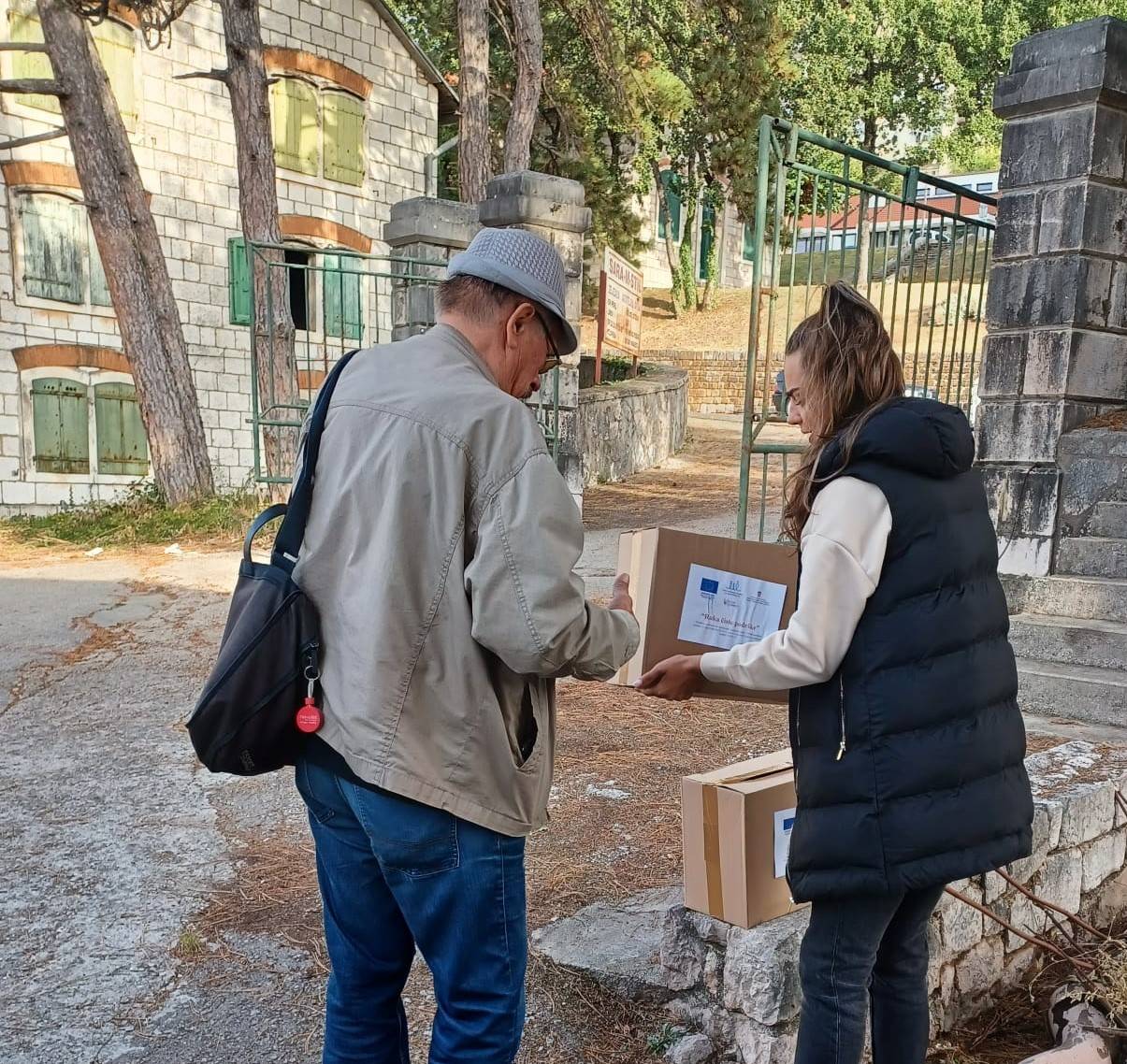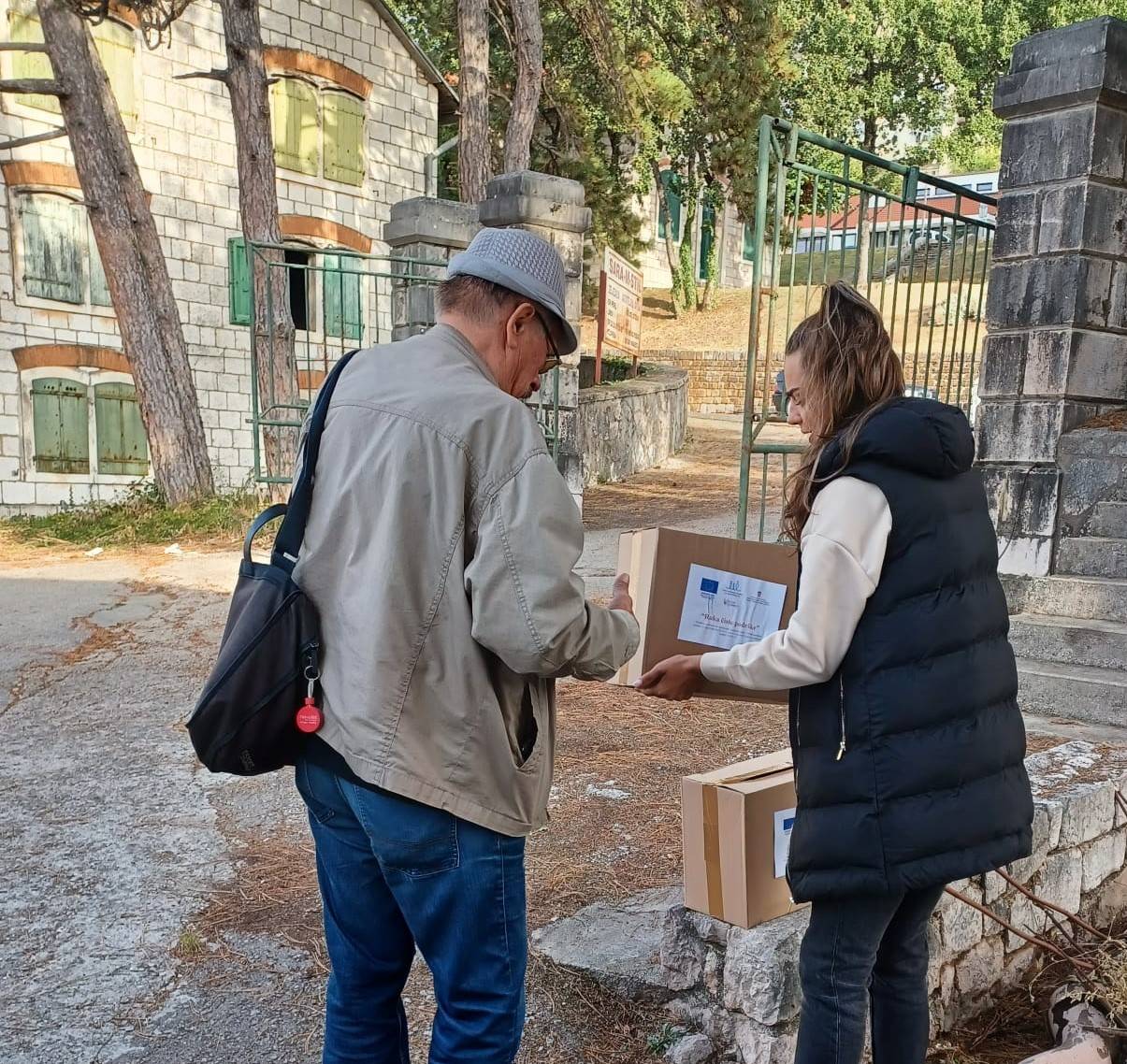 Oct 20,2023
Ecological workshops and hygiene aid packages in the Imotski region
As part of our project "Hand of Clean Support", we held two ecological workshops that will greatly improve the mainte...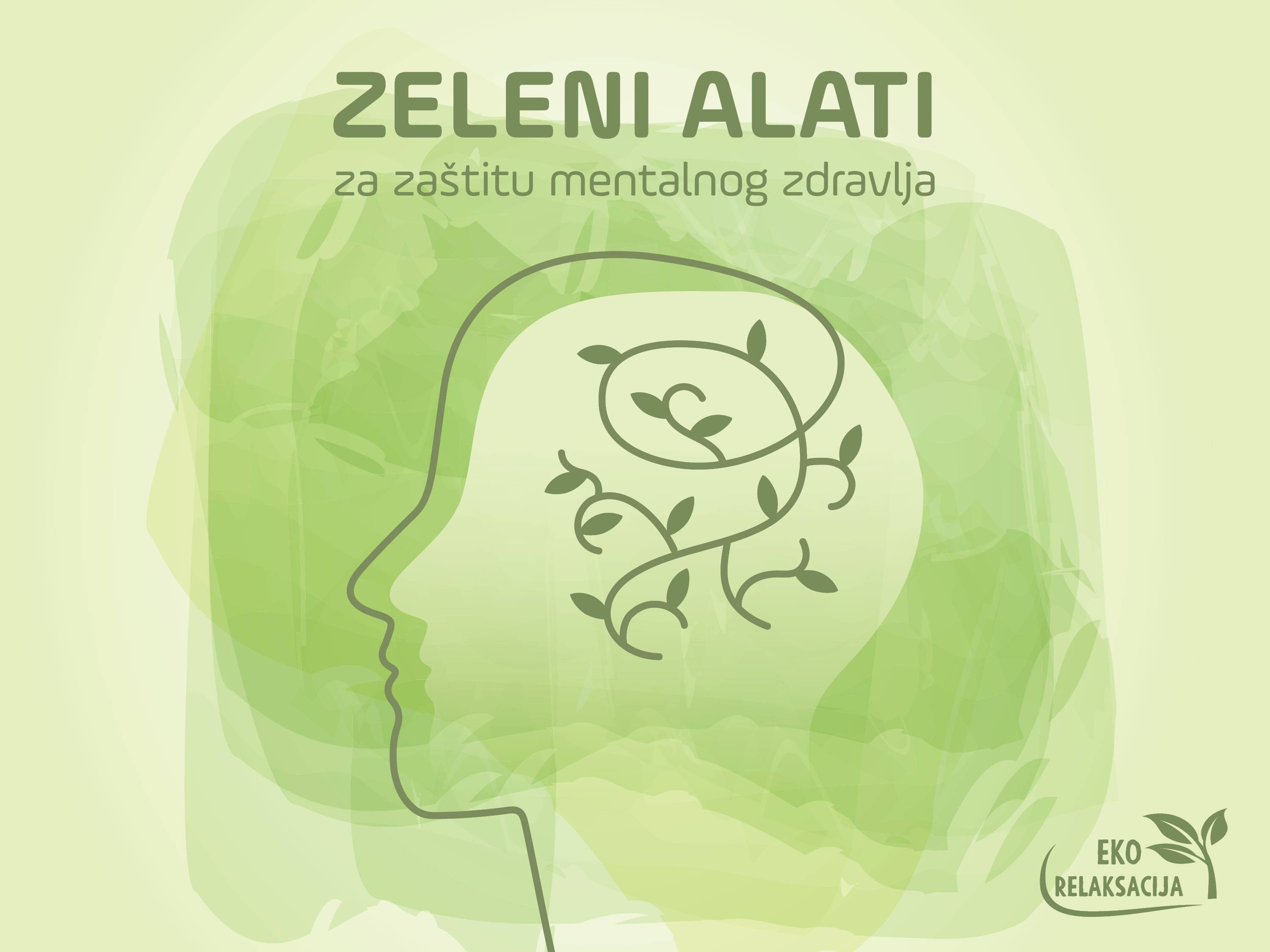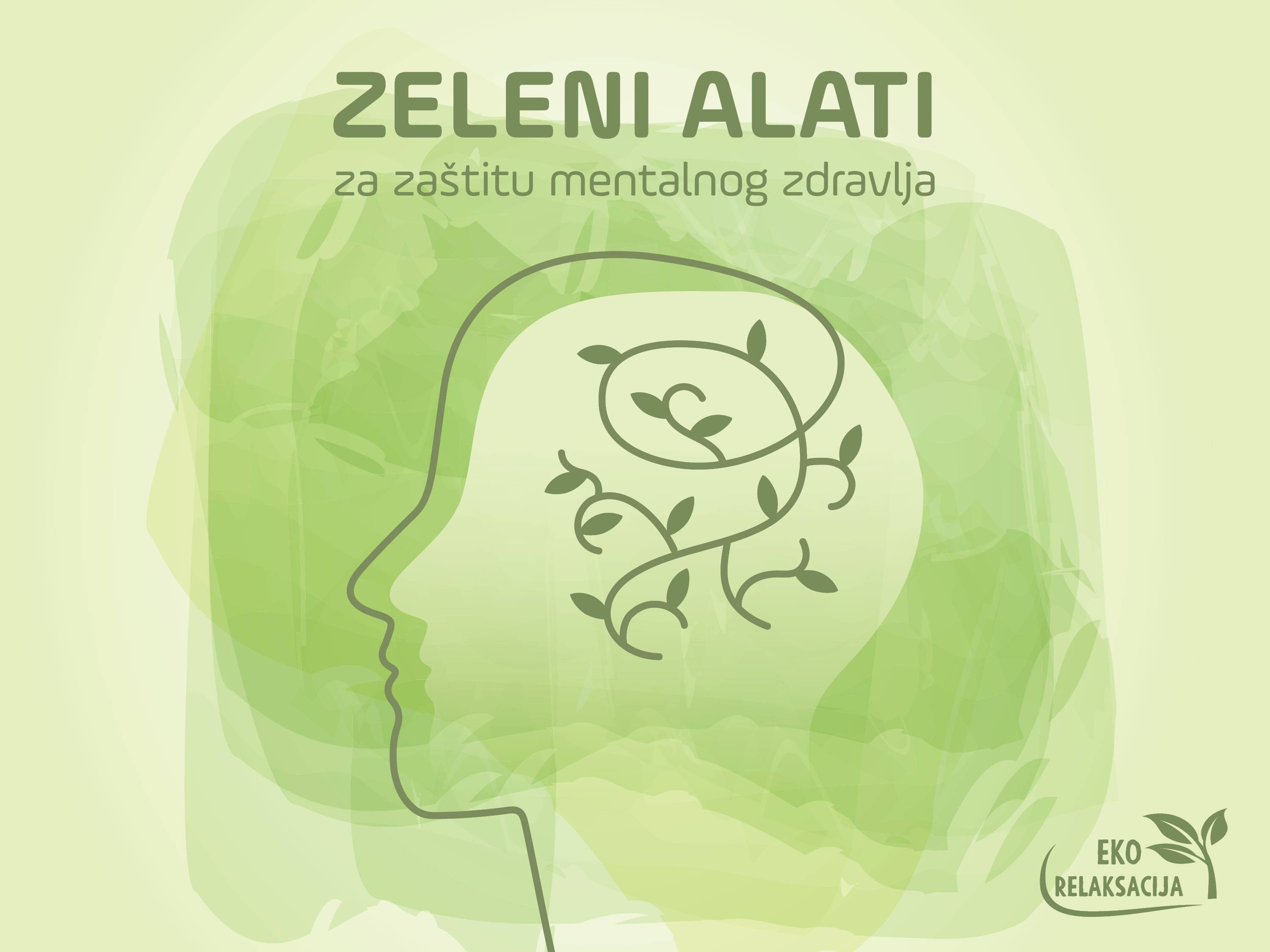 Oct 10,2023
Green Tools for Mental Health
On the occasion of World Mental Health Day, we are publishing our green toolkit "Green Tools for Mental Heal...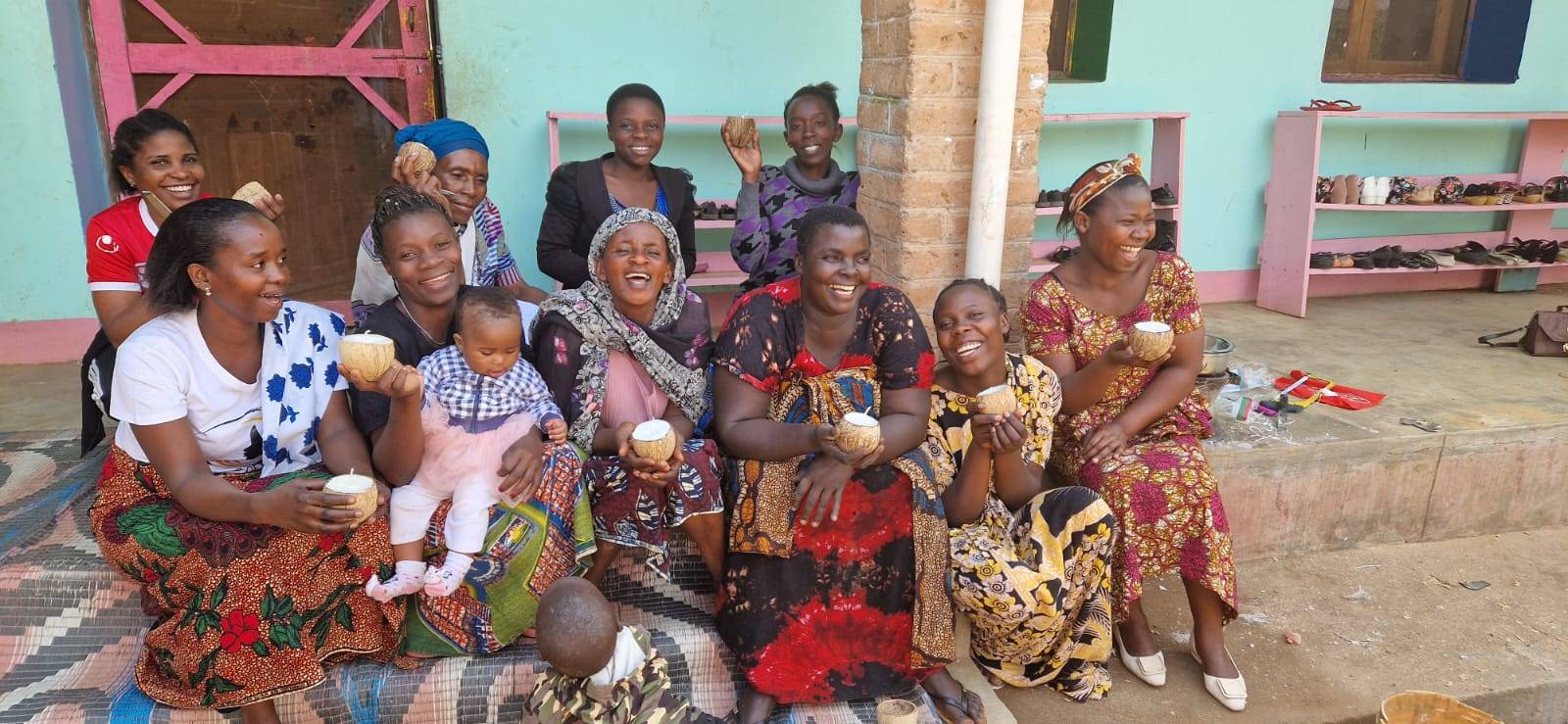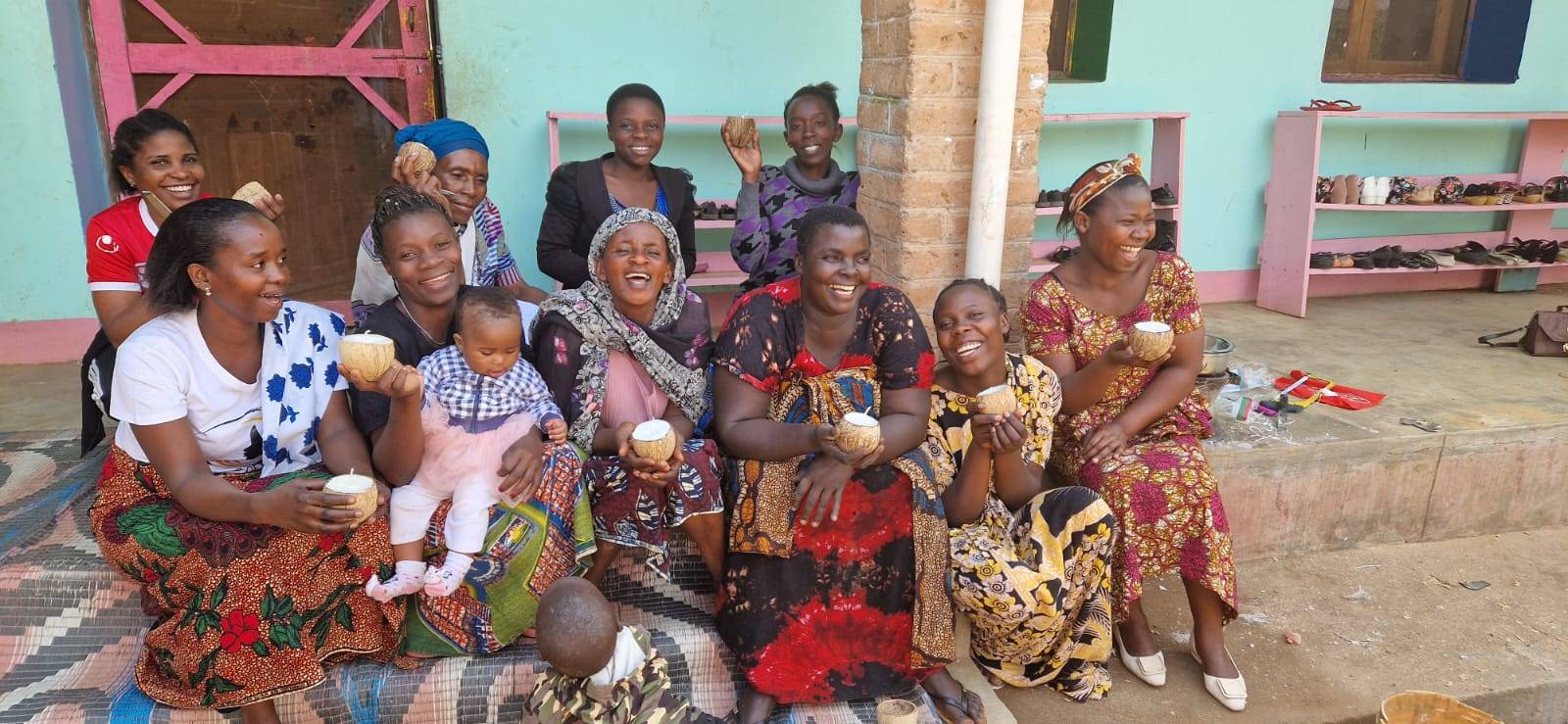 Sep 13,2023
Club of Women Songea creates