Jan 11,2018
African Library
Jan 11,2018
African Library
Thanks to your good hearts, once again we have been able to cheer our little ones. The first picture books for the African Library came happily to the orphanage and kindergarten and cheered on all our children and kindergartens. GREAT thanks to all who donated them and thus contributed to this project.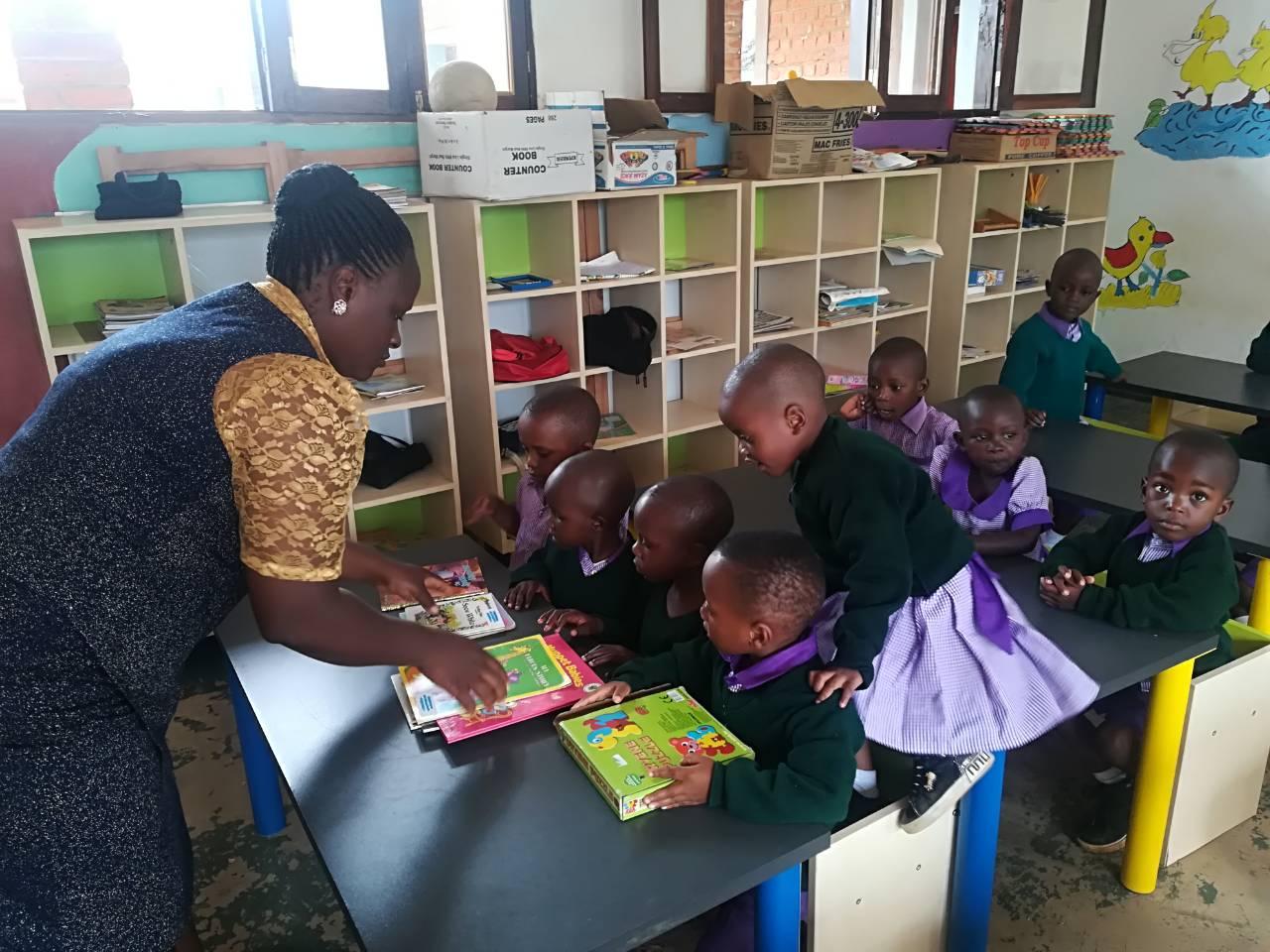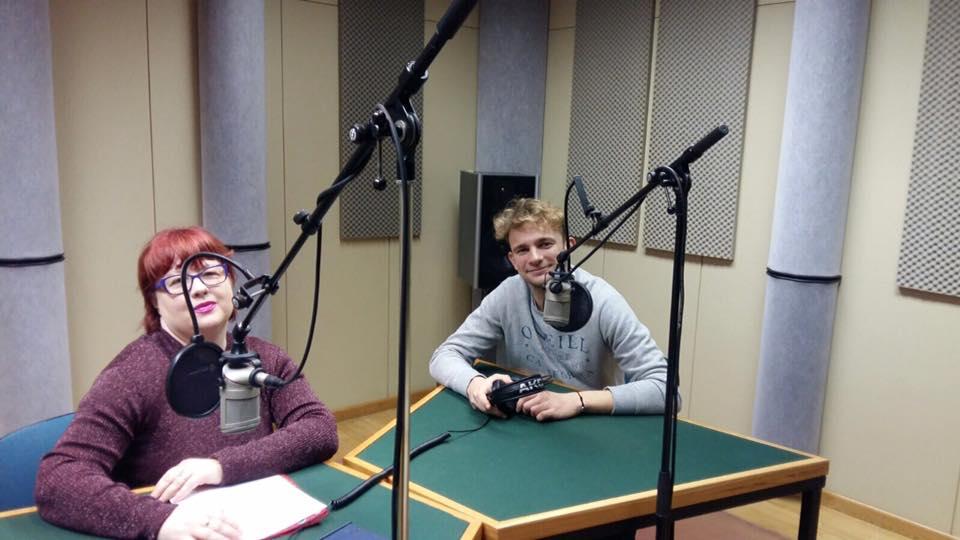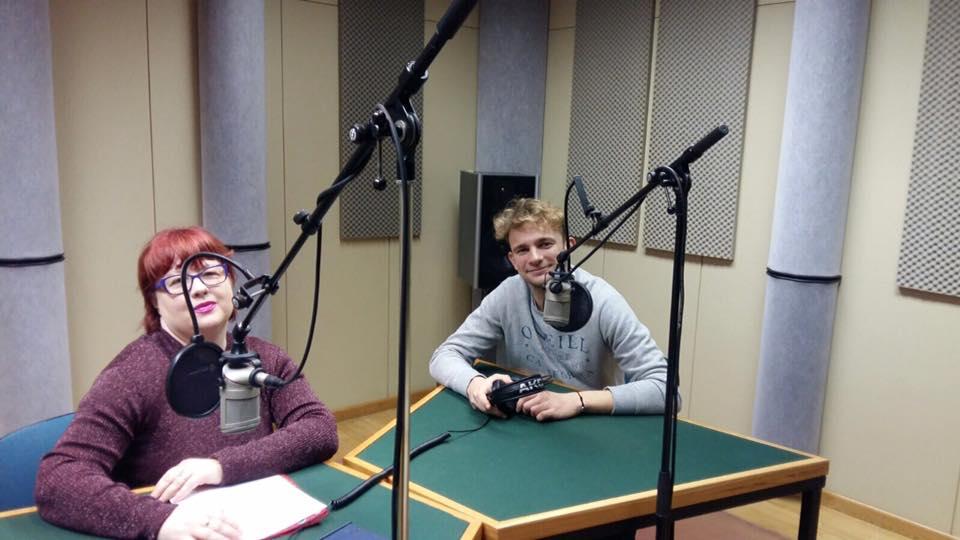 Jan 11,2018
Our association in the HRT radio studio
We attended a radio studio of HRT where our lieutenant talked about the activities of the association. Contestant Kolajn...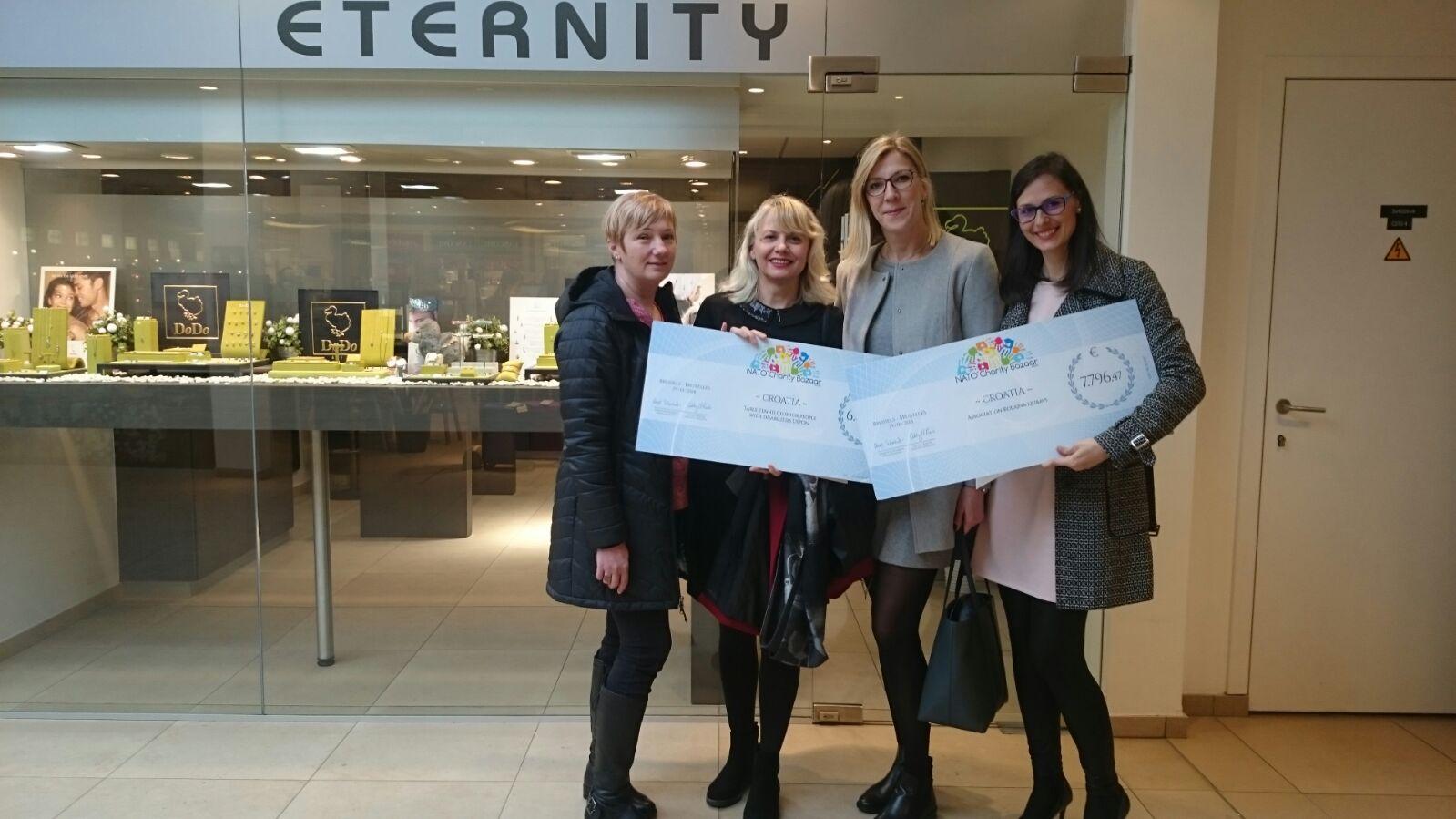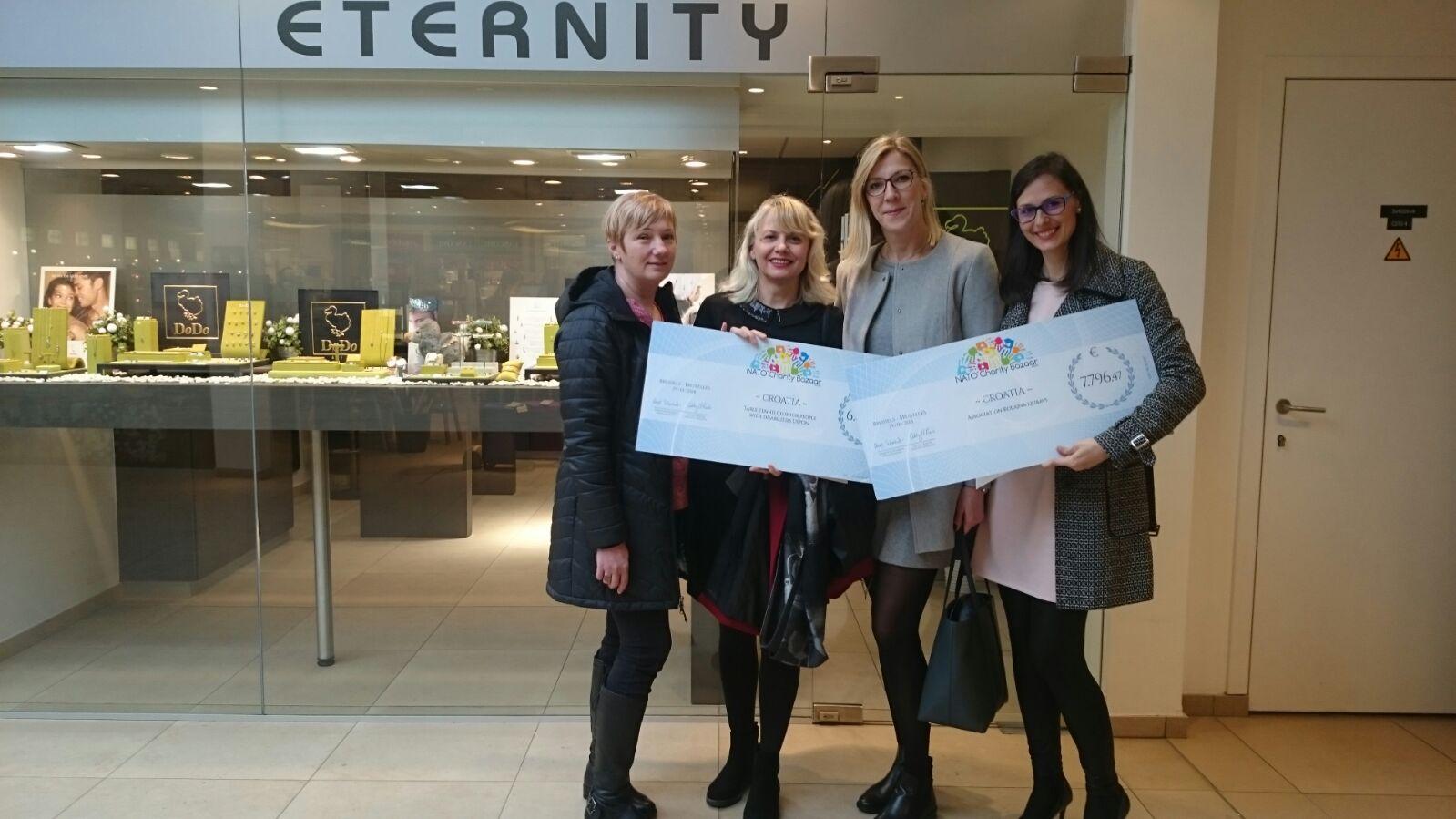 Jan 31,2018
NATO Charity Baazar
Our dearest Ivana was on the gala award for the Organizations that got the funding. On 29th of january we recieved an aw...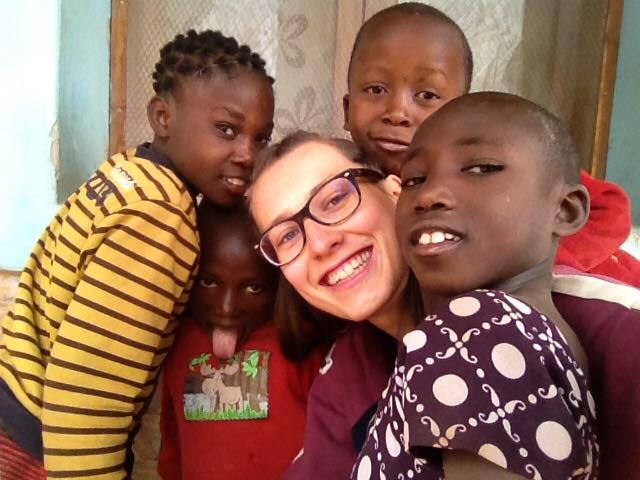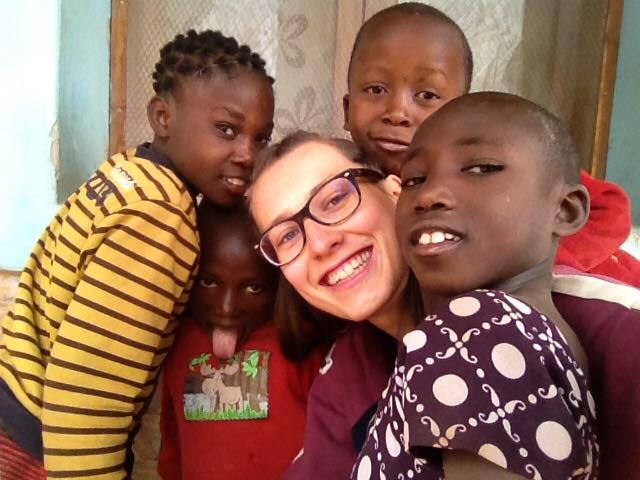 Feb 15,2018
The new Course for Volunteers starts!
We look forward to your arrival! NGO String of Love organizes a Volunteer Course for new volunteers of the organization...