Dec 12,2018
Celebrating our 10th birthday
Dec 12,2018
Celebrating our 10th birthday
We made it too our first ten, we are so proud! On Saturday, December 1, we met with our volunteers to mark the 10th anniversary of our existence and building our love chain. That we are happy and proud, say a little. Like at every birthday, we cut the cake. With this sweet torment, we left our founder Ivan and presidents Antonii. Thank you to all those who with their warm hearts and good intentions help us to have as many children's handles warmed up by our loving love.


Dec 16,2018
Merry Christmas
No translation... sorry...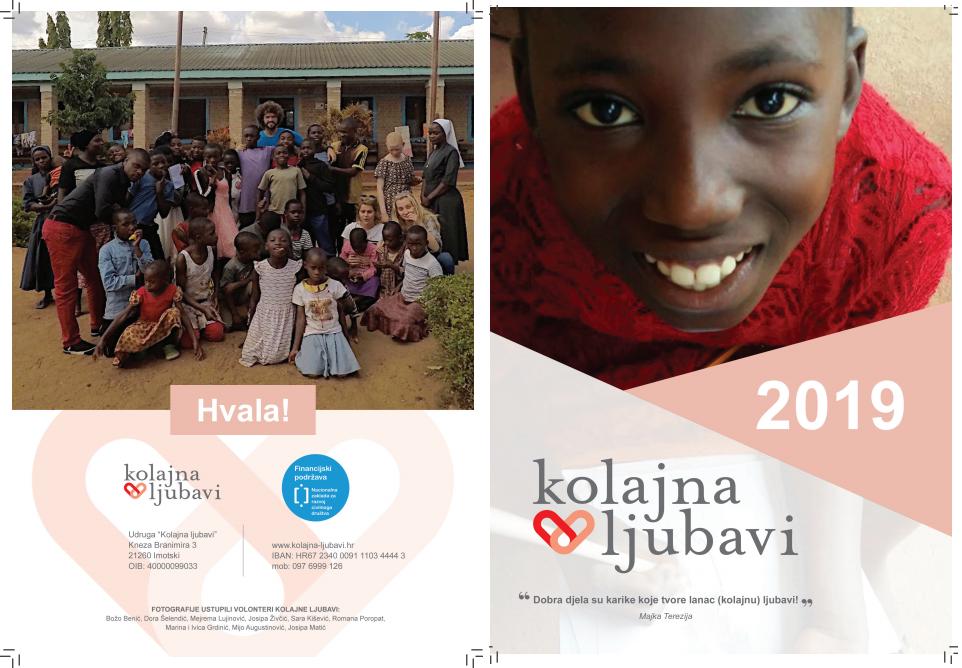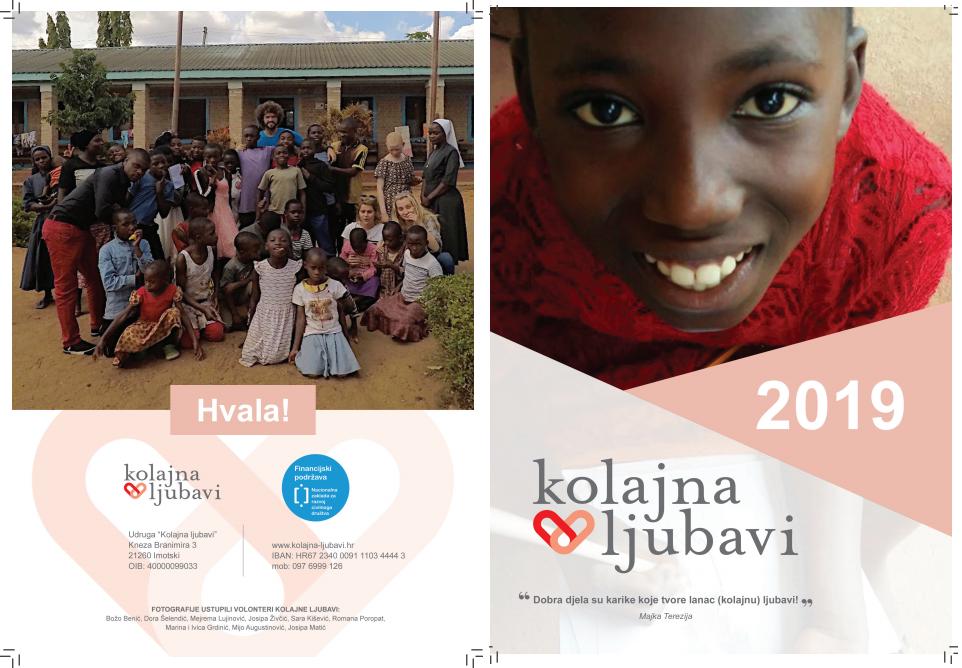 Dec 17,2018
Our new year calendars
That time of the year is finally here! Hurry up for your Kolajna ljubavi calendar, more beautiful than ever :) All you...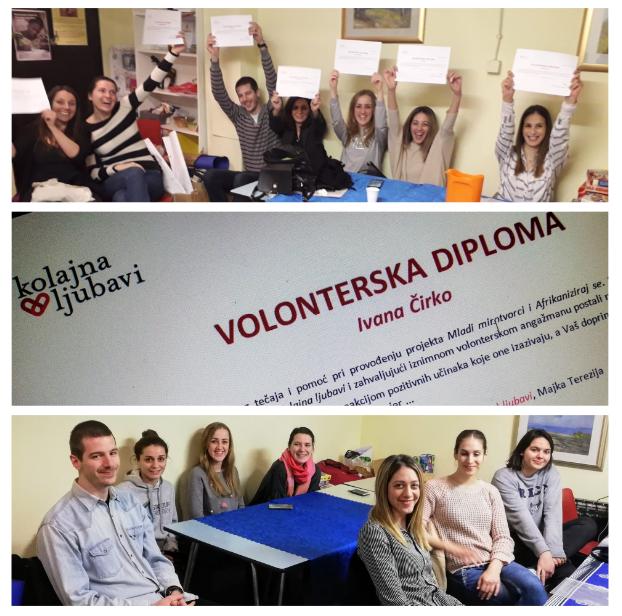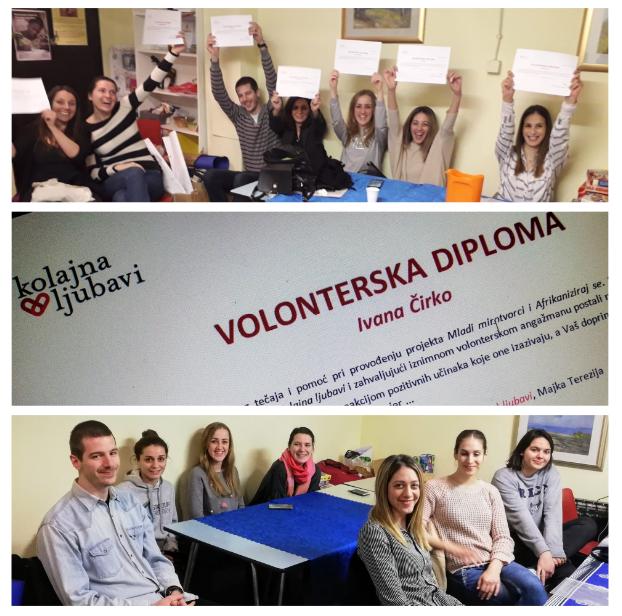 Feb 12,2019
Diplomas for Volunteers
After finishing Volunteering Course with our best volunteers we celebrated DIPLOMAS!