May 21,2019
COLOR MY WORLD - VOLUNTEER!
May 21,2019
COLOR MY WORLD - VOLUNTEER!
Due to occasion "CROATIA VOLUNTEERS 2019" https://www.croatia.volontira.vcz.hr/ we invite all of our volunteers (present and future ones) to come to our favorite volunteer locations on SATURDAY 25th: Homes for children "Tuškanac" and "Vugrovec". Together with our beloved children we will make colorful posters on volunteering and activism, a face-painting workshop, we will sing and dance and have fun together... ... to "COLOR THEIR WORLD" in the most beautiful colors of love and friendship! :) ... and send the energy of communion and happiness through VOLUNTEERING to the space!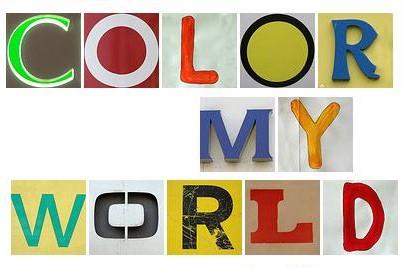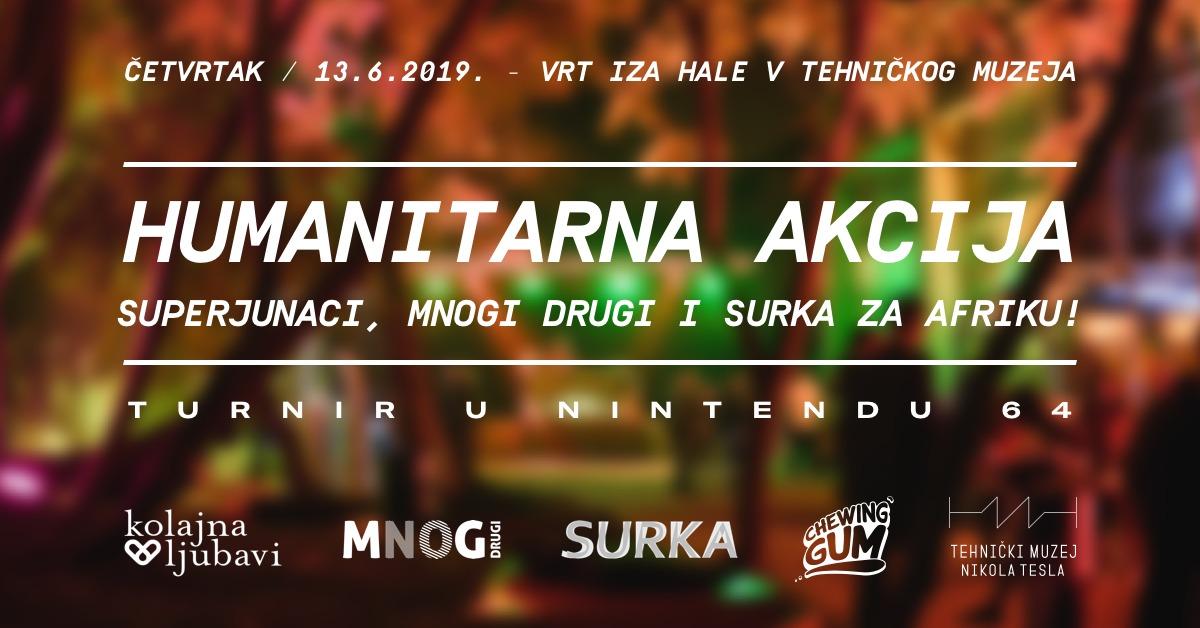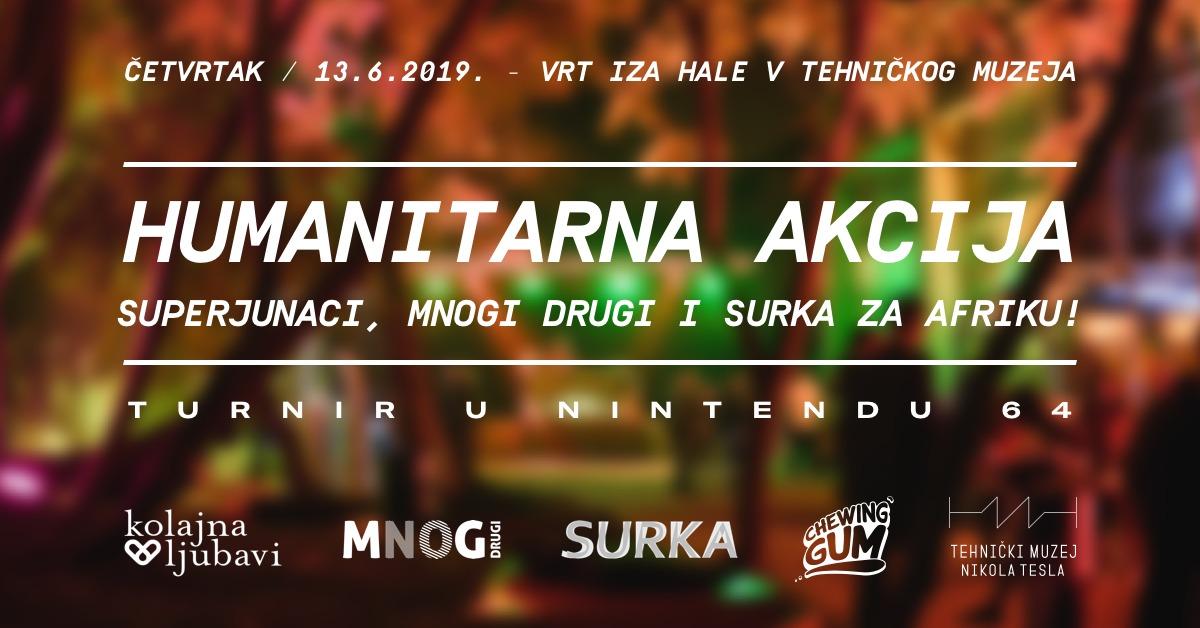 Jun 12,2019
CHARITY GATHERING: Superheroes, Mnogi drugi and Surka for Africa
Organized by Lana Stjepanović a.k.a. Cartman (Kolajna ljubavi) Concert and Nintendo tournament for St. Anthony Orphanage...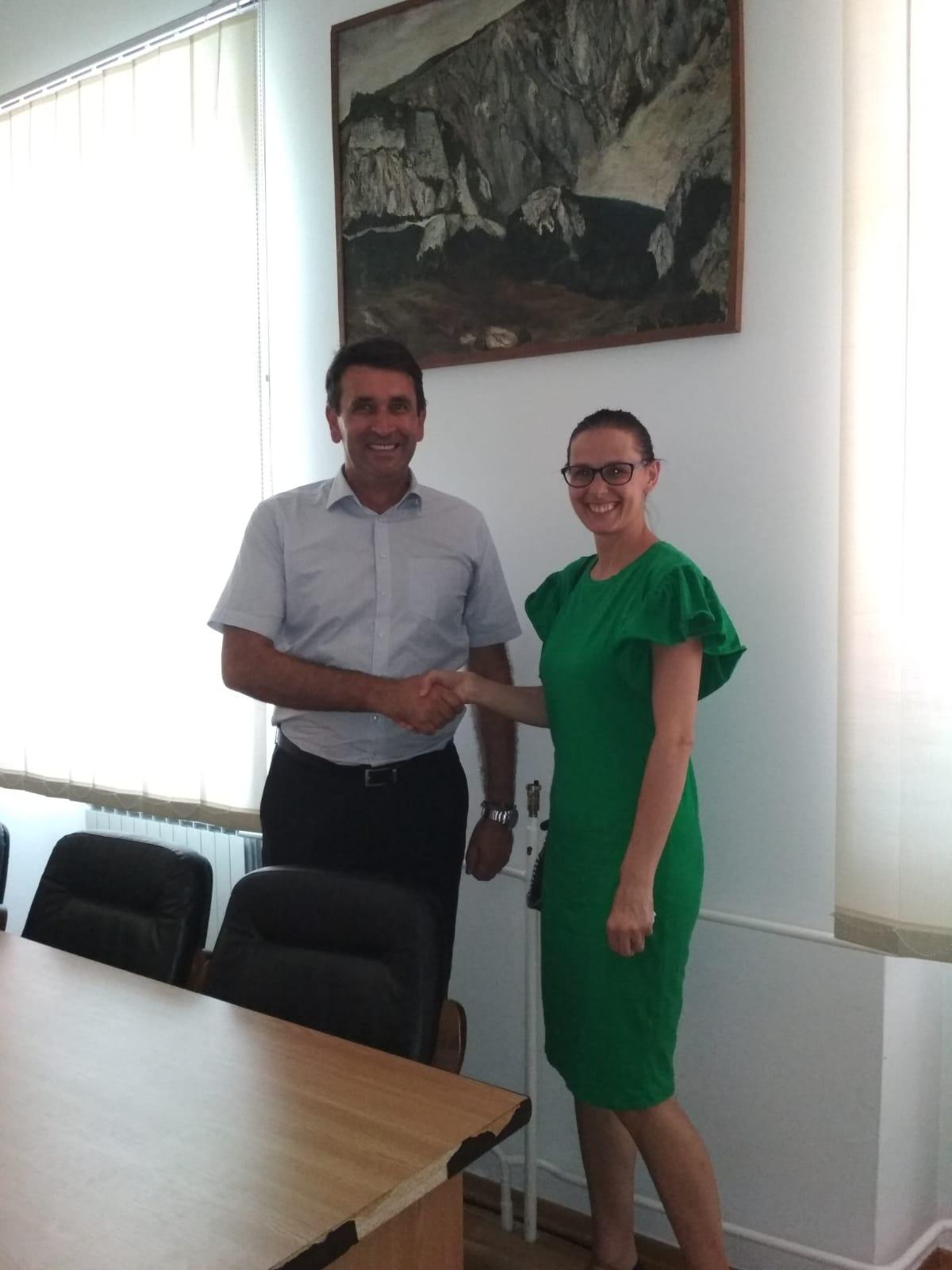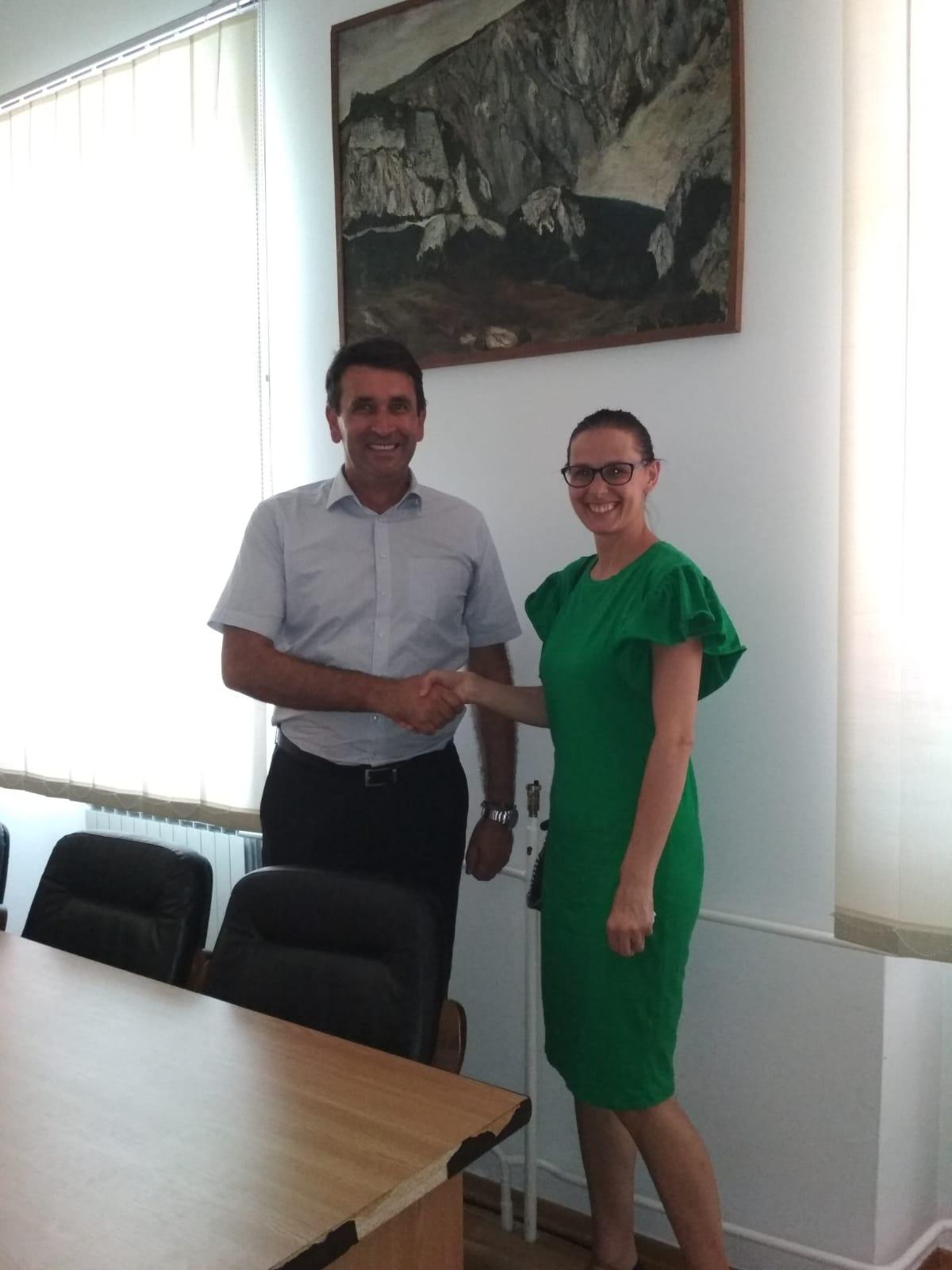 Aug 14,2019
Social self-service in Imotski successfully continues its work
On the meeting with Ivan Budalić, Major of Imotski, Ivana Marasović discussed the continuation of the Social Self-Servic...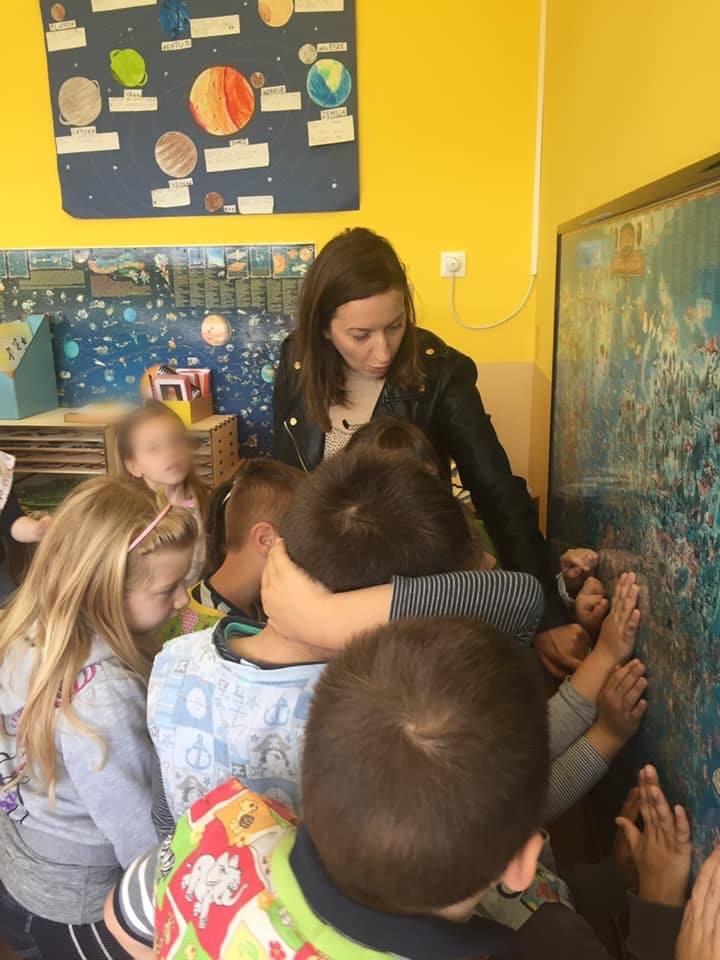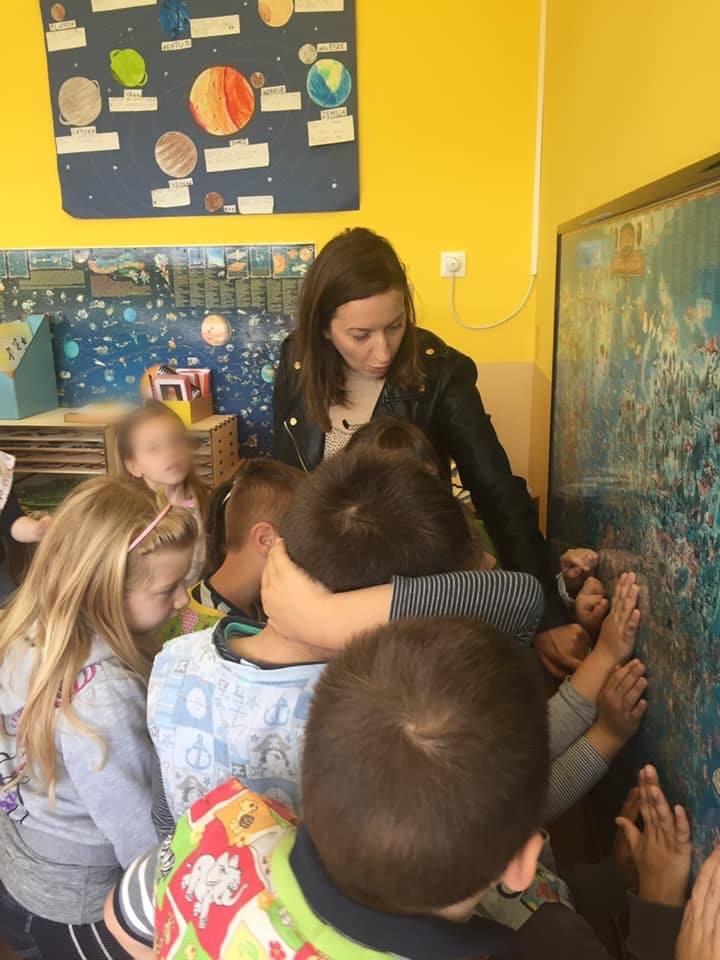 Sep 13,2019
SERIES OF WORKSHOPS "VOLUNTEER EDUCATION" IN PRIMARY SCHOOLS
As a part of our project "Young Peacemakers" this month we are organizing a series of workshops "EDUCATION FOR VOLUNTEER...