Nov 19,2019
WE ARE STARTING TO BUILD AN ST.ANTHONY ORPHANAGE
Nov 19,2019
WE ARE STARTING TO BUILD AN ST.ANTHONY ORPHANAGE
We are starting with construction work on expanding St Anthony Orphanage in Songea. We plan to build two bedrooms, a kitchen and a store, which will improve the living conditions of our residents. That construction will allow us to improve the standard of living for existing residents, as well as to create a place for new orphans. In addition, we will also achieve greater privacy with additional bedrooms whitch will separate younger from older children who have been in an Orphanage for about ten years. We express our deep gratitude to all those who have responded and supported this project!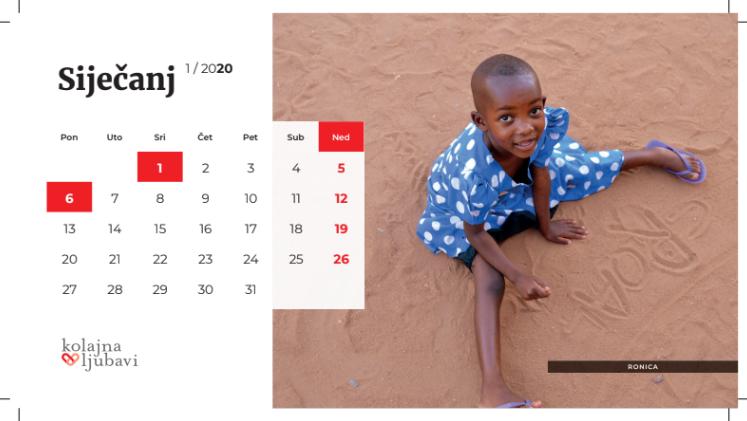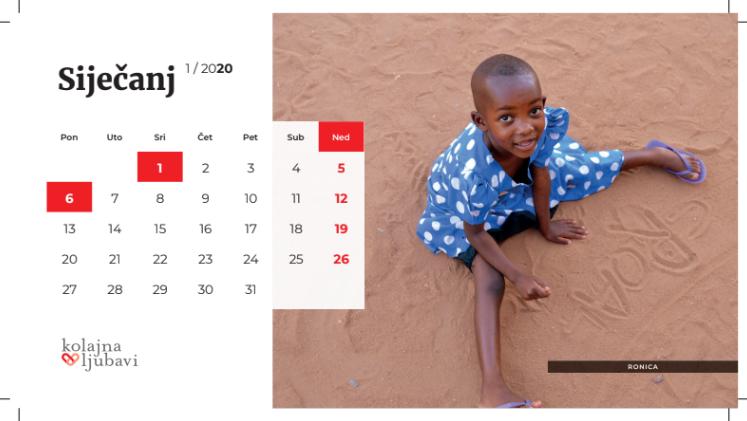 Dec 10,2019
Kolajna's CALENDARS!
This year too, we have prepared calendars for you with photos of the children of St. Anthony's Orphanage. We have publis...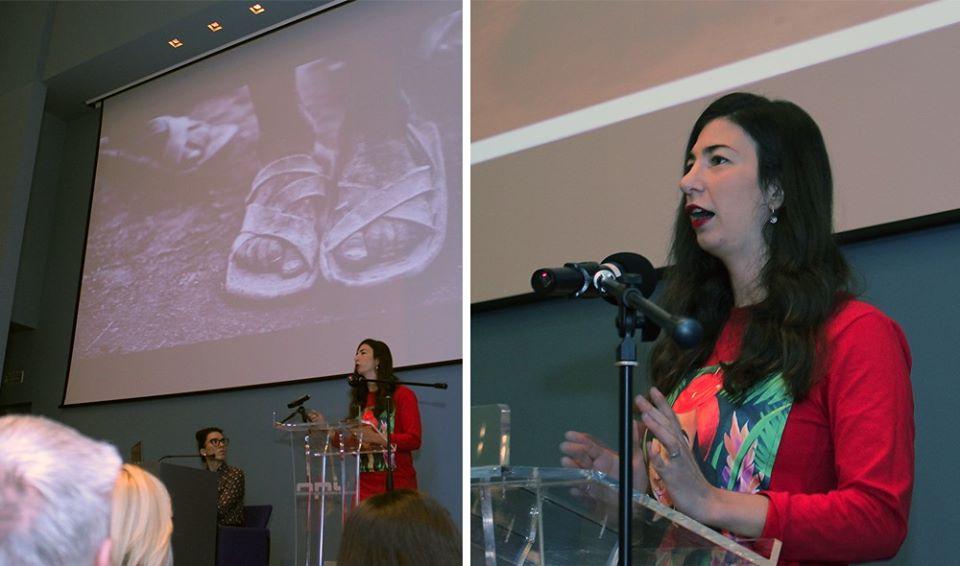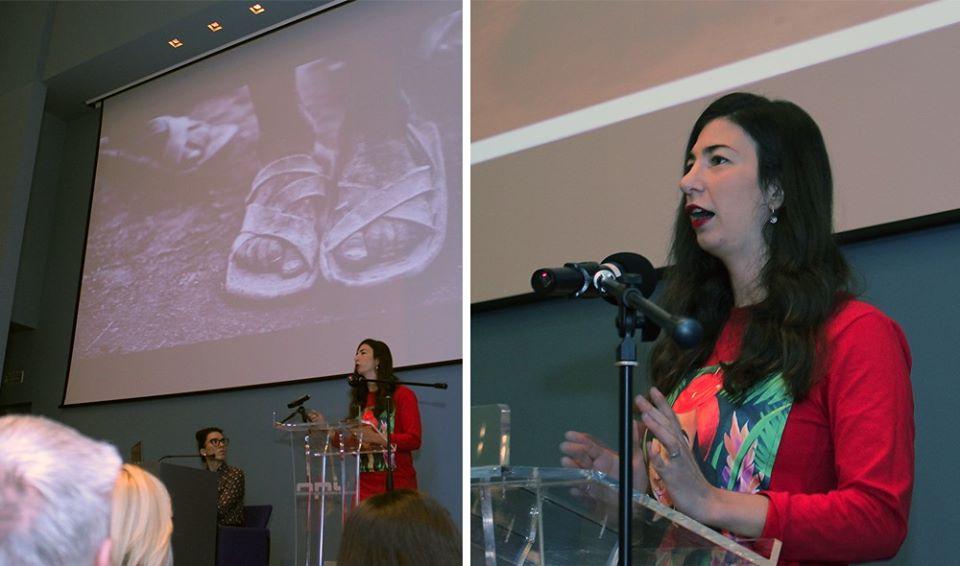 Dec 10,2019
Presenting our NGO at Caritas's International Volunteer Day
Our President, Antonia Rukavina, presented the work of the Kolajna charity association at the big Caritas Volunteer Annu...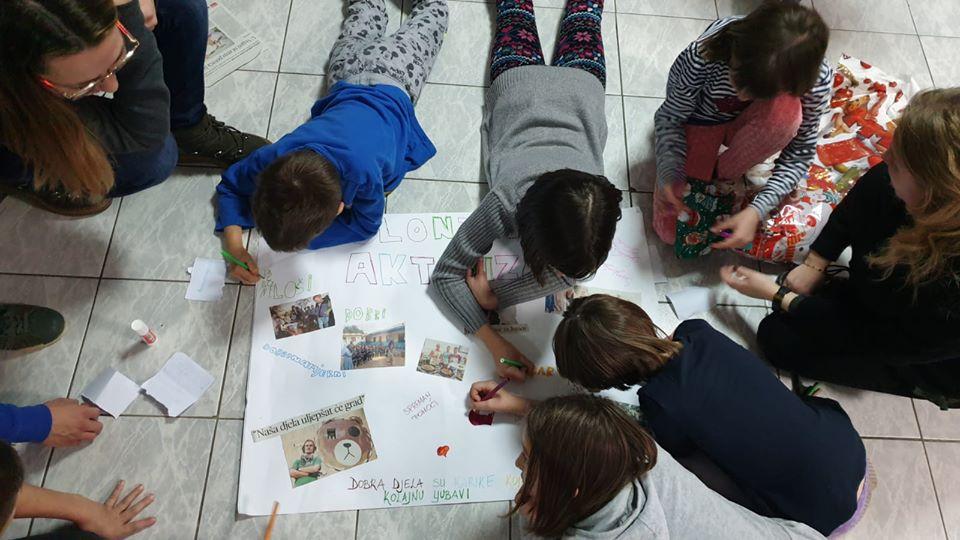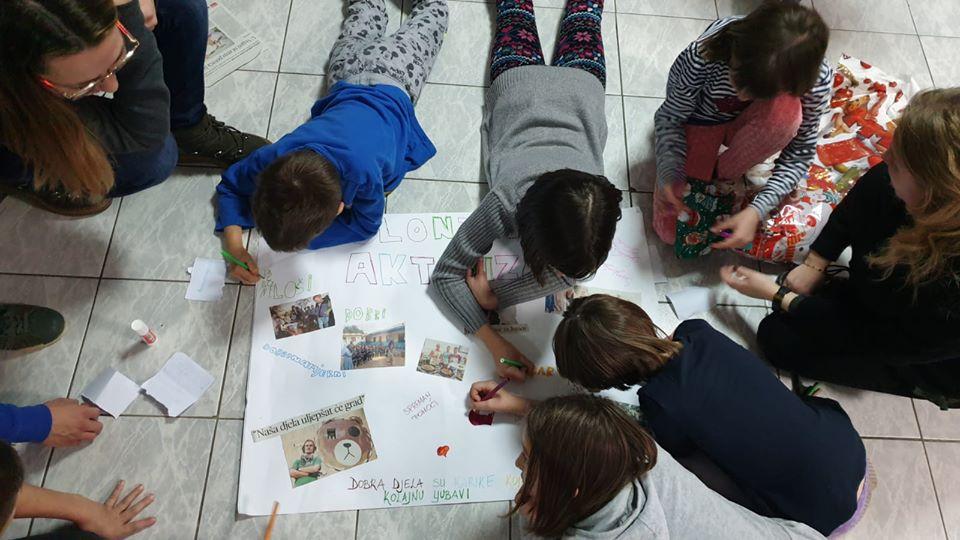 Dec 10,2019
Celebration of International Volunteer Day
Our volunteers celebrated their - International Volunteer Day in the most beautiful company - with children in Houses wi...