Apr 16,2020
Intercultural Workshop in the St. Anthony Orphanage
Apr 16,2020
Intercultural Workshop in the St. Anthony Orphanage
Since most of our volunteer activities have been delayed due to the virus coronas, and so are the workshops for the project "Young Peacemakers for a Society Without Violence" which we are conducting at Caritas House of Blessed Aloysius Stepinac in Brezovica, we decided to implement them at our St. Anthony Orphanage in Tanzania. Through this indirect implementation of the WORKSHOPS we are now conducting at St. Anthony Orphanage. We are contributing to the spread of peacemaking in the African community as well. The images and results are then passed on to the children from the Brezovica home to ensure the acquisition of new insights and peacemaking, regardless of COVID-19 isolation. Our first workshop on interculturalism and respect for diversity went well. We learned about interculturalism by comparing the lives of children in Tanzania and Croatia. The tanzanian kids listed their favorite games and food, as well as the obligations they have, and then, through consultations with volunteers and an internet search, they guessed how it was in Croatia. They learned that primary school in Croatia lasts 1 year longer than in Tanzania, and they concluded that the most popular Croatian dish is black risotto, and the most popular drinks are pelinkovac and kruskovac!? :)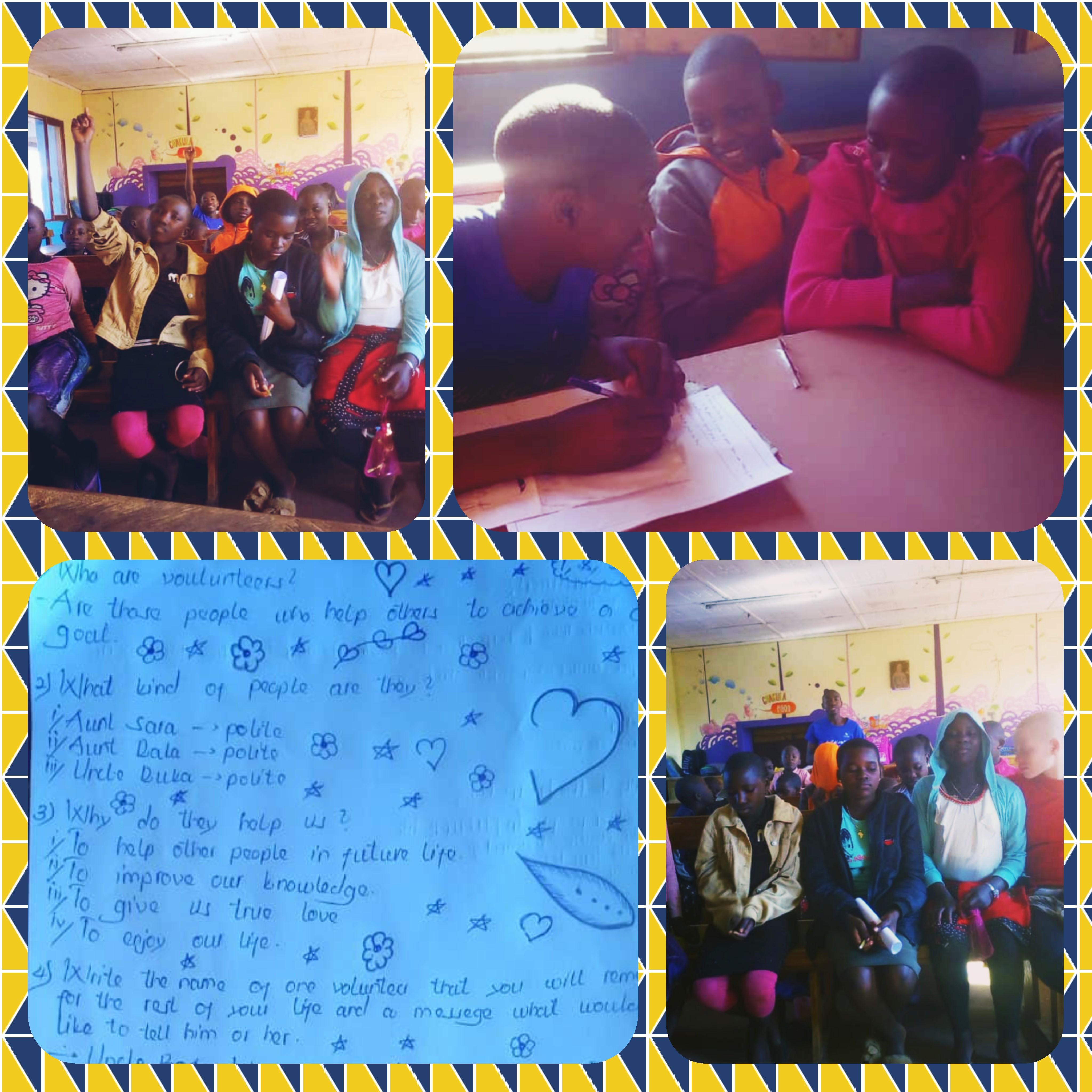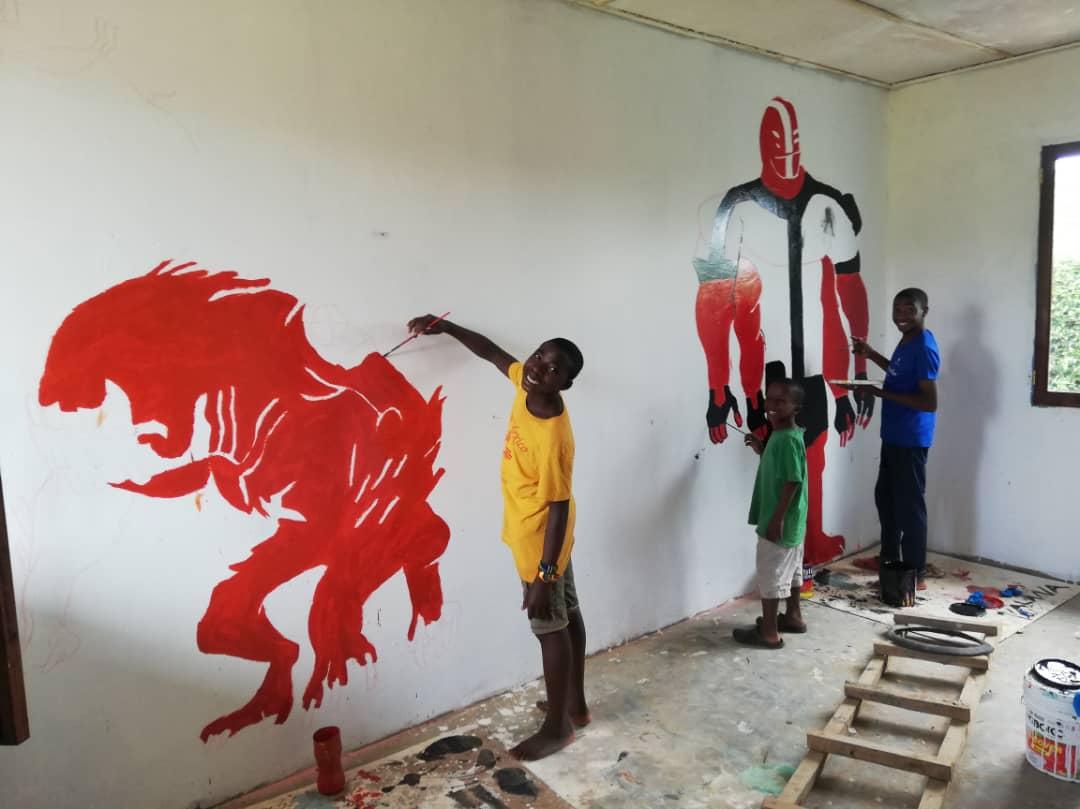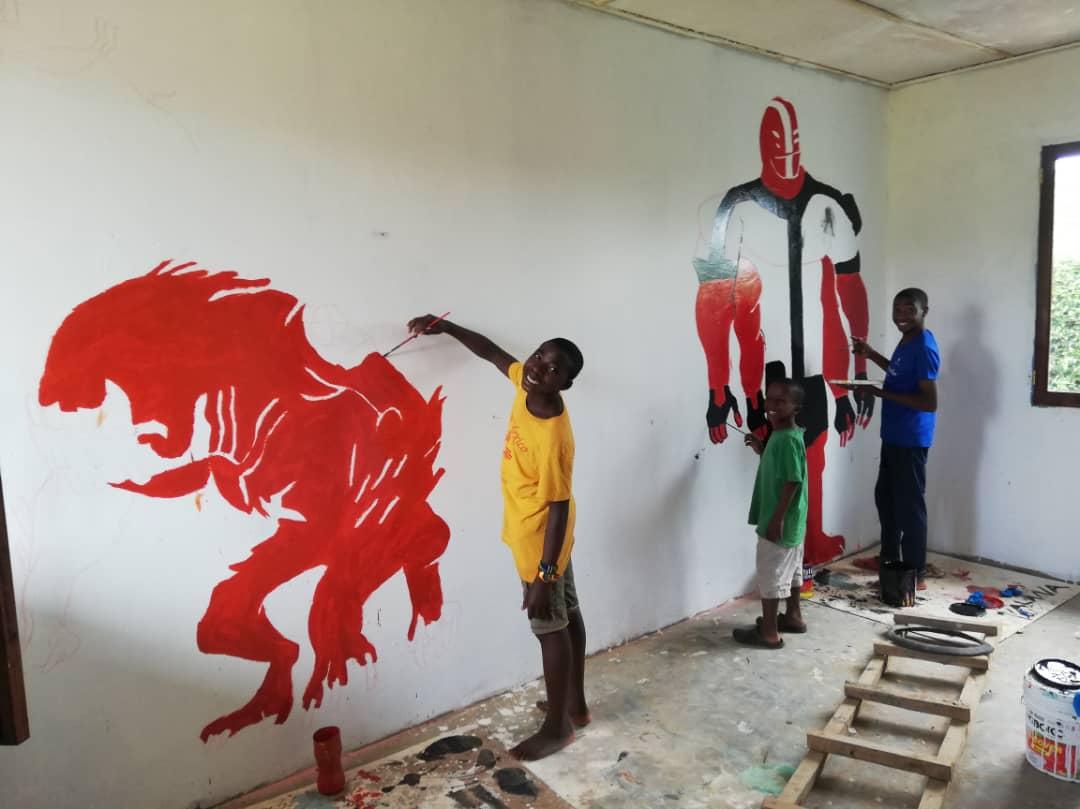 Apr 16,2020
Construction on the Orphanage Upgrade completed
Thank you, we would not have succeeded without your help! We successfully managed to upgrade the St. Anthony's Orphanage...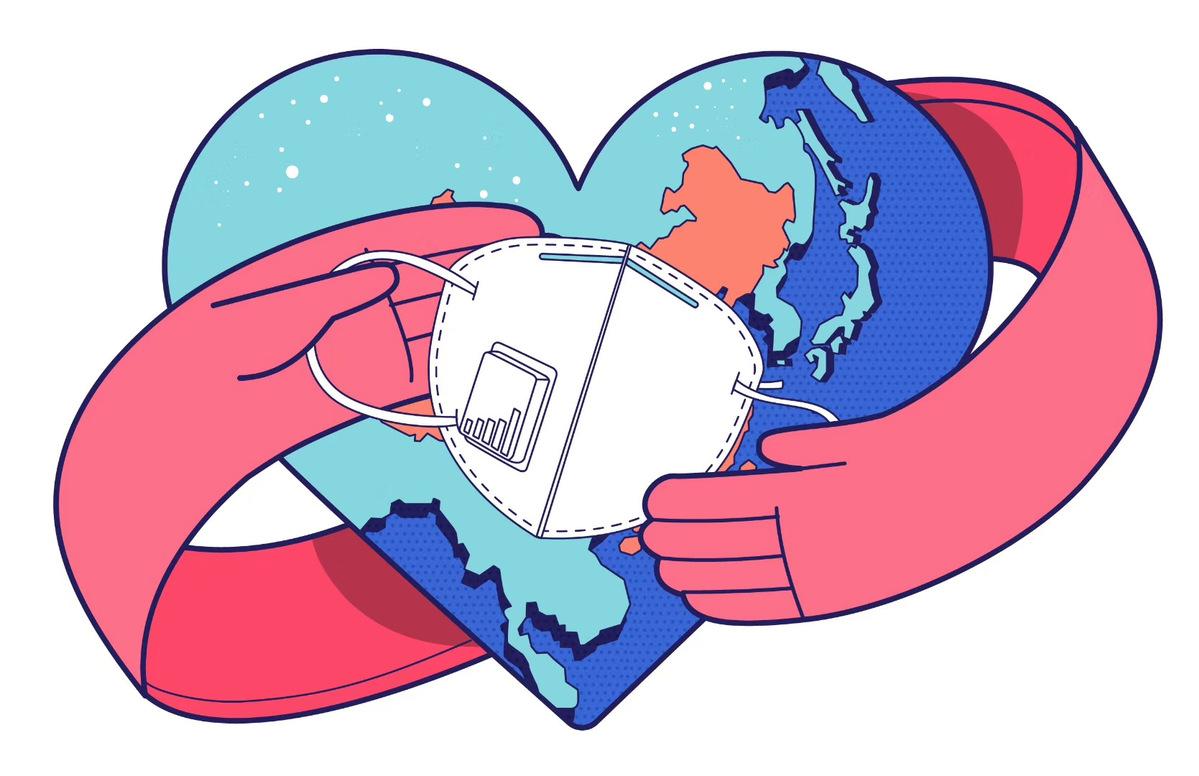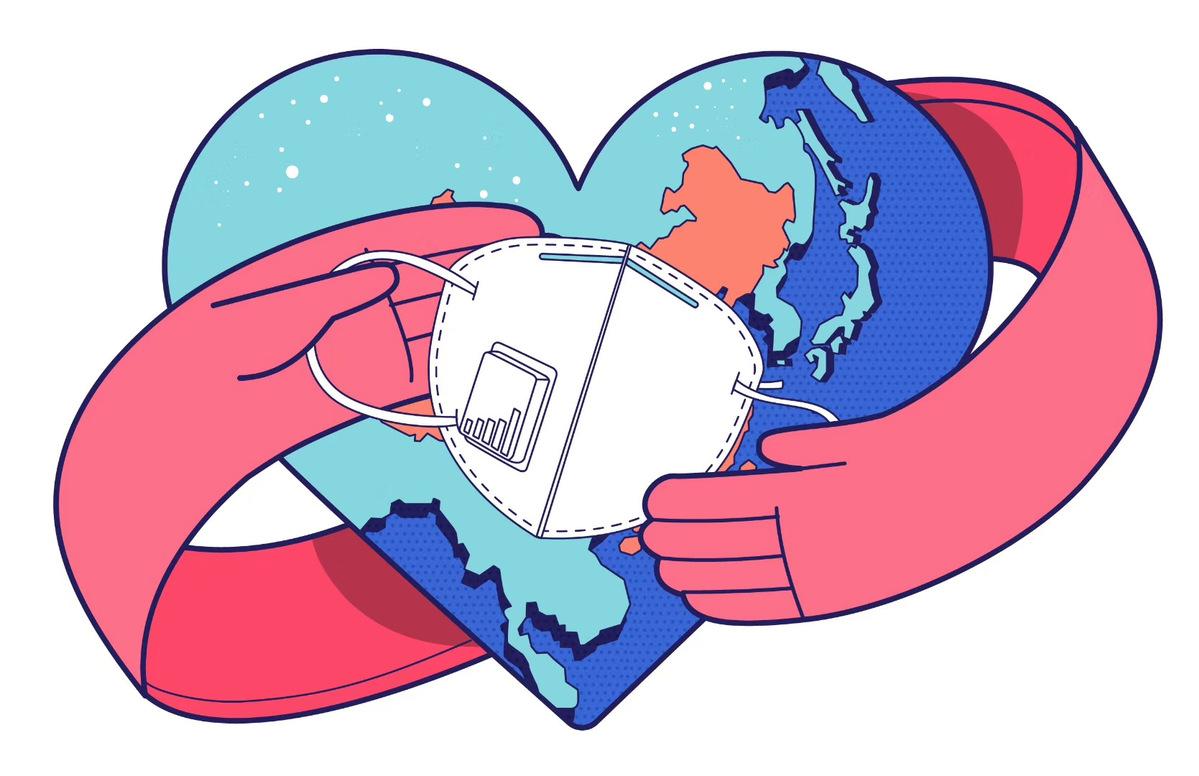 Apr 16,2020
Optimism and proactivity against the COVID-19 pandemic
How we help with simple volunteer actions, read through the story of our Melita. Melita Zivković, a proactive volunteer...
May 08,2020
Workshop on volunteering and activism
To change the world around us we need to start doing small steps ourselves. This weekend we realized a workshop "Volunte...