Jun 06,2022
Kolajna at Open Days of Nongovernmental Organizations
Jun 06,2022
Kolajna at Open Days of Nongovernmental Organizations
We participated in the Open Days of Nongovernmental Organizations 2022. At our promotional stand in Lovreć, we informed the interested public about our activities and projects. We are taking small steps to increase the visibility of our association, and to increase the integrity of associations in Croatia.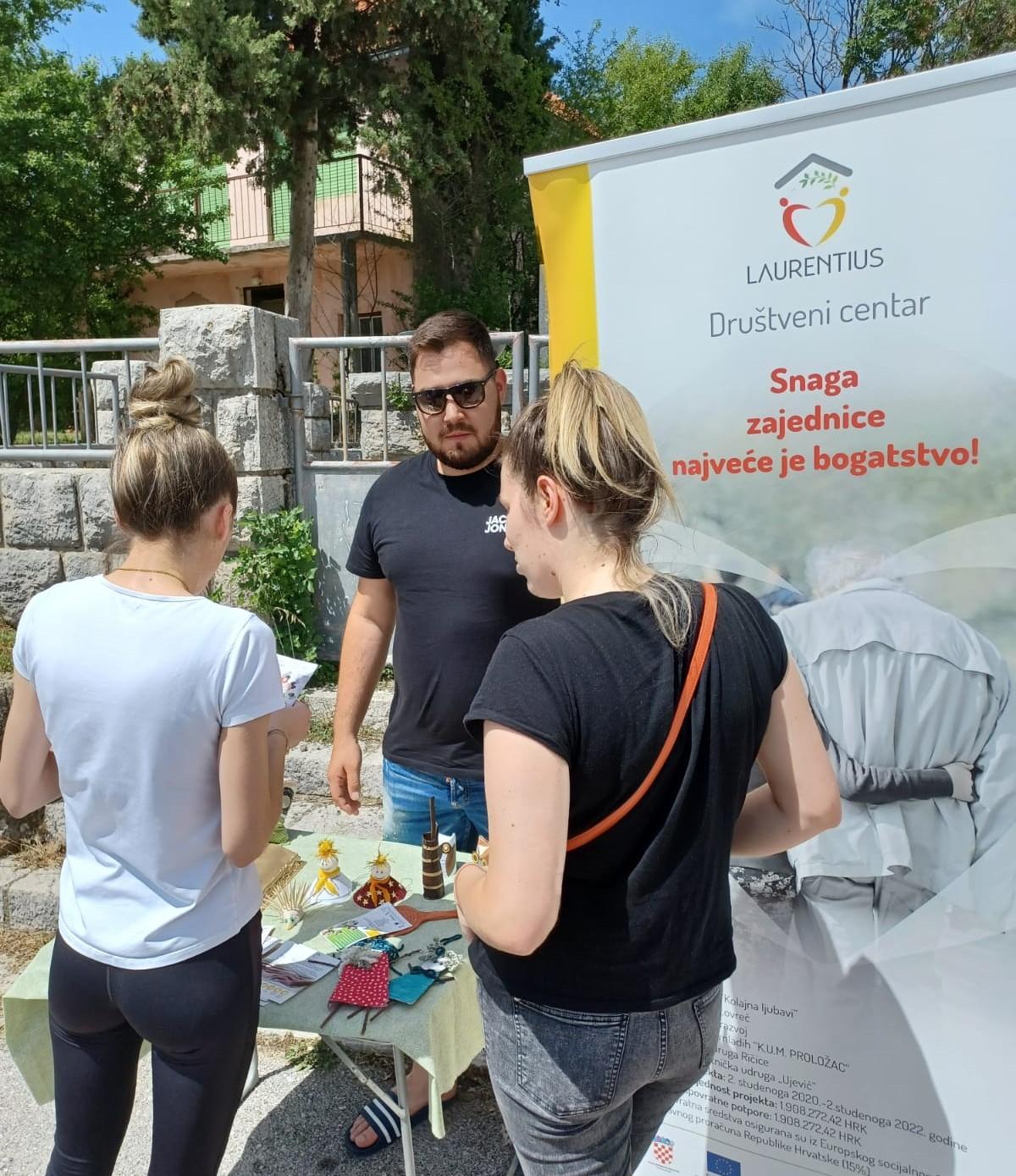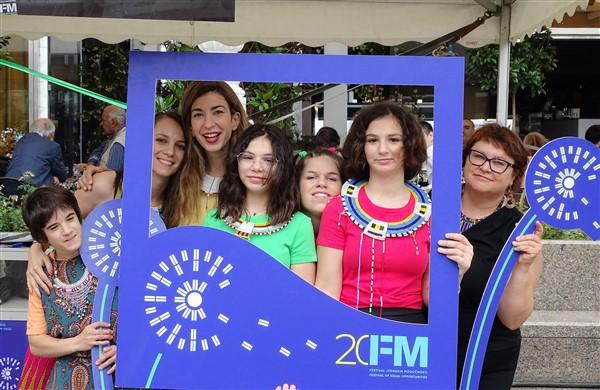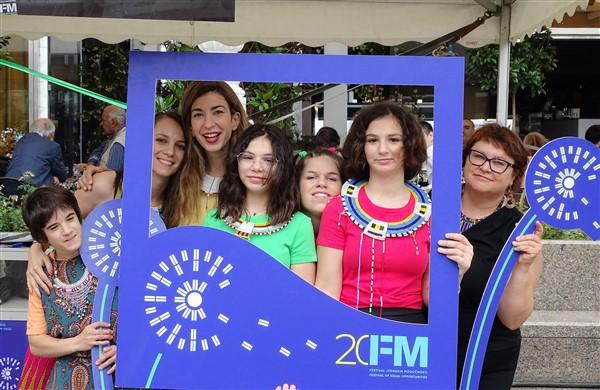 Jun 09,2022
Dancing at 20th Festival of Equal Opportunities
We participated in this year's Festival of Equal Opportunities in Zagreb with the girls of the Tuškanac Center for Educa...
May 31,2022
Solidarity with Ukraine children
Through the humanitarian action, we collected 26,273.57 HRK for the children of Ukraine. With the action "Every child n...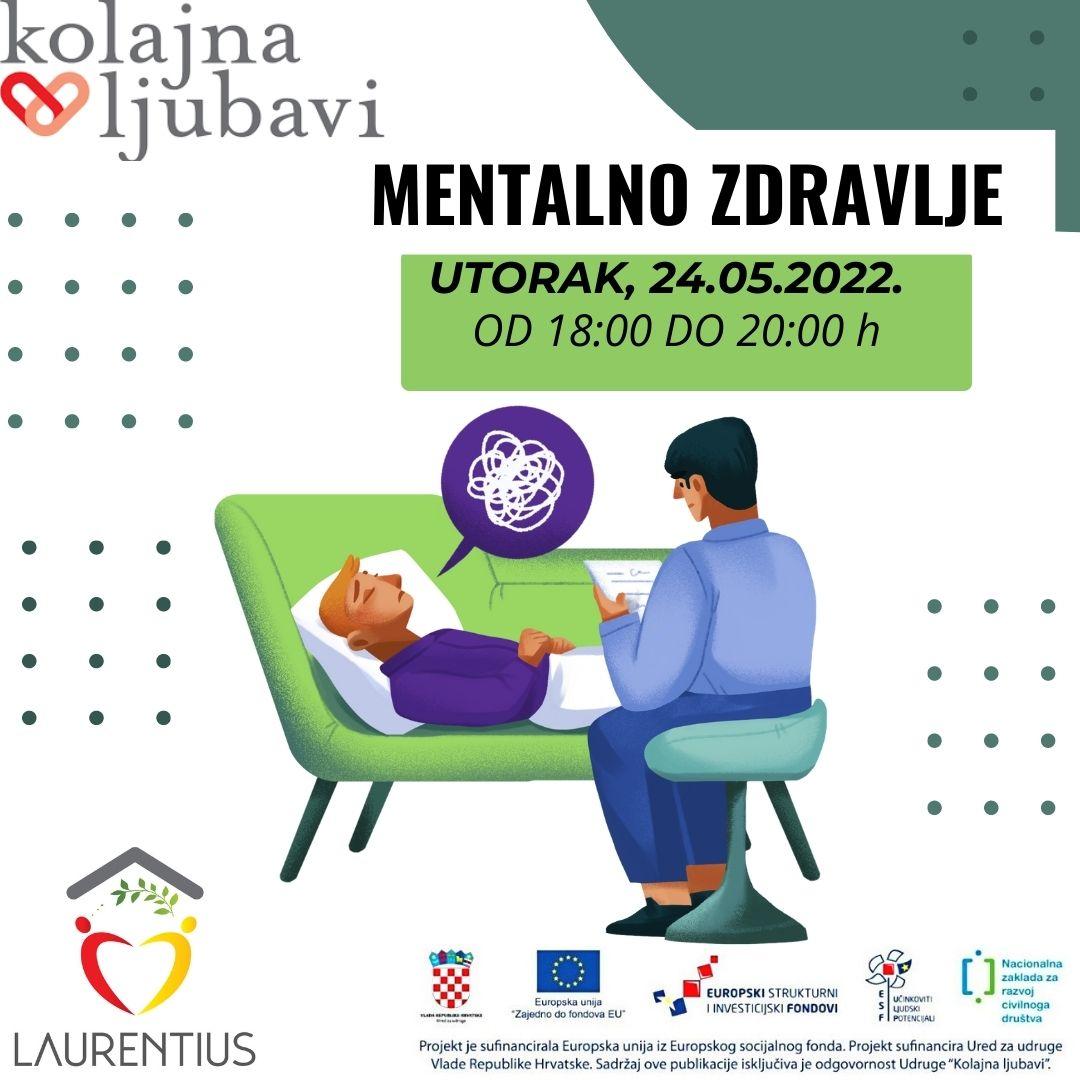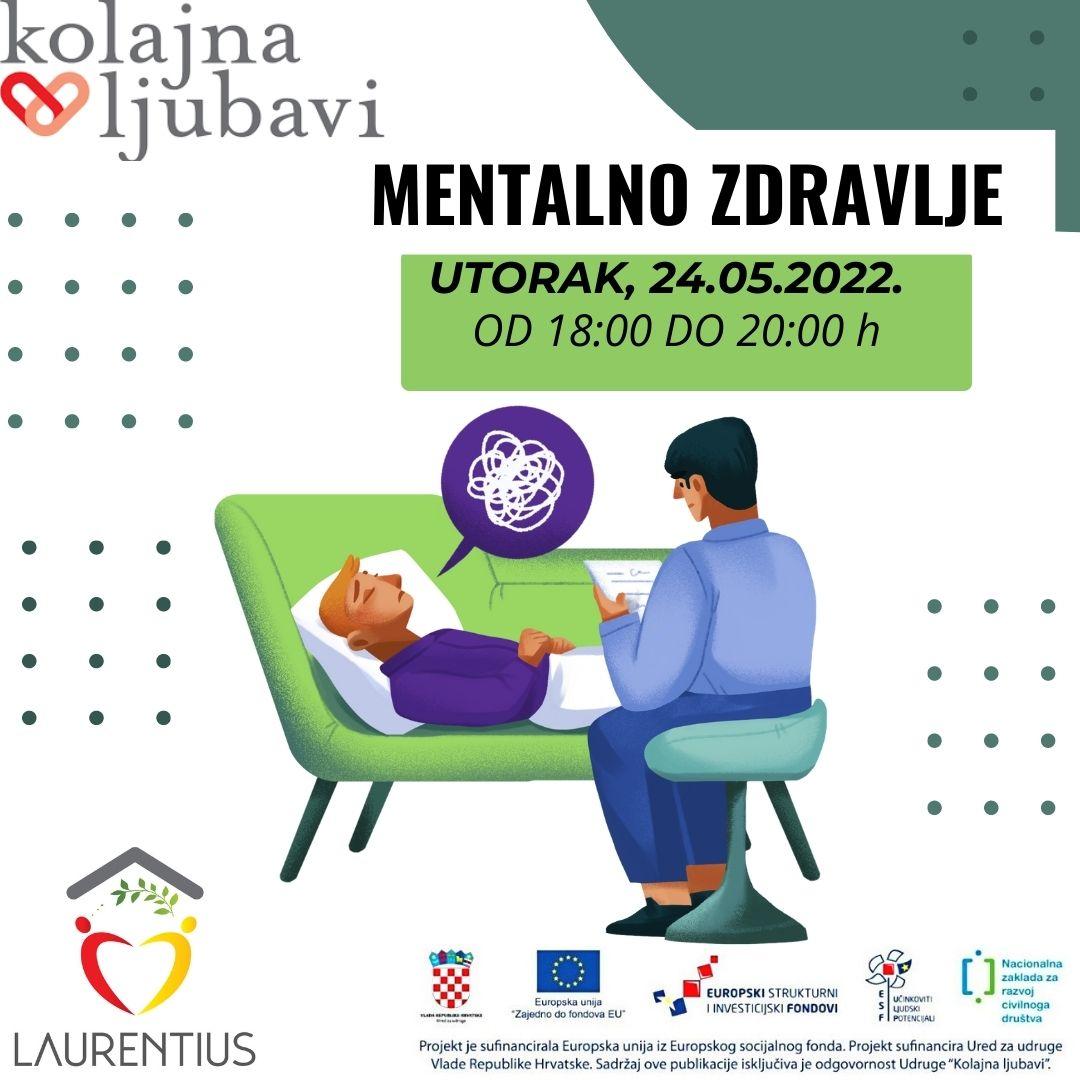 May 25,2022
Coloring for mental health
As part of our Laurentius Community Center in Lovreć, on May 24, 2022, we held a regular monthly psychological group cou...